Artist Erik Larsen vs. Marvel's "House" Style
Jan 18, 2021
by Troy-Jeffrey Allen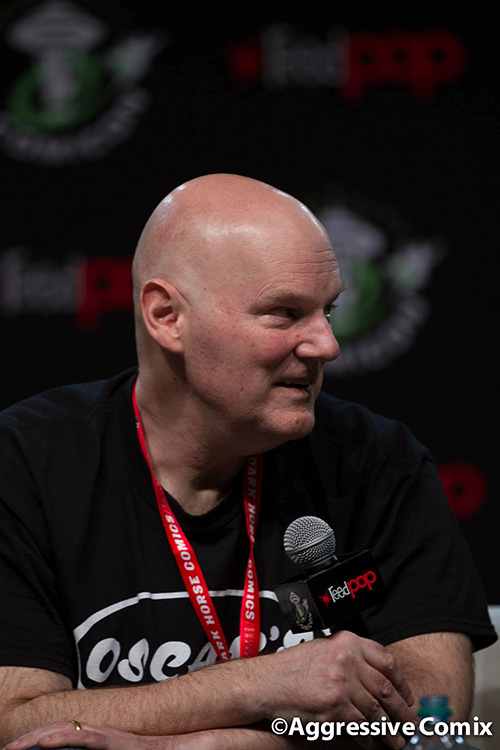 Within the realm of comics, the 1990s are known for being the era of the superstar artist. Among the big name pencilers of the decade, Erik Larsen's name is likely to come up in that conversation. But even the heavyweights of that time had to start somewhere...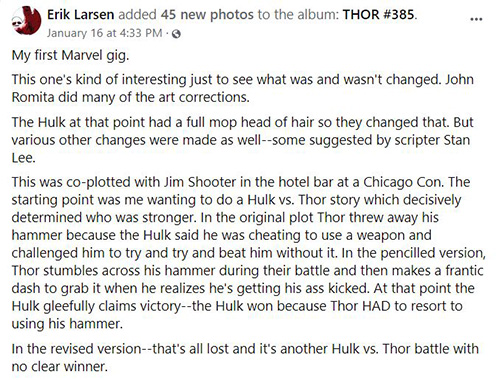 Recently, on his Facebook feed, Image Comics co-founder and Savage Dragon creator Erik Larsen took to Facebook with a few pages of his earlier works to showcase how sometimes the "house" process can chew up your work and spit it out. Pay particular attention to the faces...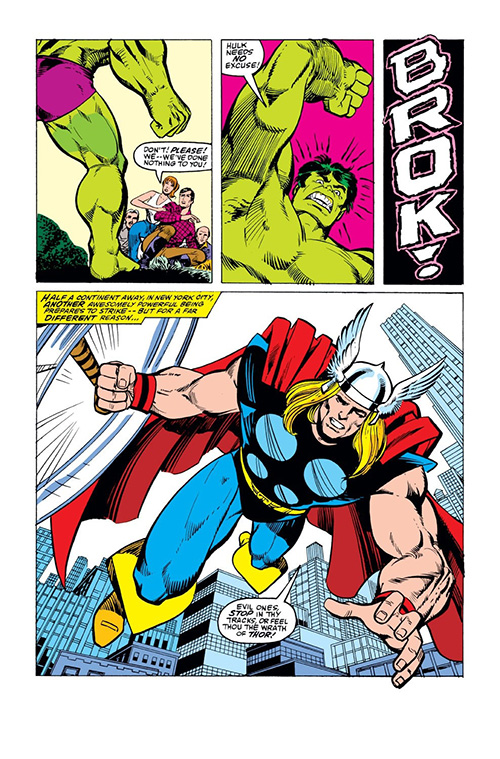 Before his career path took a turn as a fan-favorite artist on AMAZING SPIDER-MAN, Larsen's first Marvel work was on THE MIGHTY THOR #385. It appears that his unique art-style didn't mesh well with Marvel's then immovable house-style -- that is a publisher-mandated style guide for artists that ensures characters look a particular way. Larsen doesn't point fingers in an accusatory way, but it's clear that inker Vince Colletta and then art director John Romita went back over Larsen's work to adhere to some sort of "set-in-stone" look.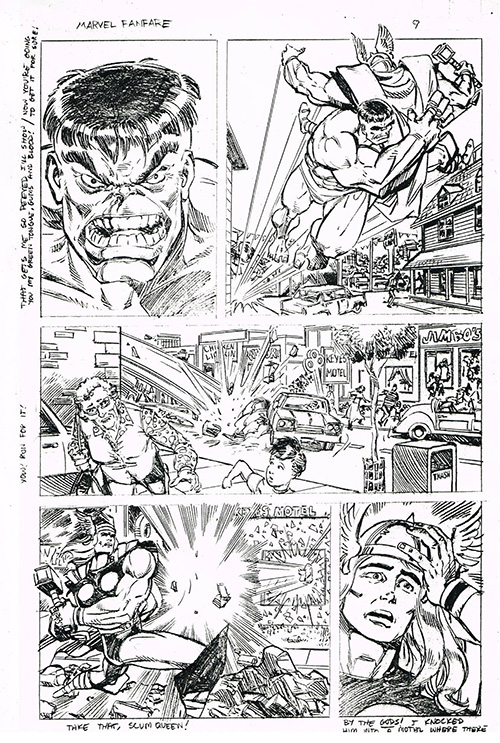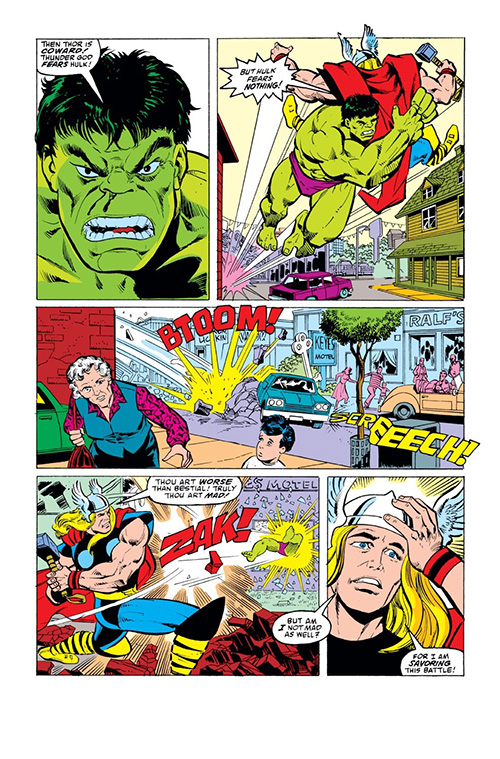 So, who wore it best? Personally, I've always enjoyed Erik Larsen's artwork. Particularly his 90s run on the Spider-Man books (I actually liked his version of that character more than The Toddfather's). So, I'm going to side with Erik's pencils on this one. What can I say? I love me a good bowl cut Hulk!
You can see more of Larsen's compare and contrast pages from THE MIGHTY THOR #385 (Vol. 1) HERE.
Keep an eye on PREVIEWSworld.com's Twitter, Facebook, YouTube, or Instagram for more from Larsen, Marvel, and beyond!
And if you'd like to see more of Larsen's work unmolested. Check out the following from your local comic shop...
IMAGE COMICS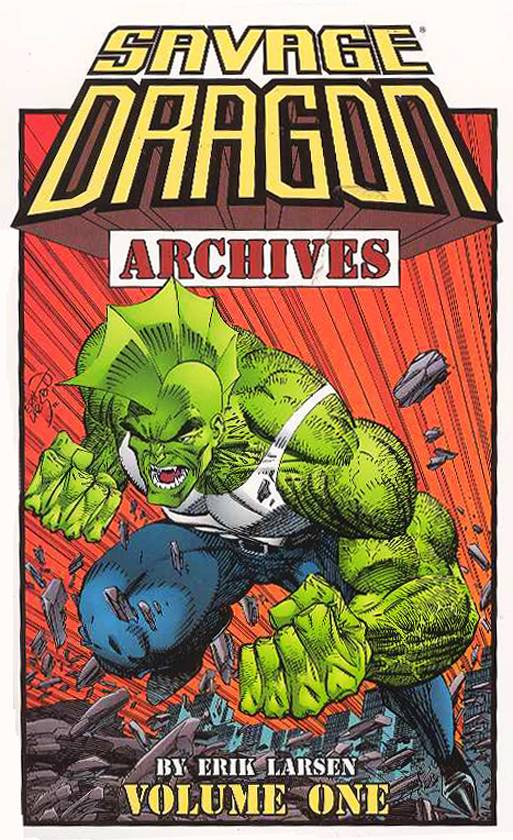 (W) Erik Larsen (A/CA) Erik Larsen
The earliest adventures of fandom's favorite fin-head are collected for the first time in one volume as Savage Dragon defends Chicago from Overlord and the Vicious Circle! Considered by many to be the definitive Savage Dragon saga, this is the complete Overlord epic from start to finish, culminating in a battle that only end one way! Guest-starring WildC.A.T.s and the Teenage Mutant Ninja Turtles. Collects SAVAGE DRAGON #1-3 and SAVAGE DRAGON #1-21.
SRP: $19.99
PREVIEWS Page #146
IMAGE COMICS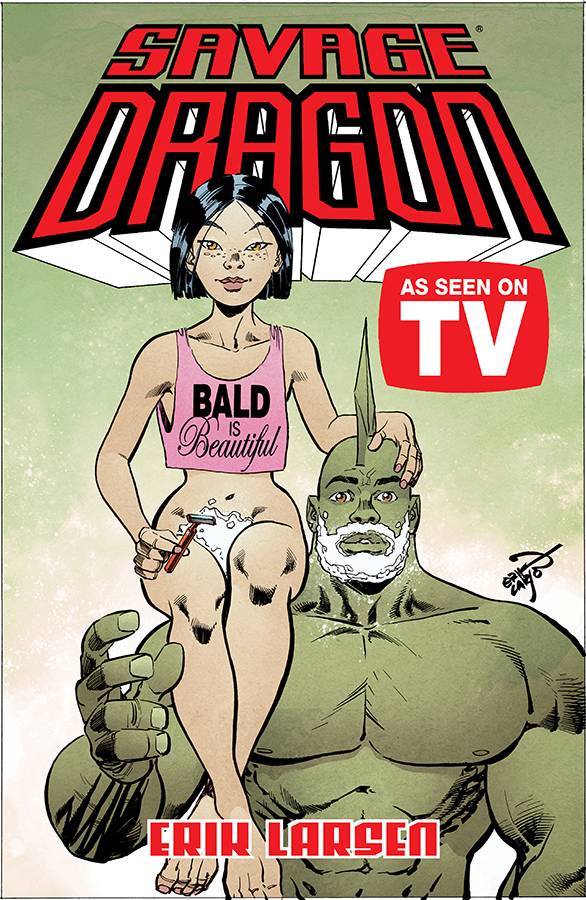 (W) Erik Larsen (A/CA) Erik Larsen
Malcolm and Maxine make their move to Toronto, the reality show starring Malcolm Dragon's ever-growing family debuts, and impending doom is just around the corner! Another wild ride from award-winning writer/artist ERIK LARSEN. Collects SAVAGE DRAGON #228-234.
In Shops: May 08, 2019
SRP: $24.99
PREVIEWS Page #77
IMAGE COMICS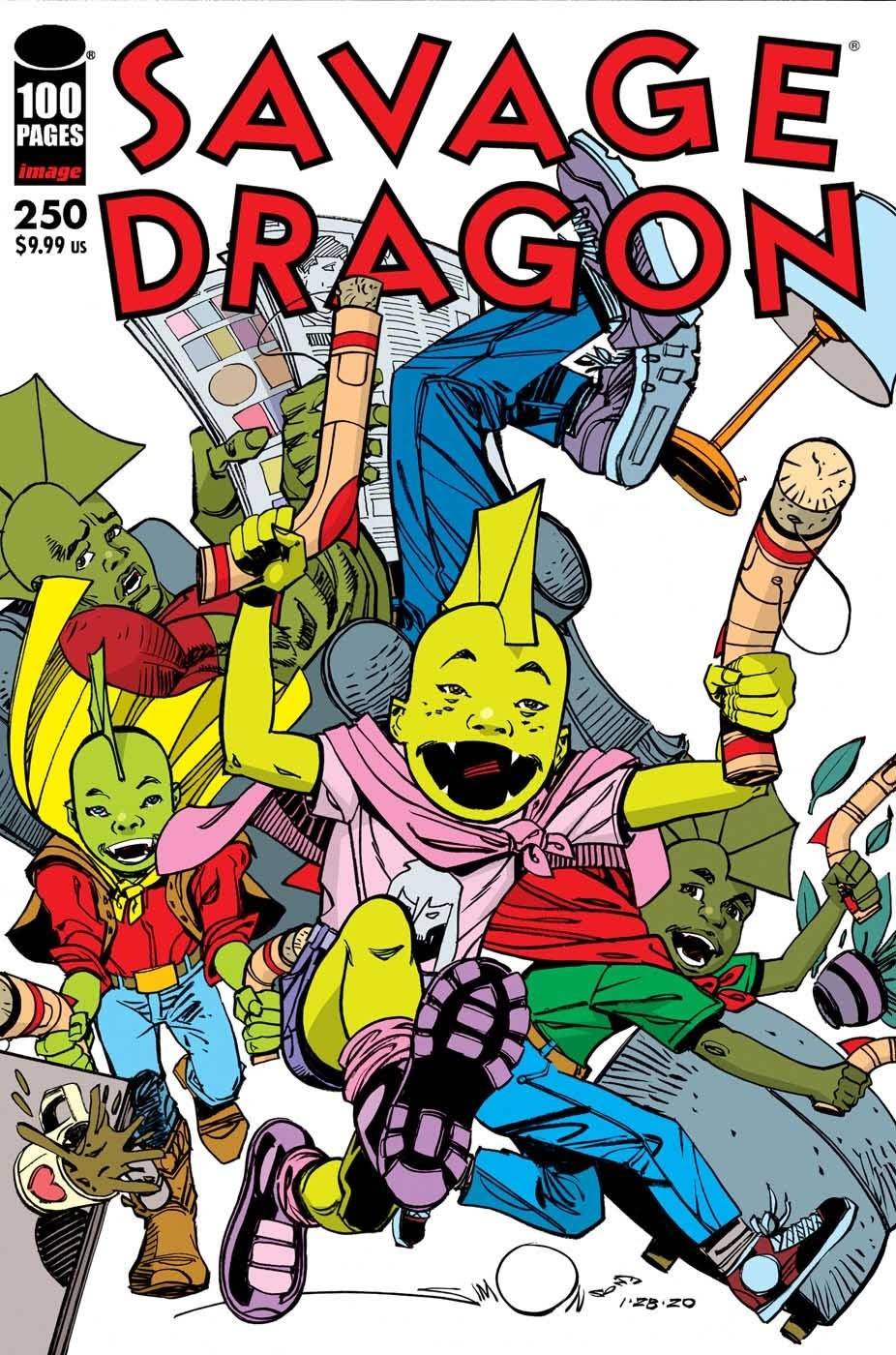 (W) Erik Larsen (A) Erik Larsen (CA) Walter Simonson
ERIK LARSEN'S SAVAGE DRAGON HITS ISSUE 250! For 28 years, ERIK LARSEN has chronicled the lives and times of the Dragon and his extended family in one of comics' only series set in real time. This monumental oversized milestone issue is a sweeping culmination that sets the stage for the next phase of comics' most uncompromising series with its most shocking story yet! Forces have conspired against Malcolm Dragon and his family-but is this a turning point or...THE END?! Find out as SAVAGE DRAGON becomes the second original Image title to reach its 250th issue and begins the countdown to #300!
In Shops: Jul 15, 2020
SRP: $9.99
PREVIEWS Page #37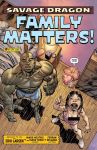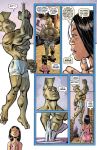 Click to View

MARVEL COMICS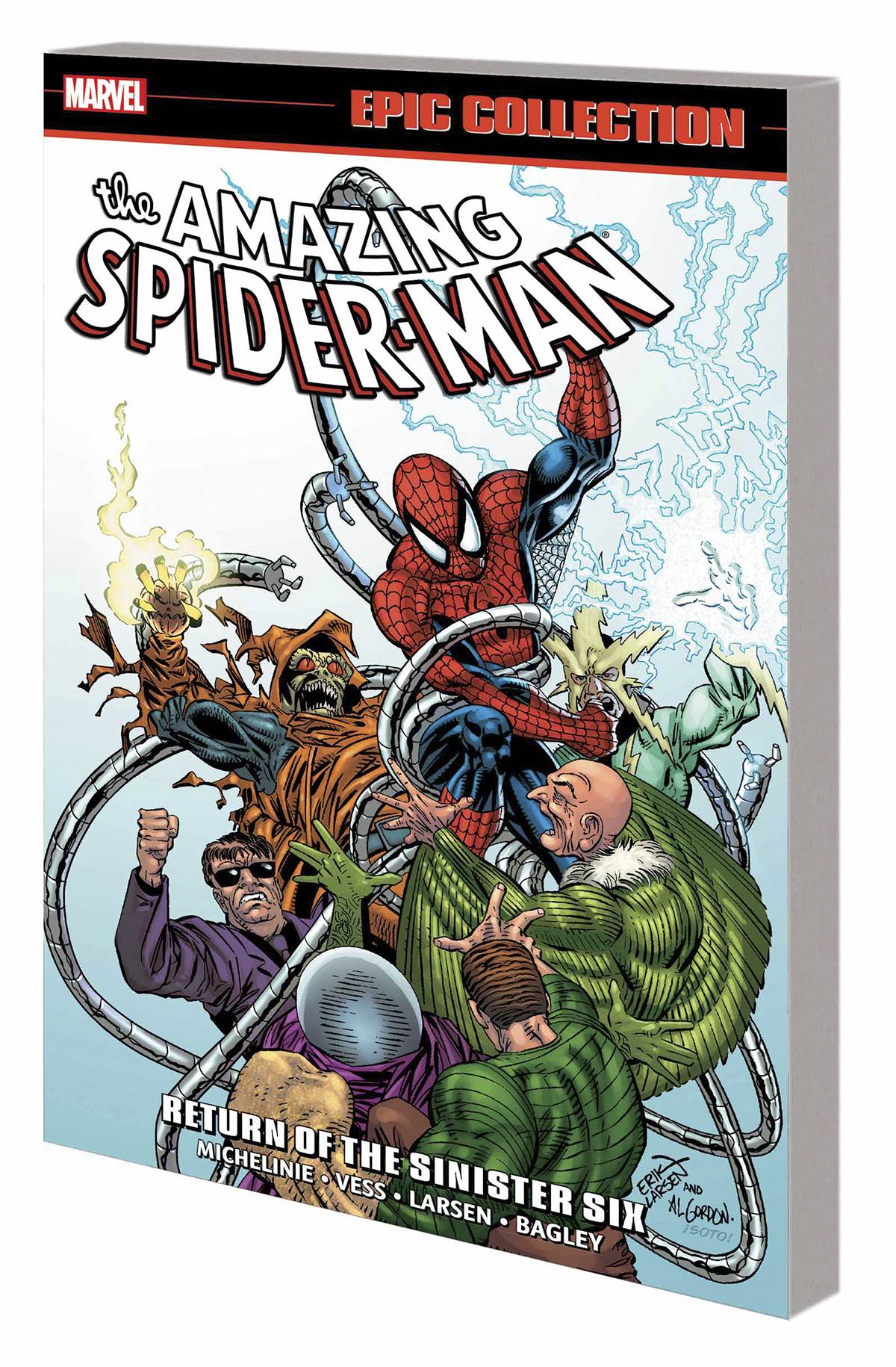 (W) David Michelinie, Charles Vess (A) Mark Bagley, Charles Vess (A/CA) Erik Larsen
Doctor Octopus is putting the band back together! But who will join master planner Otto Octavius in the most Sinister Six of all? Spidey is about to find out, but defeating this sextet of his most ruthless foes will test him like never before -- and in the aftermath, Peter's tremendous sense of responsibility will lead him to give up his powers! Is this Spider-Man no more? Normal life isn't so great when the Scorpion attacks, and the Black Cat must leap to the rescue. Fingers crossed that the web-slinger will be back in action by the time Venom returns, the Avengers assemble and Doctor Doom arrives in town! Plus: Peter and Mary Jane's romantic getaway in Scotland turns into a haunted second honeymoon! Collecting AMAZING SPIDER-MAN (1963) #334-350 and SPIDER-MAN: SPIRITS OF THE EARTH.
Rated T+
In Shops: Feb 10, 2016
SRP: $39.99
MARVEL PREVIEWS Page #129
****
Troy-Jeffrey Allen is the producer and co-host of PREVIEWSworld Weekly. His comics work includes BAMN, Fight of the Century, the Harvey Award-nominated District Comics, and the Ringo Awards-nominated Magic Bullet.