Daredevil and Batman Artist David Mazzuchelli Talks Storytelling
Sep 17, 2020
If you're going to learn at the feet of a comic creator...then David Mazzuchelli is a pretty good pair of feet to learn at.
FanFaire NYC is a pop culture art show in The Big Apple that works alongside the Art & Design Parent Teacher Association. Basically, its an annual event from the PTA with a focus on art. Back in February, students at FainFaire NYC went to the learning tree and sat at the feet of none other than renowned artist David Mazuchelli.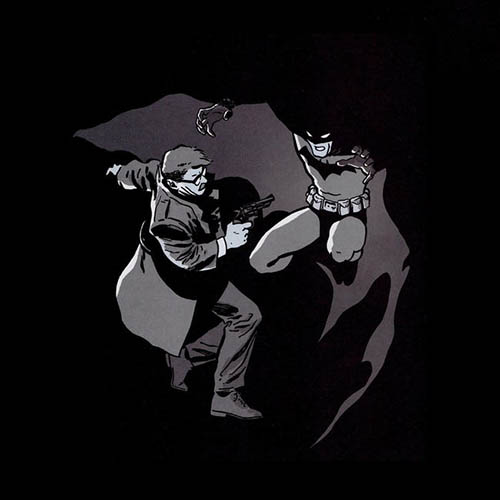 If you're not familiar with Mazzuchelli by now then you should be ashamed of yourself. Not only is he the artist behind watershed works like Batman Year One (with Frank Miller) and Daredevil Born Again (also with Frank Miller), but he's also the master storyteller behind Asterios Polyp and City of Glass.
Okay. My bad. instead of me shaming you into appreciating his work, how about you listen to him talk about visual storytelling (above) and then check out these amazing works by Mazuchelli and friends (below). All available at your local comic shop.