Sneak PREVIEWS: Dynamite Launches a New Super-Team in October's Vampirella: The Dark Powers
Sep 18, 2020
The October edition of Diamond Comic Distributors' monthly PREVIEWS catalog arrives in comic shops and digitally on Wednesday, September 23rd and features comic books, graphic novels, toys, and other pop culture merchandise scheduled to go on sale beginning December 2020.
You can get a look at the catalog now on the PREVIEWSworld website by checking out the site's sections that spotlight the Gems of the Month as well as the full catalog sections for Comics; Graphic Novels; Books; Magazines; Trading Cards; Apparel; Toys, Statues, and Models; Collectibles; and Games.
Front Cover:
Dynamite Entertainment's
Vampirella: The Dark Powers #1
OCT200728
Back Cover:
Dark Horse Comics'
Overwatch: Tracer — London Calling #1
OCT200240
ON OUR FRONT COVER: As the universe faces destruction, Vampirella is recruited by a team of super-heroes to join their desperate battle against the cataclysm in Dynamite Entertainment's Vampirella: The Dark Powers from Dan Abnett and Paul Davidson.
ON OUR BACK COVER: Tracer is flying solo in England in Mariko Tamaki and Baba Tarr's Overwatch: Tracer — London Calling from Dark Horse Comics.
ON OUR CATALOG SPINE: Iron Man's striking 1980s armor takes flight with Diamond Select Toys' Marvel Select: Silver Centurion Iron Man Action Figure (OCT202000).
ON OUR ORDER FORM COVER: Avatar Press is having a warehouse sale, with deep discounts on over one hundred comics and collections, including limited and signed editions.
Gems of the Month: October's PREVIEWS Gems of the Month include:
· BOOM! Studios' The Expanse #1
· Dark Horse Comics' Critical Role: Vox Machina Origins III #1 and Overwatch: Tracer — London Calling #1
· Dynamite Entertainment's Vampirella: The Dark Powers #1
· IDW Publishing's Transformers: Escape #1
· Image Comics' Post Americana #1 and Reckless Original Graphic Novel
· Marvel Comics' Black Cat #1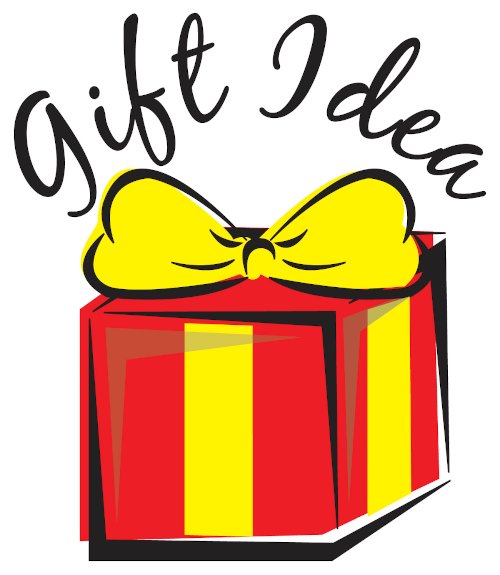 OUR MONTHLY THEME: Gift Giving Ideas 2020: People start to fill out their gift-giving lists and begin to shop for the holidays earlier each year, and we have a catalog full of great Gift Ideas right here: pretty much every item in this issue would make a great gift for the comics fan, toy collector, gamer or movie buff on your list.
Toy Talk: On the catalog's flip side, PREVIEWS talks to Chris Thompson, brand manager for Hero Collector about upcoming collectible figurine lines, a behind-the-scenes look at the development of Doctor Who: Time Lord Victorious, and favorite projects.
Editor's Note: In this month's Editor's Note, PREVIEWS editor Marty Grosser talks about why Halloween is his favorite holiday and the in-production PREVIEWS Holiday Gift Guide (SEP200010), in shops in November.
Plus so much more!
All this awaits you in the October edition of PREVIEWS, which goes on sale on Wednesday, September 23rd in print at your local comic shop or specialty store at its regular cover price of just $3.99 or digitally at PREVIEWSworld.com/digital!