New Transformers Animated Film Announced
Apr 30, 2020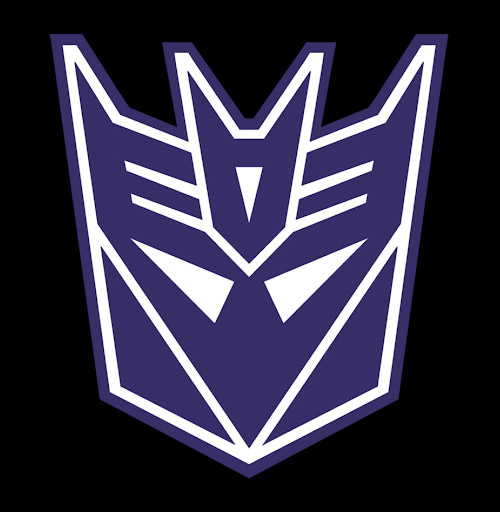 Deadline exclusively reports that Entertainment One, the entertainment studio of Hasbro, and Paramount Animation will develop & produce an animated Transformers theatrical feature film under the direction of Academy Award-winner Josh Cooley (Toy Story 4).

Cooley will direct from a screenplay by Andrew Barrer & Gabriel Ferrari, writers of Marvel Studios' Ant-Man and The Wasp.

According to the article, the project "takes place on Cybertron, the planet from which the good-guy and bad-guy robots came. The film revolves around the relationship between Optimus Prime and Megatron."

No release date for the film was announced.