Kids Comics: Miles Morales, Ben 10, Shazam, And More!
Nov 15, 2019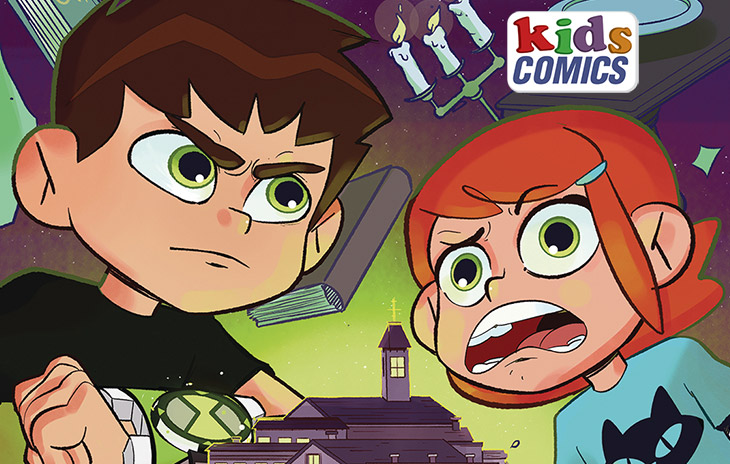 Every month we pick a few titles out of the PREVIEWS catalog for kids of all ages. Great stories for a young reader new to comics or for anyone looking for a new all-ages title to add to their collection.
Take a look below and don't forget to pre-order your favorites at your local comic shop!
Download our November Kids Comics Order Form for everything now available to preorder.