Director Payton Reed to Return for Ant-Man 3
Nov 04, 2019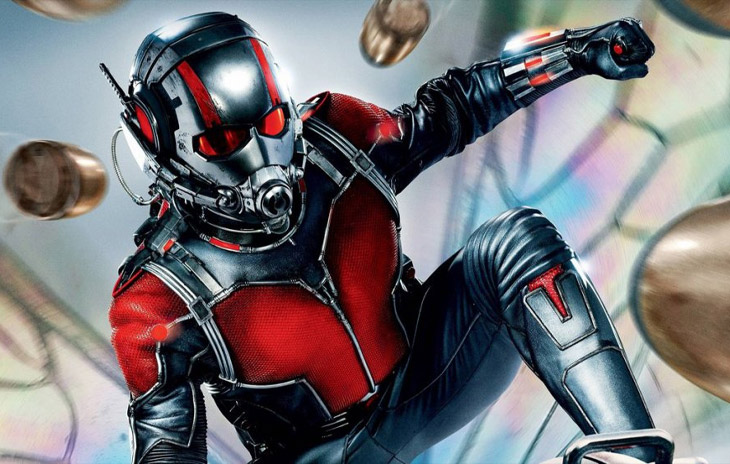 According to THR, Payton Reed will once again be planning the next heist for Ant-Man and company with Marvel's third outing of the bite-sized hero.
Ant-Man actor, Paul Rudd, is expected make a return for the next film. However, with no plot details revealed, fans will have to stay tuned to find who else will be returning for Ant-Man 3.
For now, eager Ant fans can keep an eye out for Ant-Man 3's likely release in 2022.