Shriek to Make Big Noise in Venom Sequel
Oct 15, 2019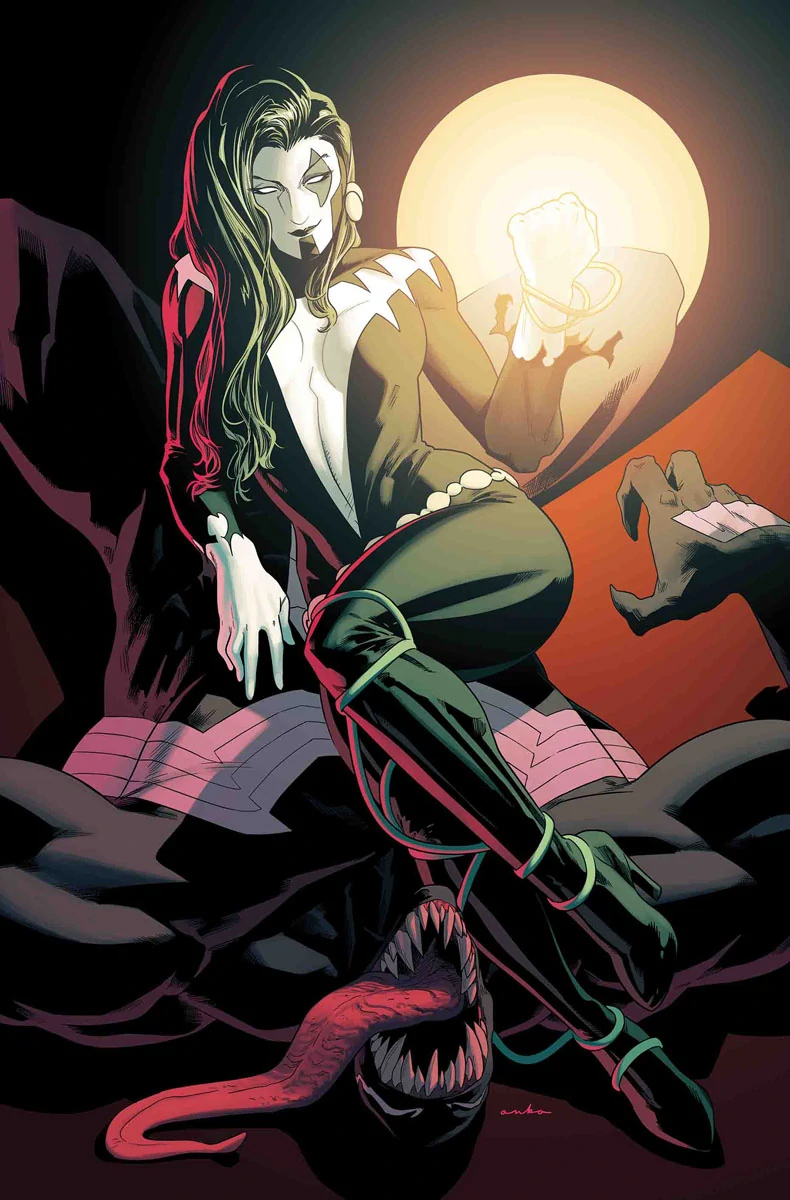 Sony Pictures' sequel to the blockbuster Venom is close to having not one but two Marvel Comics villains plaguing Eddie Brock, according to an exclusive report in Deadline.
In addition to Carnage — teased in Venom's mid-credits sequence, in which Eddie interviews serial killer (and future Carnage host) Cletus Kasaday, played by Woody Harrelson — the report states that the film will also feature Carnage's sonic-powered sidekick & lover Shriek.
Introduced during Marvel's 1993 "Maximum Carnage" event, "A drug dealer named Frances Barrison became the volatile Shriek after severe trauma allow her latent mutant powers to emerge," according to Deadline. "In the comics, those powers include sonic energy blasts, flight, and the ability to stir up dark and violent emotions in others."
Shriek has not yet been cast, but Venom star Tom Hardy will return for the sequel, which will be directed by Andy Serkis and released on October 2, 2020.