Look Inside Bloodshot #1's Adrenaline-Fueled Preview
Jul 10, 2019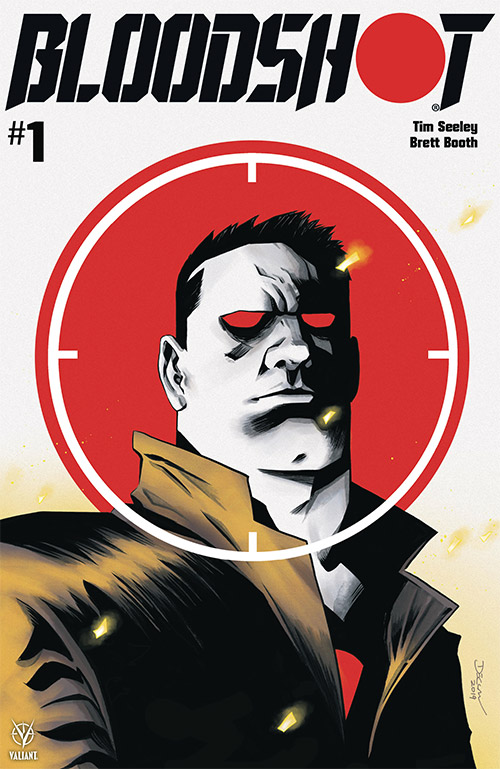 Bloodshot is a nanite-fueled supersoldier forever at war. What happens to the world when he starts picking his own battles?
Will this one-man army be able to end the fighting—or just leave more destruction in his wake?
Bloodshot's missions have made waves, as now the shadowy BLACK BAR has their sights set on him—but what do they have planned for this unkillable hero?
Bloodshot's explosive new adventure by industry icons Tim Seeley and Brett Booth begins this September! The five pages below from BLOODSHOT #1 (JUL192282) are just a small taste of all the crazy things to come in this non-stop thrill ride. Preorder now at your local comic shop!