Marvel Developing Animated "What If?" Series For Streaming
Mar 12, 2019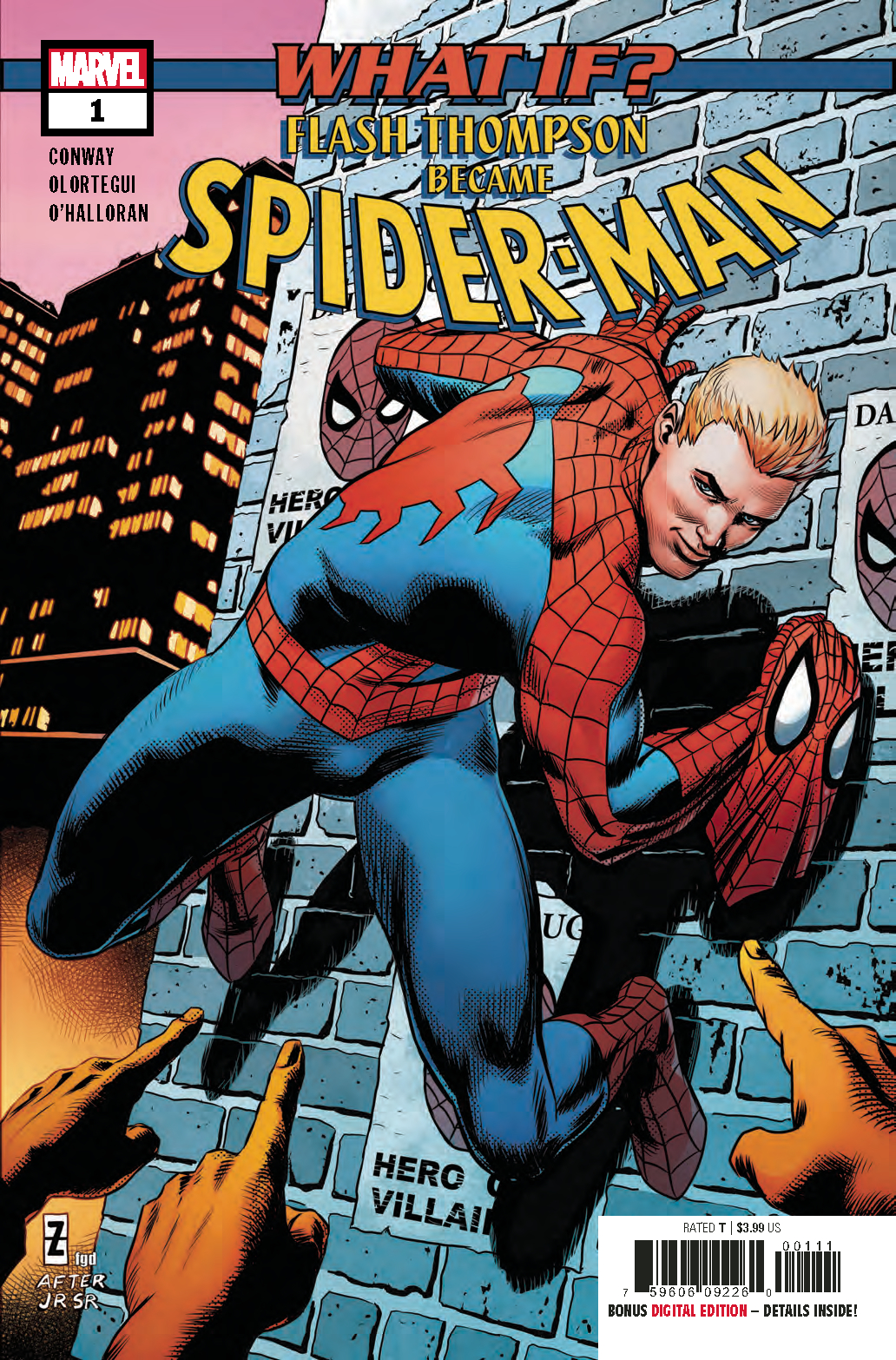 Marvel is bringing one of their most iconic, and creative, series to the small screen.
According to Slash Film, Marvel is producing an animated series based on their line of What If? comics for the upcoming Disney+ streaming service.
Marvel Studios President Kevin Feige will oversee the series.
The What If? comic series began in 1977 with What if Spider-Man had joined the Fantastic Four? and has been rebooted multiple times, most recently in 2018 with titles such as as What if Flash Thompson became Spider-Man, What if Magik became the Sorcerer Supreme and more.
The collection of classic What If? stories is collected in trade paperback (OCT181035) now available at comic shops.