Brian K. Vaughan Tapped To Write Live-Action "Gundam" Movie
Mar 06, 2019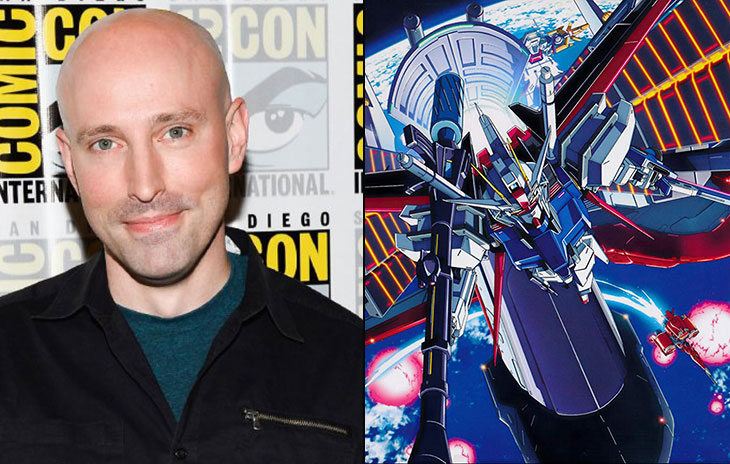 Brian K. Vaughan, the acclaimed comic book writer behind Saga, Paper Girls, Y: The Last Man and many more titles, has been tapped by Legendary Entertainment to write the screenplay for the first-live action movie based on Gundam, the popular anime and science fiction media franchise.
The announcement was revealed exclusively by Deadline.
April 2019 will be the 40th anniversary of the anime series Mobile Suit Gundam that launched the property as both a popular media and toy franchise.
Vaughan's screenplay will be his first foray into film, though he has written scripts for Marvel's Runaways and Lost. He will serve as an Executive Producer for FX's television. adaptation of Y: The Lat Man.
No release date has been announced for the live-action Gundam movie.