"Aquaman" Passes $1 Billion Worldwide at Box Office
Jan 14, 2019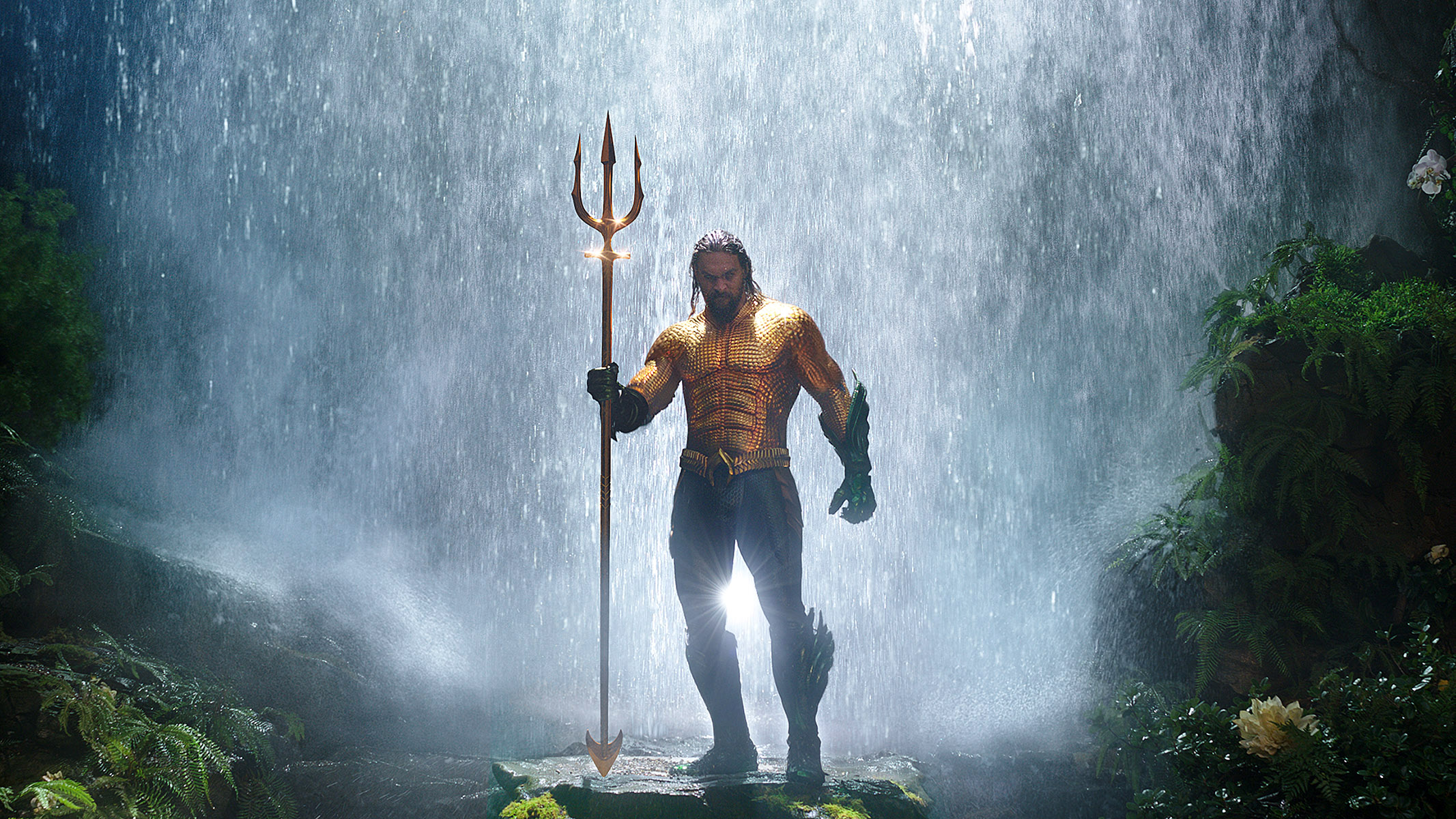 Aquaman has officially reached a box office milestone.
The film has passed $1 billion worldwide at the box office, becoming the first DCEU installment to do so. Christopher Nolan's The Dark Knight and The Dark Knight Rises were the last films based on a DC Comics title to pass $1 billion.
Aquaman joins elite company of films that opened in 2018 that reached $1 billion worldwide. Marvel Studios' Black Panther and Avengers: Infinity War were the only other two comic book movies to do so the past year.
Benefitting heavily from the foreign market, Aquaman has grossed over $730 million overseas.
Aquaman stars Jason Momoa as the title character, with Amber Heard, Willem Dafoe, Patrick Wilson, Dolph Lundgren, Yahya Abdul-Mateen II, and Nicole Kidman in supporting roles.