CW To Adapt "Crisis on Infinite Earths" For 2019 Crossover
Dec 12, 2018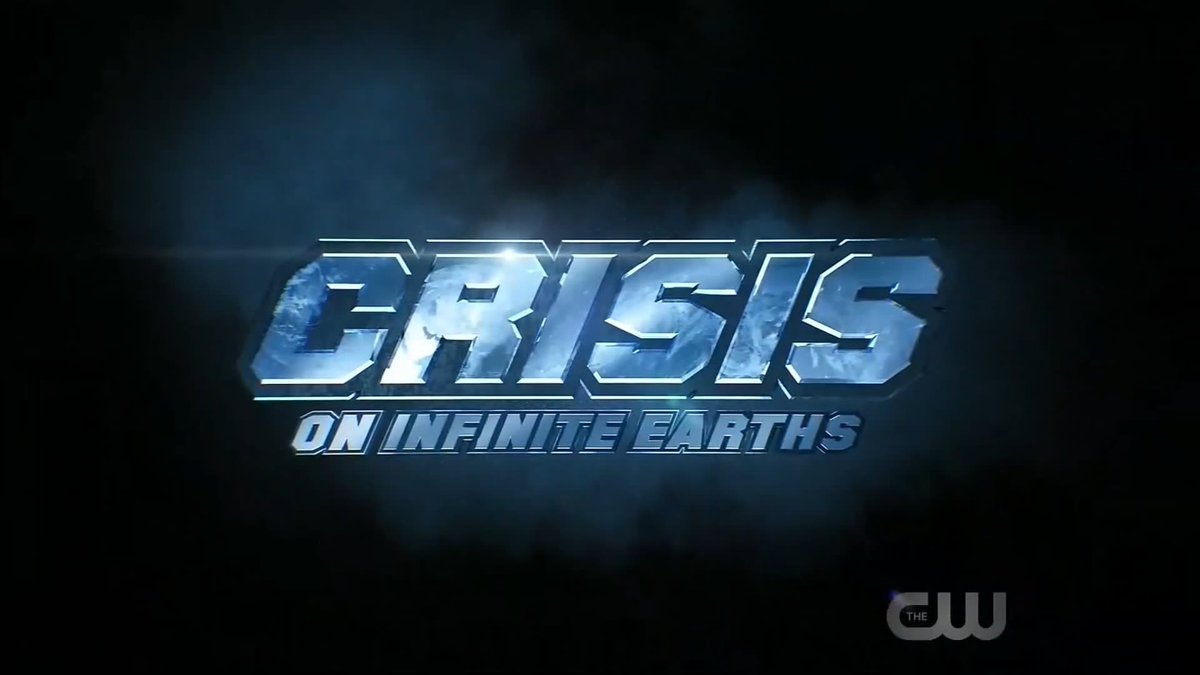 One of DC's most famous comic book events of all-time is headed to the small screen in 2019.
The CW will adapt 1985's Crisis on Infinite Earths for a Fall 2019 crossevent with their DC heroes in the Arrowverse.
The crossover was announced at the end of "Elseworlds Part 3".
In Crisis on Infinite Earths, a mysterious being known as the Anti-Monitor begins a crusade across time to bring about the end of all existence. As alternate Earths are systematically destroyed, the Monitor quickly assembles a team of super-heroes from across time and space to battle his counterpart and stop the destruction.
The series was written by Marv Wolfman with art by George Perez.
The Arrowverse consists of Stephen Amell as Oliver Queen/Green Arrow on Arrow, Grant Gustin as Barry Allen/Flash on The Flash, Melissa Benoist as Kara Danvers/Supergirl on Supergirl and an ensemble cast on DC's Legends of Tomorrow.
Get ready for the crossover event next year by picking up the Crisis on Infinite Earths trade (AUG058162) at your local comic shop.