Chris Messina Cast as Victor Zsasz in "Birds of Prey" Movie
Dec 11, 2018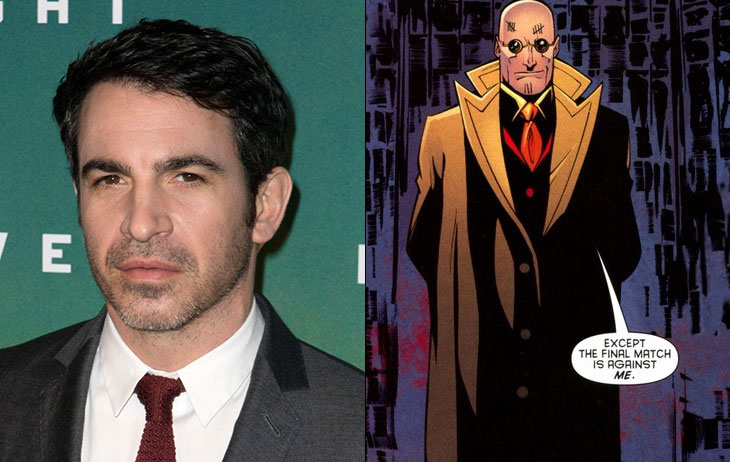 DC's Birds of Prey movie has found another one of its villains.
Chris Messina has been casted in the role of Victor Zsasz, the serial killer who typically is an enemy of Batman.
Last month, Margot Robbie revealed the full title of the film as Birds of Prey (and the Fantabulous Emancipation of one Harley Quinn). The film is slated for release in February 2020.
Messina, 44, had a starring role in the 2018 HBO mini-series Sharp Objects.
The character of Zsasz will be making its DCEU debut, though the character did briefly appear in Christopher Nolan's Batman Begins movie in 2005.
Read up on Zsasz's origins in 1992's Batman: Shadow of the Bat (MAR160268).