"Bury The Lede" To Kick Off New Slate of Graphic Novels for BOOM! Studios
Dec 10, 2018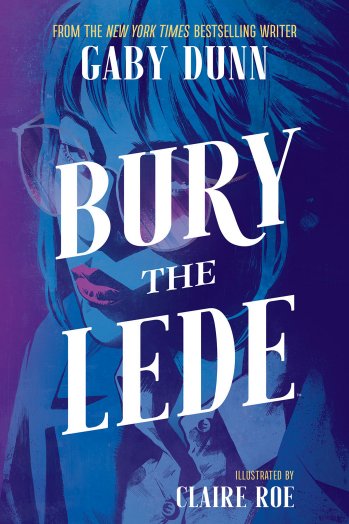 BOOM! Studios exclusively revealed through The Hollywood Reporter a new slate of original graphic novels focused at adult readers, kicked off by Bury The Lede in October 2019.
The first book will be written by New York Times bestselling author Gaby Dunn with art by Batgirl and the Birds of Prey artist Claire Roe.
The synopsis of Bury The Lede courtesy of THR:
The book centers around Madison T. Jackson, a 21-year-old journalism student whose internship at the Boston Lede newspaper brings her into the life of Dahlia Kennedy, prominent socialite and suspect in the ongoing investigation into the murder of the rest of the Kennedy family.
Bury The Lede will be available at comic shops in October 2019, followed by the rest of the newly announced slate of graphic novels.