Round Up These Books From The December PREVIEWS
Dec 18, 2018
by Allison Konialian
Feel the need to read? Check out these books from the December PREVIEWS. From Marvel to Doctor Who, there is something for every fan of comics and movies in this collection!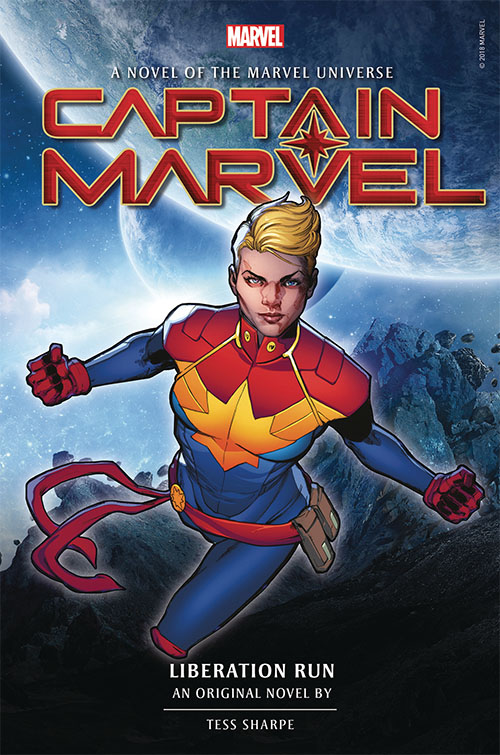 Captain Marvel Liberation Run Novel HC

With the upcoming female-led movie Captain Marvel hitting theaters in 2019, now is a great time to read about one of Marvel's greatest female heroes. Carol Danvers is Earth's greatest defense against extraterrestrial threats, but what if the aliens came to Earth seeking help? Tess Shape, author of Barbed Wire Heart and critically acclaimed Young Adult Novel Far From You presents Captain Marvel: Liberation Run (DEC182098), where Captain Marvel forms a team of superheroes to liberate a race of aliens.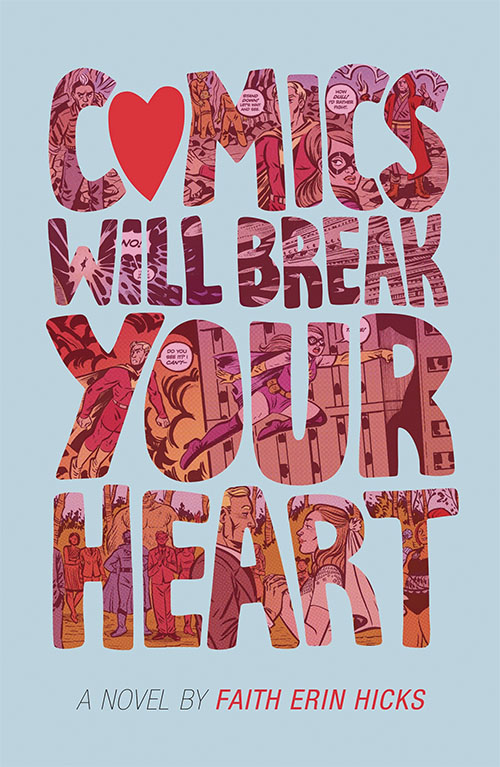 Comics Will Break Your Heart HC

Graphic Novelist Faith Erin Hicks, author of The Nameless City, tells the tale of a modern day and lighthearted Romeo and Juliet-style story of two teenagers who fall in love despite the legal dispute between their grandparents. Can they make it work? Fans of Geekerella and Chaotic Good will love this book! Comics Will Break Your Heart (DEC182020) is available in the December PREVIEWS.

DC Super Villains Origins Year TP's

Bizarro: (DEC182049)
Catwoman: (DEC182050)
Joker: (DEC182051)
Lex Luthor: (DEC182052)
Want to learn more about your favorite DC Heroes' greatest foes? The origins of Superman's backward evil opposite Bizarro (DEC182049), the cat burglar and feline felon Catwoman (DEC182050), the chaotic criminal mastermind the Joker (DEC182051), and the evil genius and sadistic billionaire Lex Luthor (DEC182052) are each told in their own trade paperback. With action-packed illustrations and easy-to-read text, these books are a great gift for young readers.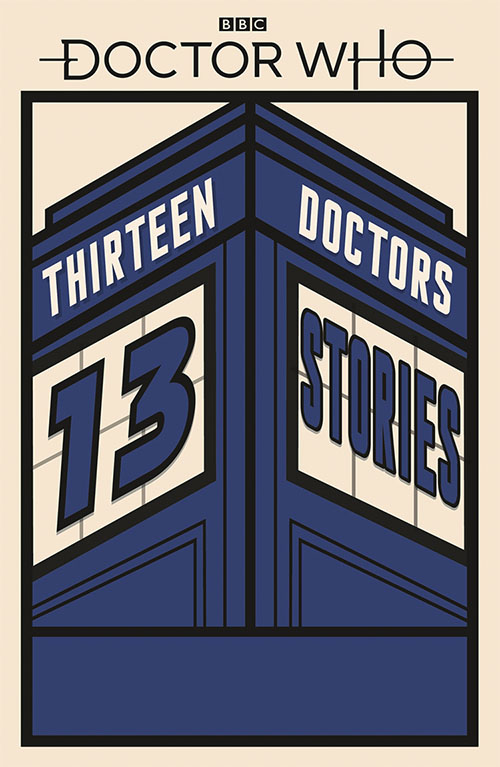 Doctor Who: 13 Doctors 13 Stories
The best way to end the year is to go on a series of time traveling adventures with your favorite Doctors! Doctor Who: 13 Doctors 13 Stories (DEC181677) is an updated collection of science, time travel, magical mayhem, monsters, and adventure featuring all twelve Doctors with an additional exclusive new tale of the Thirteenth Doctor, written by critically acclaimed novelist Naomi Alderman, author of The Power. Look for it in the December PREVIEWS!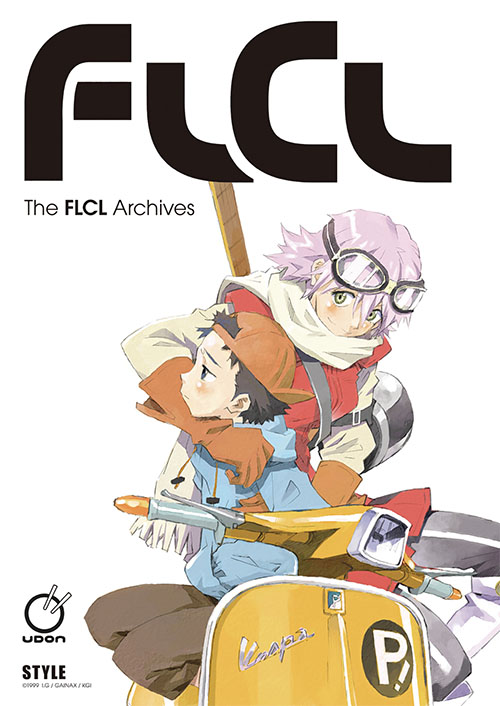 FLCL Archives TP
From the creative team Gainax, who are to Anime what CLAMP is to manga, comes FLCL, an off-the-wall animation with a tale of adolescence including unforgettable characters, alien assassins, and giant robots! The FLCL Archives (DEC182217) collects the exciting, eye-catching artwork of FLCL, including promotional art, character and location designs, rough sketches, and even early proposal documents for the series. You can find this trade paperback in the December PREVIEWS.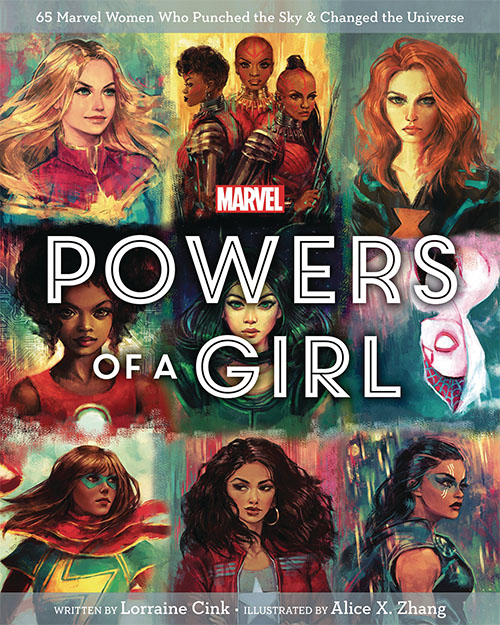 Marvel: Powers of a Girl HC

Take a look at sixty-five of Marvel's marvelous and mighty heroines in this book, with over one hundred beautiful illustrations by the talented Alice X. Zhang. It showcases each heroine's amazing personalities, powers, and fantastic feats. This collection of 65 heroic women and their inspiring tales makes a perfect gift for young and old readers alike! Look for Marvel: Powers of a Girl (DEC181952) in December's PREVIEWS!