BOOM! Studios Reveals "Buffy The Vampire Slayer #3" Cover and Variant
Dec 05, 2018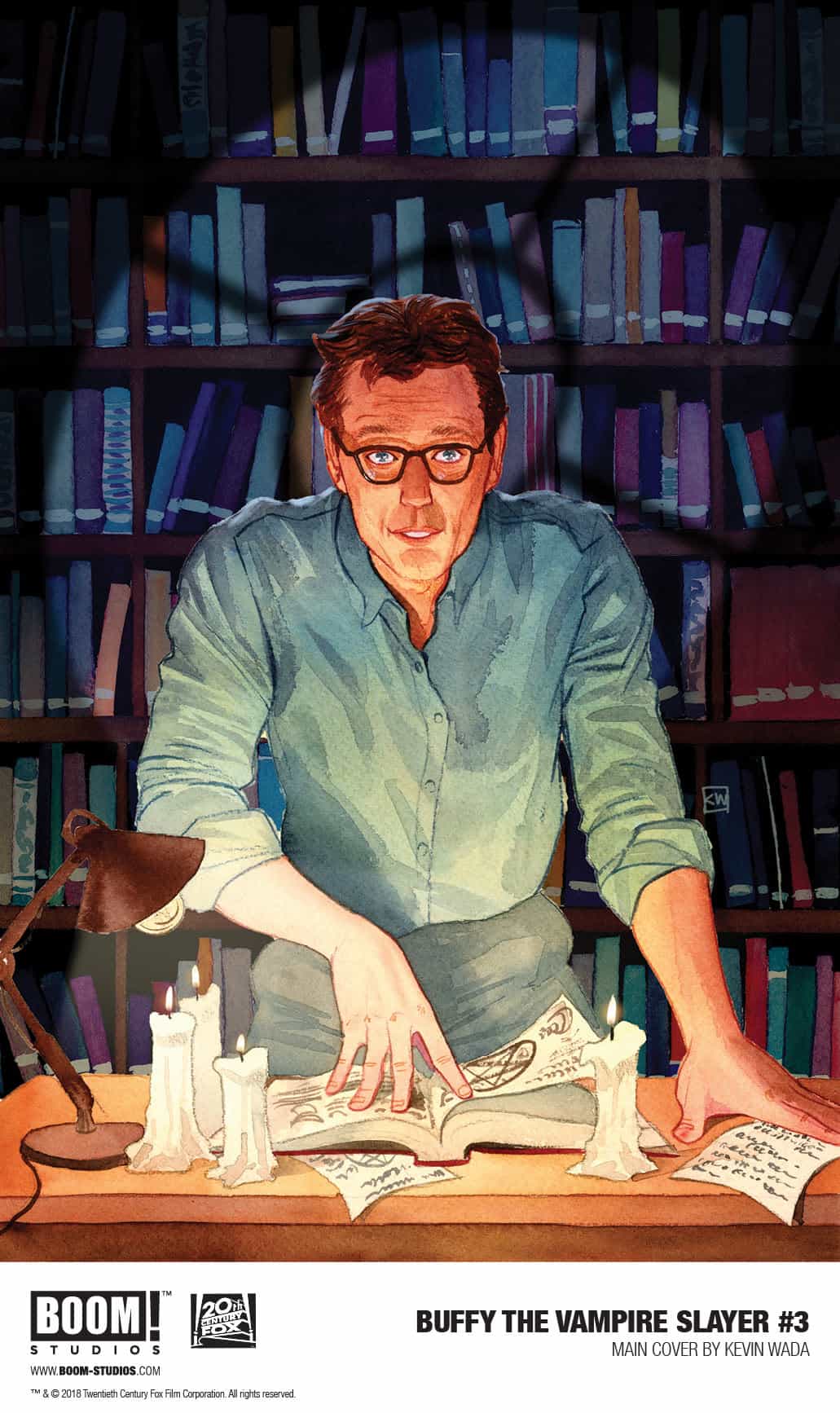 BUFFY THE VAMPIRE SLAYER #3 features main covers by Mondo illustrator Matthew Taylor and fan favorite artist Kevin Wada (She-Hulk), along with a variant cover by Matt Smith (Barbarian Lord).
"Some episodes of Buffy make you sad or happy or excited or maybe even terrified. But 'Hush' made you feel all of them at the same time and it's one of the reasons it remains a high watermark for storytelling," said Jeanine Schaefer, Executive Editor, BOOM! Studios. "Scott Buoncristiano's cover conjures up that emotional stake to the heart perfectly on this cover, as we continue our tribute the best episodes of Buffy."
BUFFY THE VAMPIRE SLAYER is the latest release from BOOM! Studios' eponymous imprint, home to a world-class group of licensed comic book series and ambitious original series, including Joss Whedon's Firefly, Lev Grossman's The Magicians, Mighty Morphin Power Rangers, Planet of the Apes, Abbott, Mech Cadet Yu, Grass Kings, and Klaus.
Print copies of BUFFY THE VAMPIRE SLAYER #3 will be available for sale on March 13th, 2019 exclusively at local comic book shops.