Buffy the Vampire Slayer Headed to BOOM! Studios
Sep 20, 2018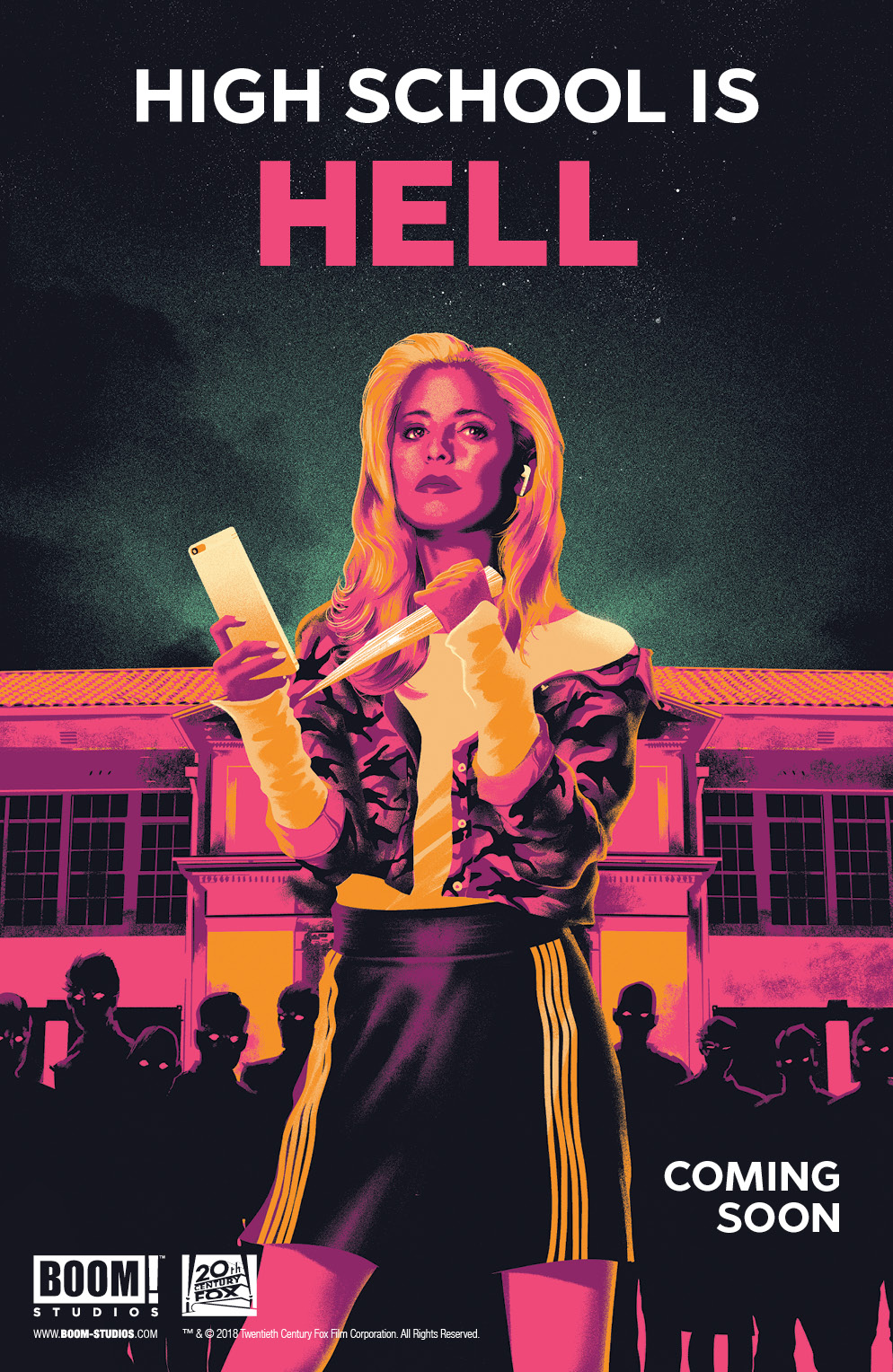 Buffy the Vampire Slayer is on the move.
The Joss Whedon-created franchise has a new home as BOOM! has officially acquired the license, IGN reported Thursday.
BOOM! Studios has plans to produce a new Buffy monthly comic series, limited series, graphic novels, and more in partnership with 20th Century Fox Consumer Products.
"Buffy is about love at its core, love for your friends and yourself."

BOOM! Studios Executive Editor Jeanine Schaefer told IGN.

"The characters are allowed to be equal parts human and monster, and seeing them struggle to balance those parts of themselves, the same parts we all struggle with, is why it still resonates with audiences of all ages and backgrounds today."
Although no official launch date for new titles have been announced, BOOM! can start publishing Buffy comics in 2019.