Henry Cavill Out as Superman Actor
Sep 12, 2018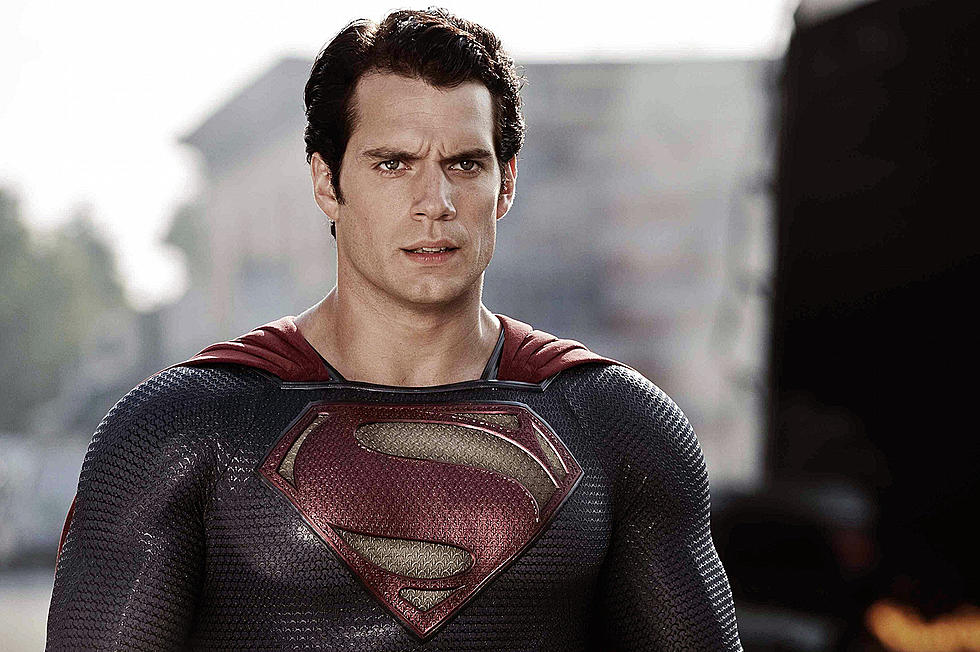 Henry Cavill will no longer portray Superman in the DC cinematic universe, according to The Hollywood Reporter.
Cavill portrayed the hero in 2013's Man of Steel, 2016's Batman v. Superman and last year's Justice League.
He was recently casted in the lead role of Geralt of Rivia in Netflix's upcoming The Wither saga.
THR reports

focus has shifted to a

Supergirl movie, which will be an origin story featuring a teen superheroine.
A Warner Bros. spokesperson responded to the THR story with the following statement:
"While no decisions have been made regarding any upcoming Superman films, we've always had great respect for and a great relationship with Henry Cavill, and that remains unchanged"