Ghost Rider Co-Creator Gary Friedrich Dies at 75
Aug 30, 2018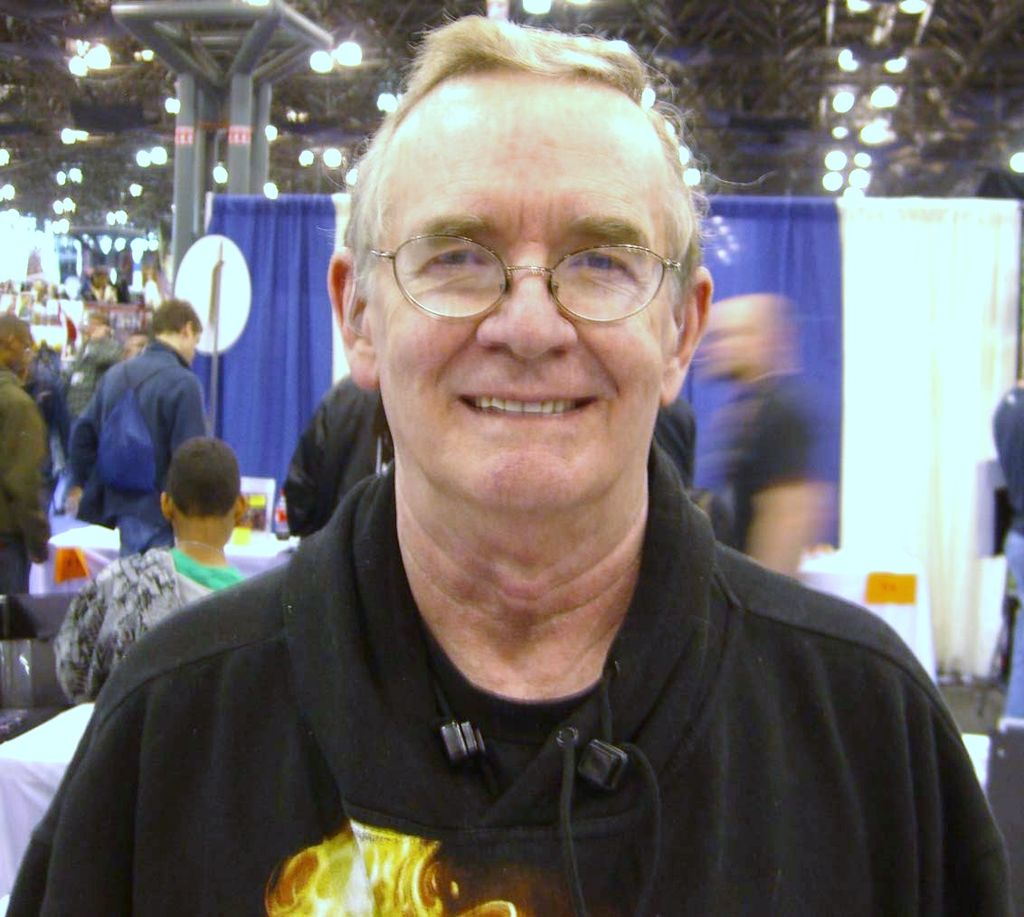 Gary Friedrich, a comic book writer best known for co-creating Ghost Rider, died August 30. He was 75.
He was recruited to Marvel by childhood friend Roy Thomas, who became the company's editor-in-chief in 1972.
Thomas posted a statement regarding Friedrich's passing, which in part read:
"I'd know Gary since I was in college and he still in high school, when he came to work at the Palace Theatre in Jackson, MO, and some of my happiest memories of our days in the rock band he founded circa 1962 and which existed for a couple of years."
Friedrich first began writing comic books in 1966 for Charlton Comics before eventually moving to Marvel. He is also known for his work on Sgt. Fury and his Howling Commandos, as well as Incredible Hulk, Uncanny X-Men, Captain America, Captain Marvel, Daredevil and more.