George Romero 1940-2017
Jul 17, 2017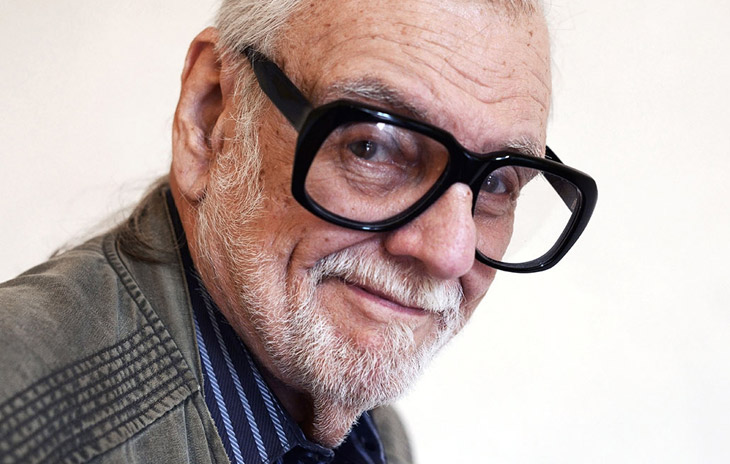 Legendary horror director George Romero — whose low-budget 1968 hit Night of the Living Dead laid the groundwork for the modern zombie film — passed away on July 16 at the age of 77 from lung cancer.

Credited with inspiring legions of filmmakers — including Tobe Hooper, John Carpenter and Edgar Wright — Romero was born in New York in 1940, graduated from Pittsburgh's Carnegie Mellon University in 1960 and remained in Pittsburgh for a significant part of his career.

That career included a number of Living Dead films, including writing a new version of Night of the Living Dead (1990) directed by Tom Savini, and writing & directing Day of the Dead (1985), Land of the Dead (2005), Diary of the Dead (2007) and Survival of the Dead (2009).

He also directed such cult favorites as Knightriders (1981), Creepshow (1982), Monkey Shines (1988), The Dark Half (1993) and Bruiser (2000). Additionally, he directed several documentaries and commercials, and participated in comic projects including Marvel Comics' Empire of the Dead (2014-15).

Romero is survived by his wife Suzanne Desrocher Romero, his daughter Tina Romero, his son Andrew Romero and his son from his earlier marriage to Christine Romero, Cam Romero.