Noir Caesar and TOKYOPOP Strike New Initative
Mar 06, 2023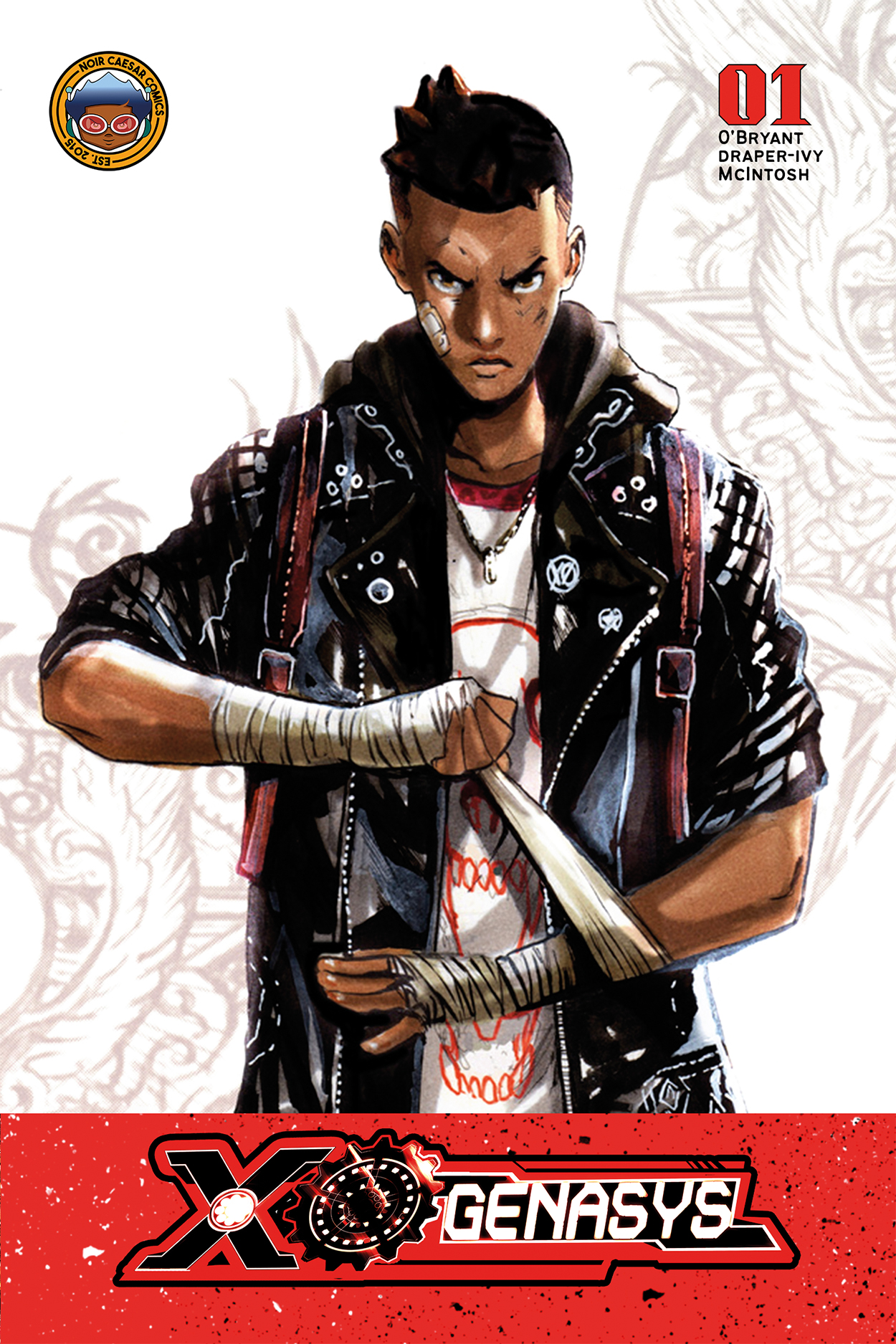 Noir Caesar Entertainment, a black-owned indie creative company that supports and nourishes content from marginalized communities across various media, announces the forthcoming release of manga-inspired graphic novels to be published in an initiative powered by the iconic publishing brand, TOKYOPOP, beginning this summer.
Utilizing TOKYOPOP's extensive channel distribution network, digital marketing resources, and production expertise, Noir Caesar kicks off this collaboration with the print and digital release in July of the coming-of-age martial arts drama, XOGENASYS, and the sci-fi adventure, PRIMUS 7. This will be followed in August by the launch of the gritty crime and redemption saga, TRY AGAIN.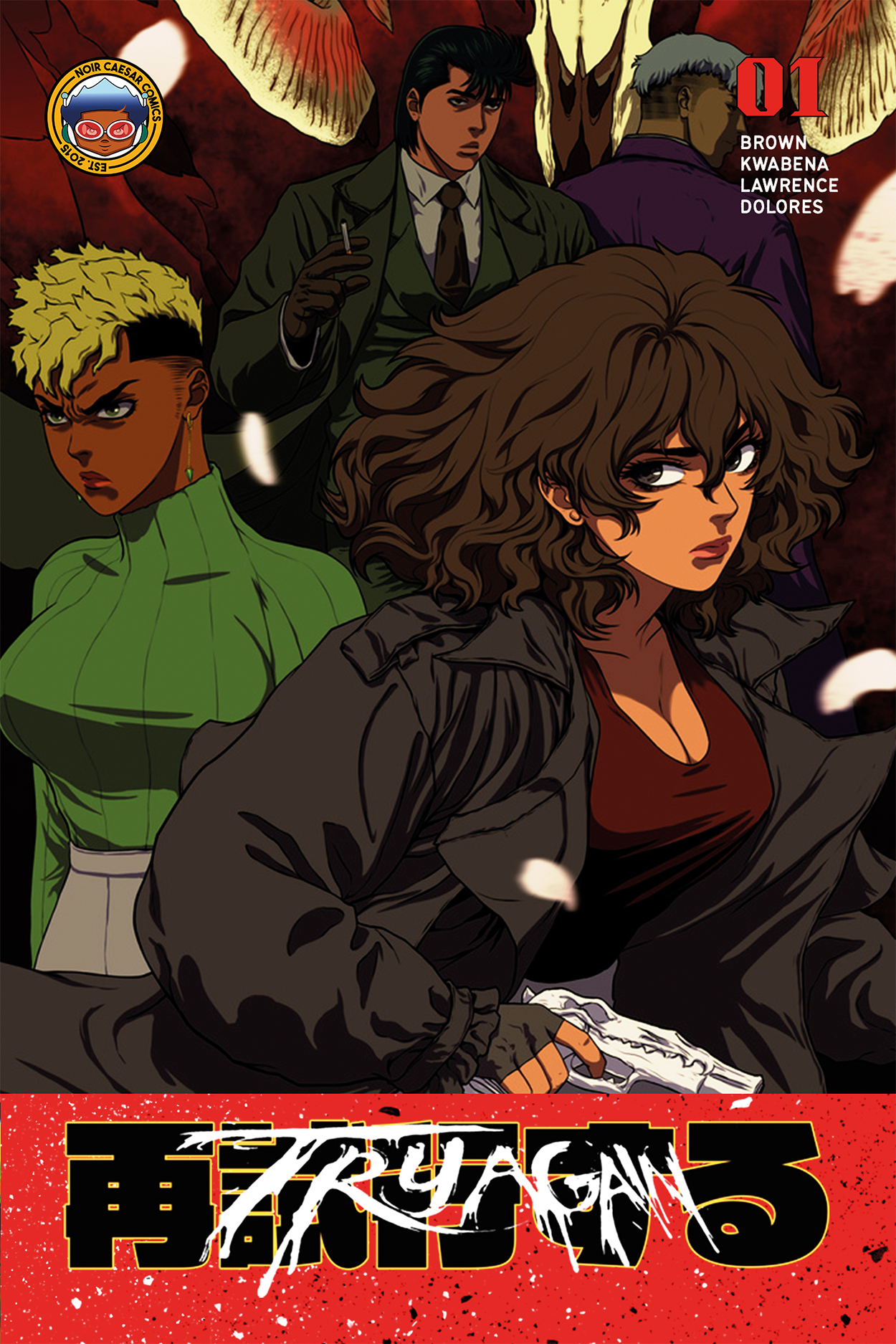 Noir Caesar Entertainment was founded by self-proclaimed "blerd," pro athlete, and entrepreneur, Johnny O'Bryant III, who grew up a fervent lover of comics, anime, and manga. He attended Louisiana State University and was drafted into the NBA. But his passion for anime and manga never diminished and led to the founding of Noir Caesar in 2017 with a focus on bringing diversity to anime and manga and to developing original stories by BIPOC creators.
As BIPOC creators and entrepreneurs in the pop culture space continue to gain prominence, Noir Caesar is poised to be a prominent brand in this burgeoning arena and epitomizes a dynamic mix of creativity, vision, and entrepreneurial spirit.
Details on upcoming Noir Caesar / TOKYOPOP Summer 2023 releases:
TOKYOPOP - NOIR CAESAR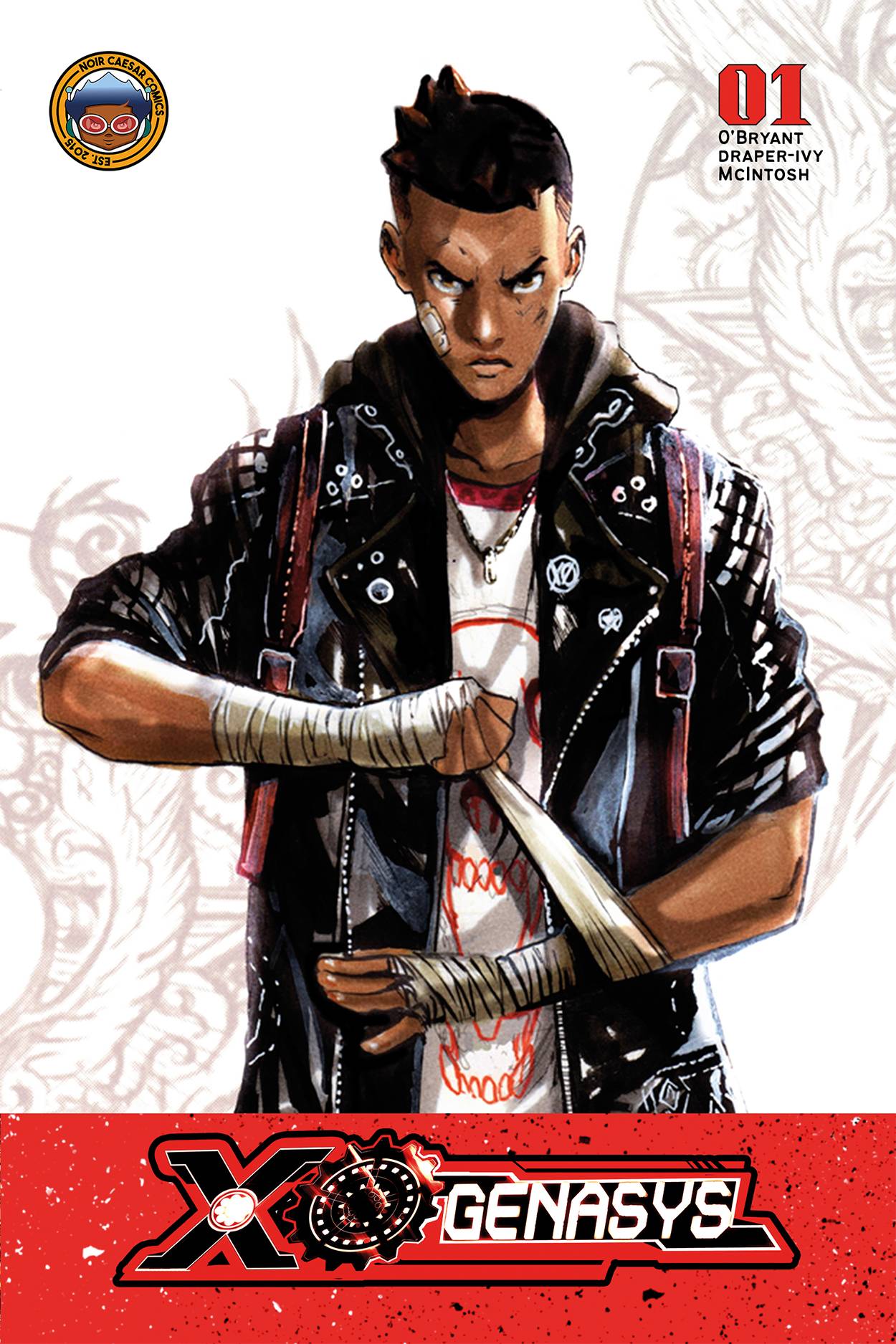 (W) Tre Mcintosh (A) Nikolas Draper-Ivey
The future has grown into a decadent, overcrowded gang-ridden cesspool. If you're not living uptown, you might as well be dead. Such is the case of Darius Smith, an artistic youth living in the hood, doing his best to avoid trouble and live life. Unfortunately, Darius has a hidden talent-he's an explosive fighter! This makes him the target of many gangs and pits him in many brawls, landing him in the sight of the honorable Timothy Mustafa, a powerful prince. XOGenaSYS is a successful gladiator sport fought with powered exoskeletons, and as the owner of one of the most successful teams in the country, Mustafa wants Darius to become his newest fighter. Can Darius become the next champion? Or will he fall like so many before him?
In Shops: Jul 26, 2023
SRP: $13.99
PREVIEWS Page #480
TOKYOPOP - NOIR CAESAR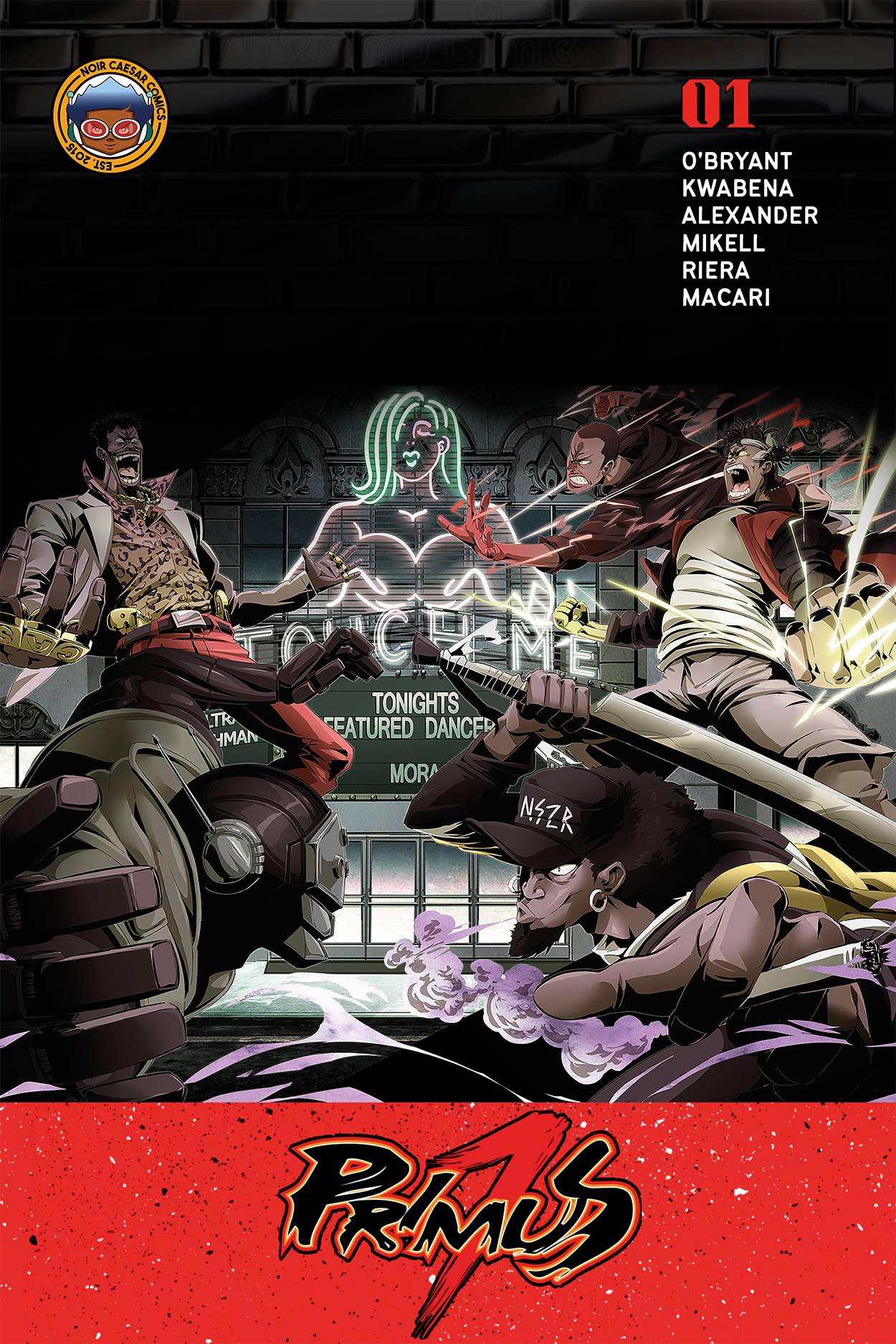 (W) Nic Macari
Seven and Silva Ajamu witness the deaths of their father and grandfather by the hands of Arthur Grove. They are saved by Viktor Espinoza, a former soldier, who raises them as his own. Viktor must teach the boys how to harness their power before it's too late. Meanwhile, Grove has a dark energy brewing inside him that can alter the balance of Primordia as we know it. Can the two brothers work together and unlock their full potential?
In Shops: Jul 26, 2023
SRP: $13.99
PREVIEWS Page #482
Xogenasys and Primus 7 are available to preorder now.
Keep an eye on PREVIEWSworld.com's Twitter, Facebook, YouTube, or Instagram for more!