The Brooding Muse: Over 50 Pages of Lovecraftian Goodness
Aug 24, 2022

Horror comic readers, or horror fans in general, are about to have a very dark hole filled with a modern interpretation of old-school illustrated horror comics. The Brooding Muse drains the color from the print to present itself in the full creeping darkness that each story deserves to be told in.
The Brooding Muse features different stories all interconnected in a dark web of death, darkness, and chaos. A continuous story arc of horror and bloodshed that belongs on the gargoyle perch of the great illustrated horror comics of yore, that summon the interest of modern readers. A creeping series of stories so twisted, yet so poignantly connected, that readers will have no choice but to wait for each future issue in agonizing pain.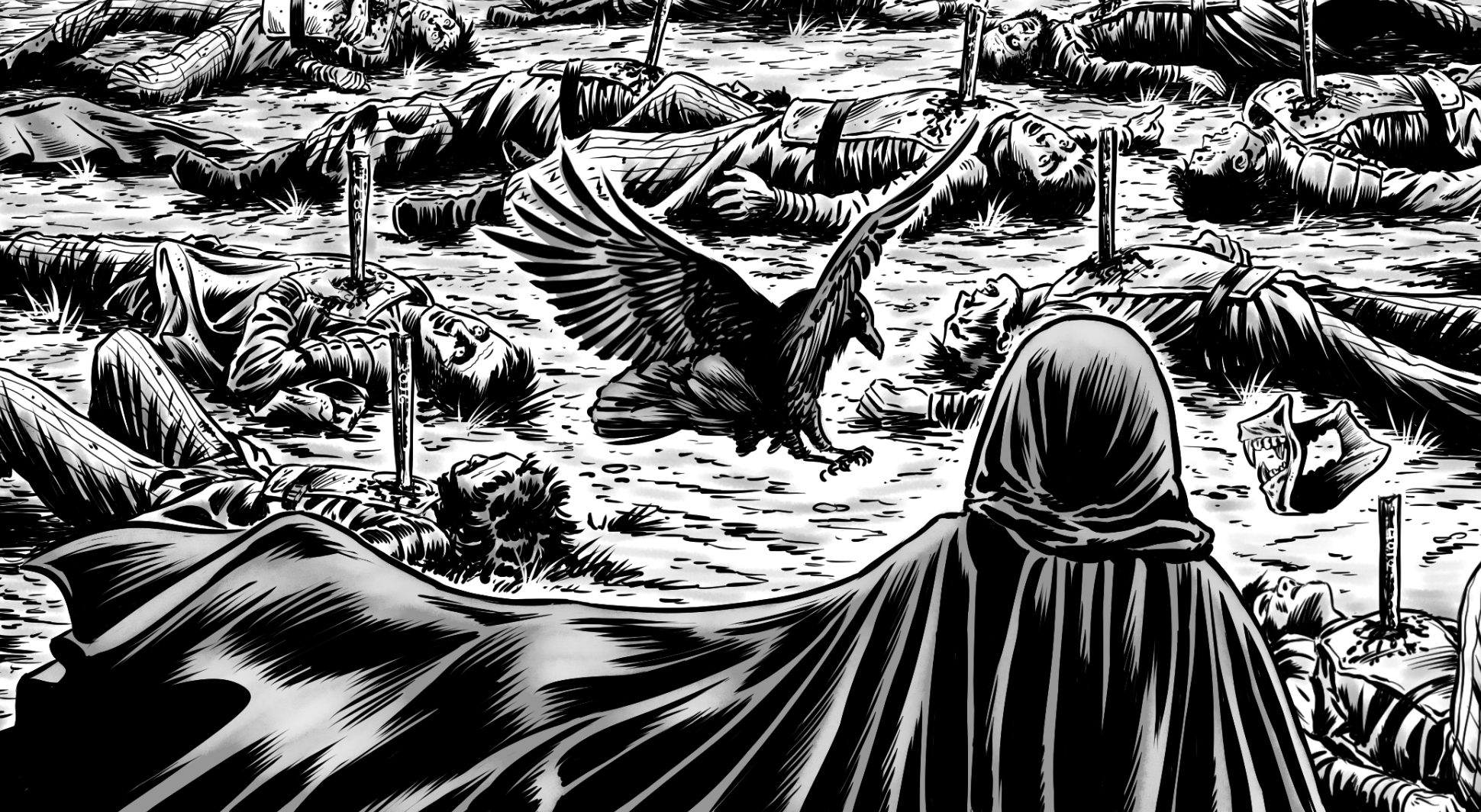 In October, Diamond Comics Distribution will begin shipping The Brooding Muse to the anxious hands of denizens of the world who live for fear. Readers will acclimate themselves to anti-heroes, villains, and Lovecraftian creatures so vile that each turn of the page will keep your eyes in a constant state of fear and anticipation.
Who, or what, is The Brooding Muse? Imagine a world no longer controlled by a vicious despot, leaving a vacuum of power that only war can fill. In a world full of savage killers, it's only a matter of time before that vacuum is filled with bloodshed.
A void filled with lust for power.
What is power without greed?
What is greed without chaos?
What is chaos without blood?
With peace in the fledgling quests of the anti-heroes Kayla, Floating Fangs, and The Raven, can the world ever return to a sense of normalcy?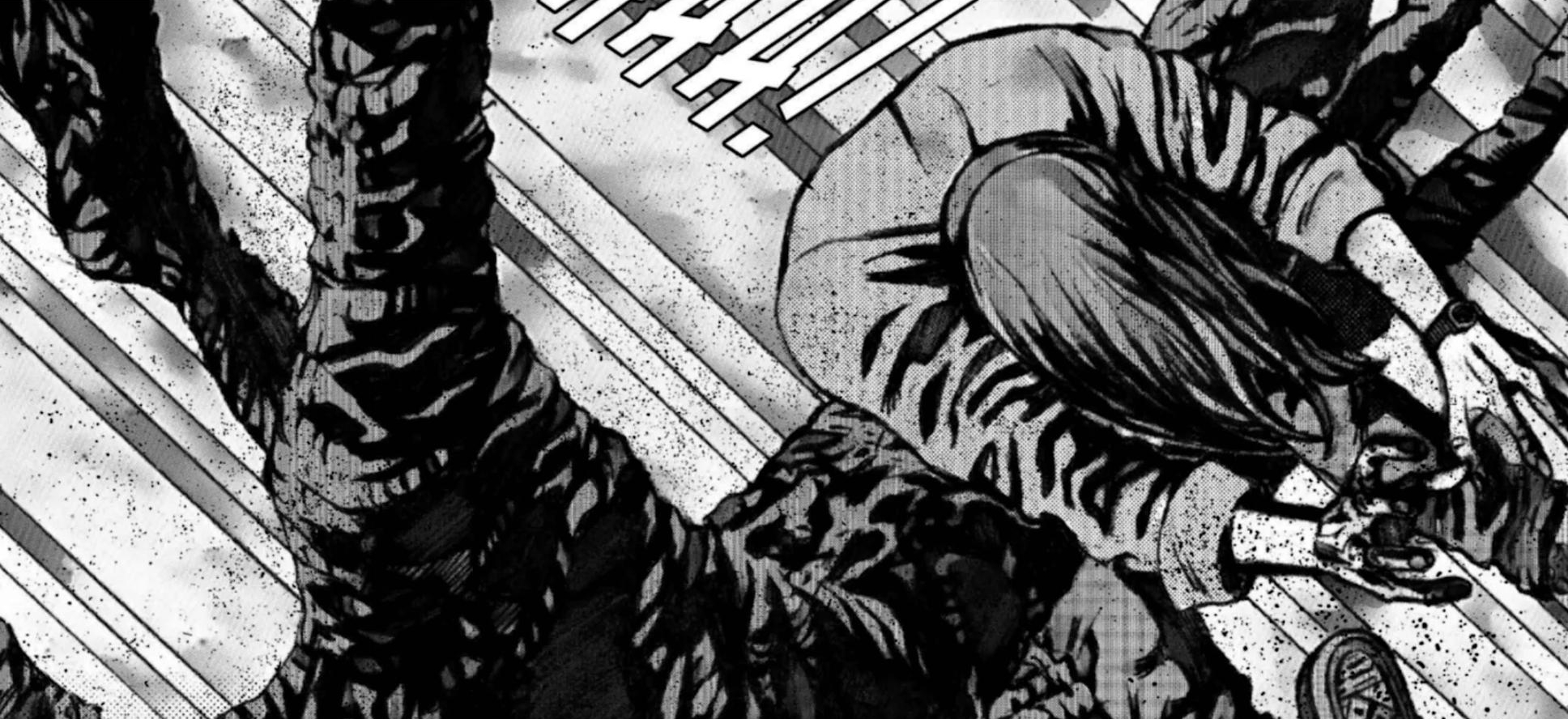 Now that you've stumbled onto the details of The Brooding Muse, it only makes sense that you concede. Soak in every dark horror-filled page as you flip through fear-driven stories that will make you feel like you should dread making it to the end. You've already let The Brooding Muse corrupt your mind and you haven't even pre-ordered your own copy yet.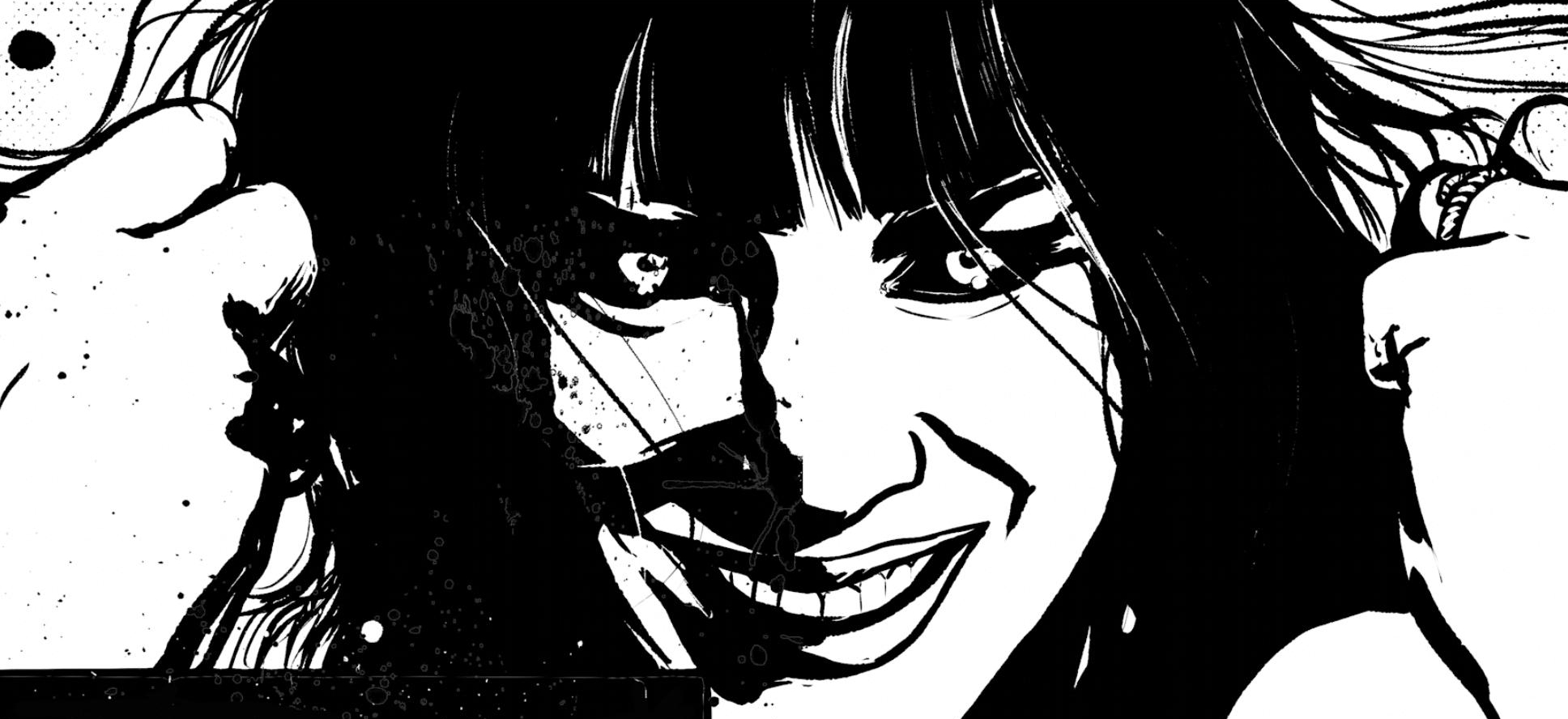 With The Brooding Muse, the Horror Anthology Series debut from Cherry Bomb Comics LLC, creeping around the corner: October can't come soon enough.
More below.
Keep an eye on PREVIEWSworld.com's Twitter, Facebook, YouTube, or Instagram for more.
CHERRY BOMB COMICS LLC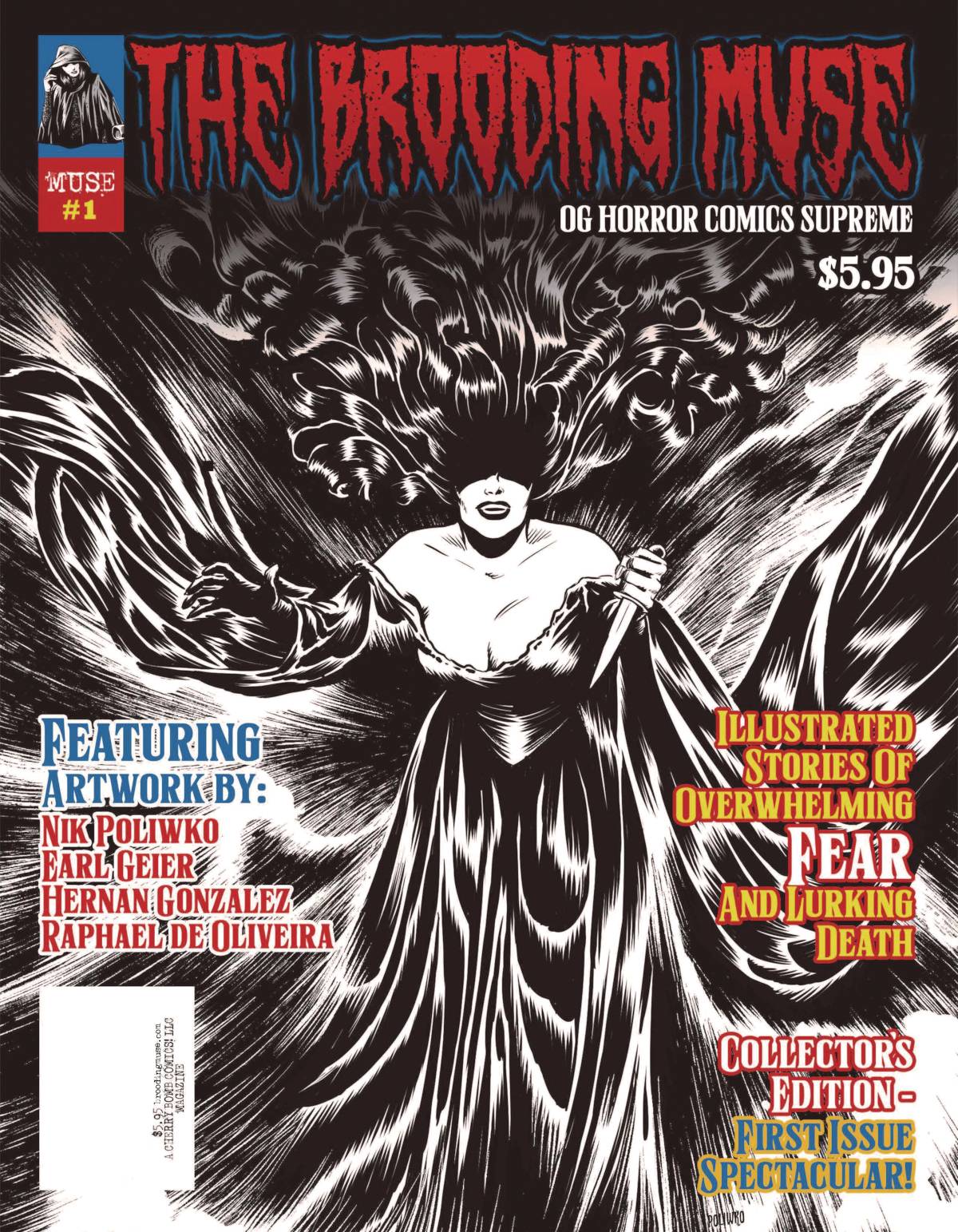 (W) VARIOUS (A) VARIOUS (CA) Nik Poliwko
Ruthless enforcer The Brooding Muse has vanished, shattering peace in a vicious world of killers, pushing them past the brink into all-out war! As a rogue group of killers hunt the muse, three victims band together to cut their puppet strings once and for all. Grit-filled Lovecraftian anthology series debut!
In Shops: Oct 19, 2022
SRP: $5.95
PREVIEWS Page #286