Start Here: Five New Comics for August 3
Aug 01, 2022
Ant-Man #1, Gambit #1, and more headline this week's new #1s, one-shots, and new story arcs available at your local comic shop this week on Wednesday, August 3.
Whether you're looking to add a new series to your PREVIEWSworld PULLBOX or you want to get in on a hit comic before is sells out, these new first issues, one-shots, and story arcs are the best places to start when you're looking for new comics this Wednesday.
All you have to do is Start Here.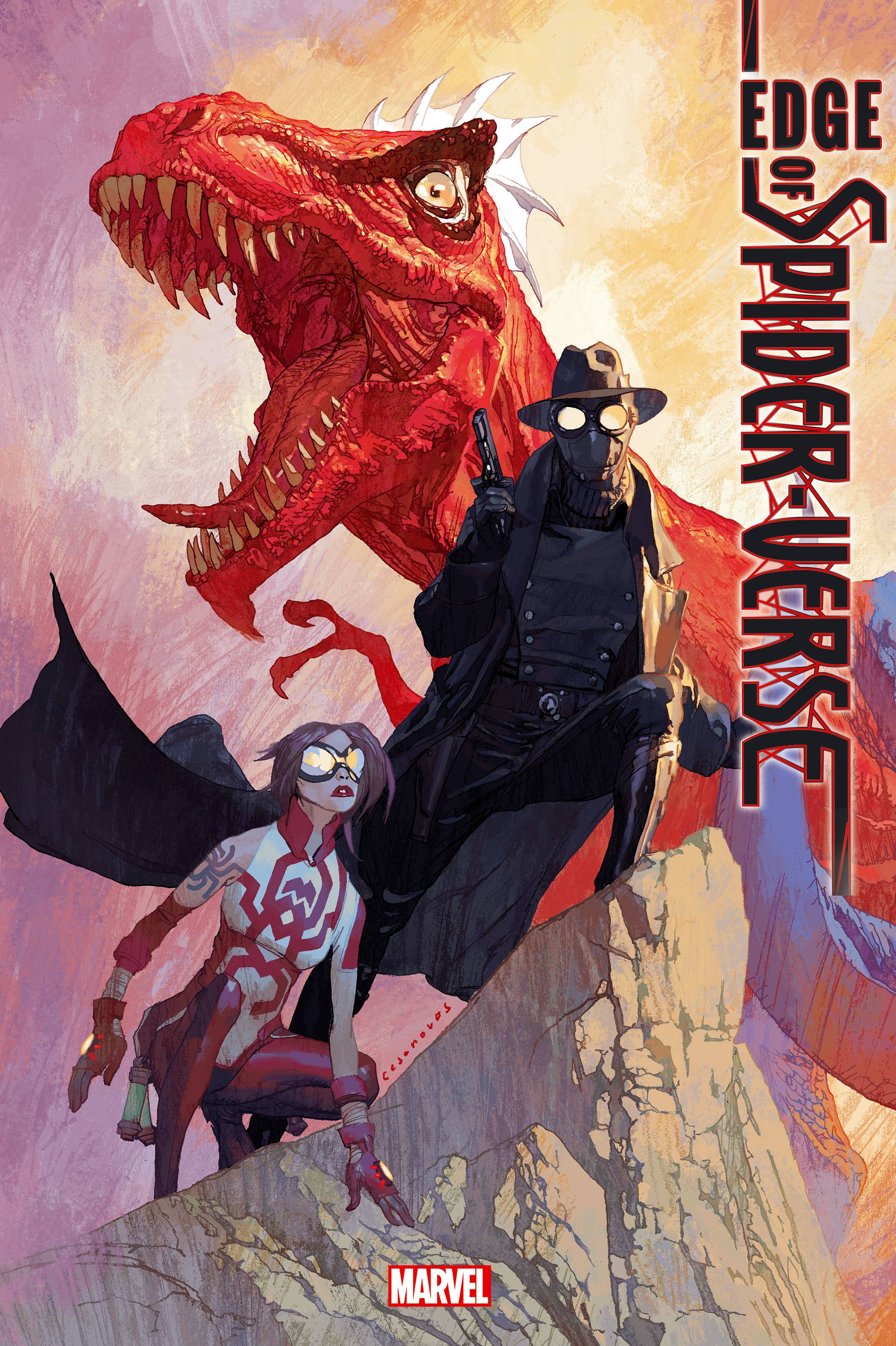 Edge of Spider-Verse #1 (of 5) (JUN220951)
The leading edge of the Spider-Verse brought you Spider-Gwen and Peni Parker. This final edge will introduce you to some of the most important characters in the future of the Spider-Verse...but it will also slice the final strand of the web.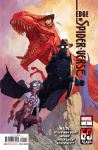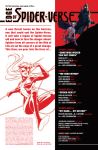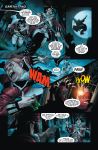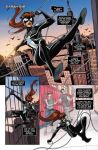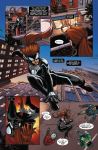 Click to View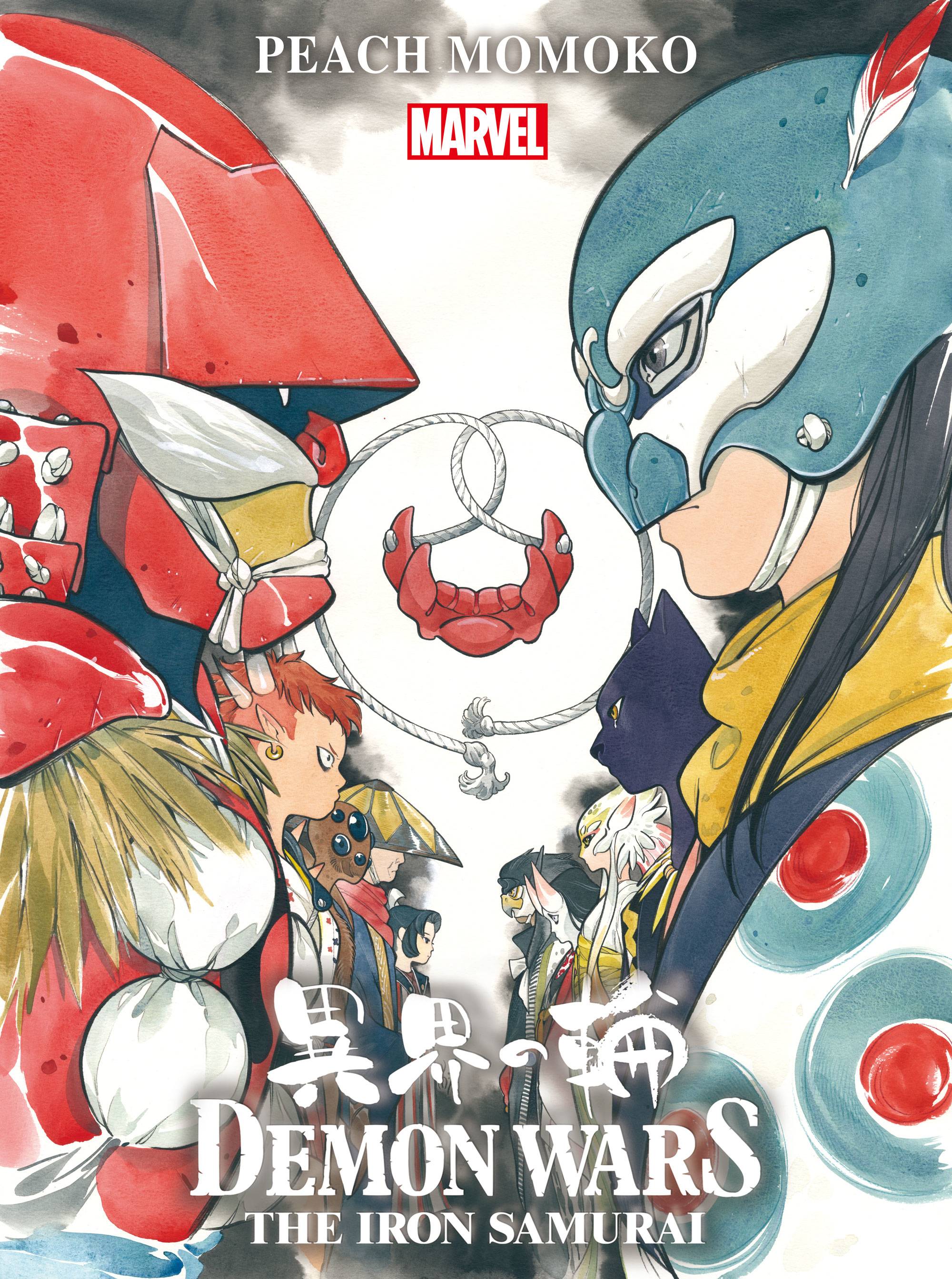 Demon Wars: Iron Samurai #1 (of 4) (MAY220840)
Journey into the imagination of STORMBREAKER PEACH MOMOKO with DEMON WARS!
Peach takes her version of the Marvel Universe to the next level by transporting readers to another dimension - one filled with wondrous creatures: sentient samurai armor, a winged individual in a falcon mask, a mysterious panther person and a red, snakelike monster with a deadly appetite.
When Mariko Yashida finds herself in the middle of a war between these creatures, will she be forced to choose a side? Don't miss the next evolution of the Peach Momoko's Marvel Universe!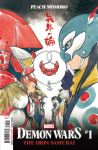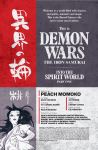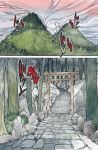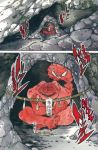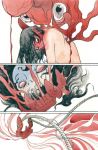 Click to View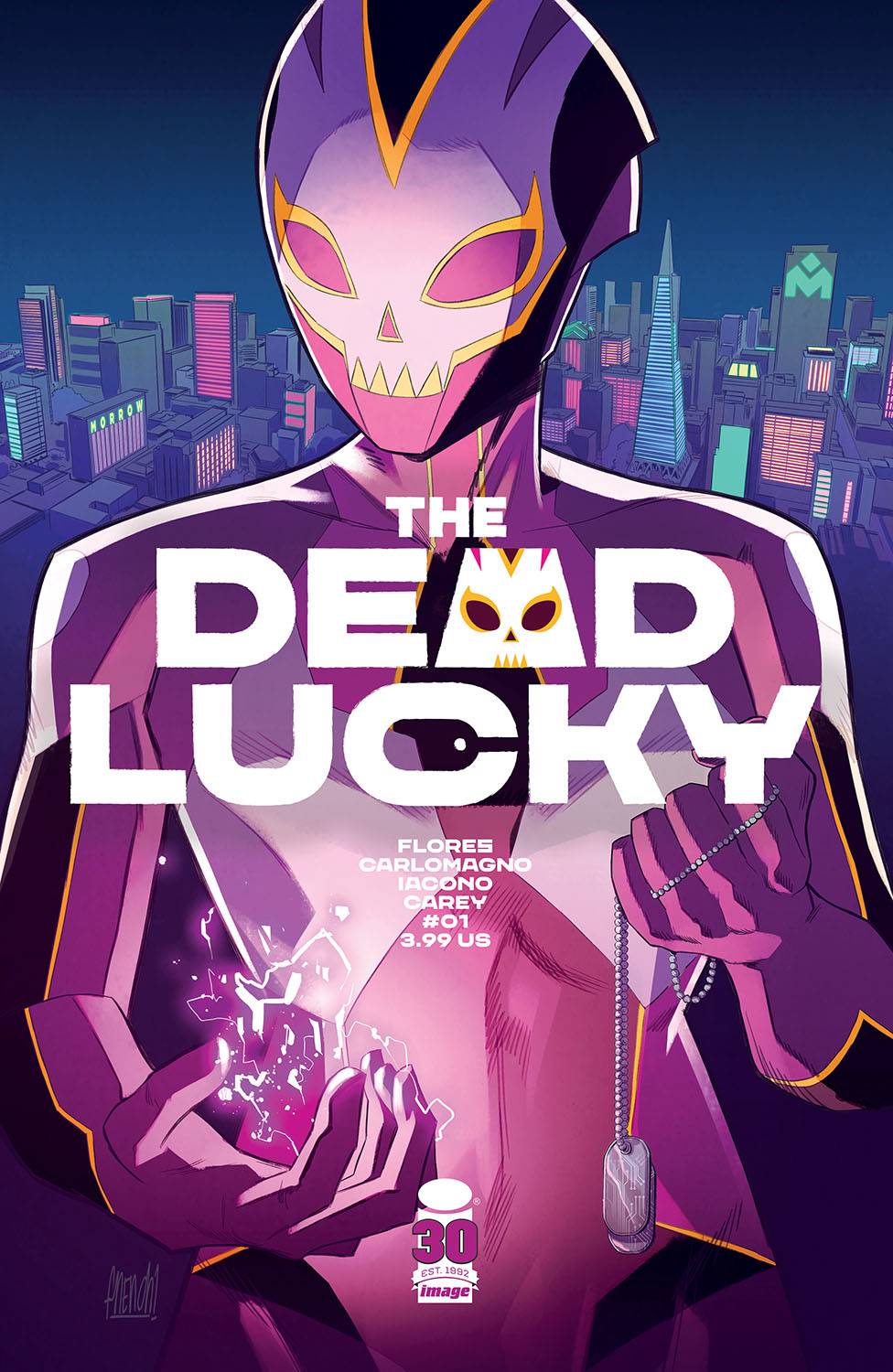 Genis-Vell Captain Marvel #1 (of 5) (JUN220057)
San Francisco is changing. Tech consortium Morrow is building the city of the future with "peacekeeper" robots looming on every corner-and wherever Morrow isn't, the Salvation gang is.
Bibiana Lopez-Yang is changing too. She came back from Afghanistan with PTSD and the ability to control electrical currents. If she can hold it together, she might be the hero San Francisco needs. But against an enemy this big, it isn't enough to be good. She'll have to be lucky.
From debut writer MELISSA FLORES and superstar art team FRENCH CARLOMAGNO and MATTIA IACONO (RADIANT BLACK) comes the newest book in the MASSIVE-VERSE!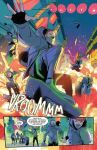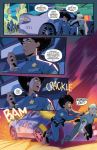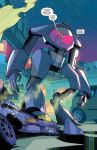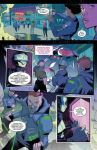 Click to View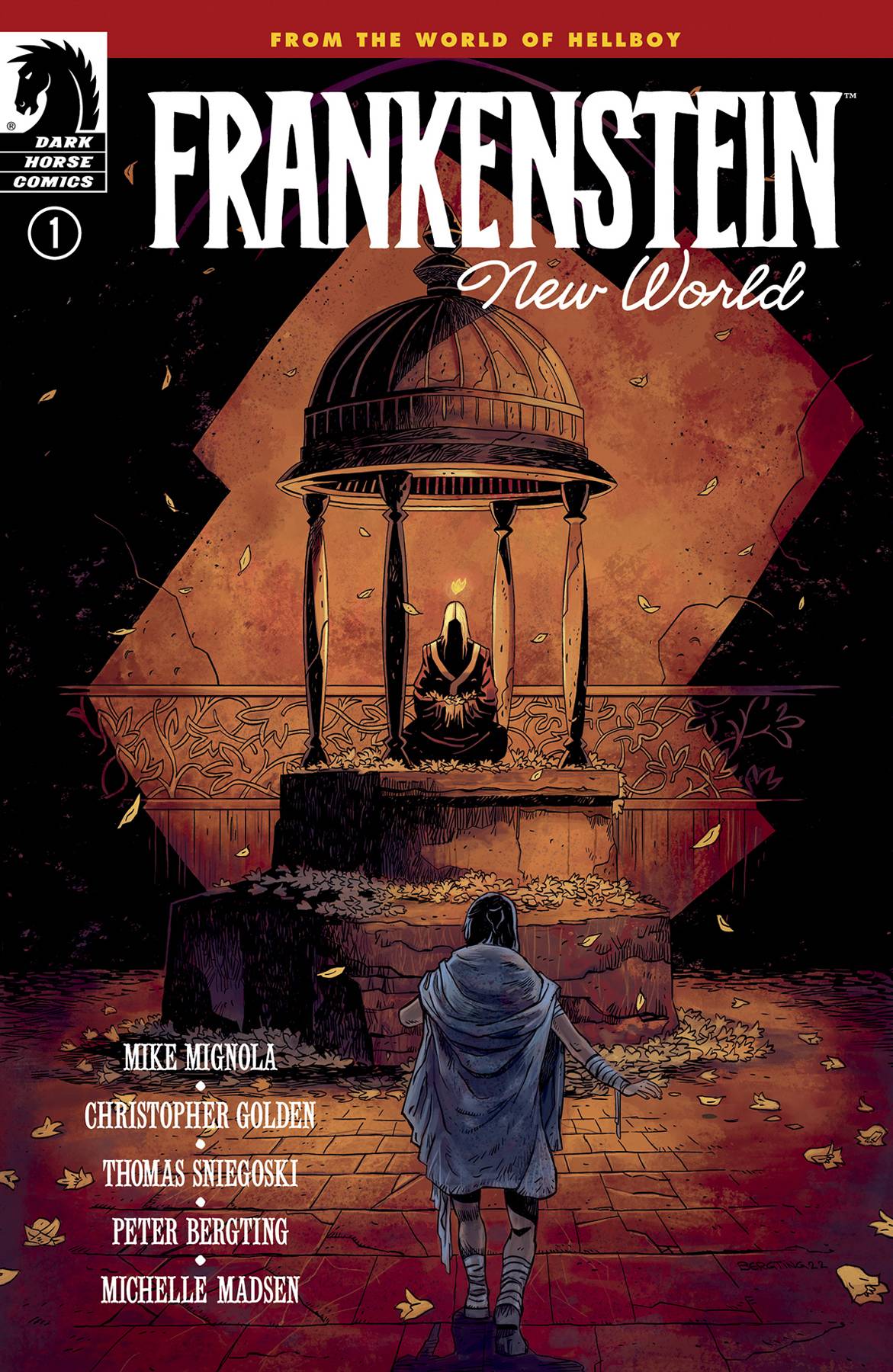 Frankenstein: New World #1 (of 4) (JUN220469)
Safely tucked away inside the hollow earth where humanity survived after Ragna Rok, precocious young Lilja receives visions of a new darkness taking root on the surface. Defying her elders, Lilja awakens the timeless oracle--once known as Frankenstein--to investigate the warnings and, perhaps, even explore the new world above.
Frankenstein: New World, from Mike Mignola, Thomas Sniegoski, Christopher Golden, and artist Peter Bergting, explores a new chapter in the world of Hellboy!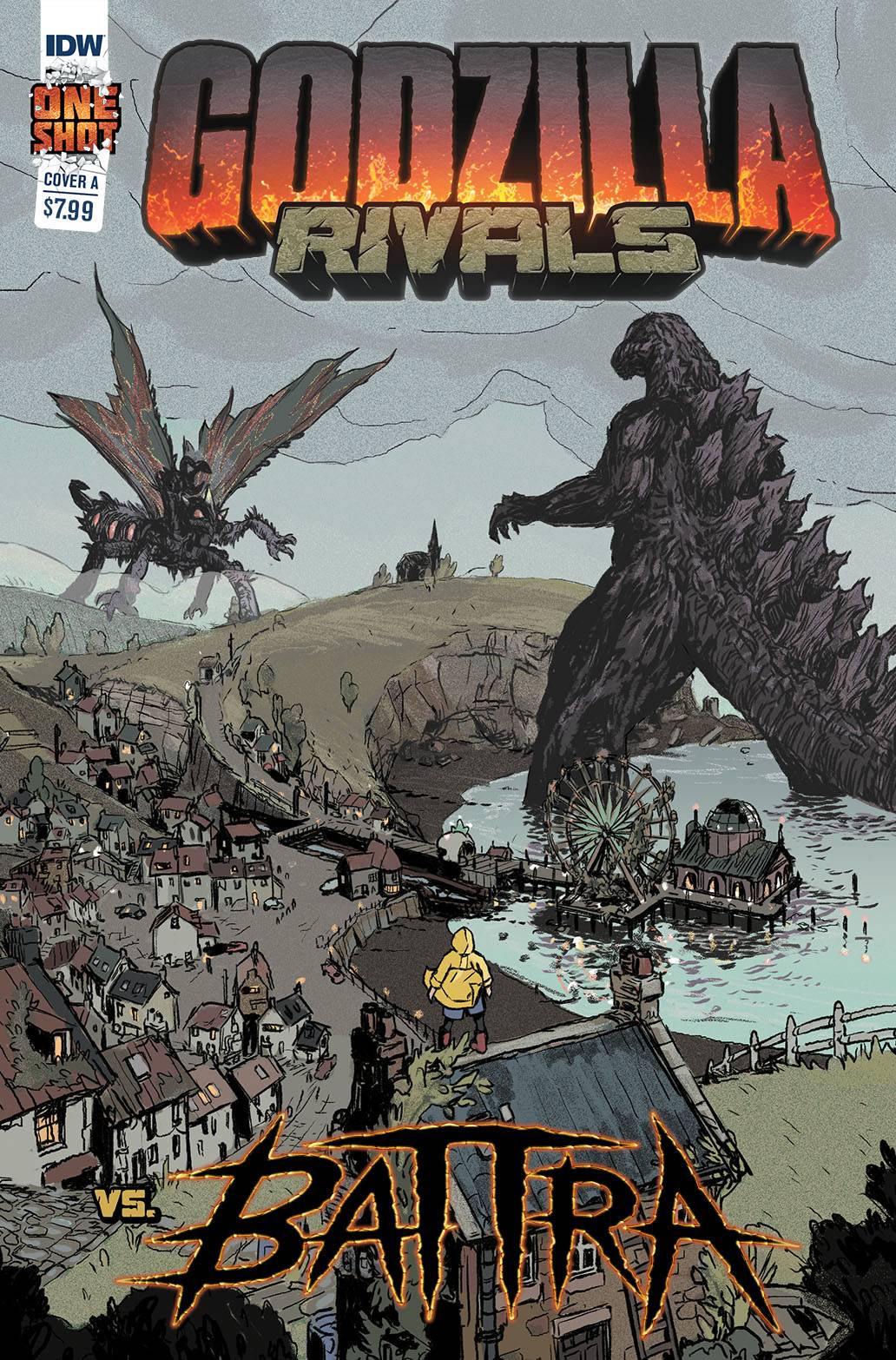 Godzilla Rivals vs Battra Oneshot (MAY221539)
In a quiet beachside town ravaged by constant sewage spillages and toxic waste dumps, something is stirring. Deep under the rolling hills that surround Hackney-on-Sea, Battra is awakening, driven by a single goal: to destroy mankind and save planet Earth.
The only one who can stop him is Godzilla, but he hasn't been seen in decades and has never ventured to the cold shores of the English coast... until now. Robbie runs a small bookshop, but her real passion is monsters.
She's spent years researching the myth of Godzilla and his fearsome foes, and now that hypothetical experience is about to become a life-saving tool. Can Robbie locate Godzilla? Will Godzilla alone be enough to defeat Battra? Is Battra really wrong? And will the goddess Mothra make an appearance?