Product Changes (07/26)
Jul 26, 2022
PREMIERS

DARK HORSE COMICS

• The World of Disney Mirrorverse HC (FEB220360, $49.99) now runs 264 pages, not 192 pages.


DYNAMITE ENTERTAINMENT

• Updated cover art by Bill Sienkiewicz for Stan Lee's Alliances: Orphans HC (JUL220578, $24.99) has been released, and is shown here.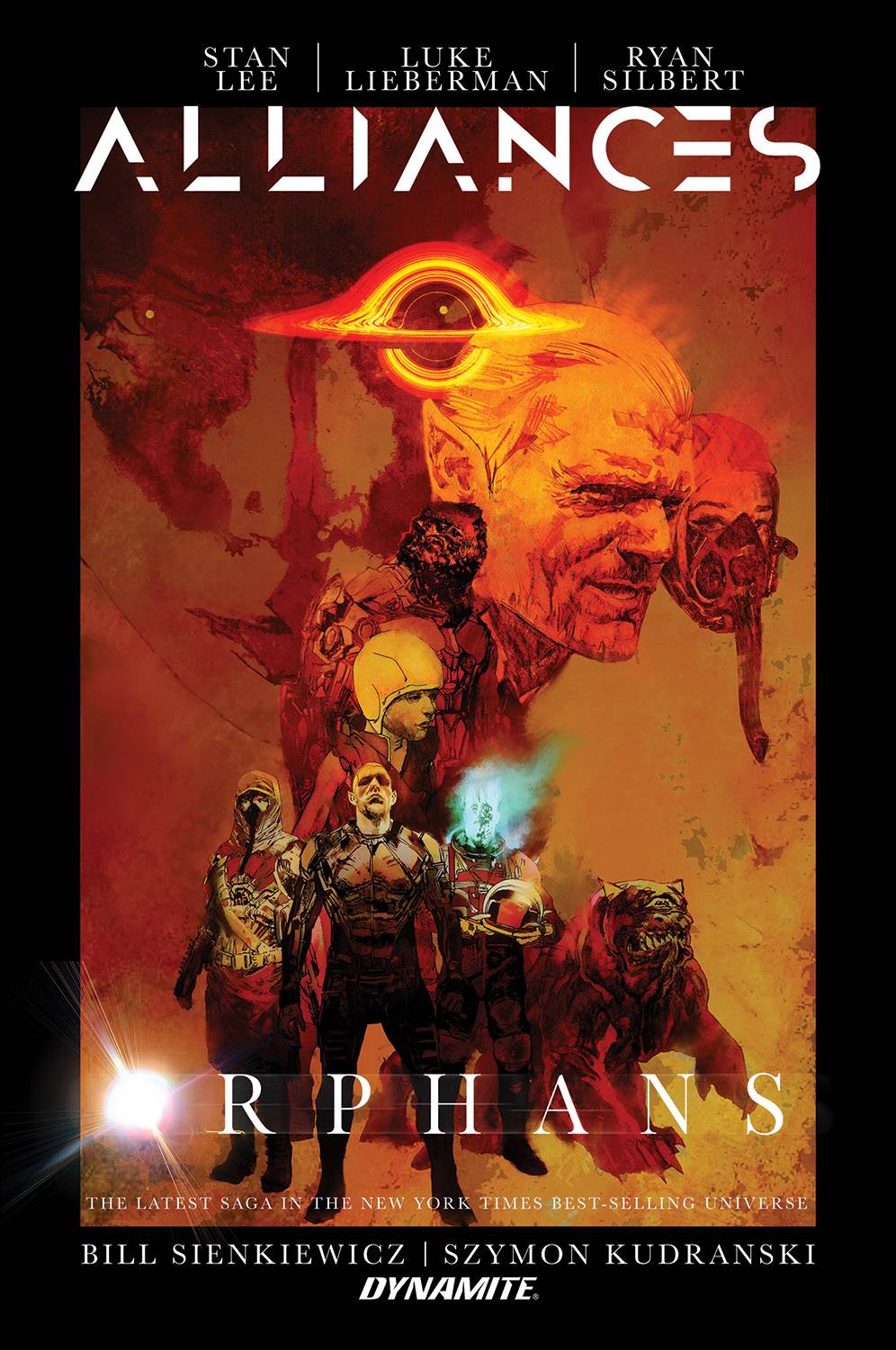 IMAGE COMICS

• Above Snakes #2 (Cvrs. A/B: JUN220247 / MAY228914, $3.99) now runs 32 pages.

• The Silver Coin #13 (Cvrs. A/B: JUN220314 / JUN220315, $3.99) now runs 32 pages.


COMICS

• American Mythology Productions' Kent Menace: Treasure & Treacle #1 (Cvrs. A-C: AUG221127 / AUG221128 / AUG221129, $5.99) is incorrectly solicited & advertised in the August PREVIEWS as being published in black & white. It will, in fact, be published in full color.
[!] The cover art shown on Diamond's websites for Star Runner Chronicles: Rising Star #2 (AUG221192F, $5.95) was incorrect. The correct cover art is shown here.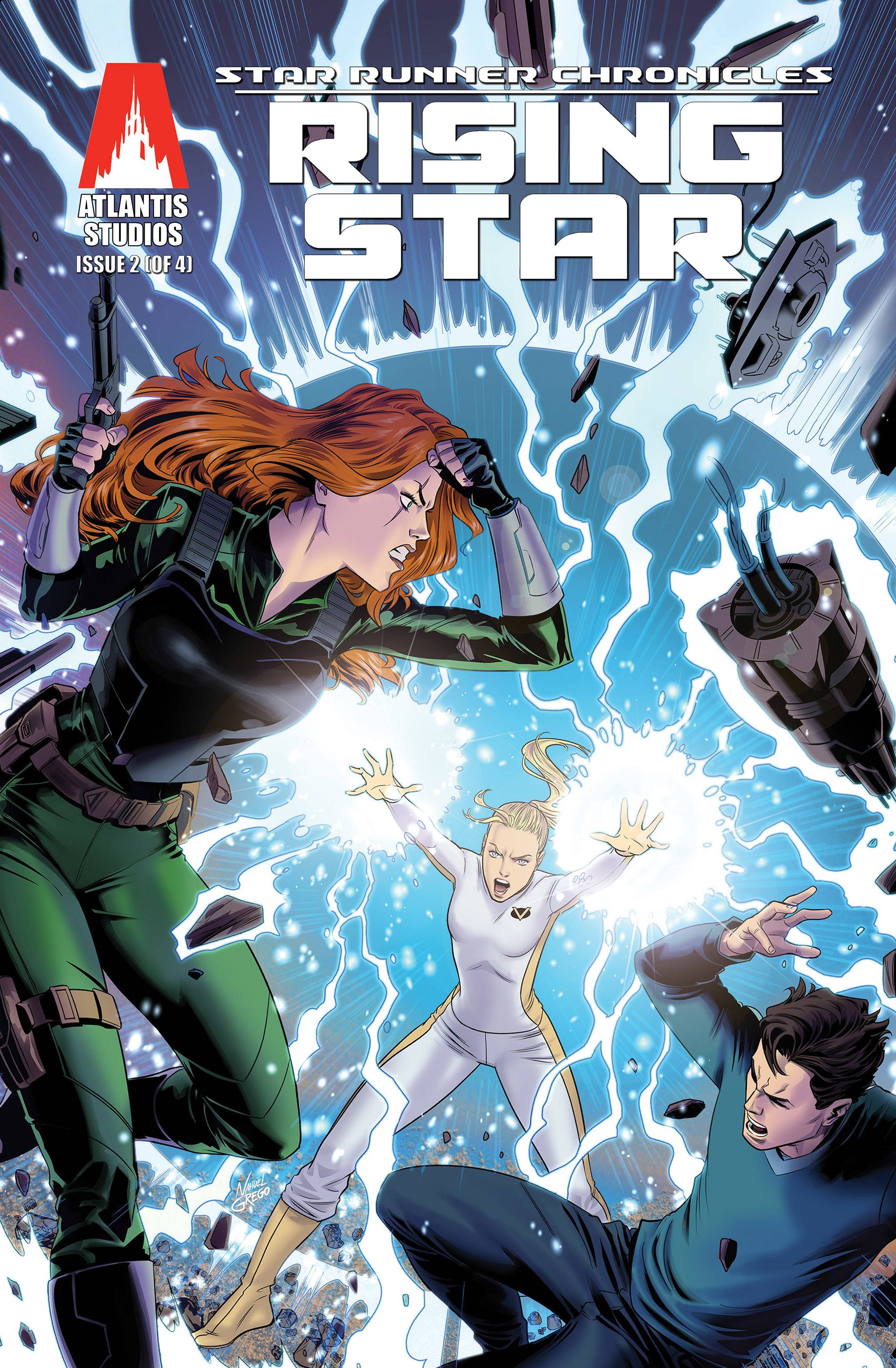 • Vault Comics has announced the variant cover artists for End After End #1

| | |
| --- | --- |
| Cover C (JUN222022, $4.99) | Jacob Phillips |
| Cover D (JUN222023, $4.99) | Ming Doyle |
| Cover E (JUN222024, $4.99) | Nickolej Villiger |
| Cover F (JUN222025, $4.99) | Jason Shawn Alexander |
| Alternate Virgin Cover G (JUN222026, $4.99) | Jason Shawn Alexander |
| Alternate Foil Cover H (JUN222027, $4.99) | Jason Shawn Alexander |