Start Here: Five New Comics for June 22
Jun 21, 2022
New Fantastic Four #1, Beware the Eye of Odin #1, and more headline this week's new #1s, one-shots, and new story arcs available at your local comic shop this week on Wednesday, June 22.
Whether you're looking to add a new series to your PREVIEWSworld PULLBOX or you want to get in on a hit comic before is sells out, these new first issues, one-shots, and story arcs are the best places to start when you're looking for new comics this Wednesday.
All you have to do is Start Here.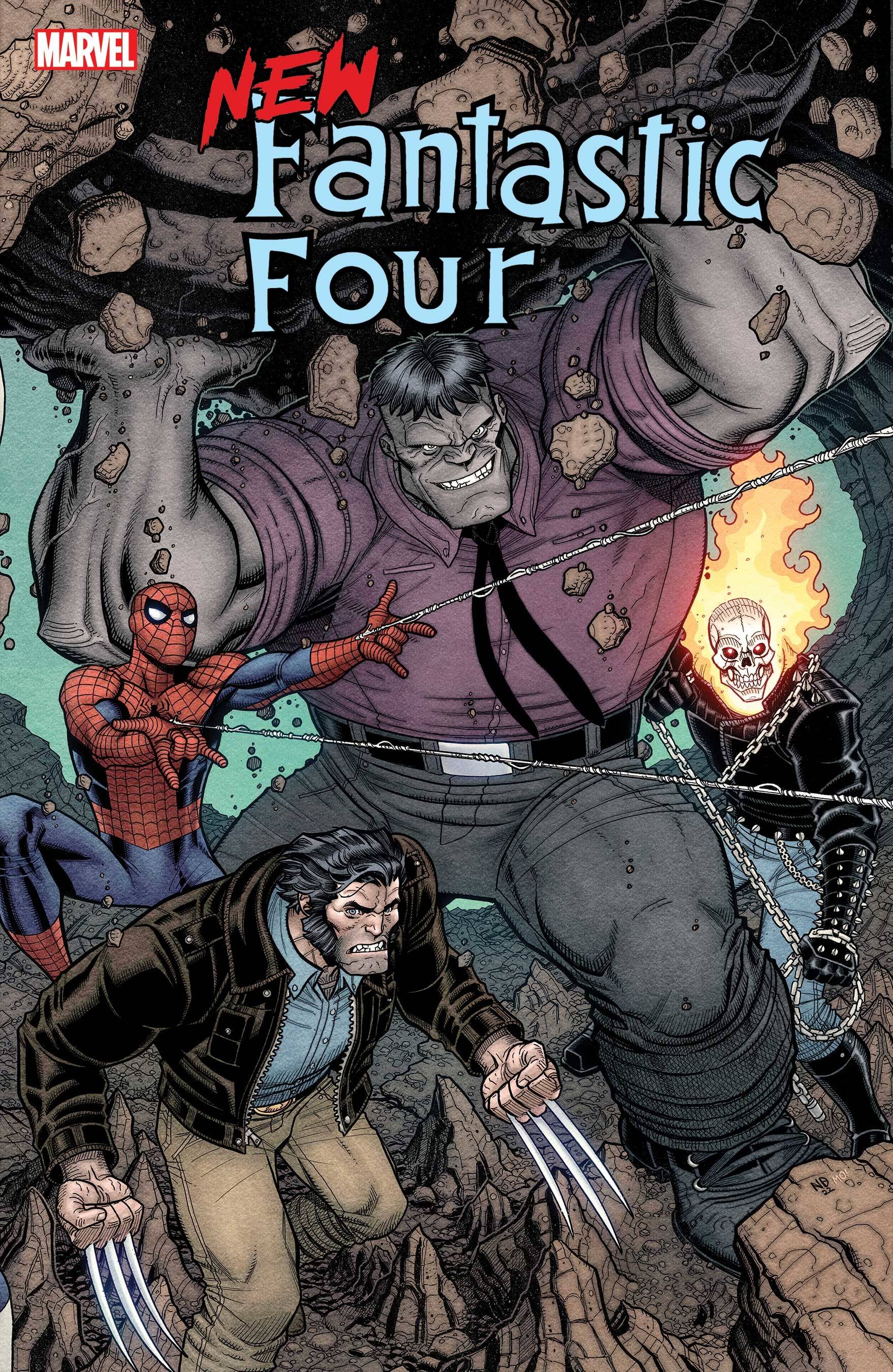 New Fantastic Four #1 (of 5) (MAR220921)
SPIDER-MAN! GHOST RIDER! WOLVERINE! HULK!
When these unlikely heroes first banded together to become the NEW FANTASTIC FOUR, they made Marvel history. Now this fan-favorite team returns in an all-new adventure written by Peter David!
Set shortly after the events of the group's first appearance, brace yourself for a wild ride and guest stars aplenty - including the original FF. Plus, a series of mystery villains that you'll never see coming!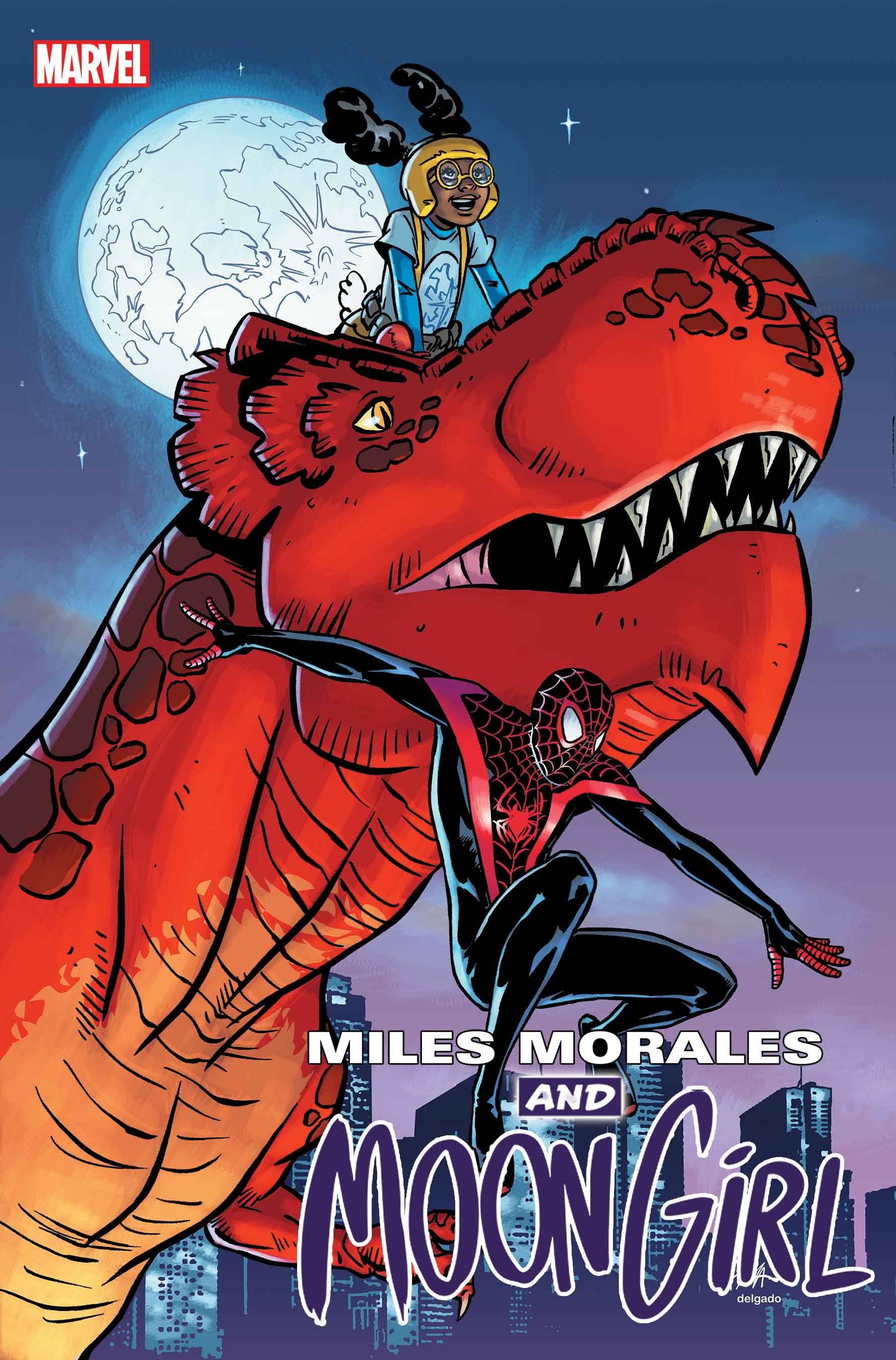 Miles Morales Moon Girl #1 (APR220833)
Join Lunella Lafayette - aka Moon Girl - and her trusty T-rex sidekick, Devil Dinosaur, in their biggest adventure yet! In the first of three one-shots, Moon Girl takes on the whole Marvel Universe alongside Miles Morales, the Avengers and the X-Men.
Don't miss this new story from acclaimed writer Mohale Mashigo! It's going to be a ton of fun for all readers!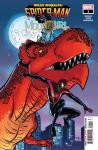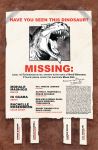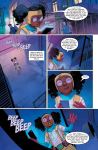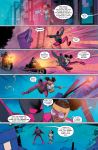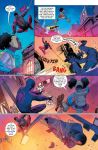 Click to View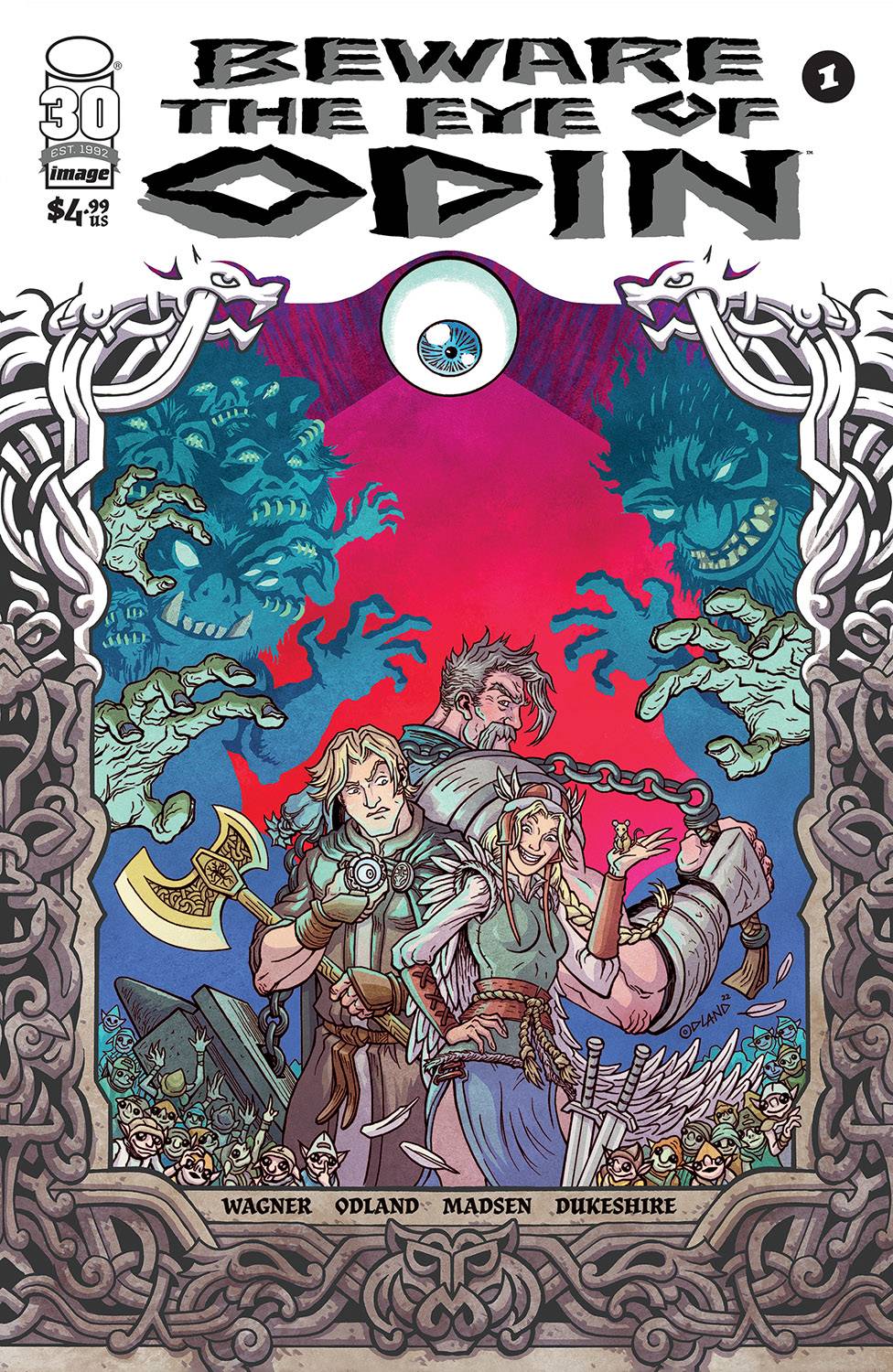 Beware the Eye of Odin #1 (of 4) (APR220066)
VINYL and PLASTIC creator DOUG WAGNER returns with artist TIM ODLAND and colorist MICHELLE MADSEN to bring you a tale of Vikings, Trolls, Frost Giants, and Valkyries.
When a Viking prince finds the Eye of Odin, he must return it to its rightful owner or face a death of boils and decay. By his side are a one-armed warrior past his prime and a female warrior convinced she's a Valkyrie. Monstrous mayhem ensues.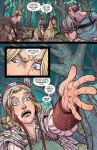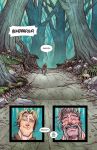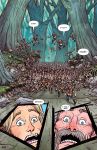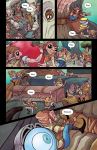 Click to View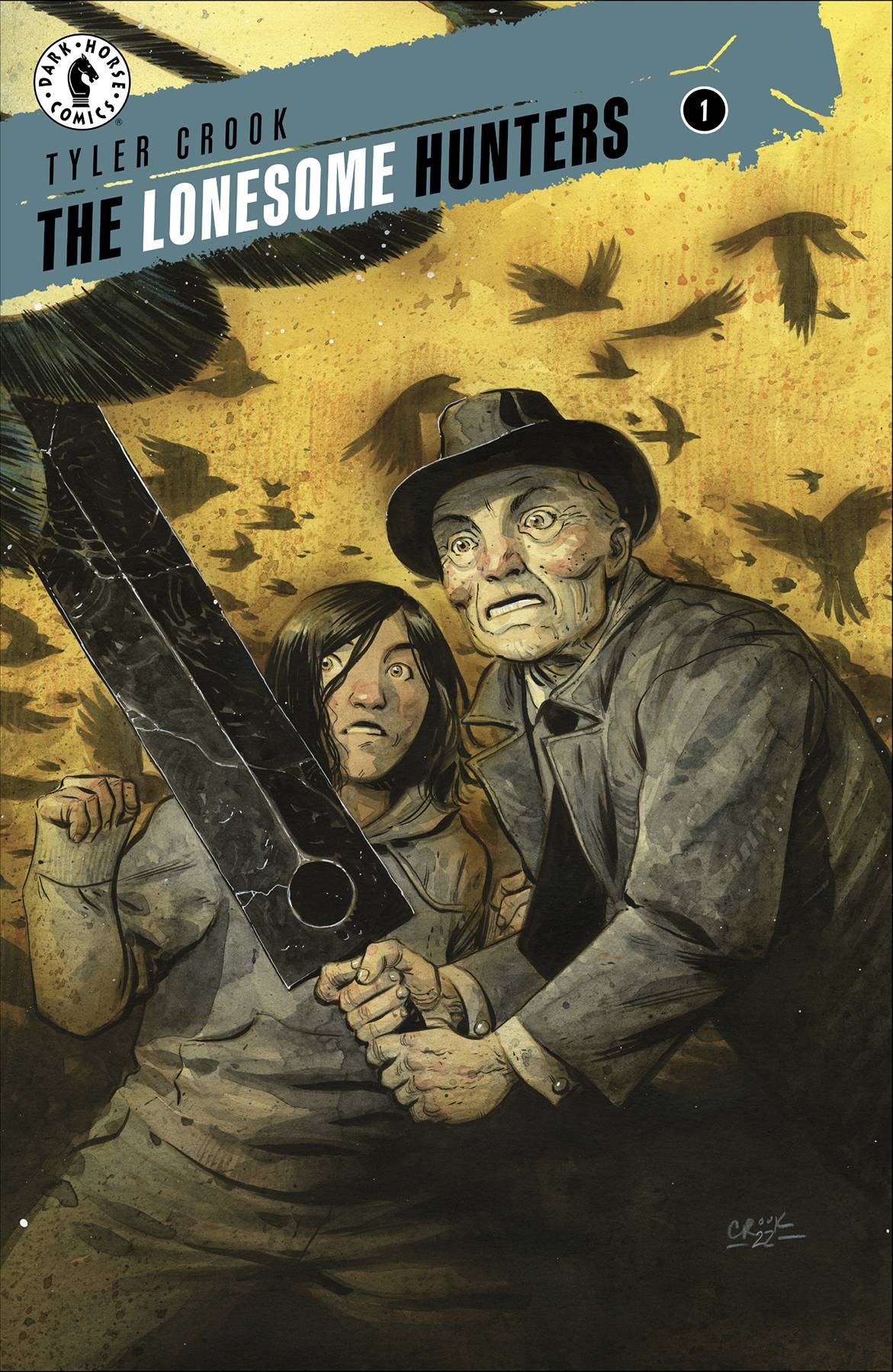 Lonesome Hunters #1 (of 4) (APR220277)
From Russ Manning Award-winning and Eisner-nominated Harrow County cocreator Tyler Crook comes this supernatural fantasy about loss, power, and destiny. An old and out-of-practice monster hunter in hiding crosses paths with a young girl that forces him to confront these chaotic creatures.
As the beasts invade their tenement, they set off on a supernatural road trip to stop these ancient evils in a story that explores the ways that youth informs adulthood and how early traumas can haunt us of in old age.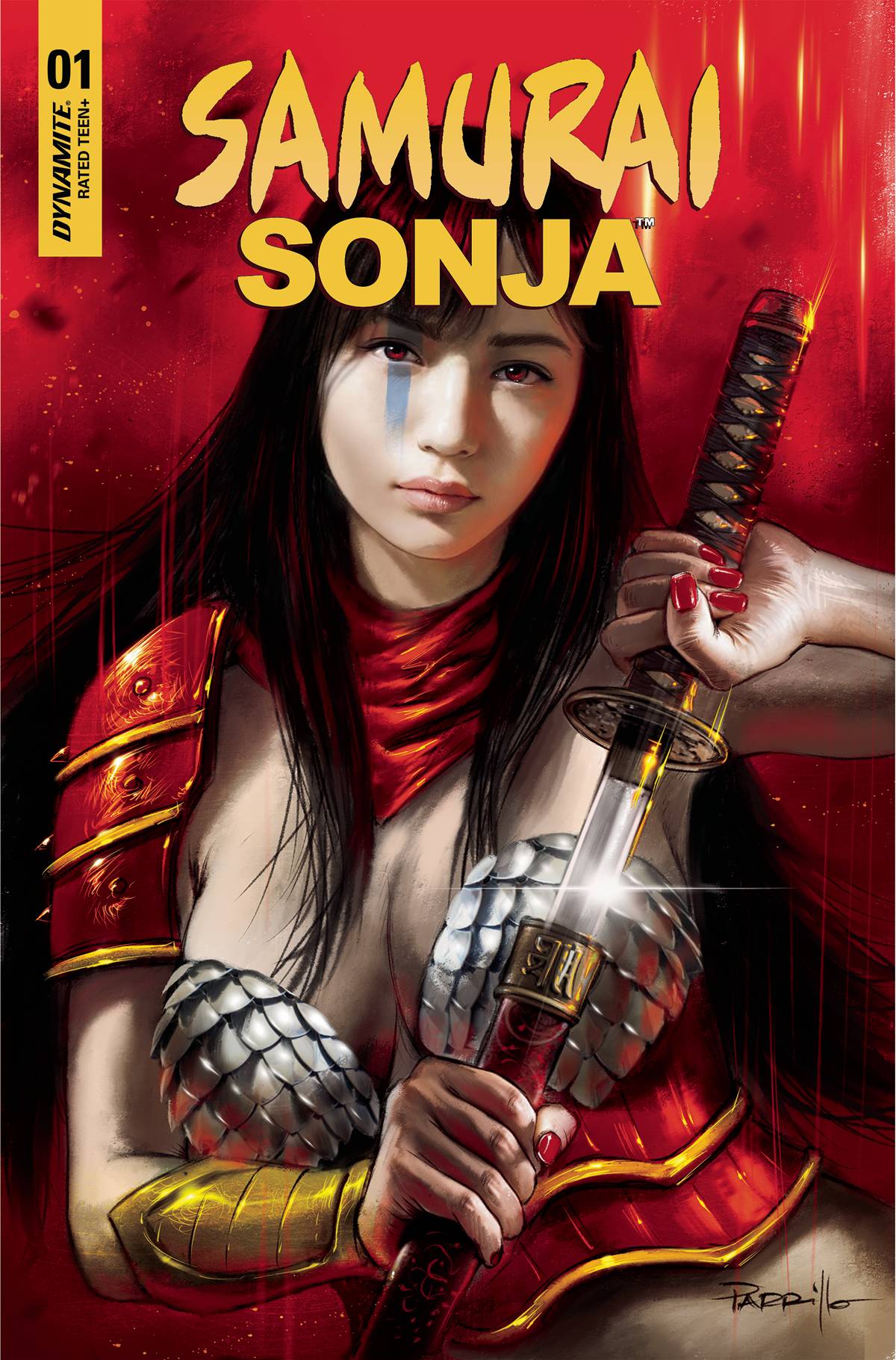 Samurai Sonja #1 (APR220420)
An ALL-NEW SONJA! The Sengoku period of Japan: A time of near-constant civil war. Sonja, daughter of a slain samurai, is eager to prove herself worthy of her family's glorious history.
But in a desperate moment, Sonja will make an awful deal with a dreaded sea goddess: She will be gifted magical armor and weapons capable of slaying mythical beasts! But if she falls in battle, her bloodline will be erased, her family's name no more.