Hiya Unveils a New Set of PREVIEWS Exclusive Judge Dredd Exquisite Mini Action Figures
Apr 14, 2022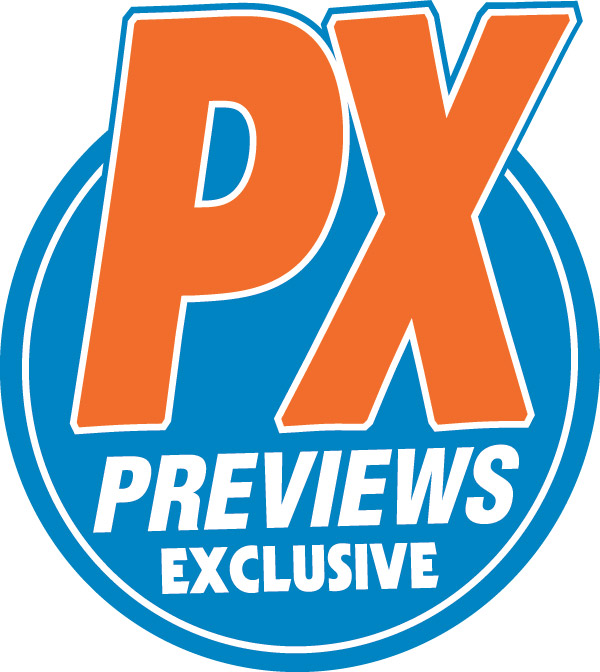 From Hiya Toys
JUDGE DREDD PREVIEWS EXCLUSIVE
1/8 SCALE EXQUISITE MINI ACTION FIGURES

ORDERS DUE TO YOUR STORE 6/27/22
Scheduled in stores January 2023
HIYA TOYS
From Hiya Toys. A PREVIEWS Exclusive! She's the psychic future cop who's saved Mega-City One from ghosts, ghouls, and the walking undead: Judge Cassandra Anderson! Rebellion and Hiya Toys are proud to unveil the latest in the brand new range of 1/18-scale PVC action figures based on the world of Judge Dredd, from the pages of the bestselling comic, 2000 AD! With her powerful psychic abilities and irreverent wit, Judge Anderson has been the perfect foil for Judge Dredd since her debut in 1981, being so popular she soon broke out into her own series! This Exquisite Mini-figure of the iconic Judge Anderson measures about 4 1/2" tall and includes blaster and bat accessories.

In Shops: Jan 25, 2023
SRP: $19.99
HIYA TOYS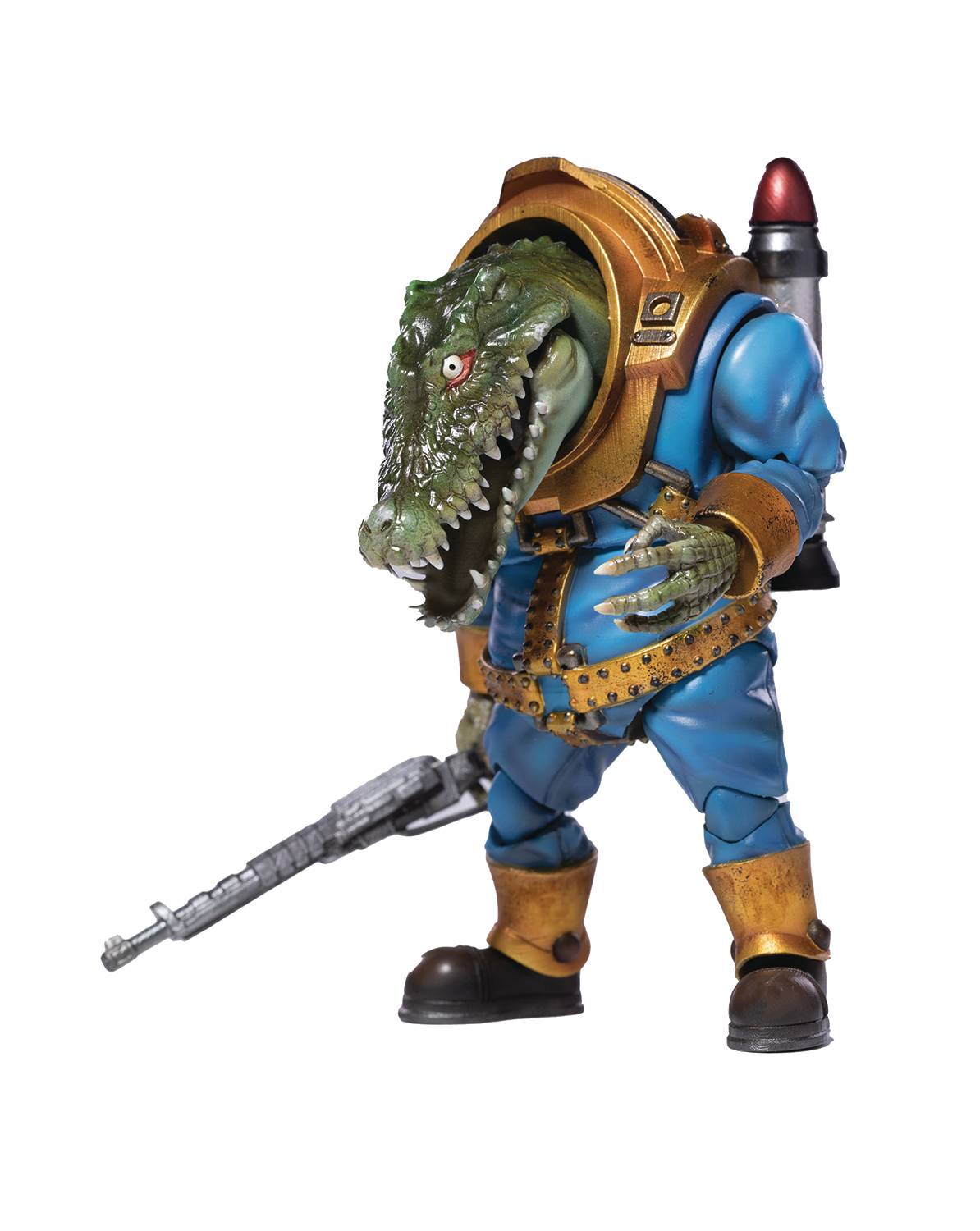 From Hiya Toys. A PREVIEWS Exclusive! Next in the brand new range of fully poseable 1/18 Exquisite Mini figures are the fearsome Kleggs! Alien mercenaries brought to Earth by the murderous tyrant Chief Judge Cal and available to the highest bidder, they are brutal warriors who fight for the joy of killing and take payment for their services in flesh. Created by John Wagner and Brian Bolland in 1978, they were used by Cal to maintain his despotic control of Mega-City One but were sent packing by Judge Dredd back into the uncaring cosmos! This Exquisite Mini figure of the Klegg measures about 5" tall in 1/18-scale, features articulated jaws, and includes a blaster accessory.

In Shops: Jan 25, 2023
SRP: $24.99