Start Here: Five New Comics for November 24th
Nov 22, 2021
Black Panther #1, Hulk #1, and more headline this week's new #1s, one-shots, and new story arcs available at your local comic shop this week on Wednesday, November 24th.
Whether you're looking to add a new series to your PREVIEWSworld PULLBOX or you want to get in on a hit comic before is sells out, these new first issues, one-shots, and story arcs are the best places to start when you're looking for new comics this Wednesday.
All you have to do is Start Here.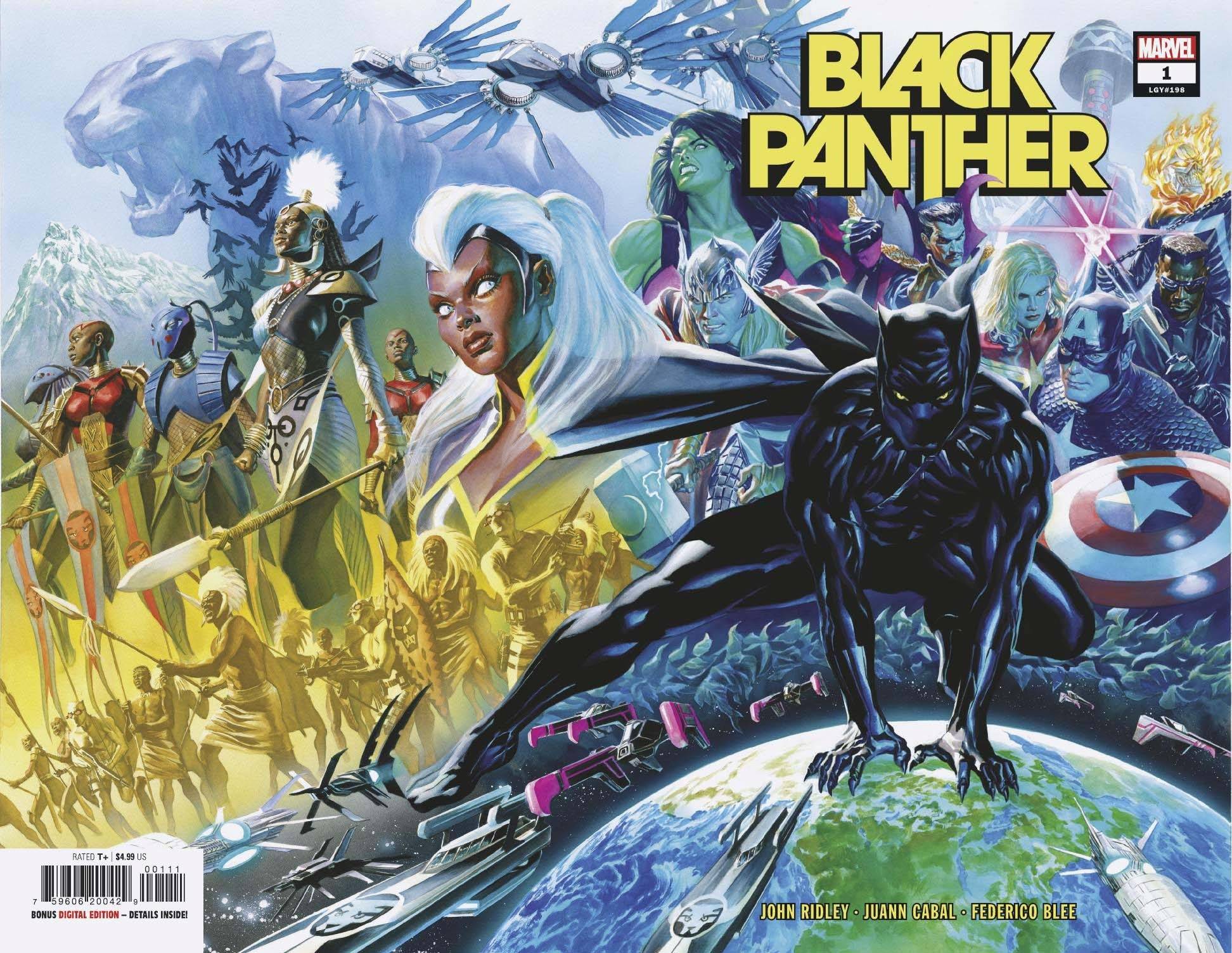 Black Panther #1 (JUN210517)
Academy Award-winning writer John Ridley and Stormbreaker artist Juann Cabal launch an all-new BLACK PANTHER series with an action-packed espionage story that will upend everything in T'Challa's life and have ramifications for the entire Marvel Universe!
Secrets from T'Challa's past have come back to haunt him! Fresh from returning from his travels in space, Black Panther receives an unexpected and urgent message from a Wakandan secret agent!
Now T'Challa must race the clock not only to save his agent, but also to keep his true agenda under wraps. Because if the truth comes out, it could cost T'Challa everything.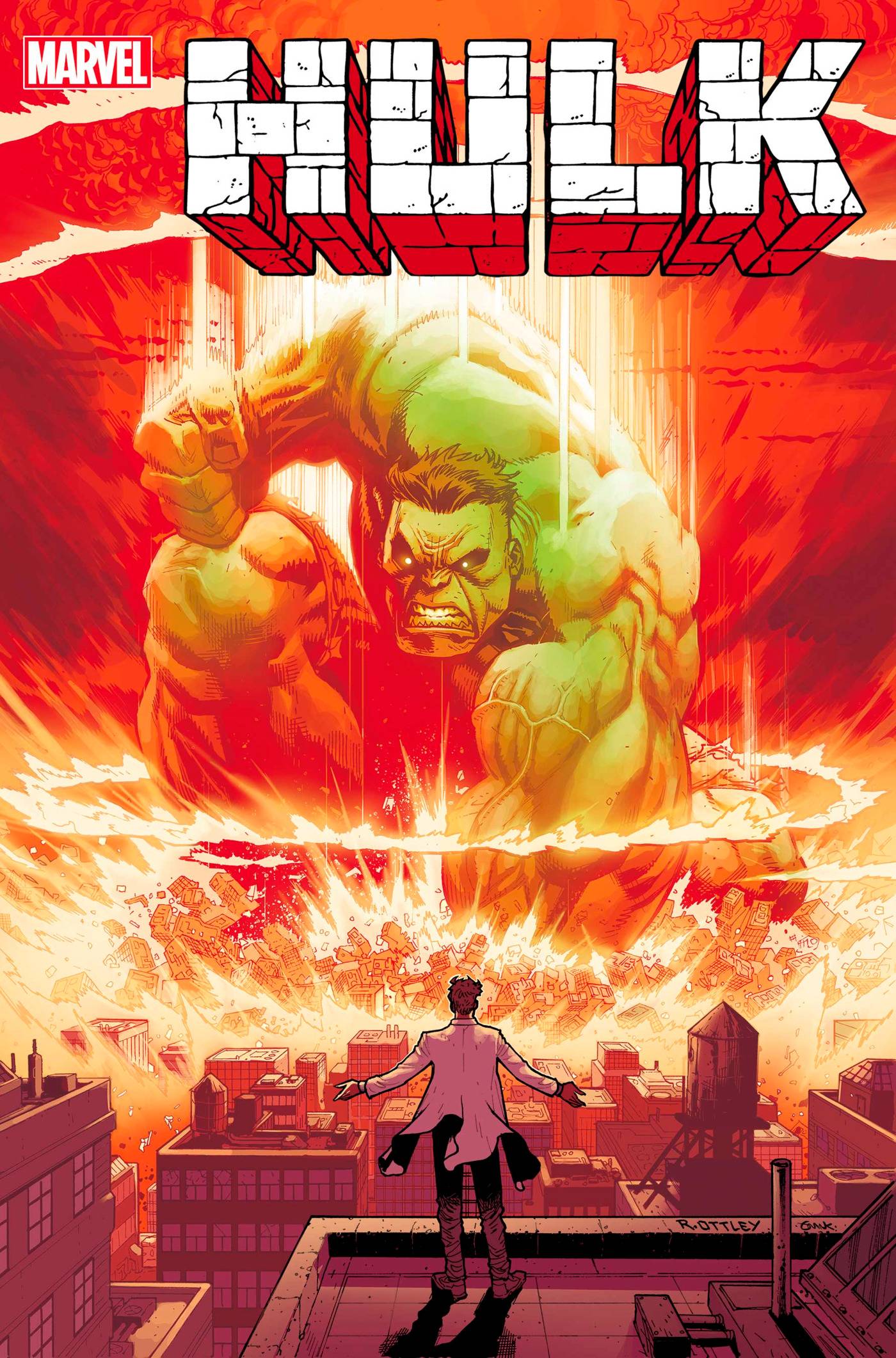 Hulk #1 (SEP210797)
The uncontrollable rage of the Hulk has reached an all-new level, and nobody - including the Avengers - is prepared to handle it. But is it really the Hulk that people should be afraid of, or is there something missing to this puzzle?
Join the superstar creative team of Donny Cates and Ryan Ottley as they look to the stars for the next era of HULK!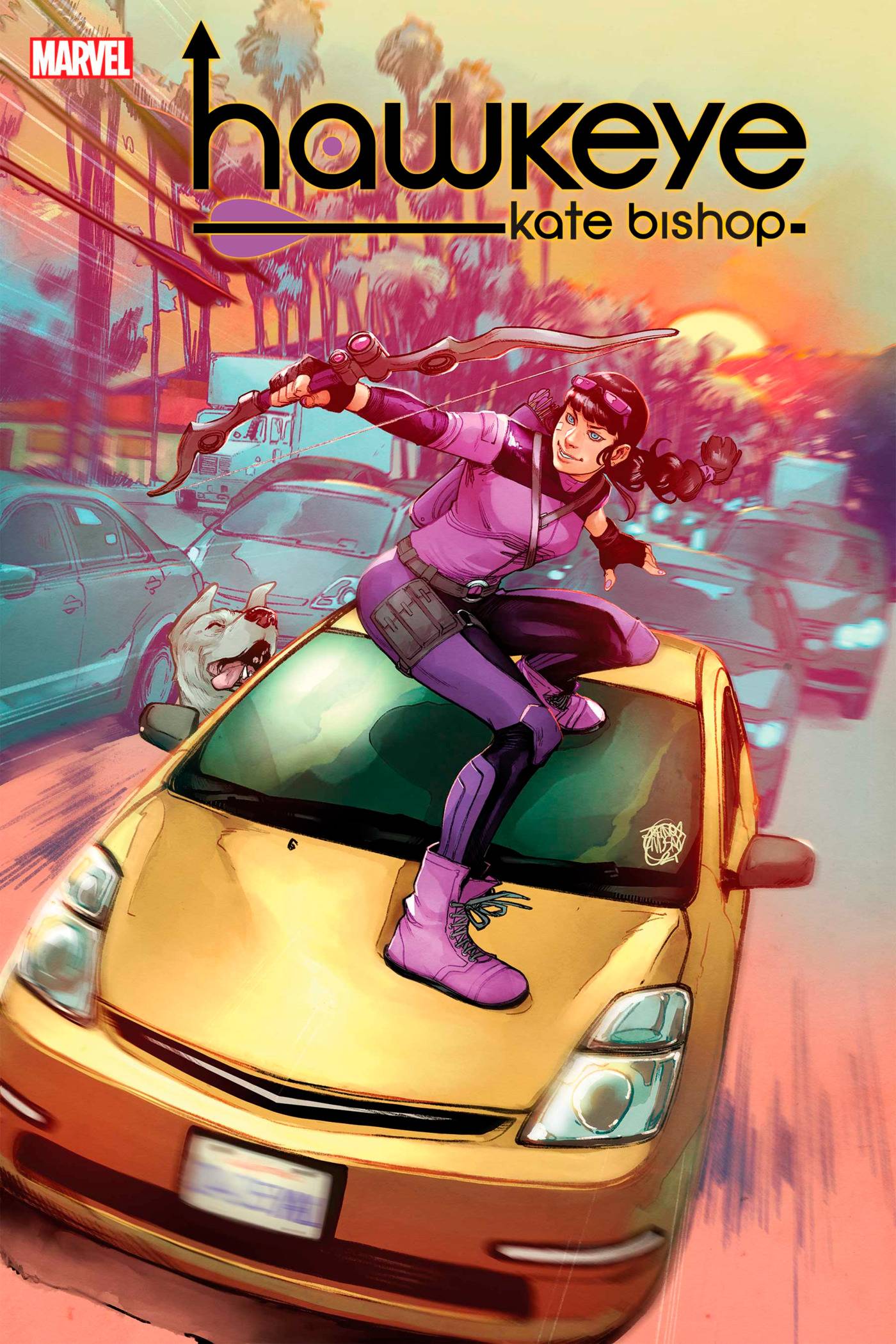 Hawkeye: Kate Bishop #1 (of 5) (SEP210815)
Kate's heading home, or at least, back to New York. And as much as she wants to go back to where her friends - her chosen family - are, she's changed since she was last on the East Coast.
So she's picked up a pit stop case first. A confidence-booster, to prove to herself she's making the right decision and not going to backslide into her past just by changing time zones.
Besides, the case is perfect: Swanky resort? Check. Jewel heist? Check. Almost definitely 100% a trap? Check.
Don't miss this exciting new miniseries from New York Times bestselling writer Marieke Nijkamp and artist Enid Balám!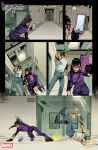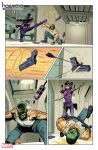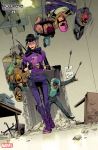 Click to View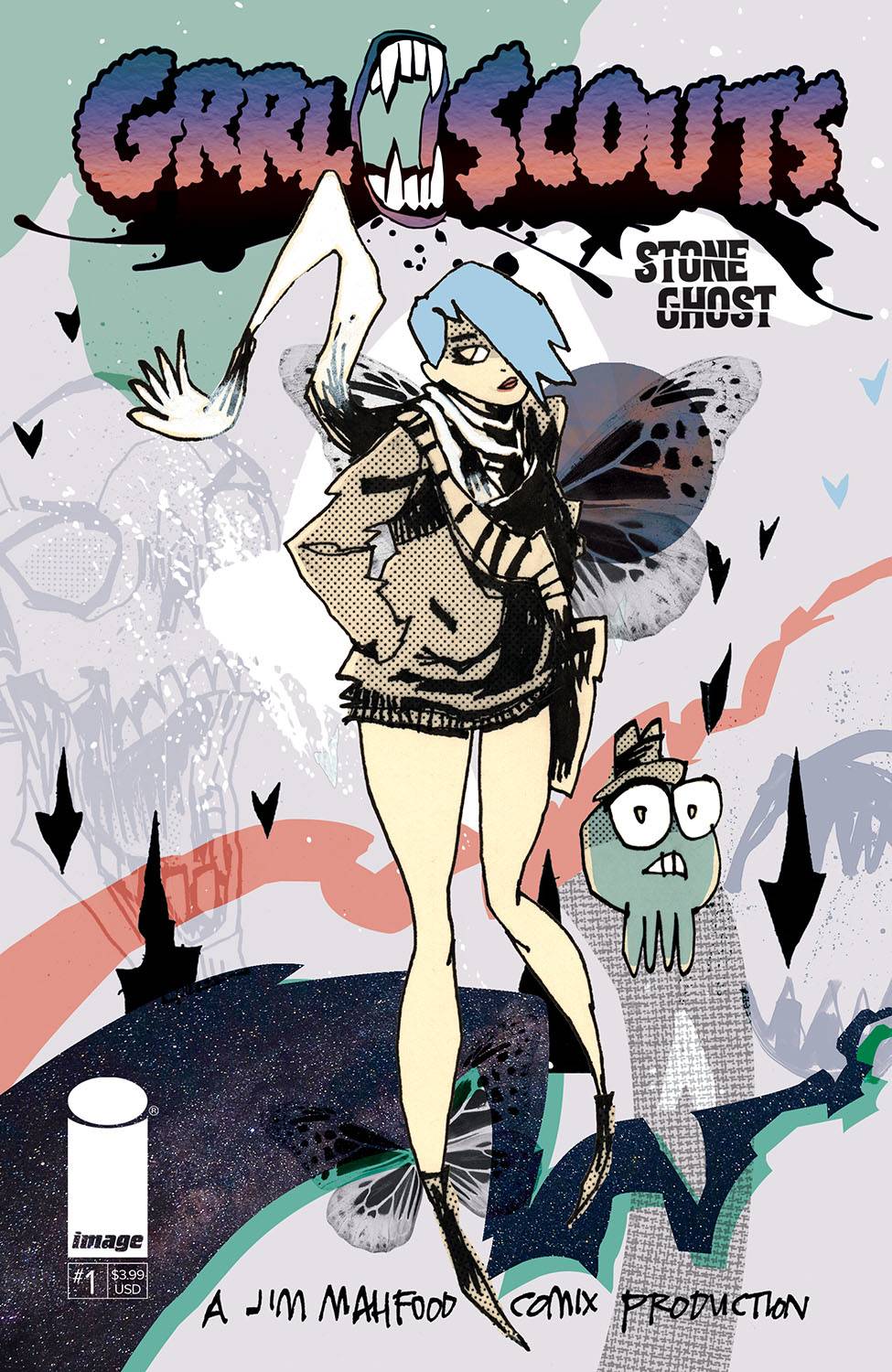 Grrl Scouts Stone Ghost #1 (of 6) (SEP210027)
Superstar artist and comics-makin' weirdo JIM MAHFOOD returns to his creator-owned GRRL SCOUTS universe for a brand-new six-issue miniseries! Join DIO, TURTLENECK JONES, and GORDI as they face off against the sinister and unpredictable evil of THE TEETH!
Hilarious, over-the-top, psychedelic adventure will ensue, you guys! Packed from cover to cover (no ads!) with completely unique and eye-poppin' MAHFOOD art, including bonus comics and behind-the-scenes fun!
Plus, an absolutely stunning variant cover from our good friend PEACH MOMOKO! Feel the Funk!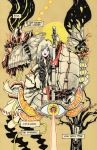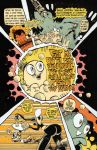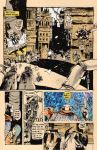 Click to View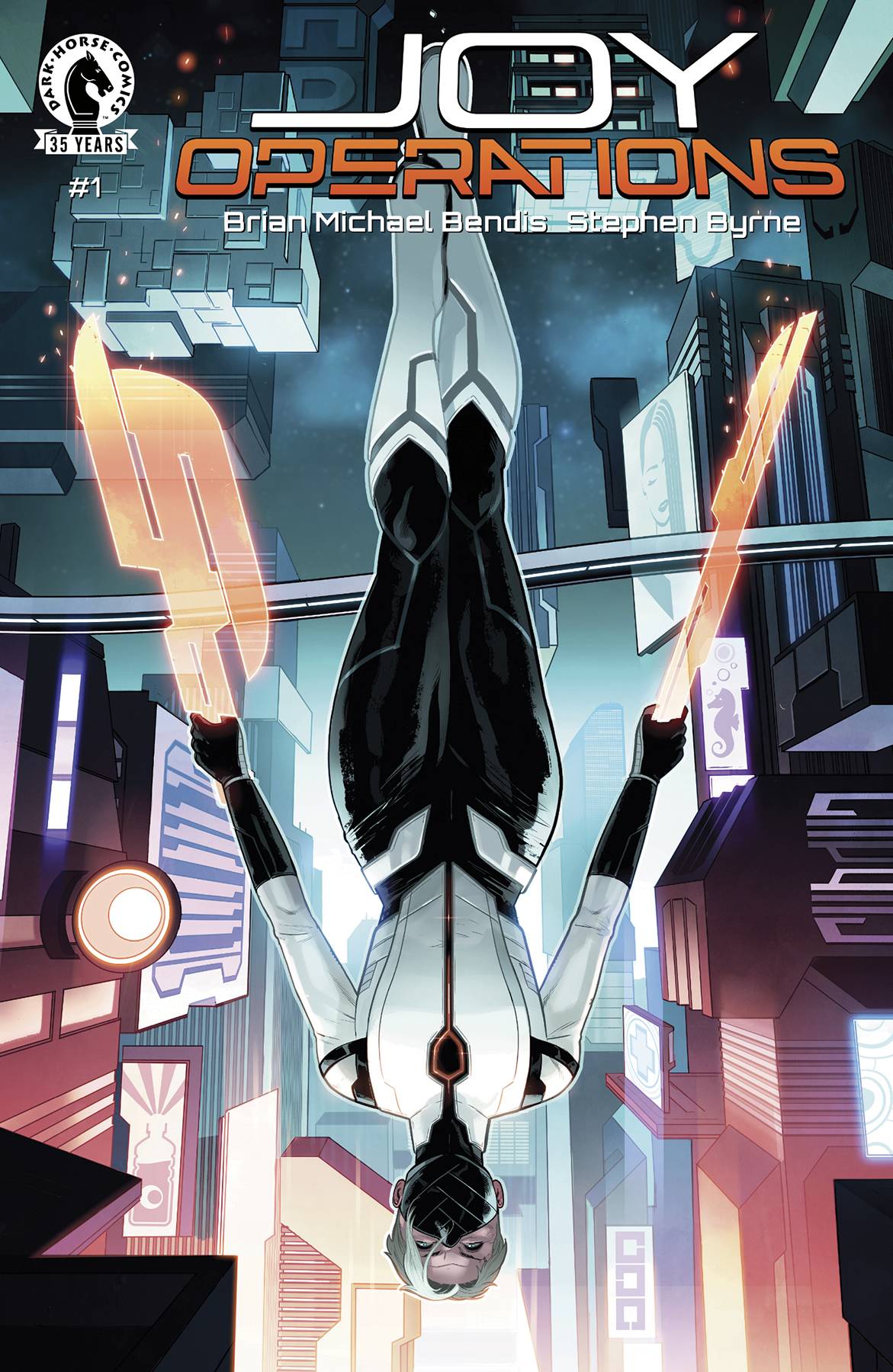 Joy Operations #1 (of 5) (SEP210237)
Brian Michael Bendis, the New York Times bestselling and multi-Eisner Award winner, teams up with scorching hot comics sensation Stephen Byrne (Wonder Twins, Legion of Superheroes) for their very first creator-owned blockbuster series.
Fifty-five years from now. Joy is an EN•VOI. A special agent of one of the JONANDO TRUST. Trusts are corporate-owned cities that are the centerpiece of modern society. She rights wrongs for the trust. She is excellent. Perfection. Hard on herself. Driven. Almost legendary in some parts. Until one day a voice pops in her head trying to get her to betray everything she has ever believed.
All this and also an exclusive look behind-the-scenes and a look forward to other Jinxworld projects coming exclusively to Dark Horse.