10 Ghostbusters Comics to Read After You See Ghostbusters: Afterlife
Nov 19, 2021
By Mike Szymanski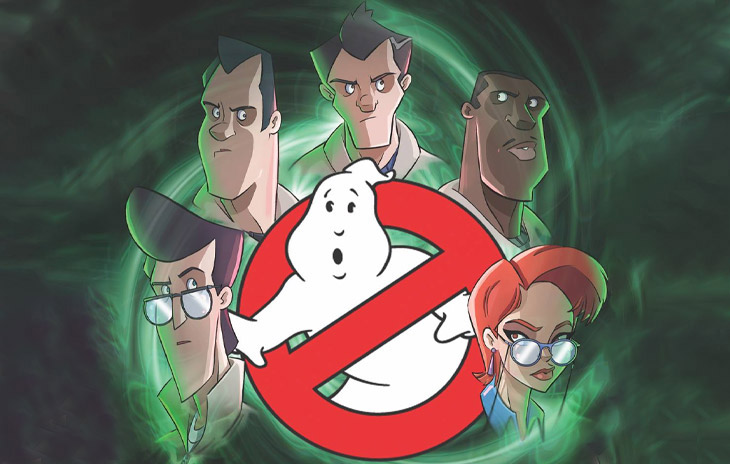 With Ghostbusters: Afterlife out this weekend, fans looking forward to more Ghostbusting action won't have to wait for more. There is no better time to check out the many comics released by IDW Publishing over the past decade.
These lovingly crafted Ghostbusters comics from the creative minds of writer Erik Burnham and artist Dan Schoening perfectly capture the tone and voice of the iconic Ghostbusters team, giving them new adventures to go on and introducing them to a host of new ghosts. As the series continued, the comics expanded the team with the addtion of new characters and used the medium as a way to explore the lore of Ghostbusters.
In recent years, IDW has also used the Ghostbusters comic book universe as a way to explore fun crossover events with the Teenage Mutant Ninja Turtles, the Transformers, and more! While some die-hard Ghostbusters fans are sure to be familiar with these titles, there are a lot of fans of the Ghostbusters movies who may be surpised to know a whole world of new Ghostbusters content is waiting to be discovered!
That's why we're highlighting a selection of 10 spooktacular Ghostbuster TPs available now at your local comic shop.
Original Comics:
Crossover Events: