Bliss on Tap Invites Readers to a Duel
Nov 15, 2021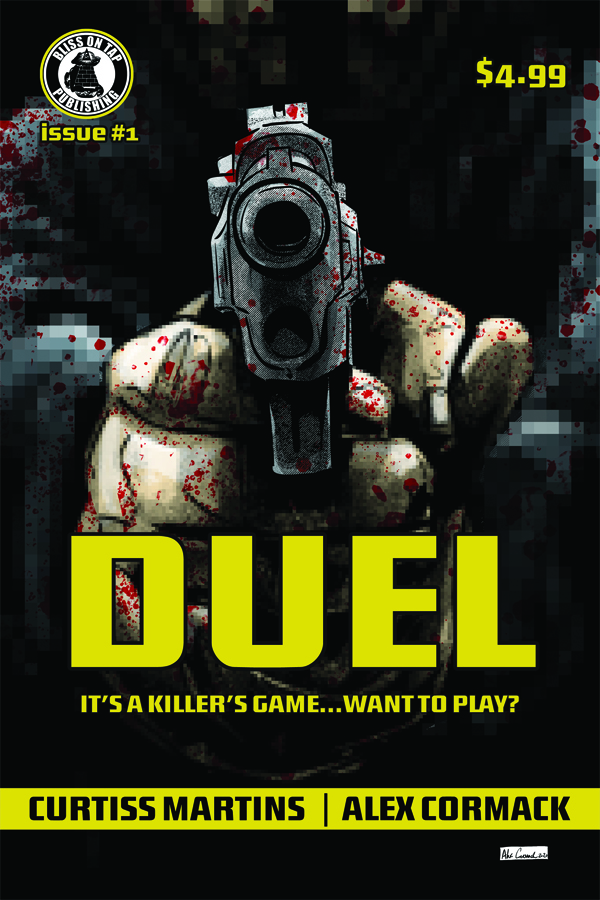 With the debut of Bliss on Tap's new comic book series DUEL drawing near, PREVIEWSWorld sat down with writer/creator Curtiss Martins to discuss his latest work and the inspiration behind it.
See what he had to say below, and pre-order DUEL #1 (NOV211236) from the November PREVIEWS at your local comic shop or via PREVIEWSworld Pullbox!
---
PREVIEWSworld: When is DUEL launching?
Curtiss Martins: Issue #1, of the first series, releases on January 26, 2022. We intend to release issues every two to three months after that until the first series is complete.
PREVIEWSworld: What is DUEL about?
Curtiss Martins: DUEL is a character-driven action comic that sees a different competition of Duelers in every issue. While each Dueler brings their own motivation and style to each battle, DUEL.global has an enigmatic personality of its own. DUEL.global is a site on the Deep Web. No one knows who started it, what its purpose is, where it originated, or how it is maintained. Enter Special Agent Lee of the FBI. Agent Lee is tasked with investigating DUEL murders on the federal level, as they become more frequent.
Issue #1 pits a high school junior against the top ranked Dueler in the world. Agent Lee and the local police race to save the kid before the popularity he has gained from his challenge gets him killed.
DUEL provides a serialized story of Duelers challenging one another, while also providing the meta story of Agent Lee's investigation into the site and its ultimate purpose.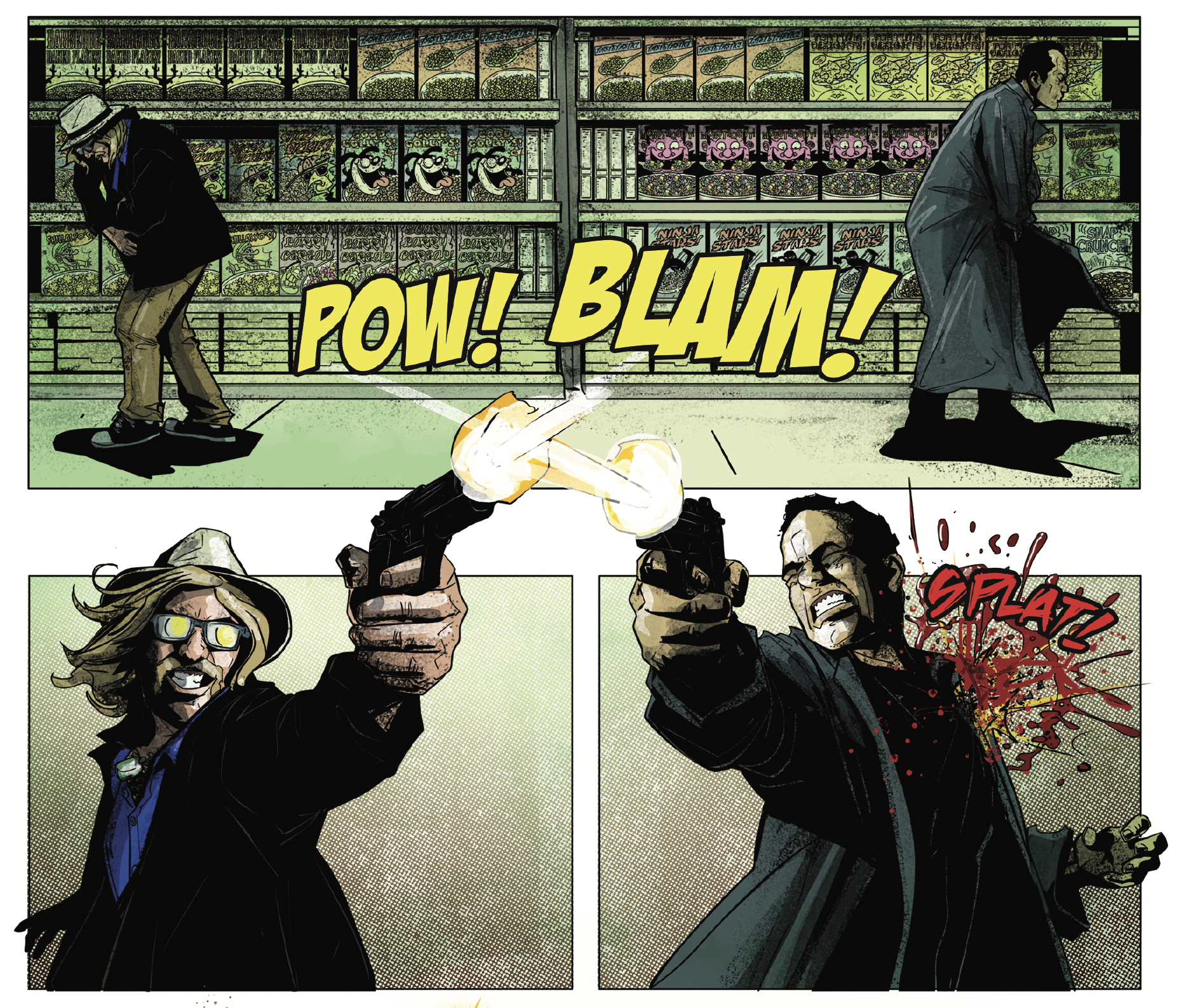 PREVIEWSworld: What inspired you to write DUEL?
Curtiss Martins: The idea for DUEL came out of my work as a prosecutor and my research into the dark web. We had a real-life case involving self-defense and a factual basis for what's called "mutual combat." Self-defense is a common defense to violent crimes. The case presented all types of issues as to who was at fault and what we thought we could reasonably prove to a jury.
As for DUEL's home on the Deep Web, there is still so much that is a mystery in that space. For a site to exist truly in the shadows, outside the reach of law enforcement, it would need to exist there.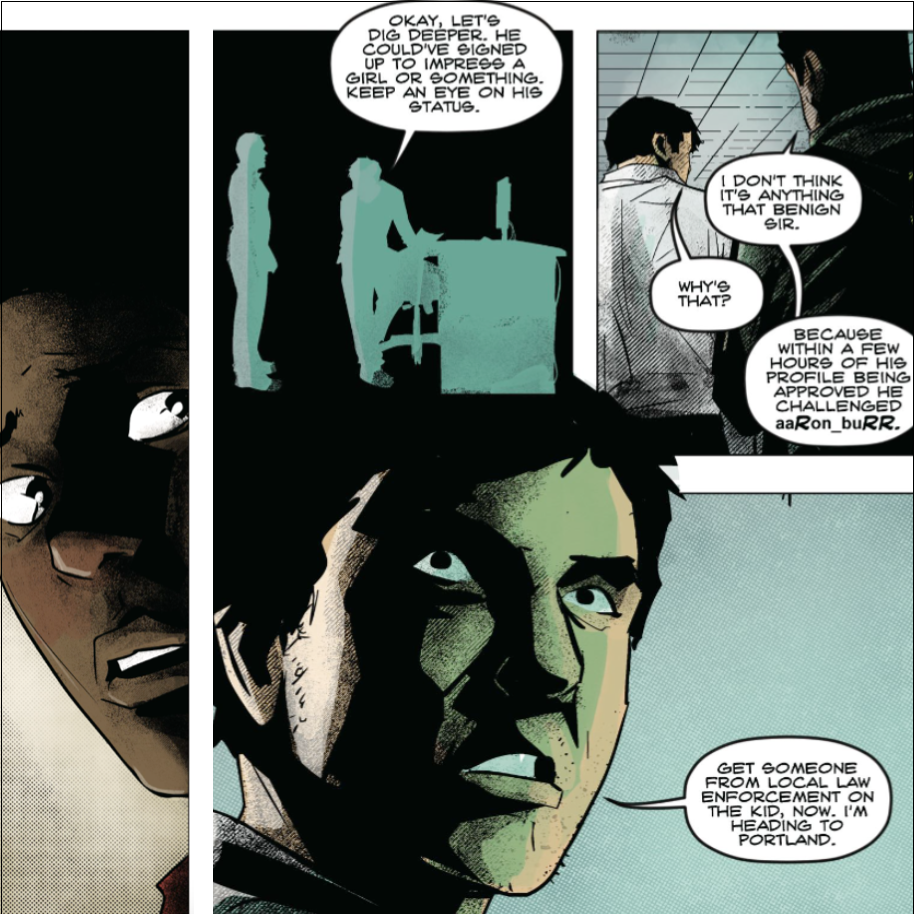 PREVIEWSworld: What do you hope the main takeaway for readers will be?
Curtiss Martins: I want readers to enjoy each DUEL contest, while getting deeply engrossed in Agent Lee's investigation, the people who help him, and the mystery which is DUEL.global.
PREVIEWSworld: What can readers look forward to with the DUEL series?
Curtiss Martins: Readers will get an inside look into the complex motivations that would draw someone into a match where their ultimate goal is to kill their opponent. They'll see the challenges from the law enforcement and political side of combatting DUEL.global's anonymity and obscurity.
Because, while each issue will showcase a DUEL in some form or another, the true story is about DUEL.global versus humanity.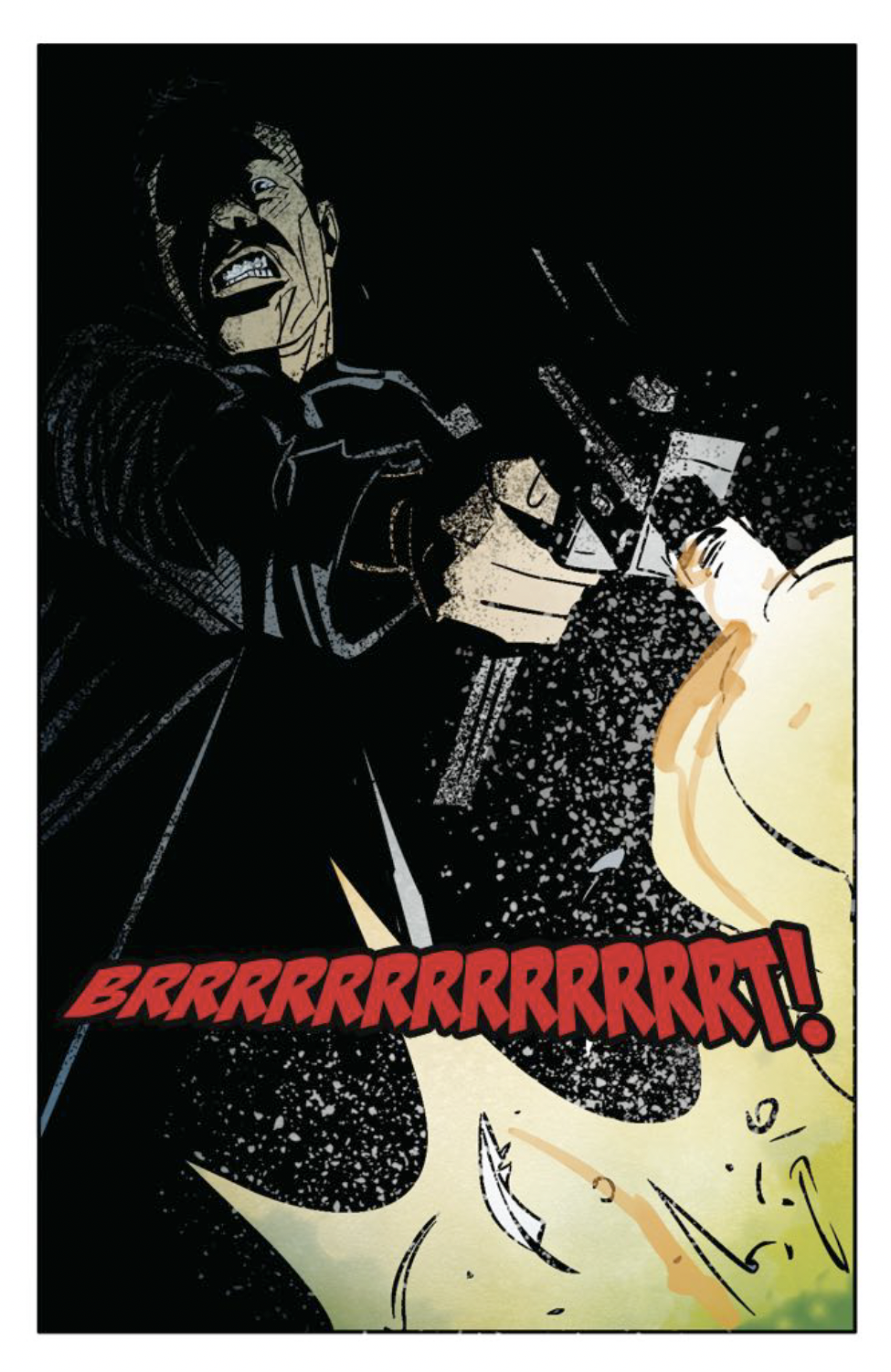 PREVIEWSworld: How many issues of DUEL are you planning on?
Curtiss Martins: The first series is slated for ten issues. But the story is outlined for multiple series. The mystery of DUEL.global and its challengers should take some time to untangle.
PREVIEWSworld: Where can people keep track of all the latest developments with DUEL?
Curtiss Martins: Find us at any of the links below to find out more!

Twitter:
Instagram:
Facebook:
---
BLISS ON TAP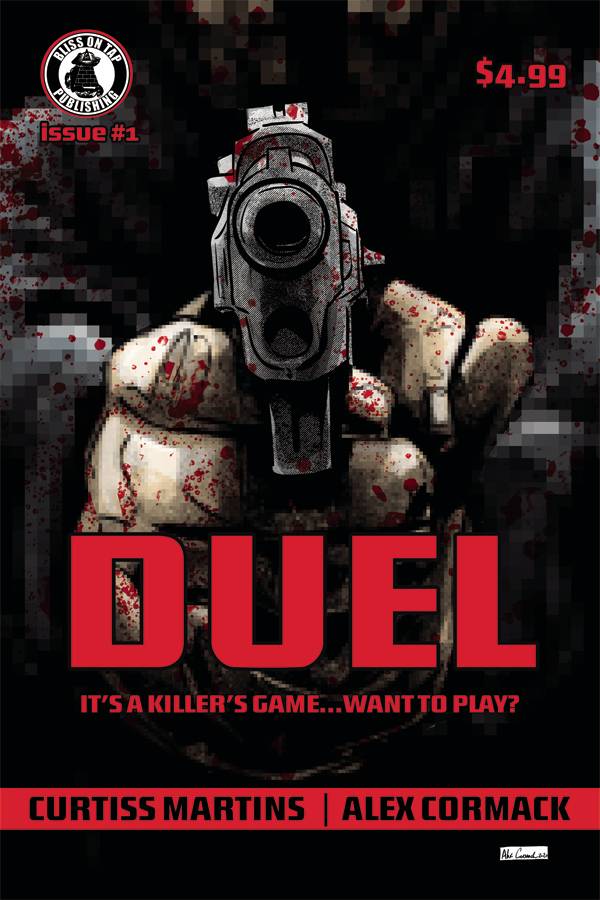 (W) Curtiss Martins (A/CA) Alex Cormack
Are you ready to duel? In the first issue we meet an FBI Agent tasked with investigating the mysterious deep website Duel.global, which pits its growing number of subscribers against each other in real life, in a race to stop a high schooler who has challenged the site's highest ranked dueler in a match to the death.
In Shops: Jan 26, 2022
SRP: $4.99
PREVIEWS Page #263