PREVIEWS Celebrates Gaming Month in September
Sep 02, 2021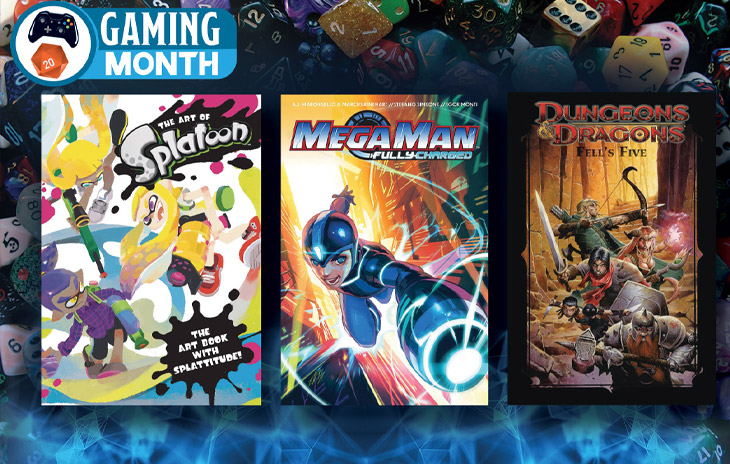 Whether you roll dice to move pieces around a game board or to determine the outcome of combat in an RPG, or save the day via a joystick controller or keyboard, Gaming is an integral part of fandom that has made its way into the world of comics and collecting.
And in the September issue of PREVIEWS, we celebrate gaming in all its styles and genres as it applies to our own hobbies and interests. Like collecting comics, graphic novels, art books, toys, and more… all based on your favorite games!
These great gaming graphic novels and collectibles are all available to order at your local comic shop and via PREVIEWSworld PULLBOX! Check out some of our favorite game themed comics and collectibles below and... GAME ON!