Relive the Glory Days of G.I. Joe with Super7's New ReAction Figures!
Jul 22, 2021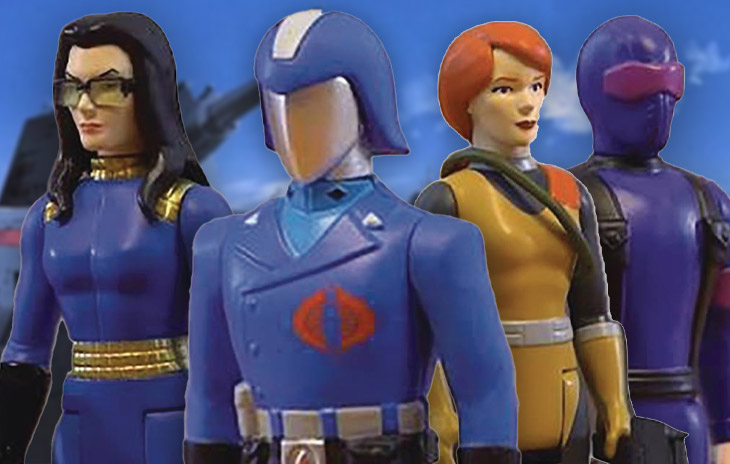 Super7 presents the ultimate retro Yoooo Jooooeeeee! experience with their new line of G.I. Joe Real American Hero ReAction figures!
Sure they only have five points of articulation (no rubber band based waists here), but these classic characters have been reimagined to represent a totally new retro style with vibrant retro card art and figure design!
Each character comes with a specific accessory modeled after the G.I. Joe Real American Hero cartoon, no realistic weapons here, these guys and gals have the latest and greatest in red and blue firing laser guns!
So get your stack of plastic cups ready to crash through and get ready to collect this whole line of classic G.I. Joe characters in iconic ReAction style. Pre-order or wishlist them now via PULLBOX or at your local comic shop!
Check them out below, and pre-order yours by August 2nd so you don't miss out when the ship to stores in October 2021!