Flashback Friday: Enter the Mindscape with Sleepwalker
Jul 16, 2021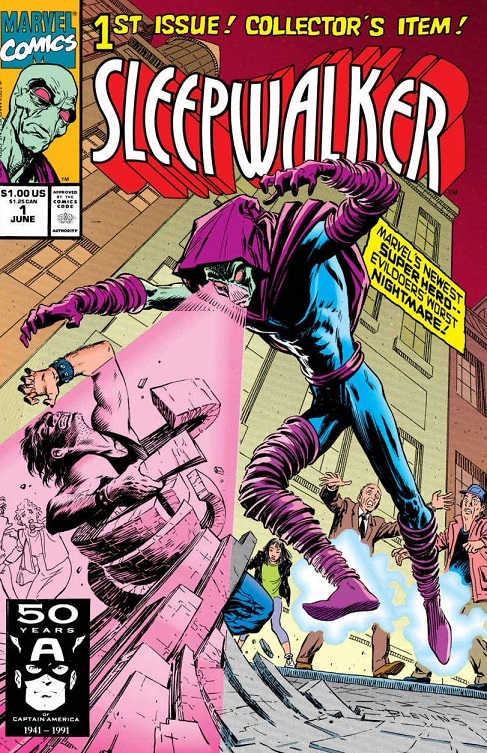 Sleepwalker is a Marvel hero that is a dream come true – well, a dream protector, at least. Created by Bob Budiansky and Bret Blevins, the character debuted in Sleepwalker #1 (June 1991) and starred in his own series for 33 issues through February 1994.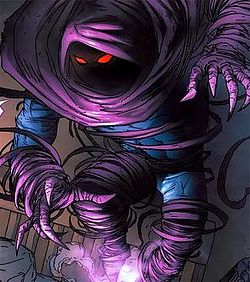 Sleepwalker comes from the Mindscape, a dimension that borders the minds of intelligent living things. Some of the Mindscape's creatures are predatory and try to infiltrate sleeping human minds. The Sleepwalkers protect the Mindscape and sleeping minds, stopping evil creatures from invading people.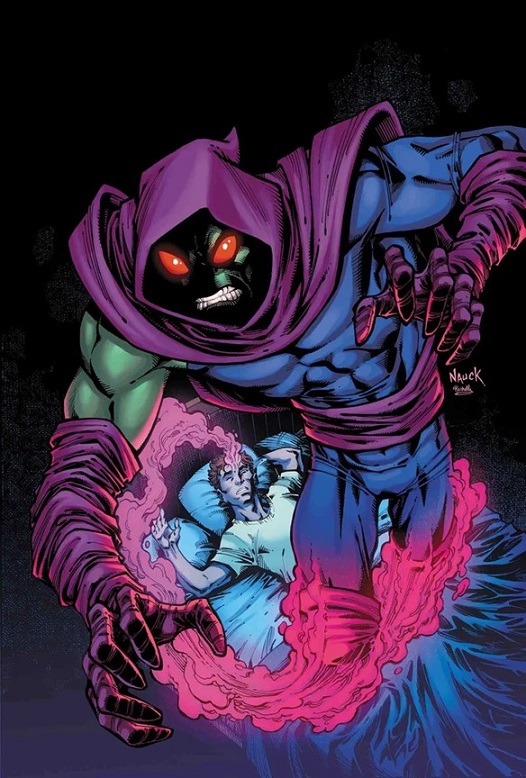 Naturally, the Sleepwalkers had enemies, like Cobweb, who tricked Sleepwalker into entering the mind of Rick Sheridan and he became trapped. Rick was a normal person who lived in Brooklyn where he was a college student and a building superintendent, so when Sleepwalker emerged, Rick was not too happy. The first time Sleepwalker emerged from Rick's mind was to fight a gang and then he came out to fight dream-images of the Avengers, Fantastic Four, and the X-Men.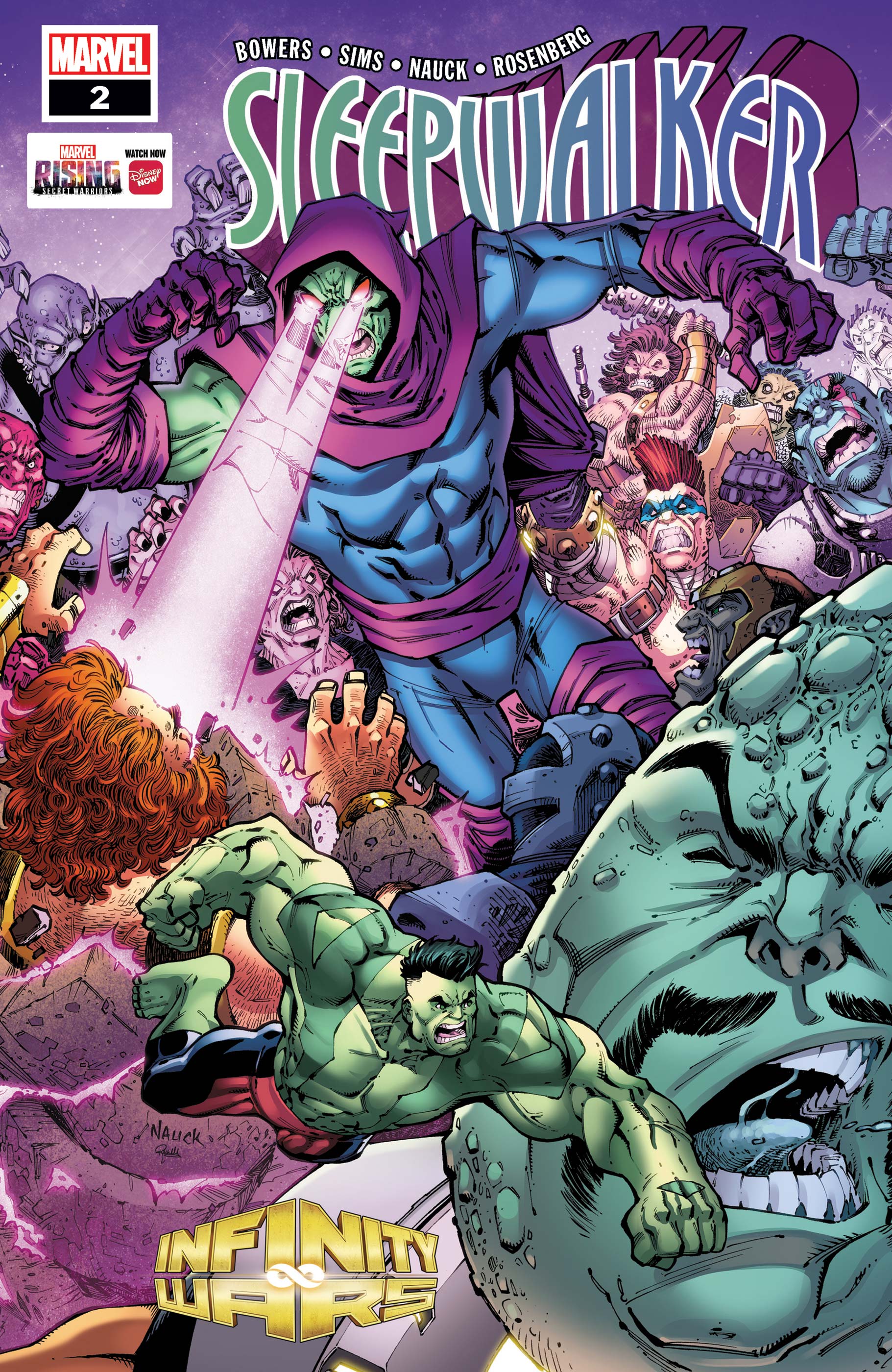 Sleepwalker and Rick started having confrontations in Rick's dreams. During one such argument, Rick tore off Sleepwalker's Imaginator, a badge that the Sleepwalkers use to travel around the Mindscape or imprison monsters. This action further bonds the supernatural character and the human man. While Rick sleeps, Sleepwalker could materialize or stay in Rick's mind to communicate with him via his dreams. In one of these conversations, Sleepwalker was able to calm Rick's fear that Sleepwalker was an enemy. They were able to work out an agreement so that Sleepwalker could fight crimes and help people.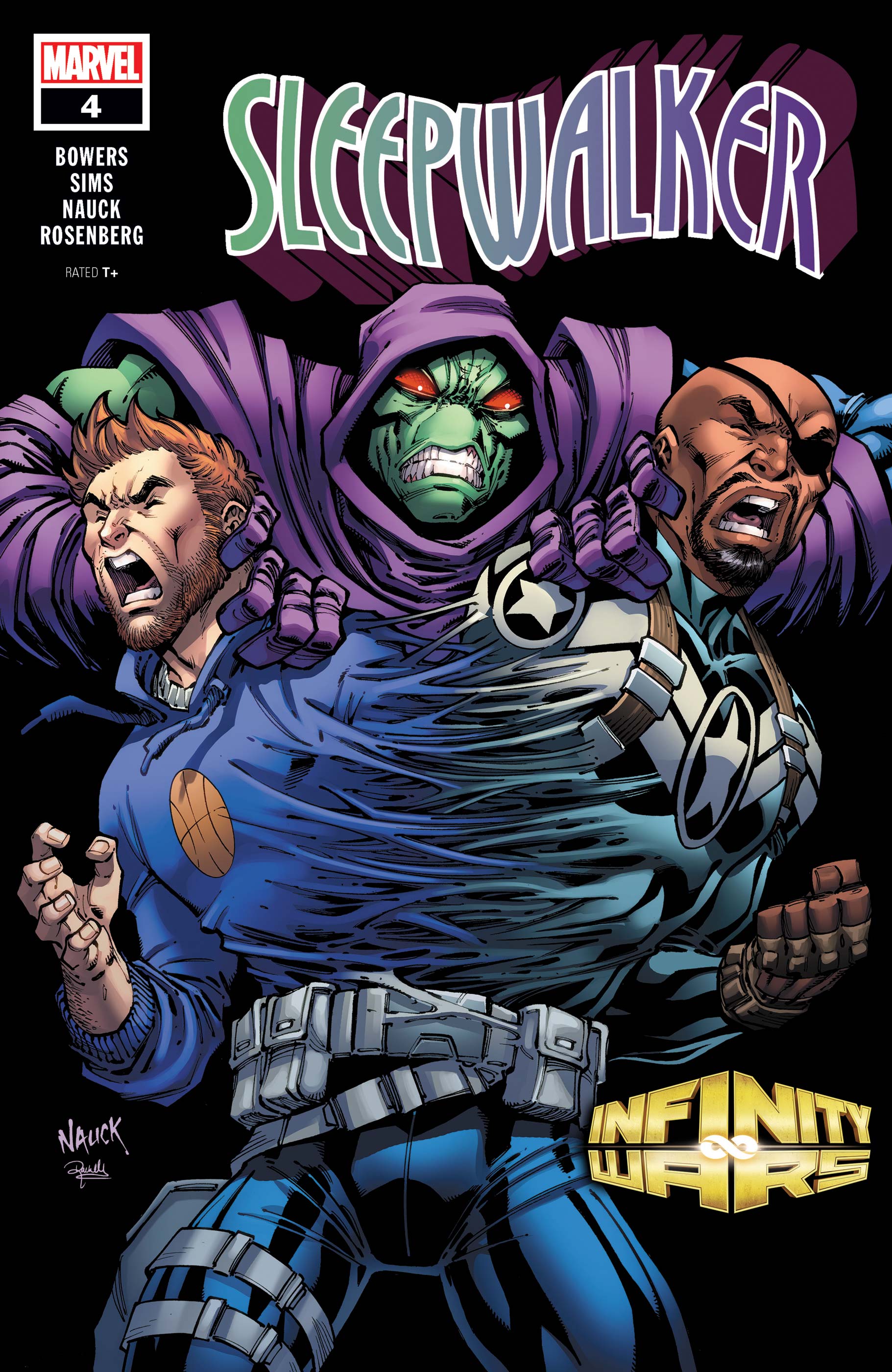 Keep an eye on PREVIEWSworld.com's Twitter, Facebook, YouTube, or Instagram for more character profiles! And if you're interested in more Sleepwalker, head to your local comic shop and check out the following.
MARVEL COMICS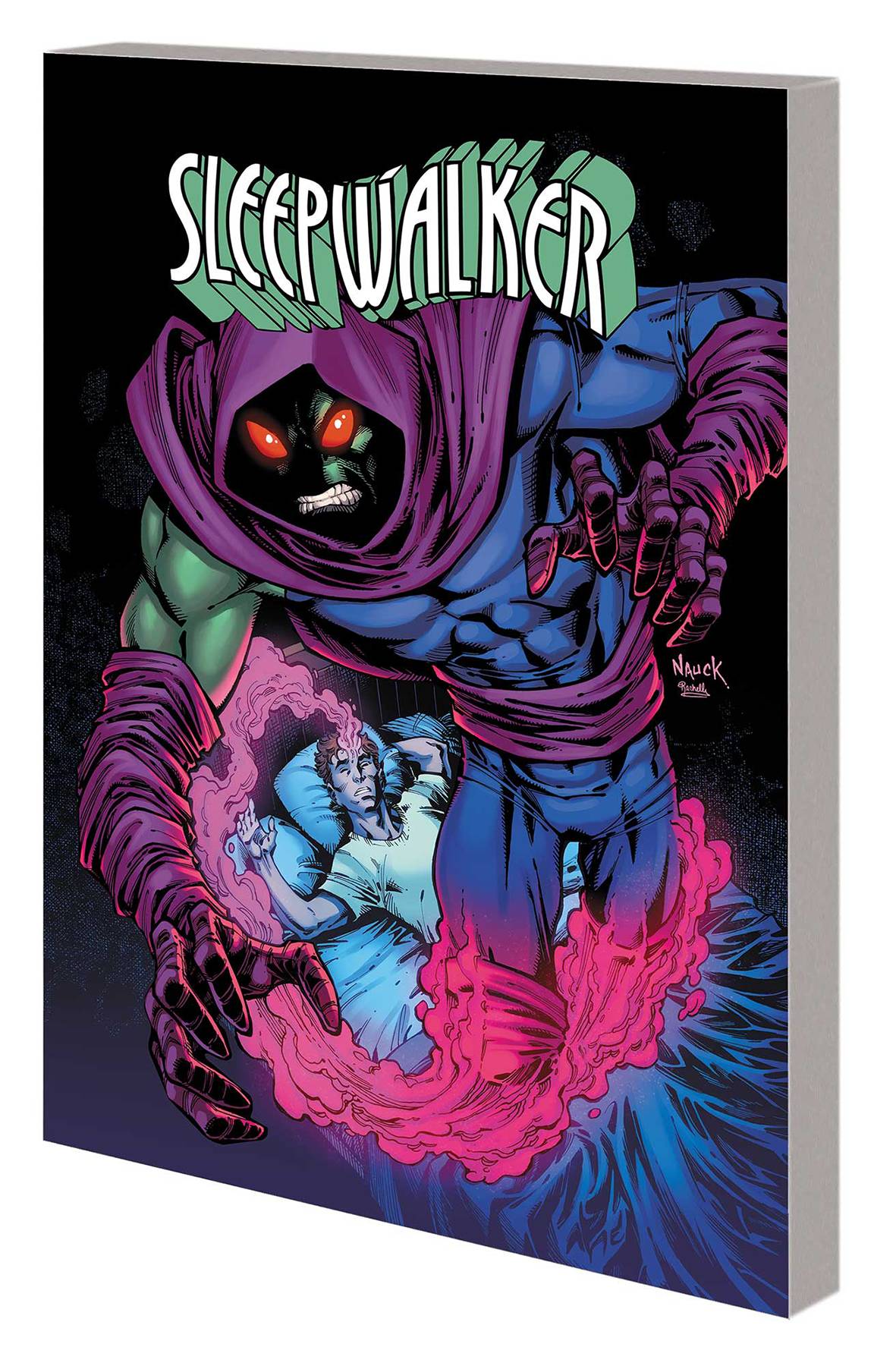 (W) Chris Sims, Chad Bowers (A/CA) Todd Nauck
Deep in the mind of man, in the ephemeral land of dreams, he lurks! The Sleepwalker - guardian of the Mindscape! When Requiem warps all of reality in the Infinity Wars, can Sleepwalker find the help he needs to set things right from among the ranks of the newly combined heroes? Perhaps Dark Starhawk? Or maybe "He whose touch causes burning" - Man-Thing Thang Thoom?! Lost in the warped reality that Requiem has left in her wake, Sleepwalker must find any way he can to save the Mindscape from being devastated by the chaos in Soulworld. But can even his warp vision make sense of this madness? And what chance does he have of restoring the universe that should be? Collecting INFINITY WARS: SLEEPWALKER #1-4.
Rated T+
In Shops: Feb 27, 2019
SRP: $15.99
MARVEL PREVIEWS Page #118