Flashback Friday: Sheoke Sanada, the Snapdragon
Jun 04, 2021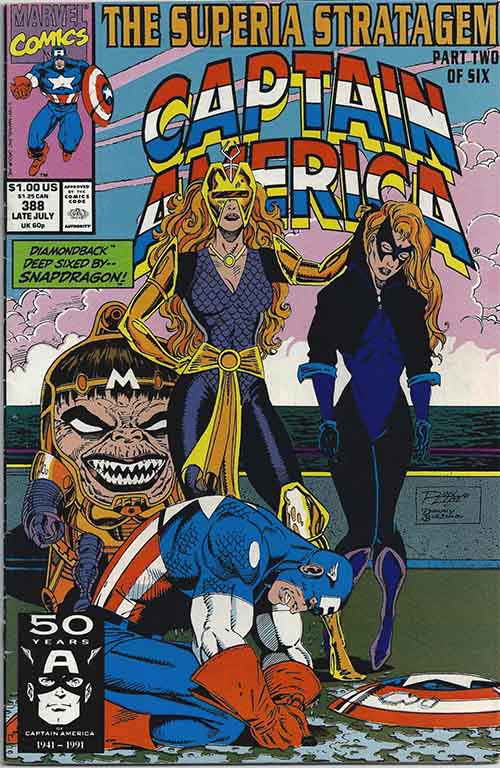 Sheoke Sanada, aka Snapdragon, is a Marvel villainess who has worked as a mercenary. A creation of Ralph Macchio and George Pérez,
she is not a superpowered individual, but is a highly skilled martial artist and proficient at many types of weapons.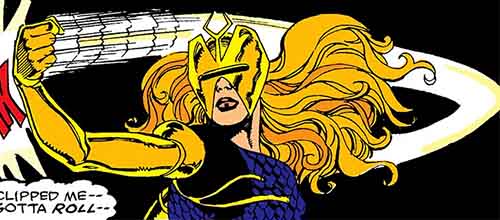 Snapdragon was introduced in Marvel Fanfare #12 (October 1983) on a mission to take out Black Widow. Though she got the upper hand, Black Widow regained control and stopped Snapdragon.
Later she joined Superia's Femizons, an all-female superpowered army, where she was reunited with her longtime enemy Diamondback. Anaconda had taught each of them how to be criminal mercenaries in Taskmaster's academy, but Diamondback had dishonored Snapdragon during training. On Superia's cruise ship, the two fought and Snapdragon launched Diamondback overboard, hoping her unconscious enemy would drown.
Diamondback survived the confrontation and trained with Crossbones to get revenge on Snapdragon. She tracked Snapdragon to an AIM weapons expo where the newly trained Diamondback got her revenge. Snapdragon was overpowered and Diamondback strangled her to death in a fountain.
Later she returned to life and started working with Kingpin and tried to take out Moon Knight. In a recent story, she joined the likes of Viper and Weeping Lion in an attempt take out Black Widow, but was once again thwarted by the superheroine.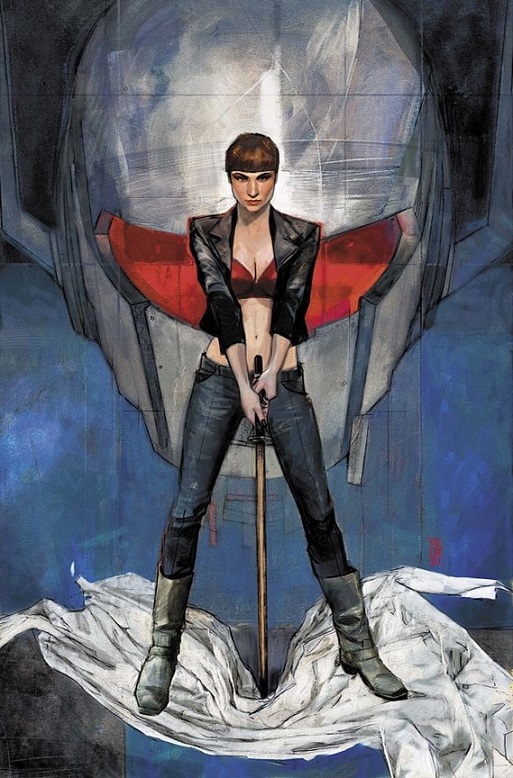 Keep an eye on PREVIEWSworld.com's Twitter, Facebook, YouTube, or Instagram for more character profiles! And if you're interested in more stories featuring Snapdragon or Black Widow, head to your local comic shop and check out the following.
This article originally appeared in Gemstone Publishing's e-newsletter Scoop.