A Look Inside 'Amber Blake: Operation Dragonfly' from Heavy Metal
May 25, 2021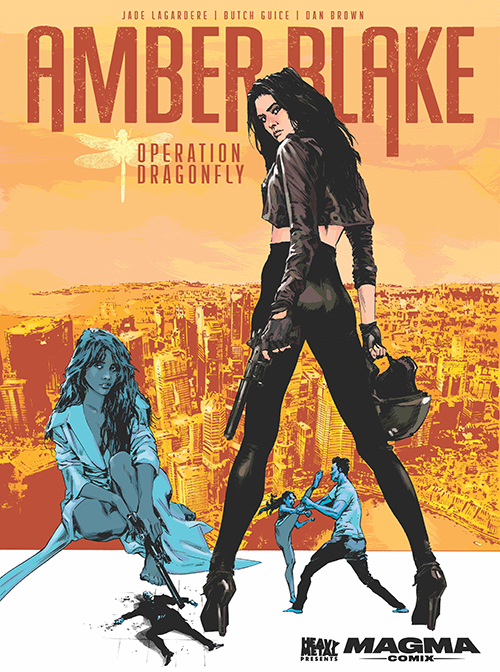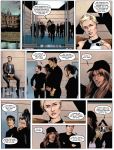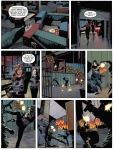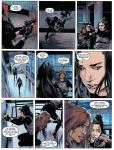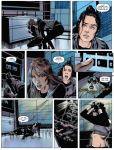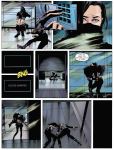 Click to View

The standalone AMBER BLAKE: OPERATION DRAGONFLY (MAY211490) comic is created by Jade Lagardère and published by Heavy Metal imprint Magma Comix. Operation Dragonfly is a 48-page one-shot that continues Jade's Amber Blake spy thriller series that started with French publisher Glenat and was first adapted into English by IDW. Magma Comix also has plans to publish previous volumes in English in the near future. Jade, a Belgian supermodel turned comic book writer, has been working with artist Butch Guice (Action Comics, The Flash) on the Amber Blake series, and the two have paired up again for this one-shot. Amber Blake: Operation Dragonfly hits shelves July 14, 2021.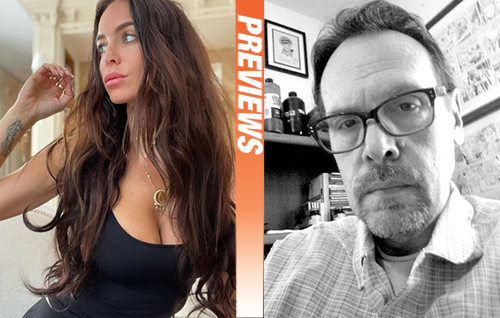 From writer and creator Jade Lagardère:
"I'm so excited for the fans to discover more about Amber Blake. She is back stronger than ever following her betrayal in the previous storyline. Amber's spymaster is losing his grip on her, and new characters like Emily and Cheng prove to be really important in Amber's life.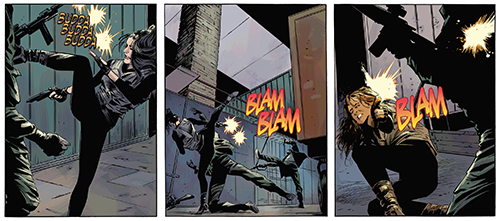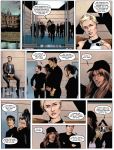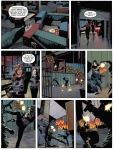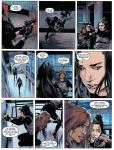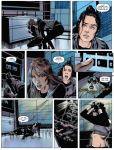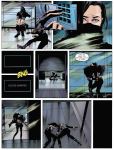 Click to View

What an amazing pleasure to continue this beautiful journey with artist Butch Guice, who is extremely talented. And thanks so much to Denton J. Tipton, who is a real genius! I'm very glad and feeling so lucky to have such an amazing team with me.

Through the character of Amber Blake, I want to bring hope and strength to the many who suffered from a difficult childhood and difficult times. And in this story, we will shine a light on the horrors of human trafficking. Amber is a superhero even though she doesn't have superpowers. She can give people the courage to stand up, speak up, and fight back. They are not alone on this road. Each of you can be Amber Blake."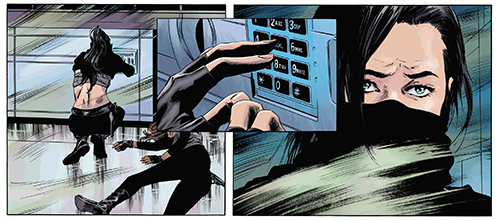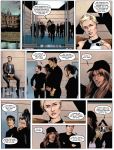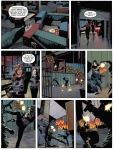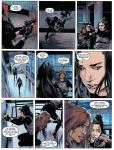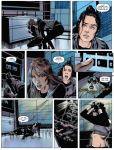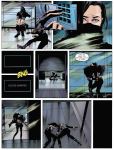 Click to View

Magma Comix publishes original, creator-owned science fiction, fantasy, and horror comics and graphic novels, from the leading creators of the field. We believe storytellers deserve to be respected and valued more than the characters and worlds they create. We show this by championing creators and empowering them with the platform and resources to share their unique visions at the cutting edge of genre fiction. Founded in 2020 by award-winning and New York Times bestselling comics creator Denton J. Tipton, Magma Comix partnered with Heavy Metal Entertainment to help usher in an eruption of creativity at the revered publisher.