Top Toy Tuesday for May 4th
May 04, 2021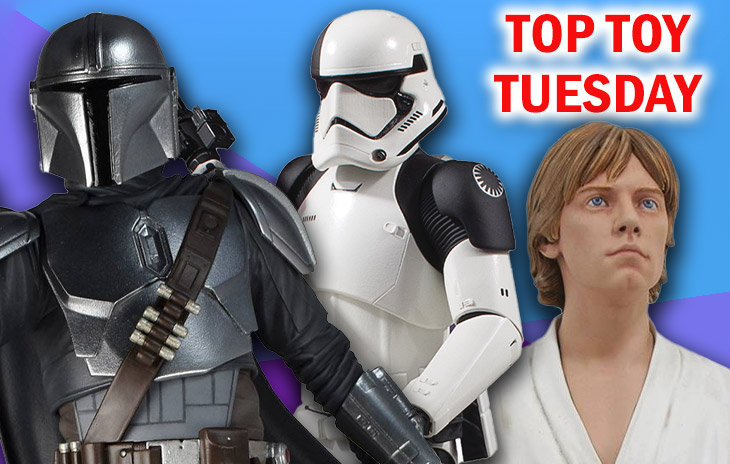 A new week means new toys and collectibles! But today is a special occasion. It's Star Wars Day! See the top eight Star Wars toys and collectibles you can order now at your local comic shop!
This is only a small sampling of the many Star Wars collectibles you can find. Availability of these toys and collectibles may vary from store to store so make sure to contact your local comic shop for more.
Head over to celebrate at your local retailer to see if there are any good deals on Star Wars figures and collectibles!
#1
#2
#3
#4
#5
#6
#7
#8