Hiya Reveals New PREVIEWS Exclusive Alien and Predator Figures for Fall
Mar 17, 2021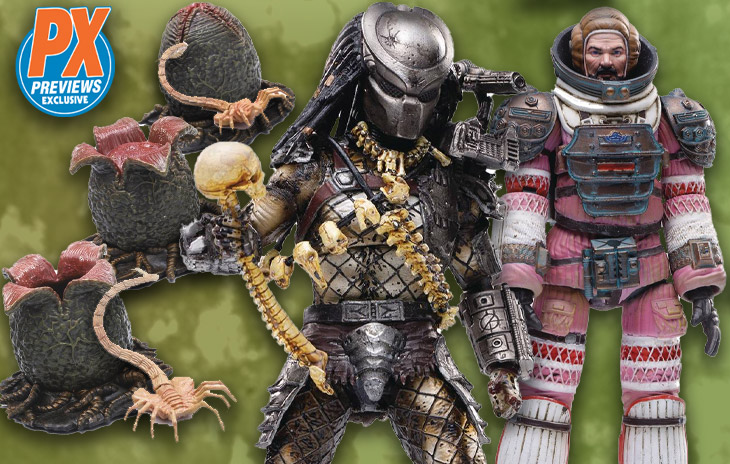 The latest round of PREVIEWS Exclusive 4-1/2 inch figures from Hiya Toys brings us Dallas from Alien, an updated Jungle Predator from Predator (1987), and a new batch of Facehuggers with eggs all down to a detailed size perfect for collectors!
All three of these 1/18 scale PREVIEWS Exclusive action figures are available to preorder now via your local comic shop. Check them out below!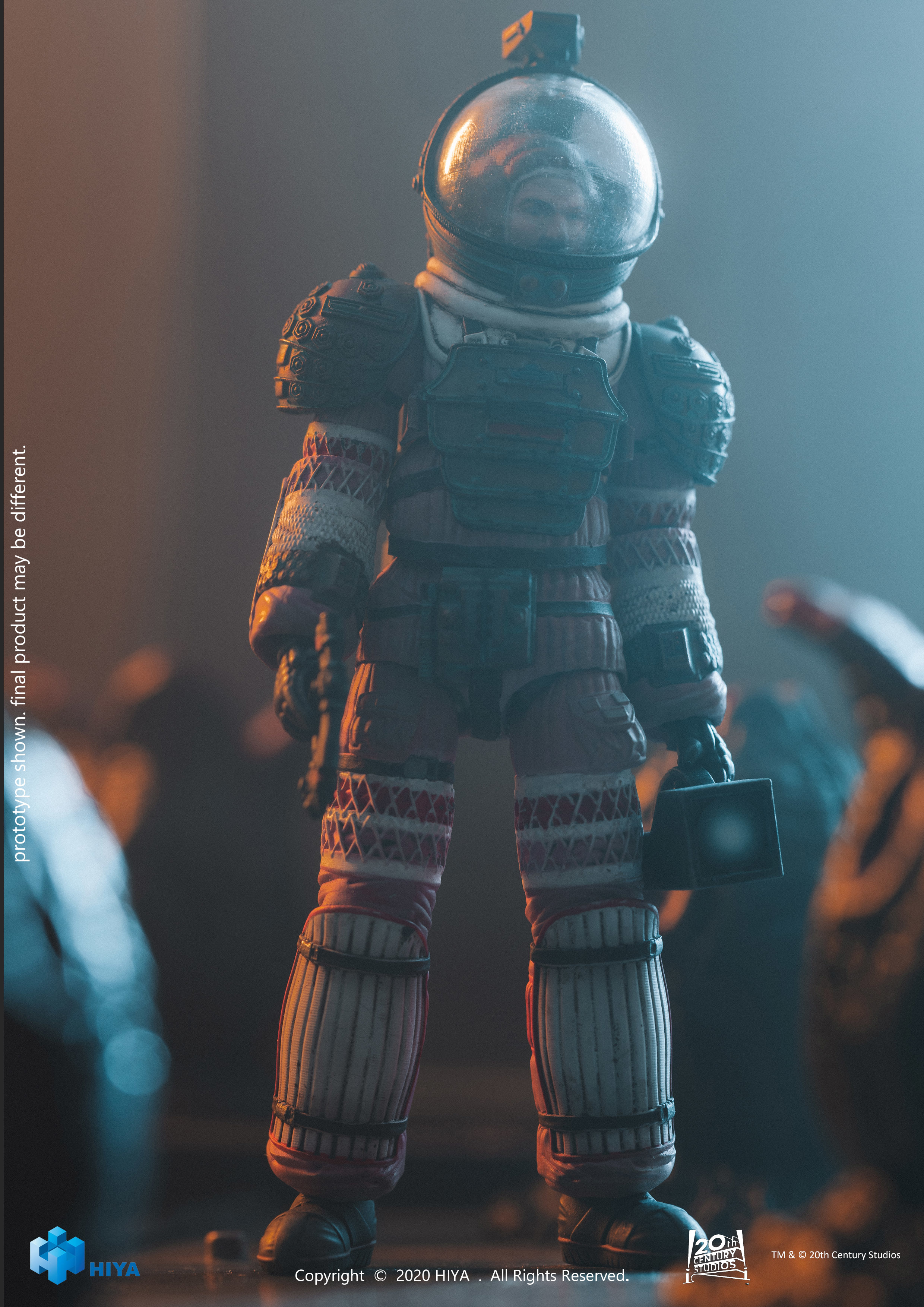 HIYA TOYS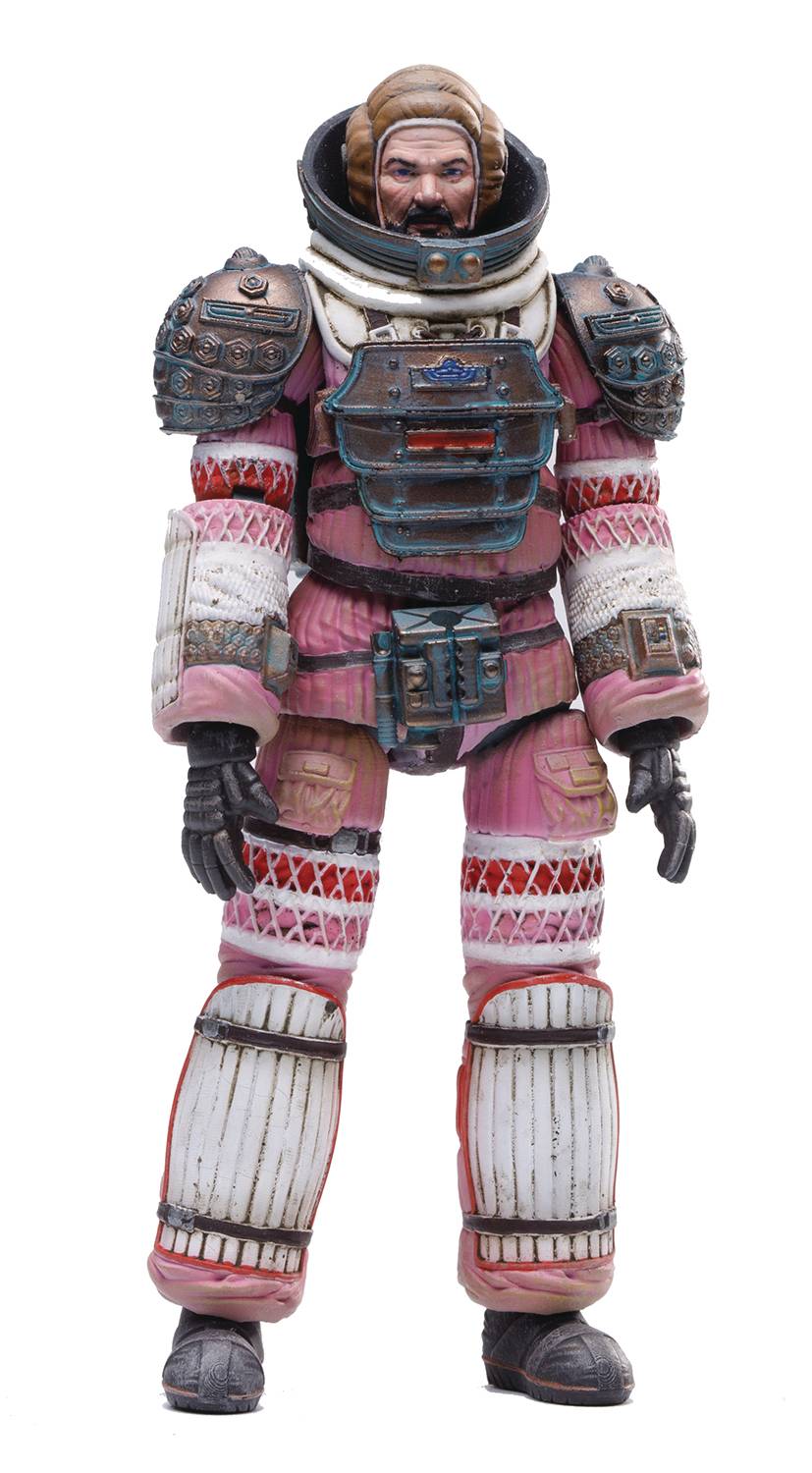 From Hiya Toys. A PREVIEWS Exclusive! In space, no one can hear you scream! Whether they're processing ore onboard the USCSS Nostromo, or investigating mysterious radio signals at the behest of Weyland-Yutani, Dallas is rarely without their trusty Mk.50 Compression Suit. Featuring a headlamp and portable handtorch, as well as a fully removable helmet, this crew member is fully outfitted to explore strange new worlds and to get up close and personal with new friends who just want a hug. Measures approximately 4" tall in the included stand.

In Shops: Nov 24, 2021
SRP: $19.99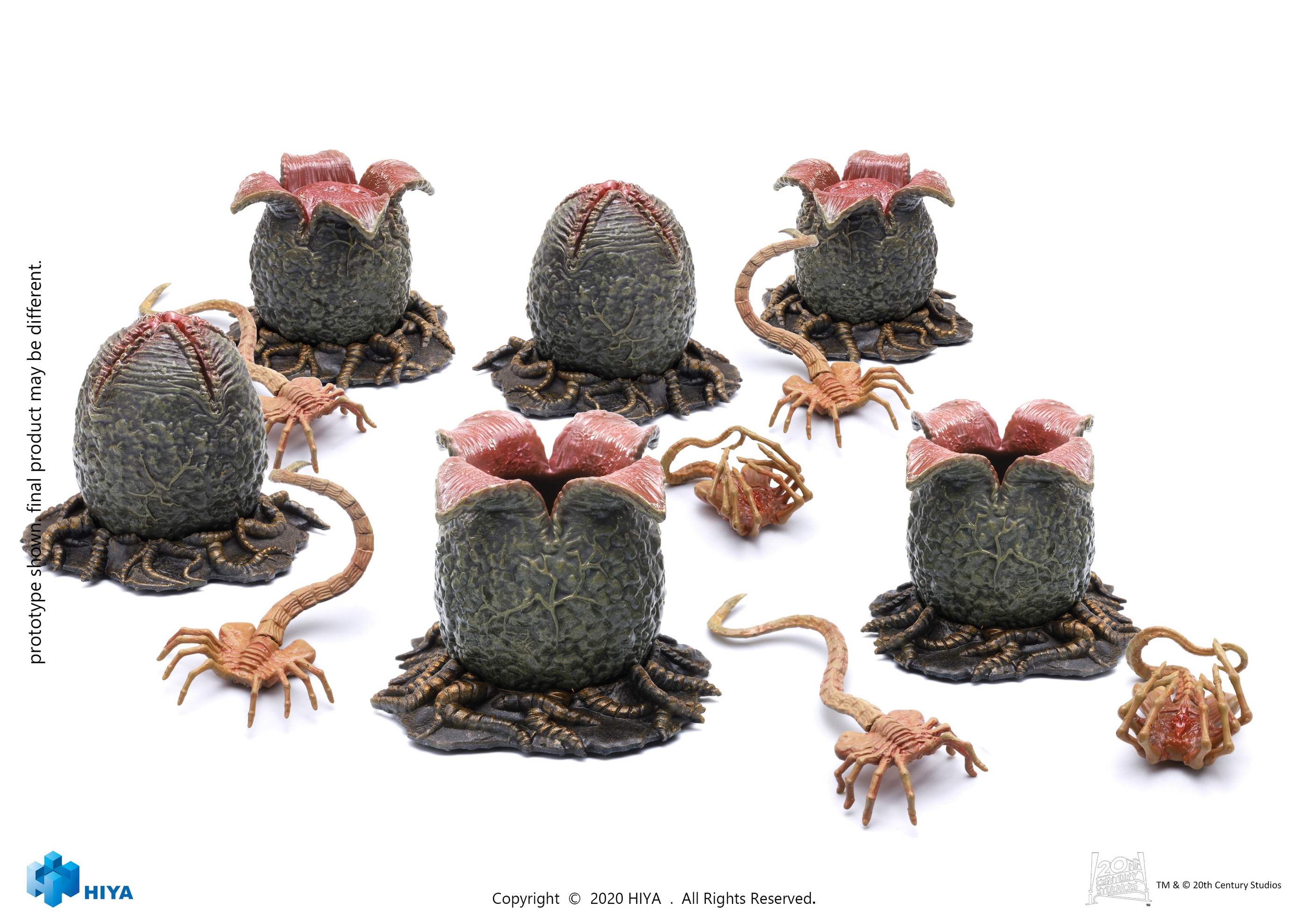 HIYA TOYS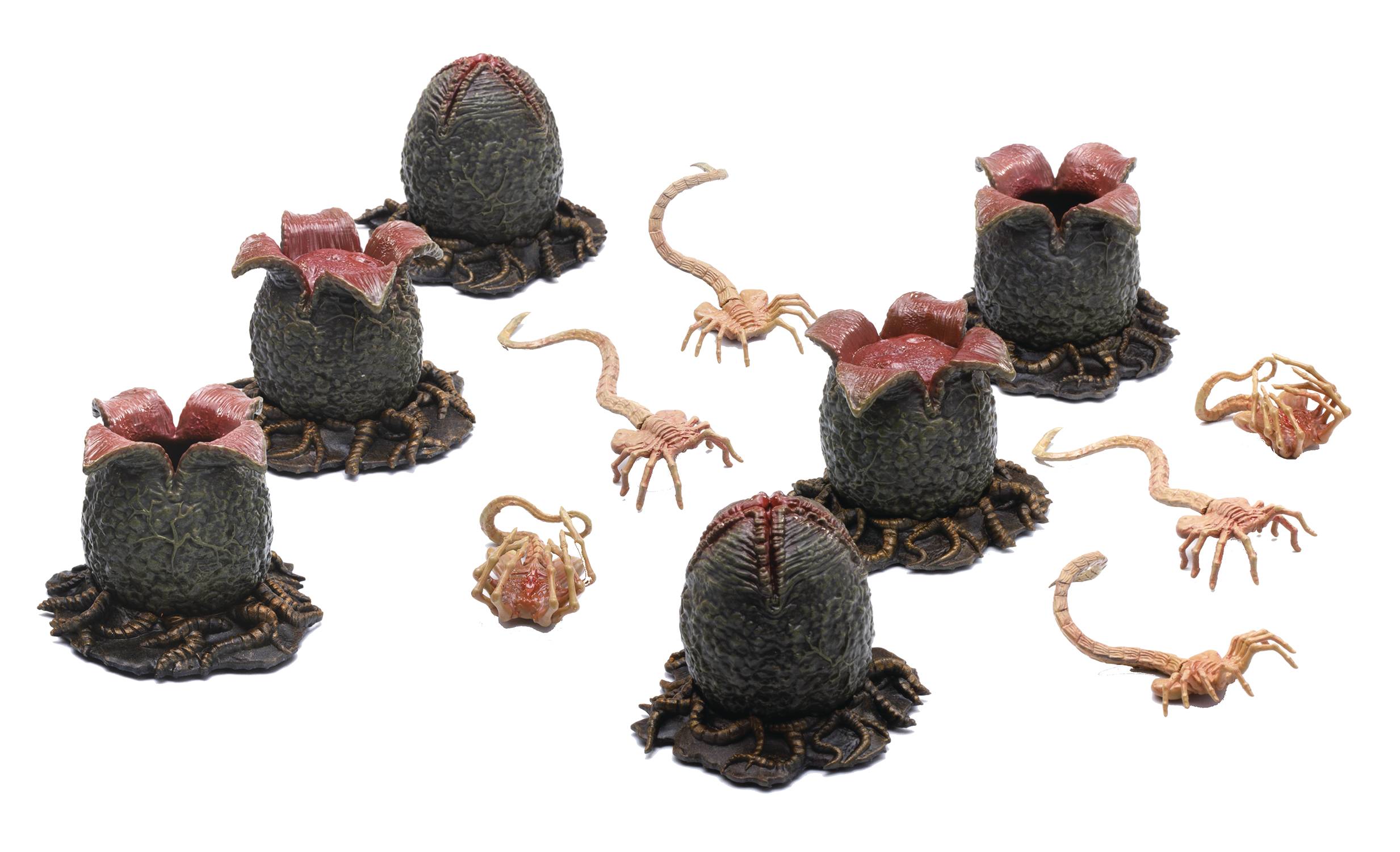 From Hiya Toys. A PREVIEWS Exclusive! Hiya Toys has revised its 2020 Alien: Covenant Alien Egg and Facehugger set with an all-new paint deco, this time drawn from the look and feel of 1986's Aliens! Originally designed by H.R. Giger in his signature biomechanical style, and sculpted in 1/18-scale, this set features six ovomorph (xenomorph eggs) in various stages of release, as well as six facehuggers, ready to infect their prey!

In Shops: Nov 24, 2021
SRP: $19.99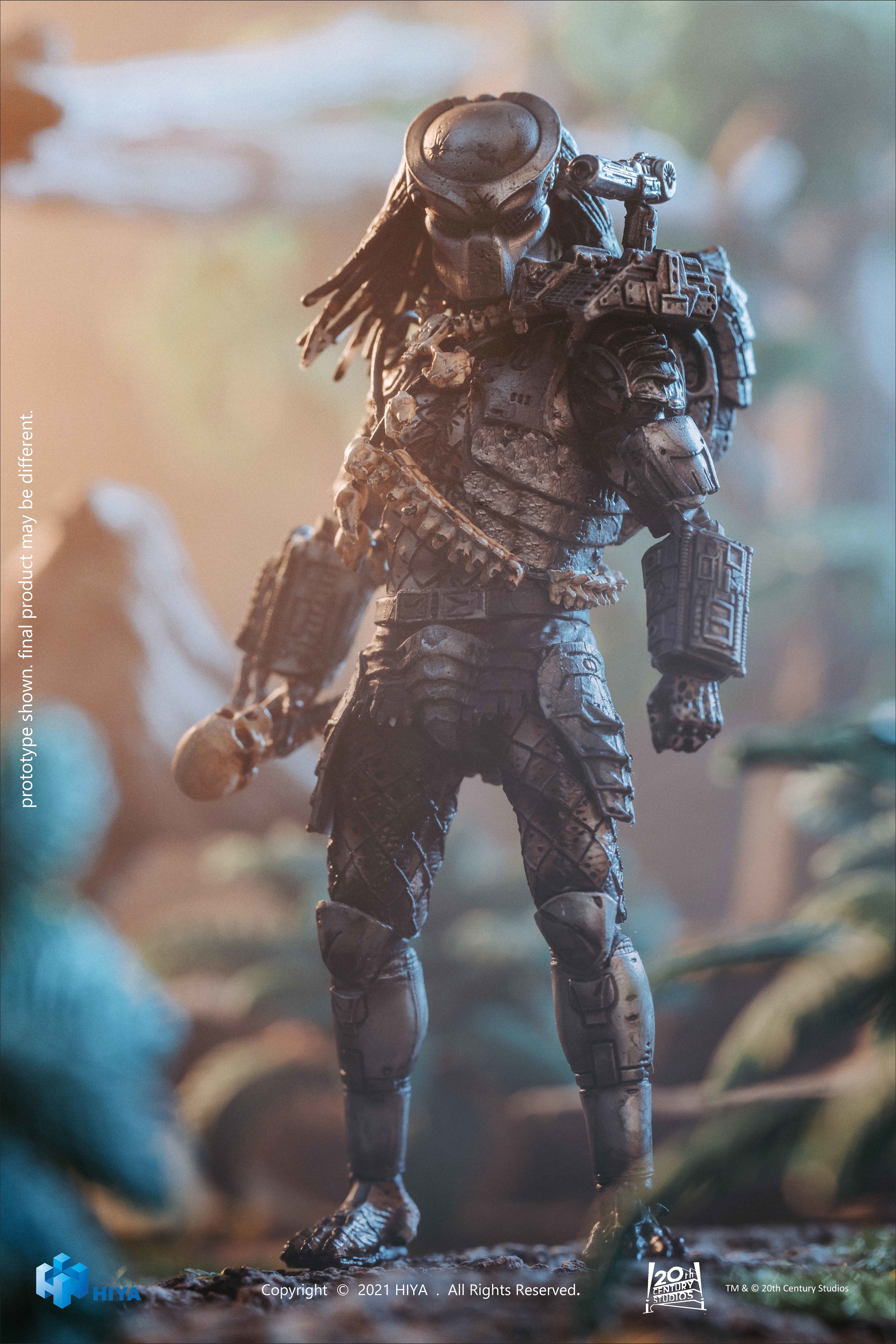 HIYA TOYS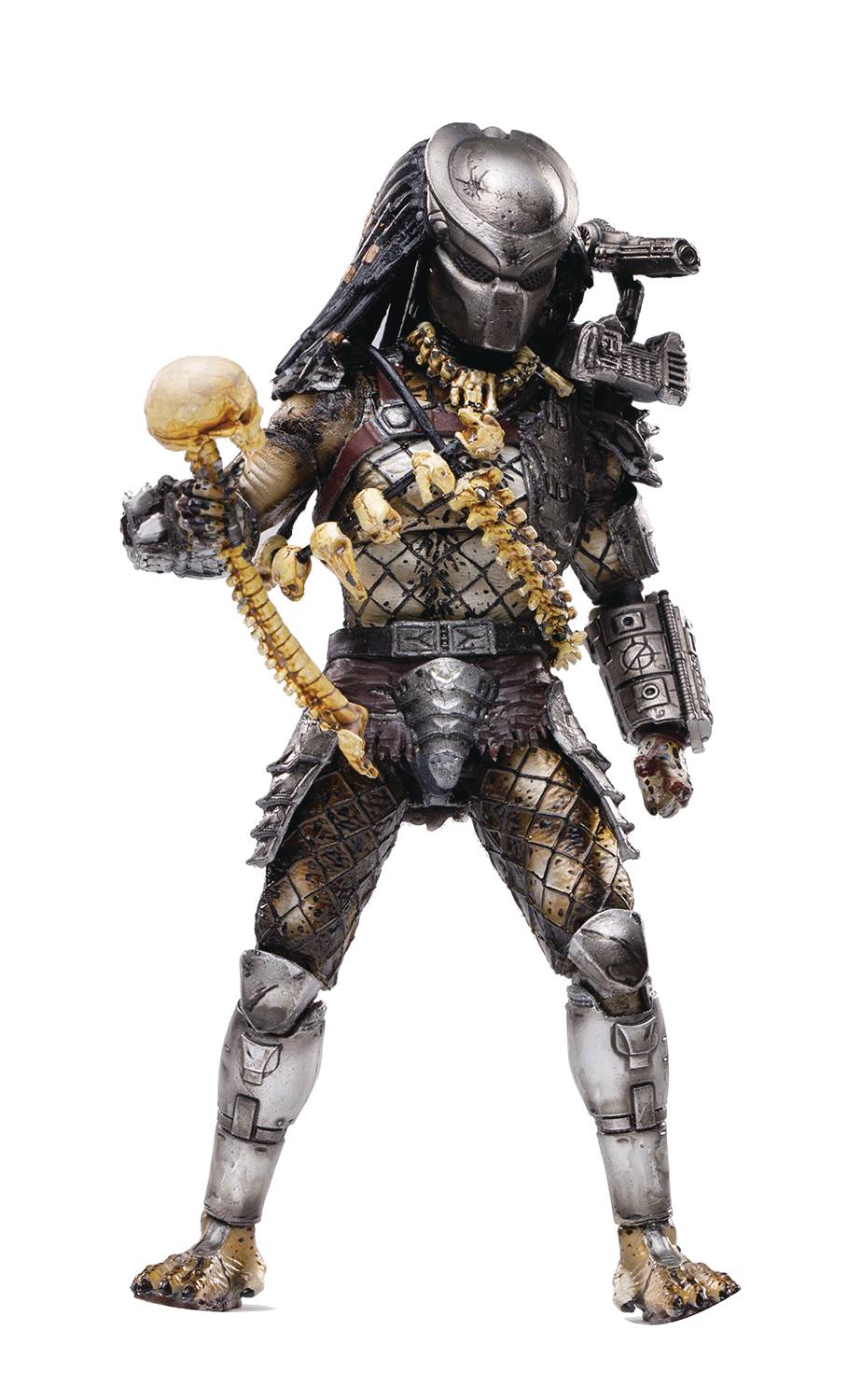 From Hiya Toys. A PREVIEWS Exclusive! Here, there is only one Predator; they are the Prey! One of Stan Winston's most iconic designs gets a refreshed look, just in time for Predator's 35th anniversary in 2022. Originally released to great acclaim in 2019, Hiya Toys has gone back to its original Jungle Predator design and recreated a new standard in its Exquisite Mini line. Featuring a new, screen-accurate paint deco, as well as appropriate accessories and an updated articulation system, you'll be hunting this fresh look at the classic Yautja to go alongside your original! This new Version 2.0 stands about 4" tall in 1/18-scale, and features a stand for ease in posing, as well as a spine & skull trophies!

In Shops: Nov 24, 2021
SRP: $19.99