Hannibal Tabu and Quinn McGowan Signs with Second Sight Publishing for Project: Wildfire
Mar 01, 2021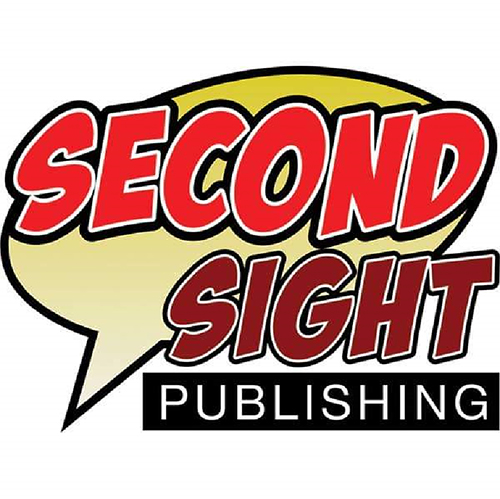 Second Sight Publishing announces that they have signed creator's Hannibal Tabu and Quinn McGowan's title Project: Wildfire for their slate of upcoming comics.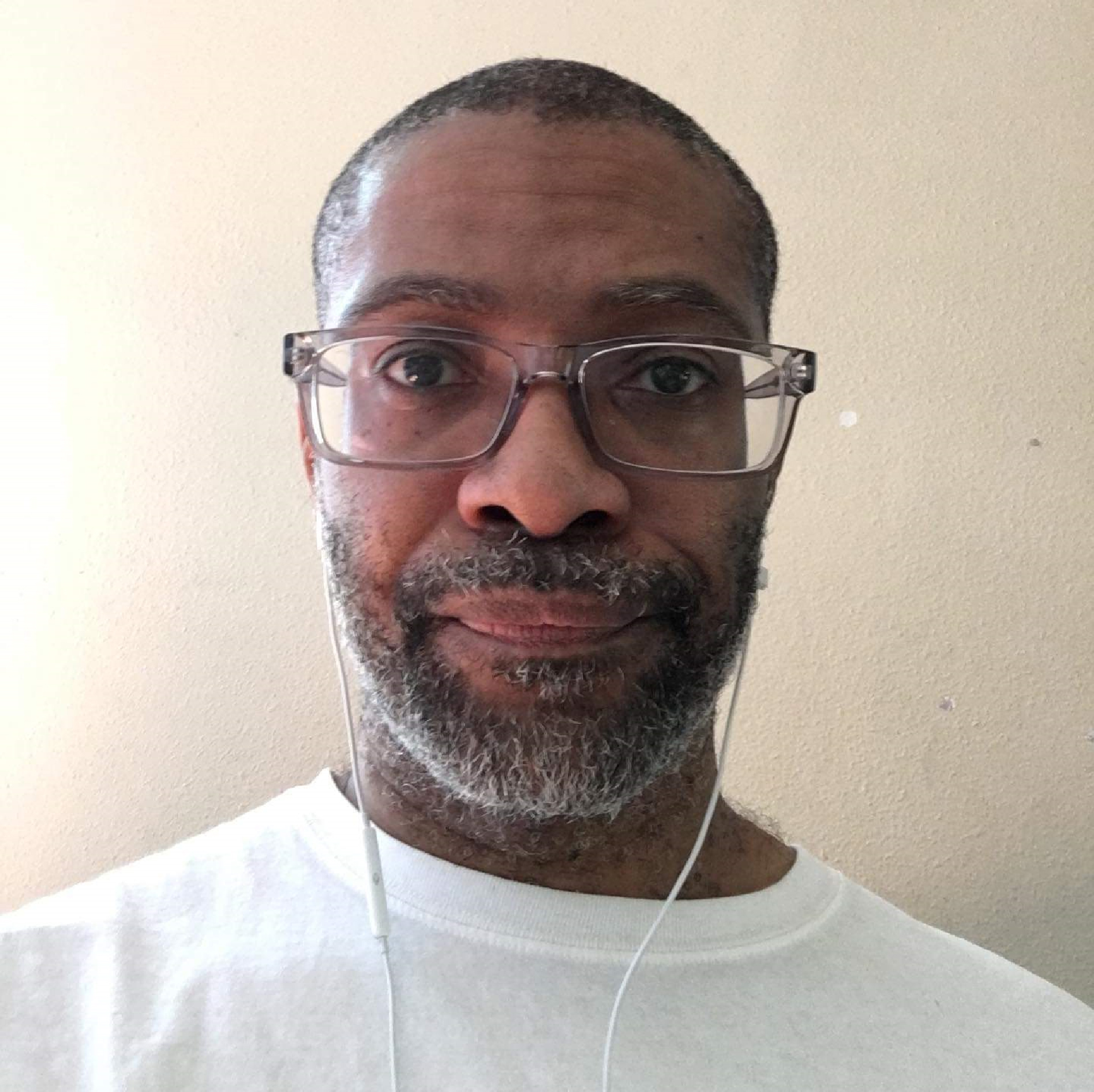 Hannibal was the winner of the 2012 Top Cow Talent Hunt, writer of New Money for Canon Comics, Waso: Will To Power for Stranger Comics, four issues of Project: Wildfire for Legends Press, three issues of Menthu for Hometown Studios and co-writer of an issue of Watson & Holmes (alongside 2 Guns writer Steven Grant) for New Paradigm Studios. In 2015, he wrote the Aspen Sourcebooks for the makers of Fathom, Soulfire and Executive Assistant Iris.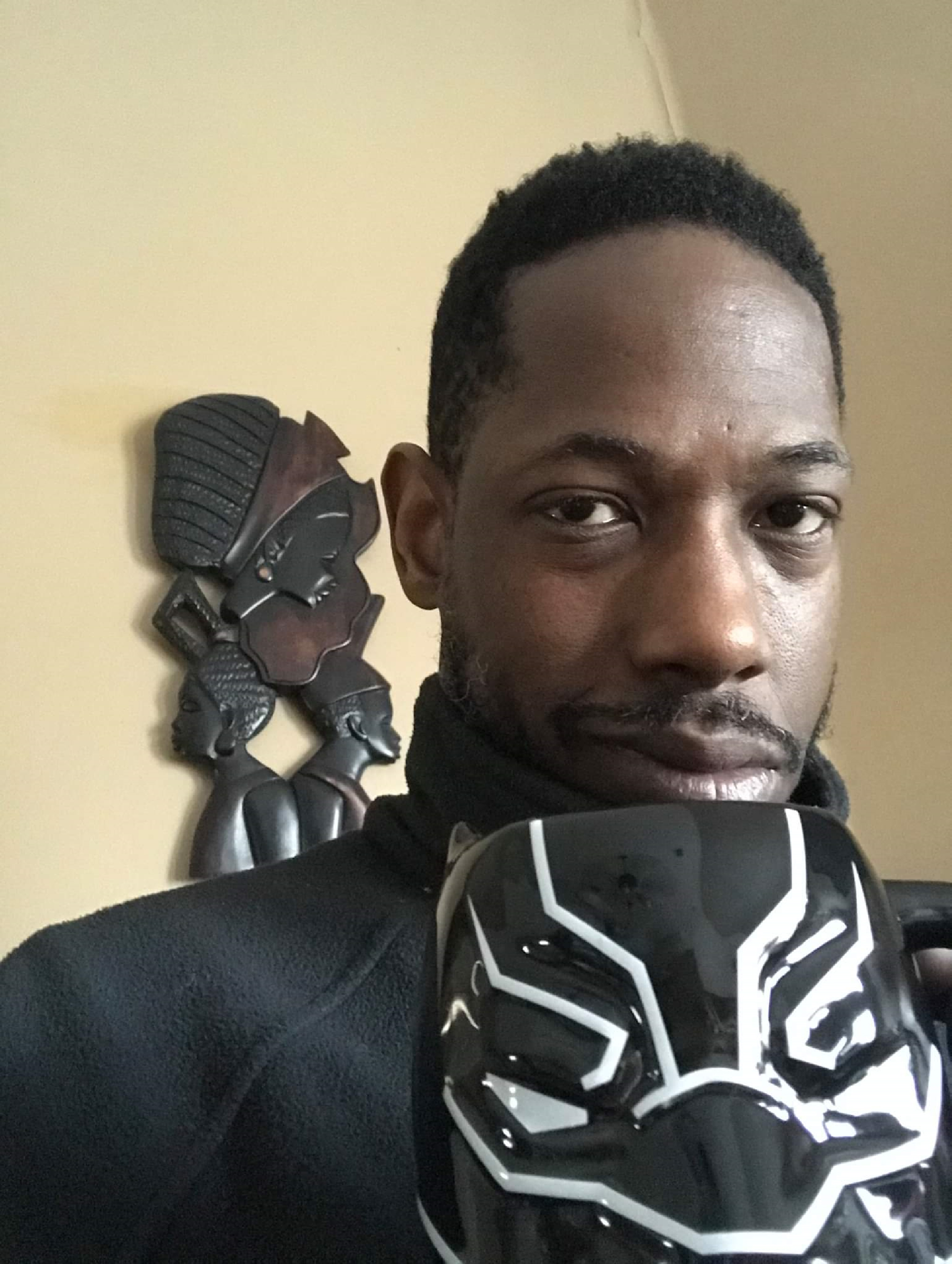 Quinn McGowan (known to friends as "The Mighty Quinn," "TattQ" or "Quotable Quinn McGowan") is a comic book creator, licensed tattoo artist, visual artist and performer with the Memphis-based hip hop group the Iron Mic Coalition (IMC). His visual mediums include body art, digital art, paint and his first love, comic art. He is the creator of Project: Wildfire, was the artist responsible for Heroes International, and half of the duo responsible for the upcoming comic Wild Kingdoms: WarBear vs. BattleBunny, while also providing the cover for Menthu: The Anger of Angels. Marcus H. Roberts.