1000 Toys Celebrates FLCL with PREVIEWS Exclusive Red and Blue Canti Action Figures
Jan 06, 2021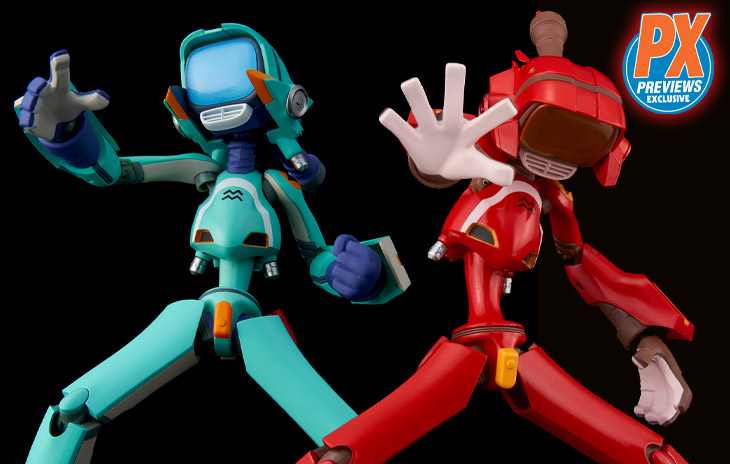 Red or Blue? Why Canti you decide? What's the difference you ask? It's not just Red and Blue, each figure comes with different accessories!
The Red Canti (NOV208746, SRP: $90) is painted to symbolize his possession of the massive power of Atomsk and includes a cape part, interchangeable hands and bass guitar. While the classic Blue Canti (NOV208745, SRP: $90) comes with his signature poncho, goggles, mask and shotgun that can be used to replicate his appearance in the classic anime series.
Both figures are a complete rework of the Canti toy originally released by SENTINEL (JAPAN) in 2012, it has been completely redesigned by CAD based on the original designs and incorporates various new materials such as ABS and die-cast to improve articulation as well as overall balance compared to the
Pre-orders for both figures are available now at your local comic shop. See more below!
RED CANTI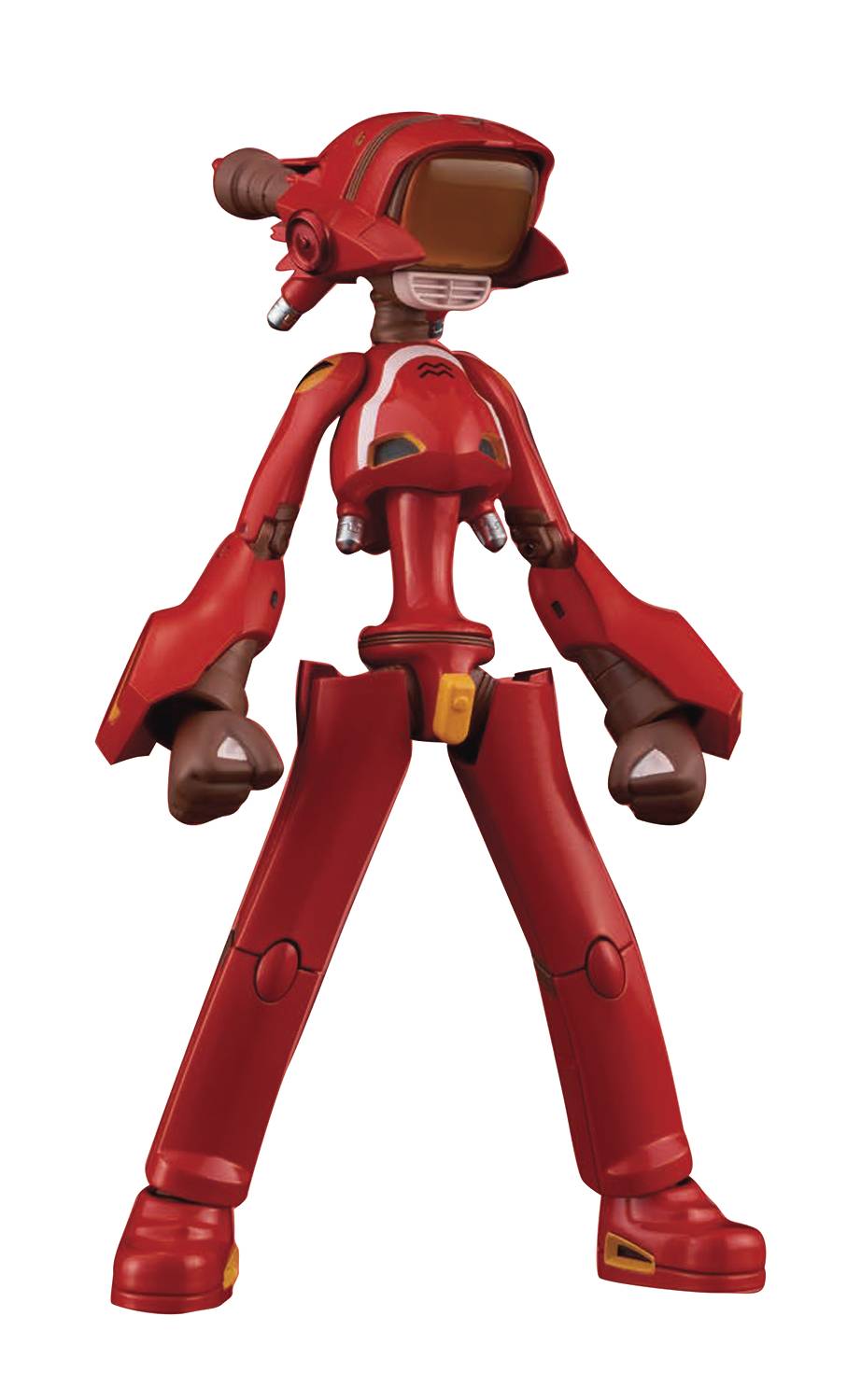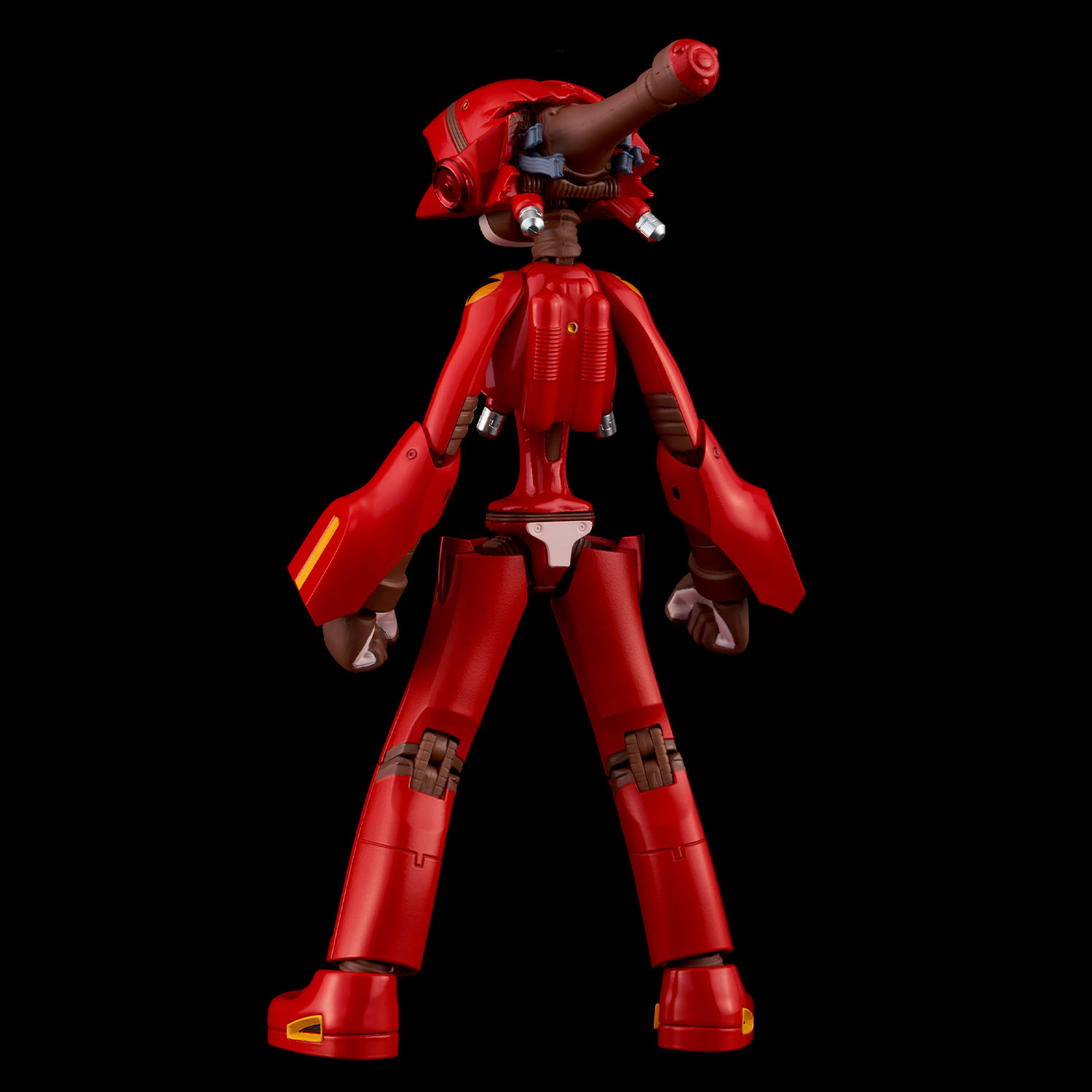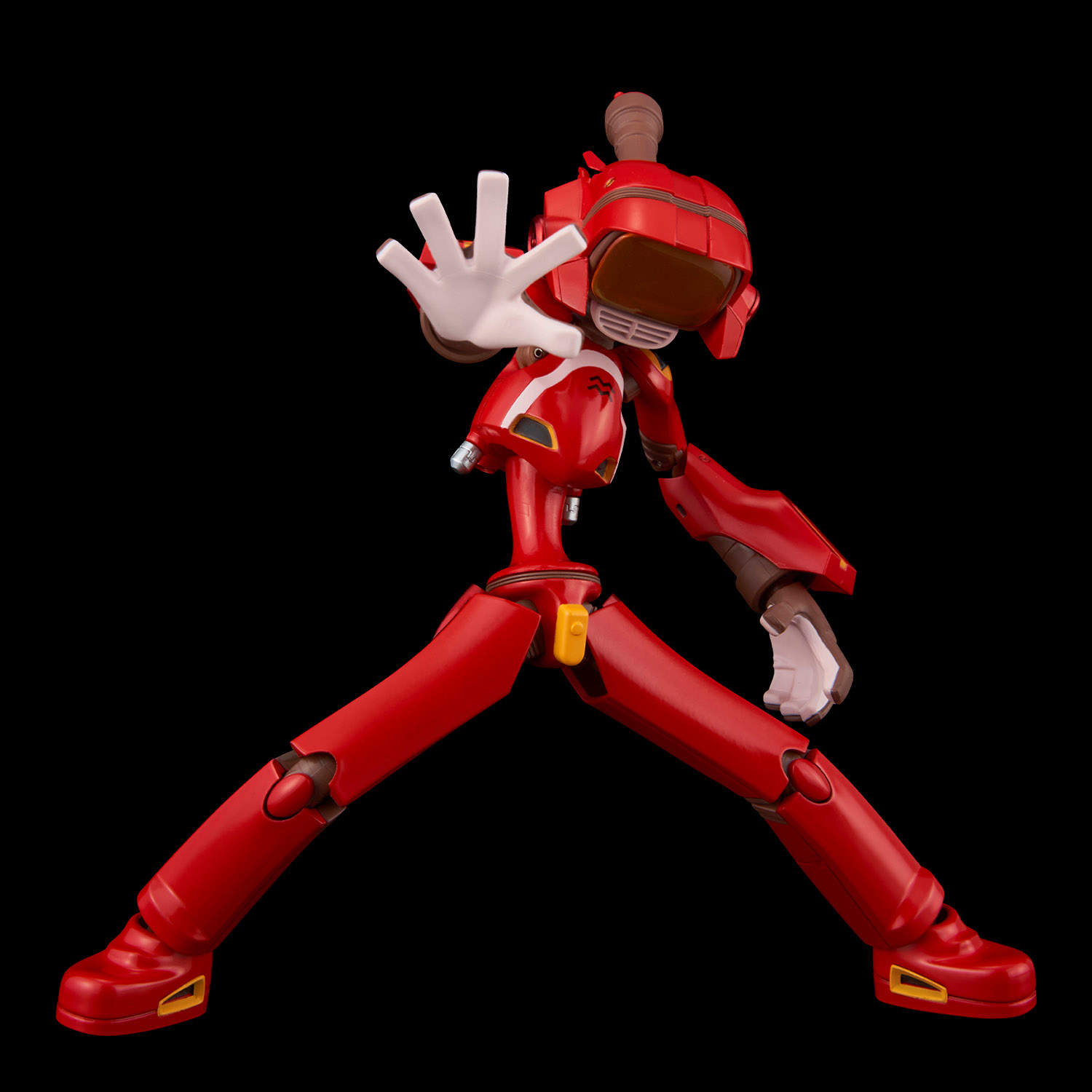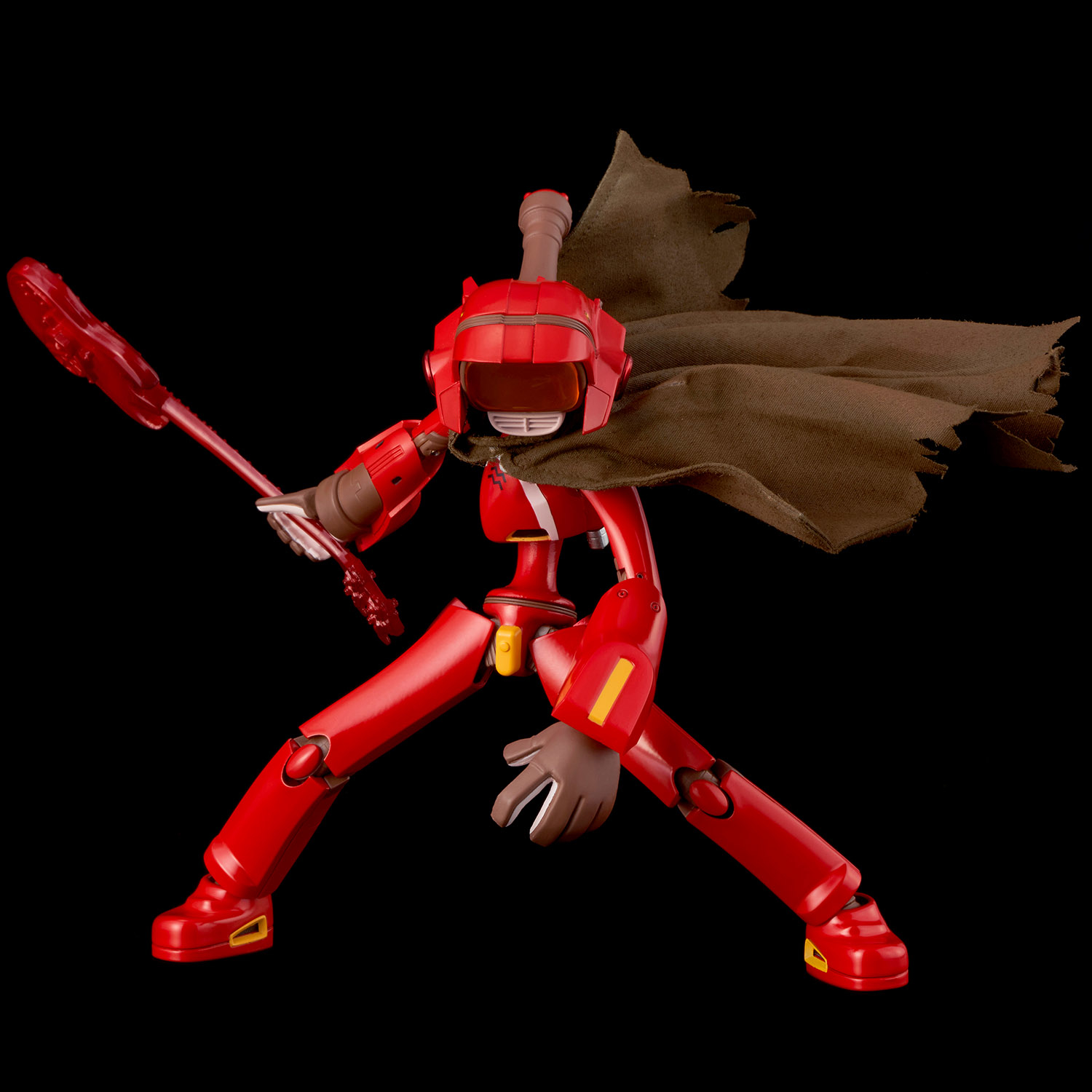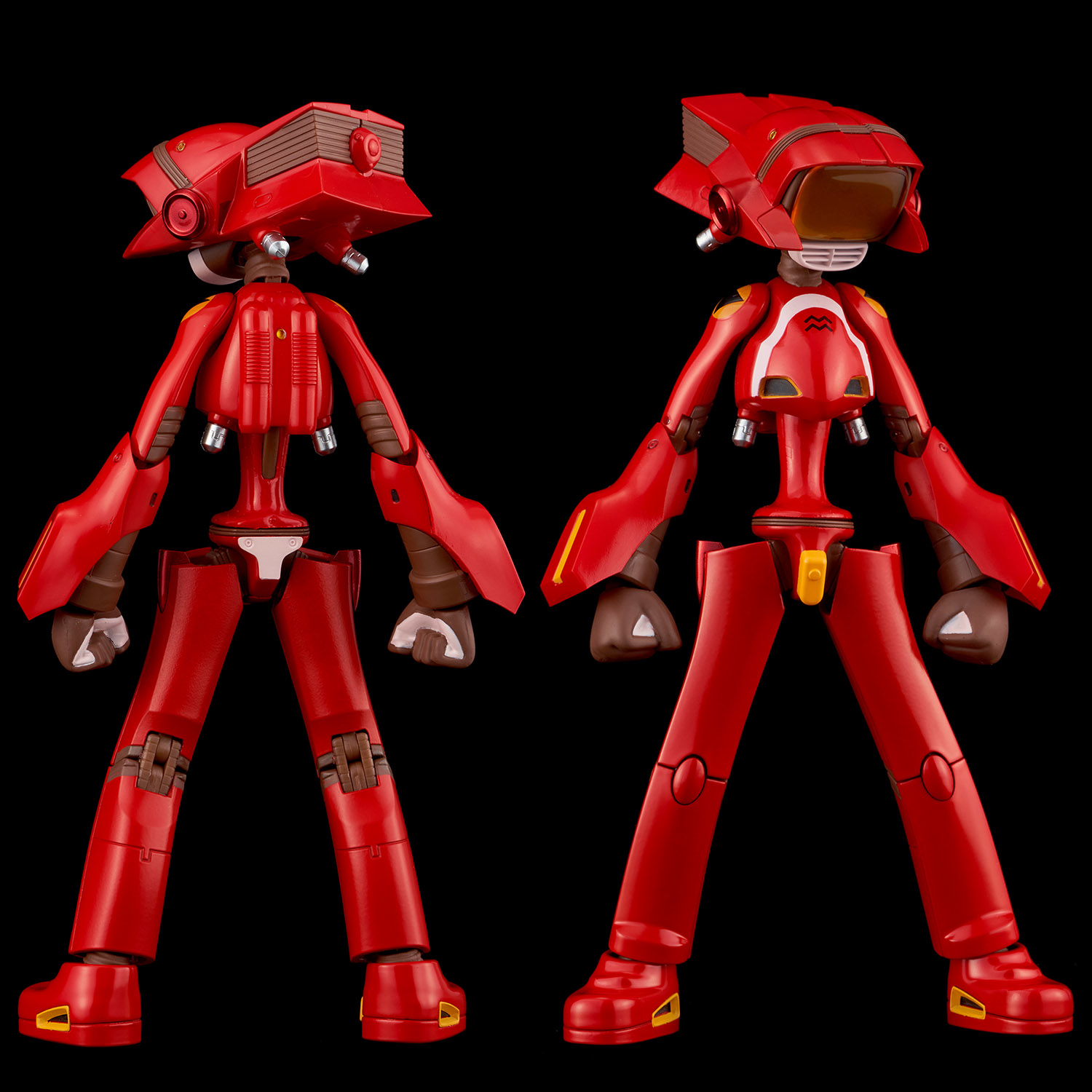 BLUE CANTI