Amy Yu Talks About Editing Breakout Hit Manga 'Spy X Family'
May 09, 2022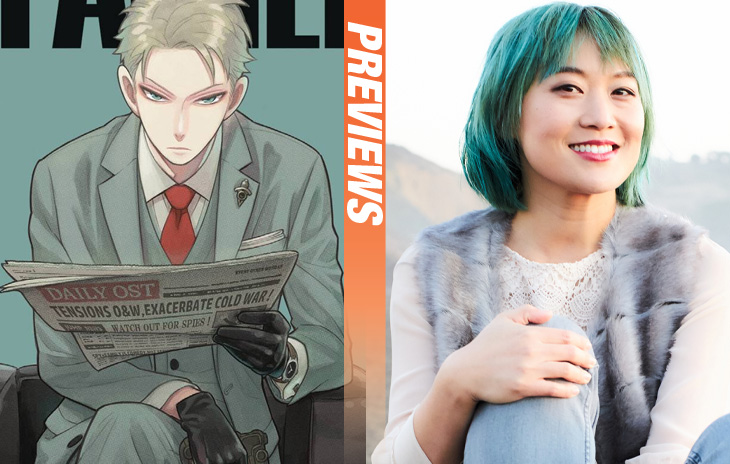 Interview by Troy-Jeffrey Allen
Part lighthearted family drama part espionage thriller, Spy x Family was one of 2020's most memorable manga series. Winning first place at this year's 4th Annual Tsutaya Comic Awards and the 2019 Tsugimanga Web Manga Award, Spy x Family has proven to strike a chord with fans and critics alike. And with only a few volumes released so far now is the perfect time to dive into this comedic and fresh take on the spy genre.
We talked with series editor at Viz, Amy Yu, to find out what goes into bringing this hit series stateside...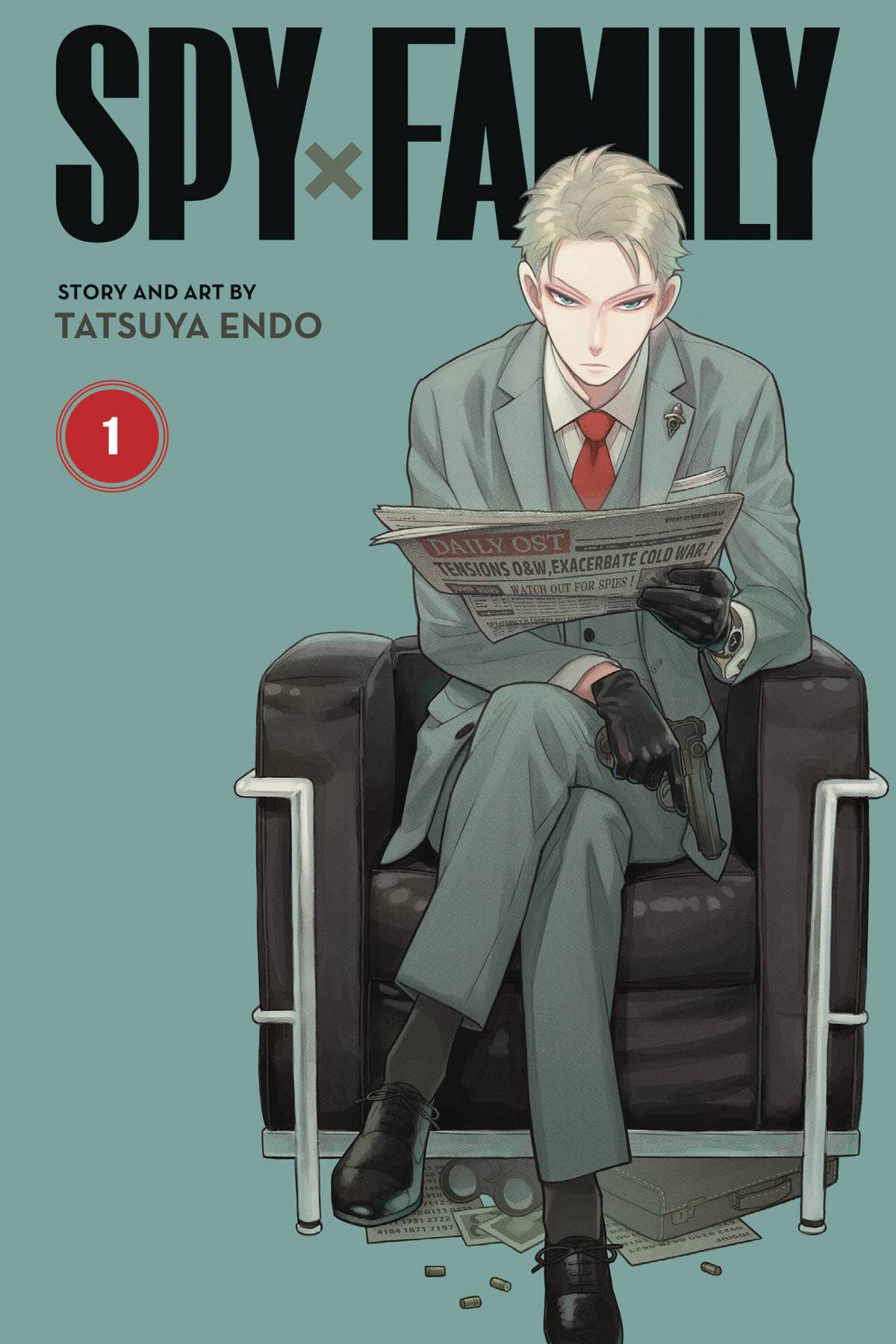 PREVIEWSworld: First off can you let people know what your role is when it comes to the publication of Spy x Family?
Amy Yu: As the Spy x Family editor, I oversee the online chapter releases for our Shonen Jump website as well as edit the graphic novels for print. For our digital chapters that are released simultaneously with the ones in Japan, that means working with the translator and letterer to get the English versions ready for our readers every two weeks. Then I work with the designer on the cover and take care of anything else that needs to be done production-wise for the printed books.
PREVIEWSworld: What other books do you edit for Viz?
Amy Yu: I've edited a lot of manga for Viz across 14 years, from shonen to seinen to shojo genres. I'm currently editing shojo series Yona of the Dawn, Takane & Hana and Queen's Quality. I also just finished editing a re-release of Rumiko Takahashi's Mermaid Saga.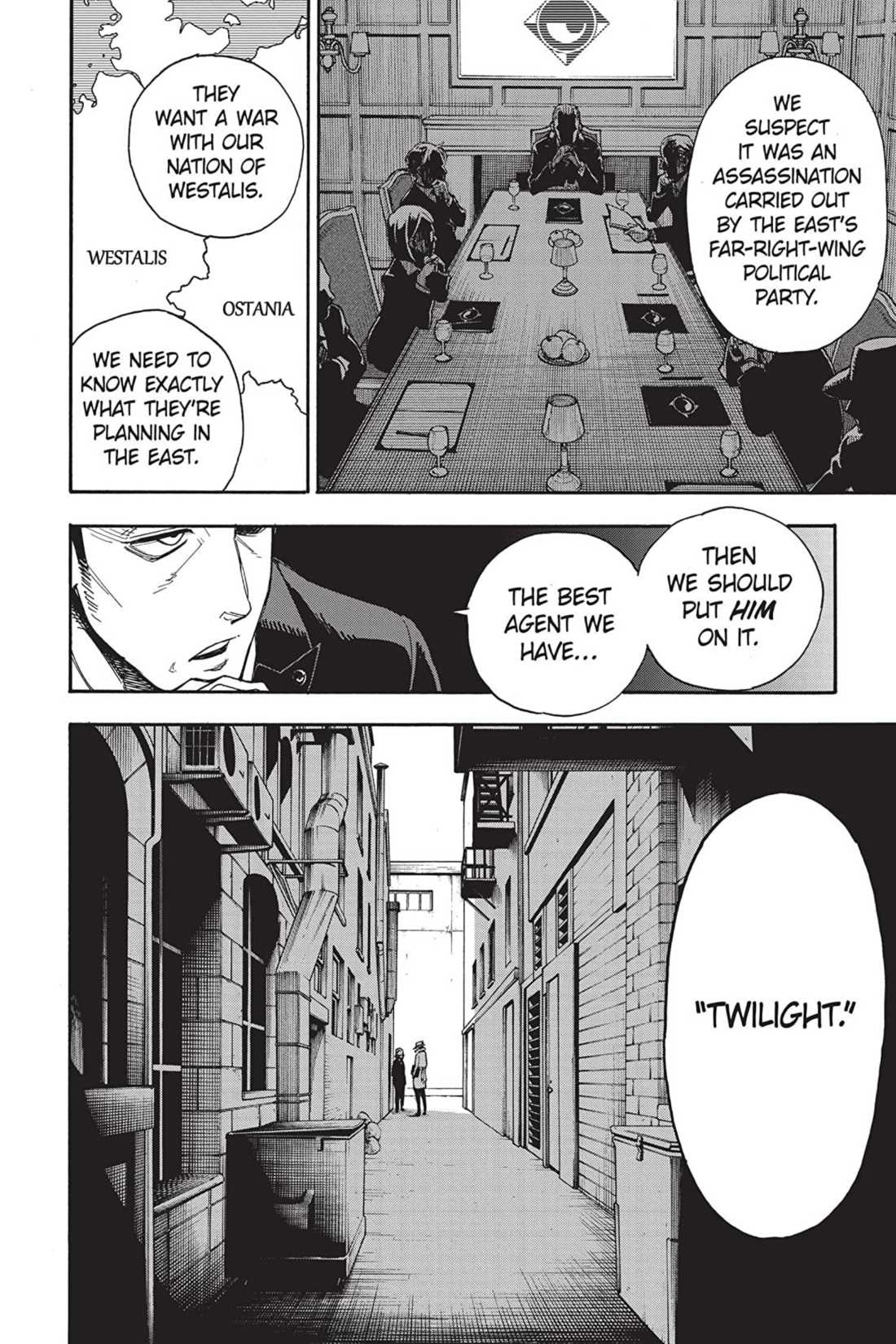 PREVIEWSworld: So, set the stage for us. What is Spy x Family exactly?
Amy Yu: Twilight is a top-notch spy from Westalis, and his latest assignment sends him to neighboring country Ostania. However, his mission requires him to start a family—to marry and have a child. What he doesn't know is that the wife he selects is an assassin and the child he adopts is telepathic. With all these secrets brewing and so much at stake, it's the perfect setup for a lot of fun action and funny moments.
PREVIEWSworld: How did you get involved with the project? How did you end up the editor?
Amy Yu: During an acquisitions meeting, the Shonen Jump team introduced this series—the premise sounded interesting so I checked it out and immediately fell in love with it. I told my manager I wanted to edit the series and luckily got the assignment.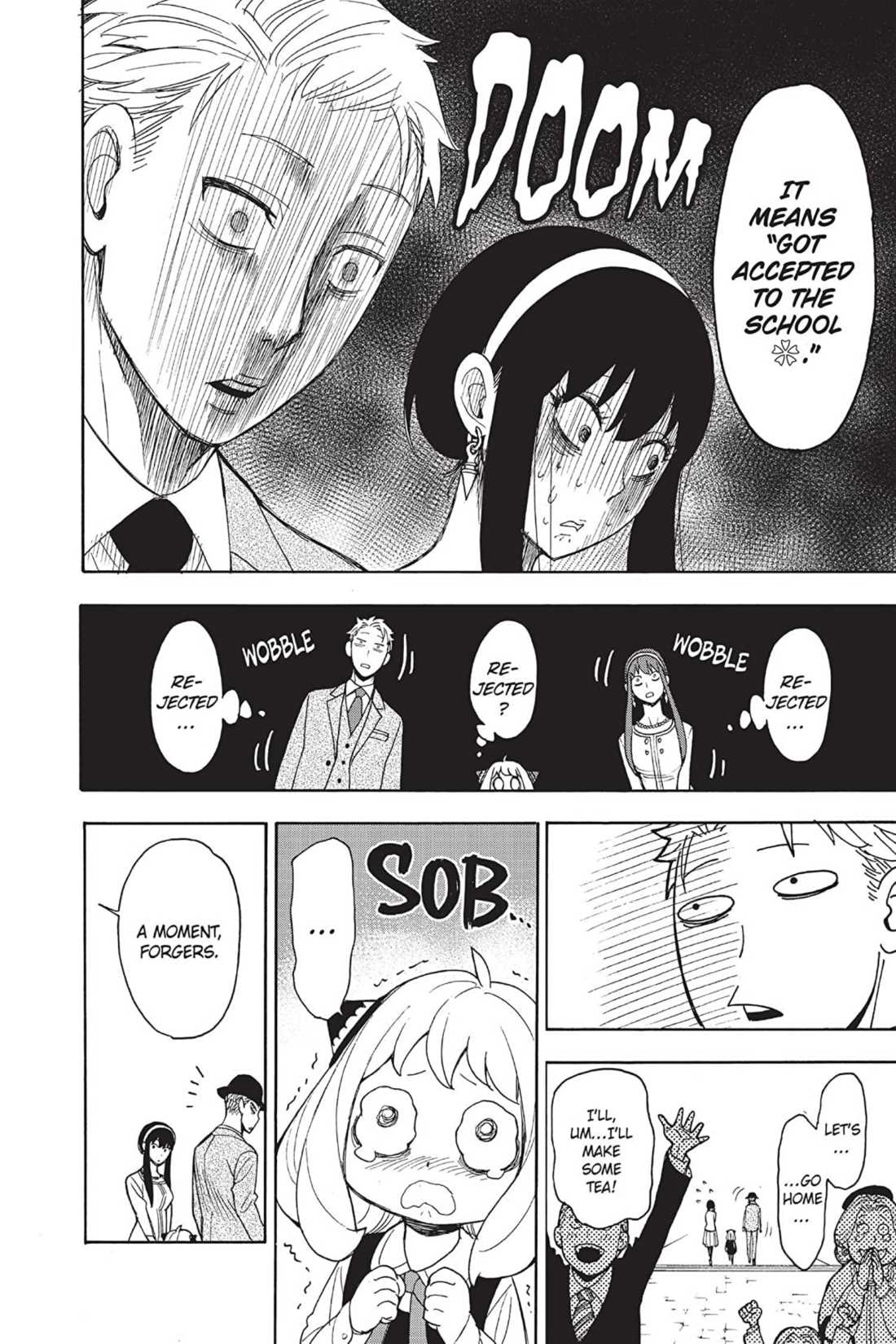 PREVIEWSworld: As an editor, what has been the highlight working on Spy x Family this year?
Amy Yu: I love seeing what Tatsuya Endo Sensei comes up with in terms of character interactions. I love getting the scripts from the translator and laughing out loud as I'm editing (because this series is the only one that does that for me consistently). It's also so great seeing new fans discover Spy x Family and showing a lot of love for it by leaving positive reviews and comments online.
PREVIEWSworld: And as fan?
Amy Yu: Nothing beats laughing at Anya's antics. She can read everyone's minds so she knows a lot that she doesn't necessarily reveal, but she's still so young that she doesn't quite know how to parse some of the information she's privy to. Her reactions are really pure, and she has the best of intentions usually. She makes the funniest faces! Also, the comedic timing in this series is really well done.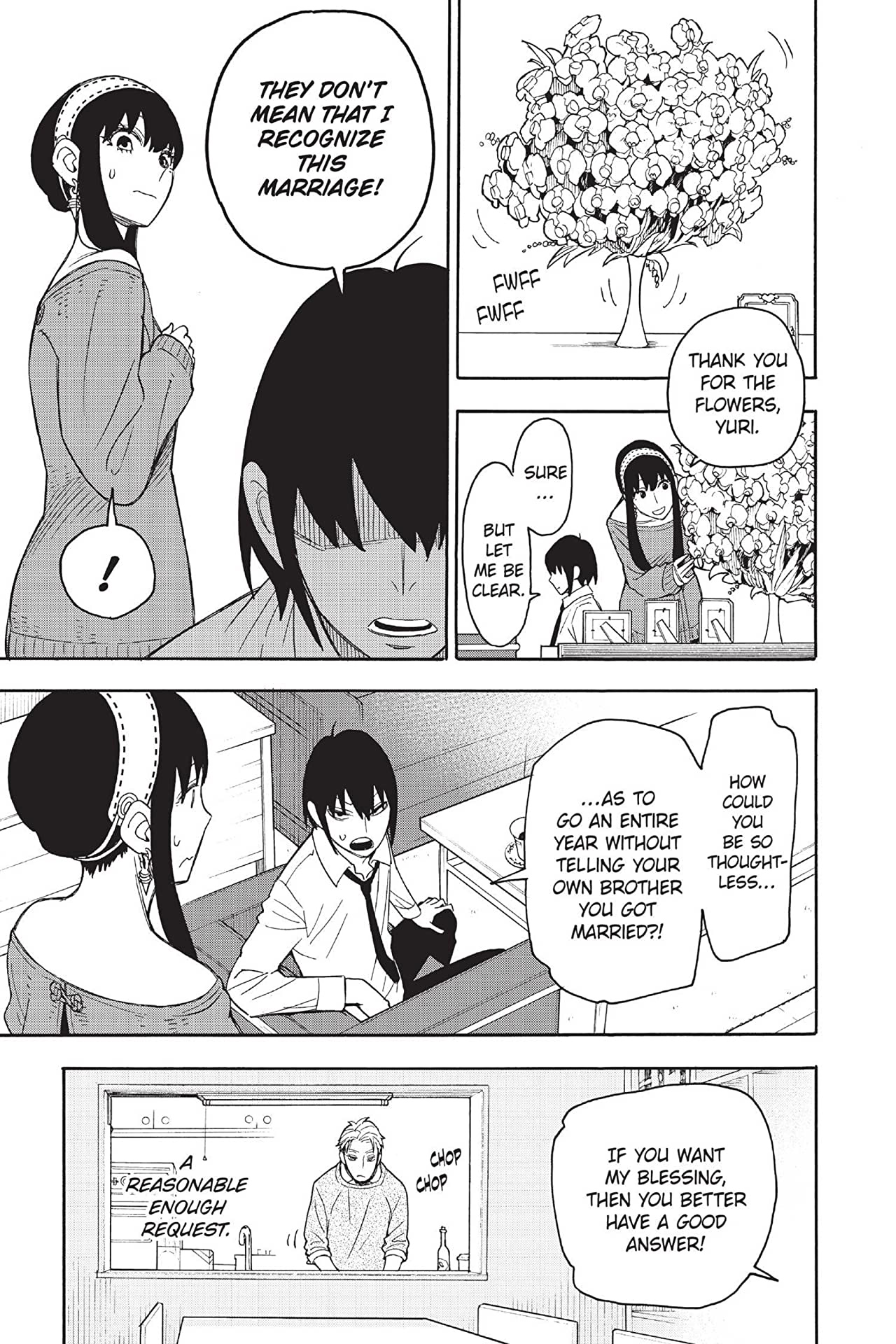 PREVIEWSworld: How has the events of the year changed your work on Spy x Family?
Amy Yu: We've had to rely on a fully digital way to get production done on the printed books. That was challenging for our editorial team as a whole, but I think we've managed the product releases pretty well considering there were some logistics issues due to the pandemic and everyone needing to work remotely.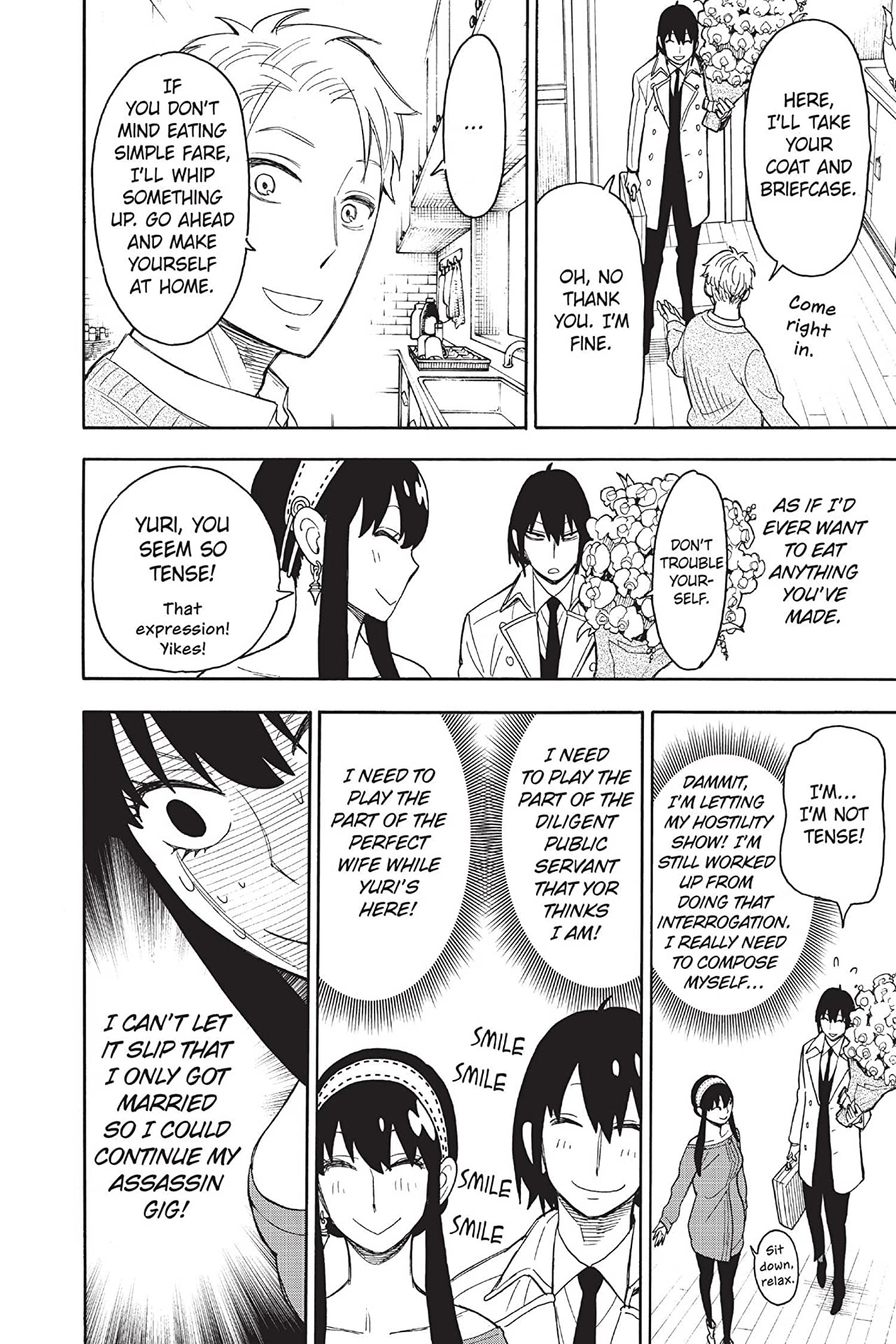 PREVIEWSworld: This book has received a lot of positive buzz. Any thoughts on what about the book grabs people?
Amy Yu: I think this series has something that everyone can enjoy. There are interesting characters, feel-good moments and the comedy makes you feel happy and lighter—something we all need during this difficult year.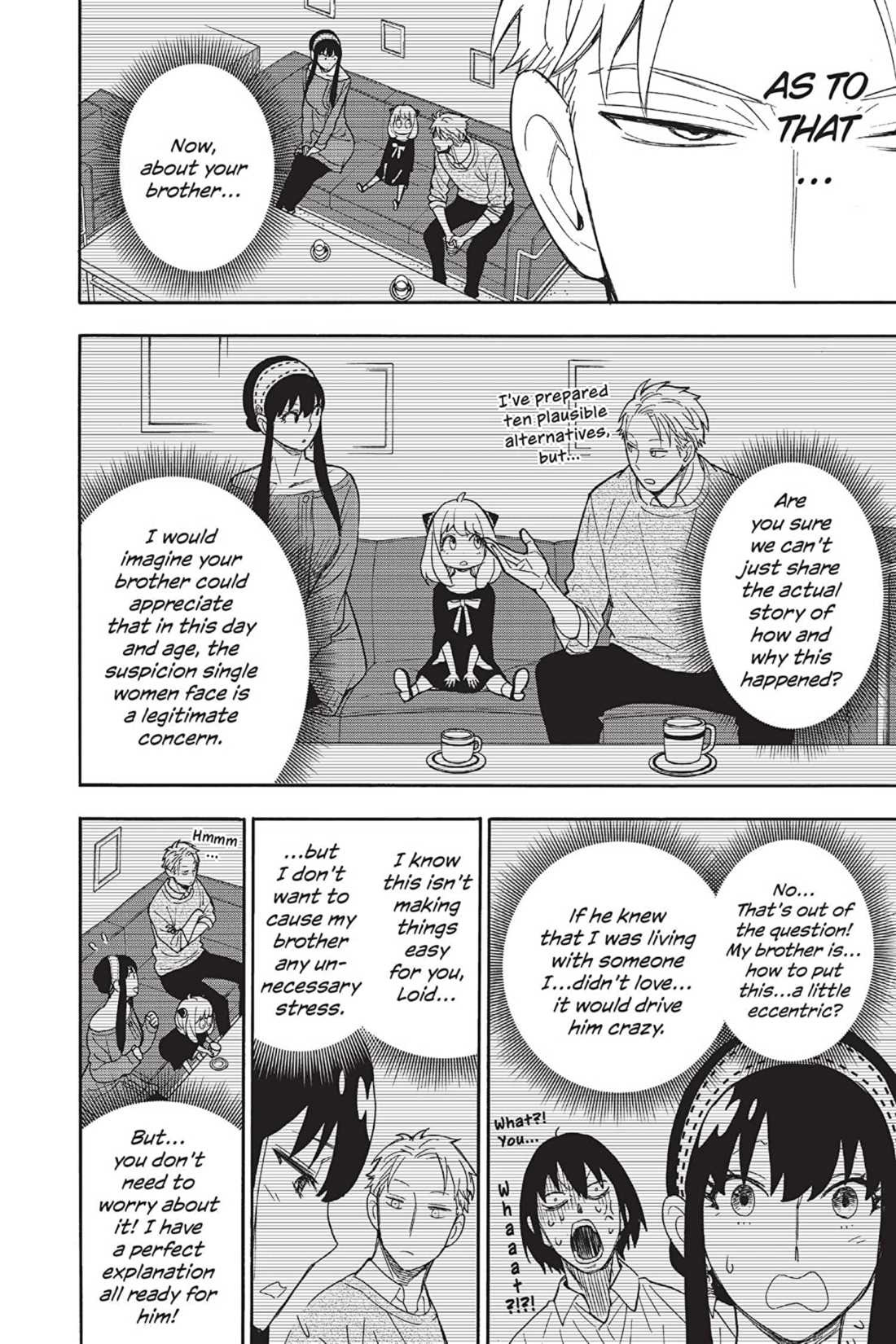 PREVIEWSworld: Finally, what would Twilight's New Years resolution be?
Amy Yu: Get Anya to study more (or have her become an Imperial Scholar through saving more people). A more selfish (but well-deserved) resolution would be to go on vacation!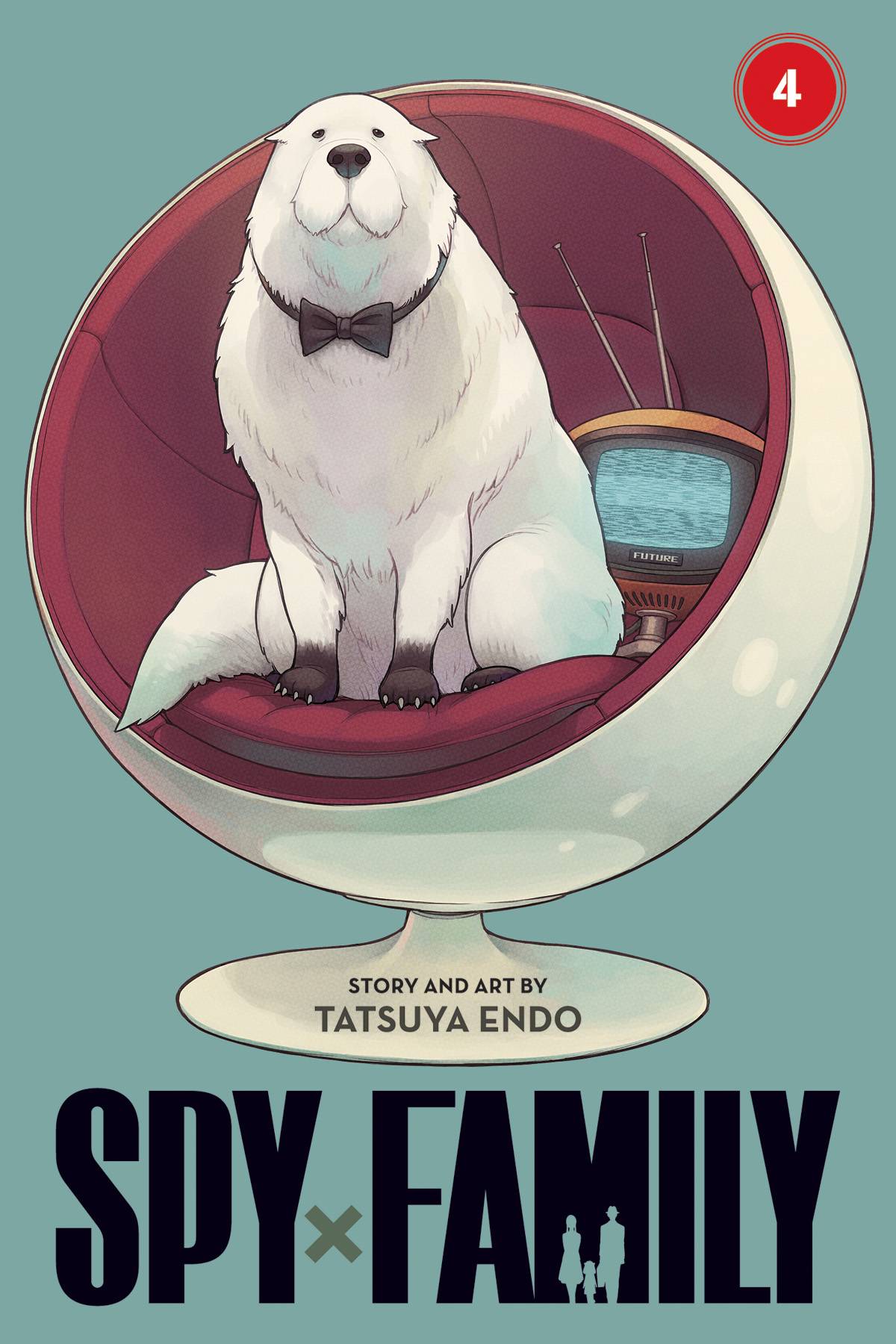 Spy x Family volumes 1-3 are available now at your local comic shop. Volume four (JAN211759) and five (OCT208555) are available for pre-order now!
VIZ MEDIA LLC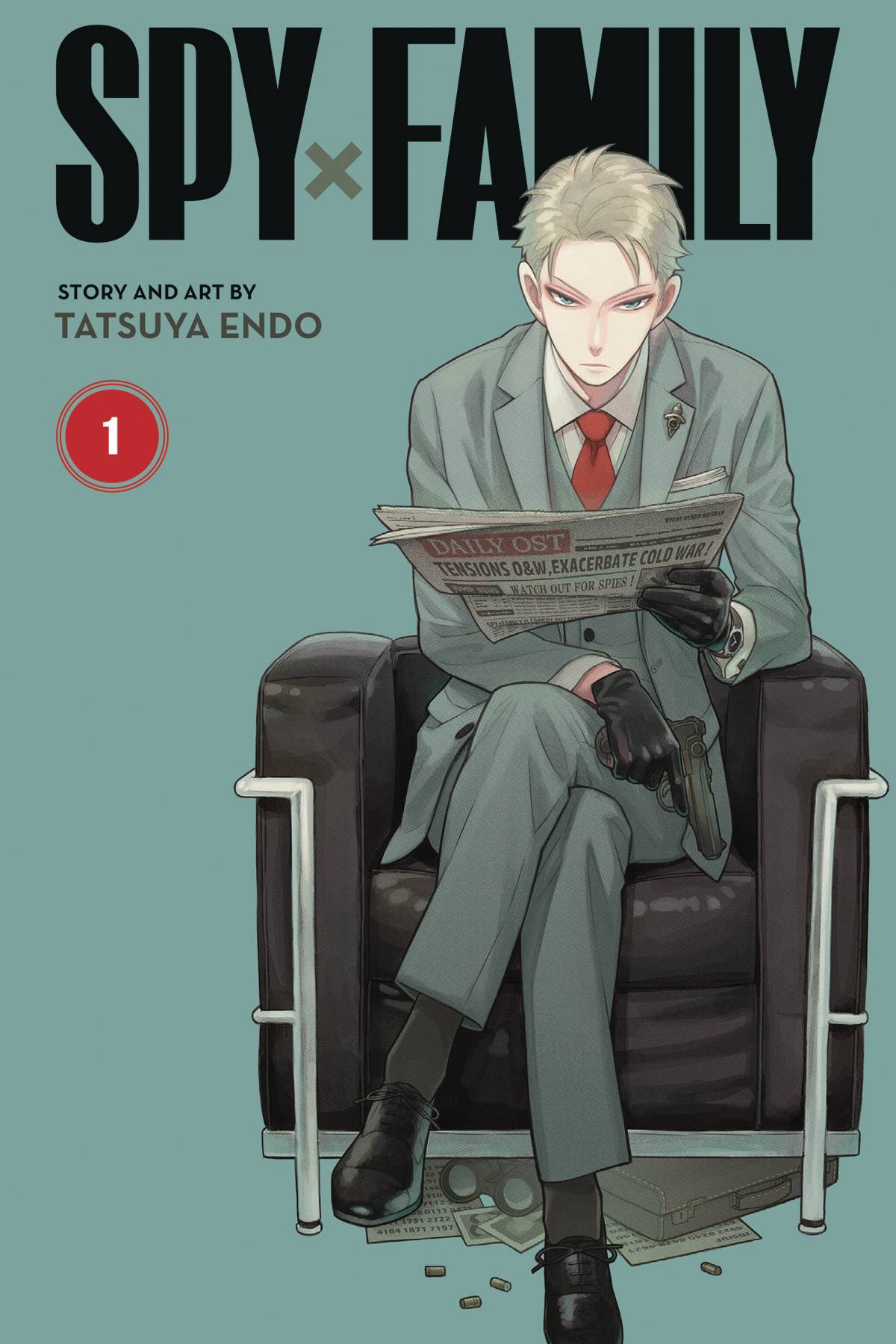 (W) Tatsuya Endo (A/CA) Tatsuya Endo
Master spy Twilight is the best at what he does when it comes to going undercover on dangerous missions in the name of a better world. But when he receives the ultimate impossible assignment-get married and have a kid-he may finally be in over his head!
In Shops: Jul 01, 2020
SRP: $9.99
PREVIEWS Page #411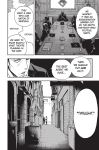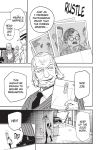 Click to View

VIZ MEDIA LLC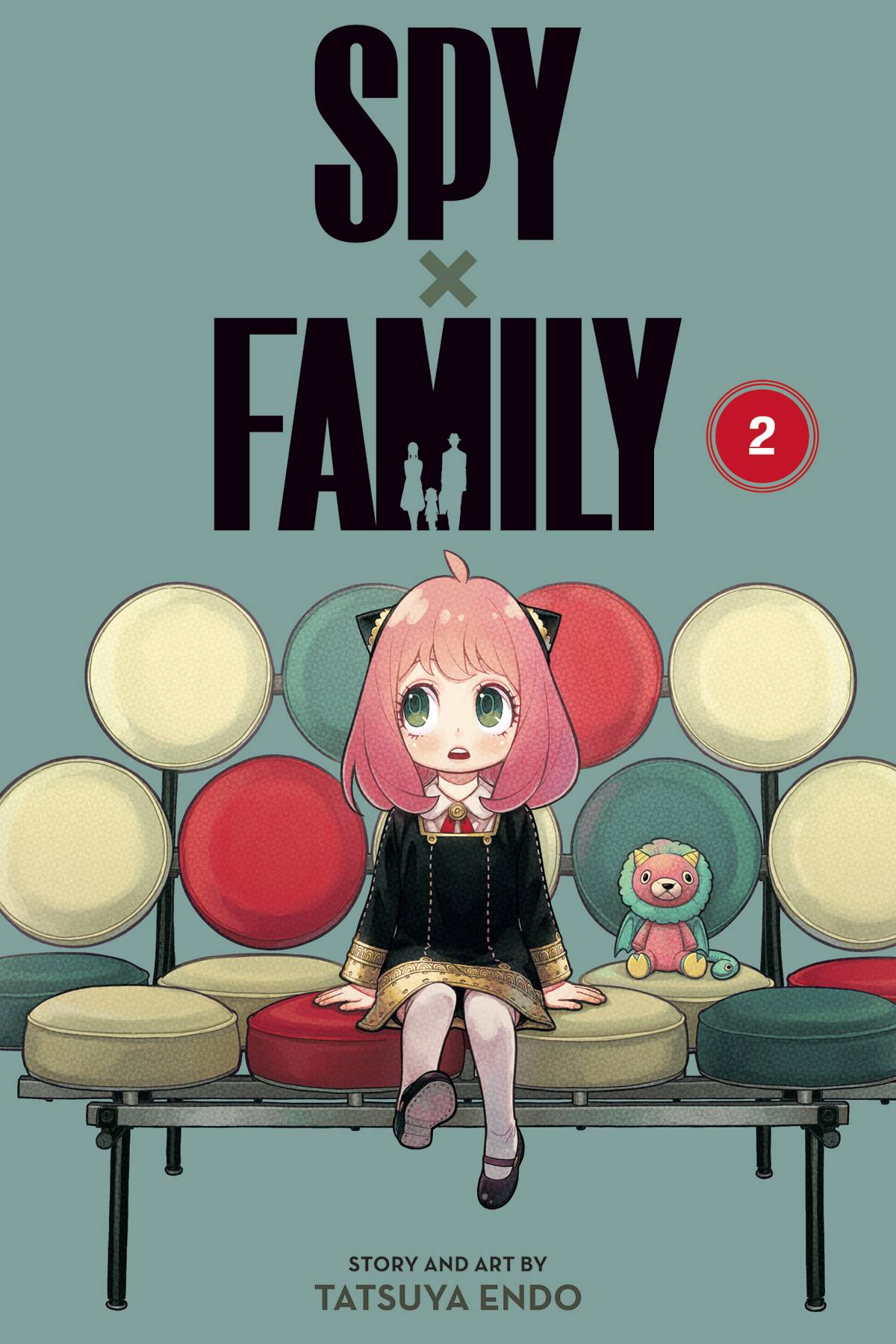 (W) Tatsuya Endo (A/CA) Tatsuya Endo
Twilight must infiltrate the prestigious Eden Academy to get close to his target Donovan Desmond, but does his daughter Anya even have the academic prowess to get in to the school? But perhaps the truly impossible mission is making sure Anya becomes a school scholar and befriends Donovan's arrogant son, Damian!
In Shops: Sep 02, 2020
SRP: $9.99
PREVIEWS Page #370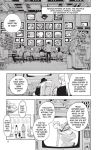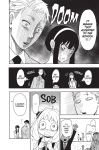 Click to View

VIZ LLC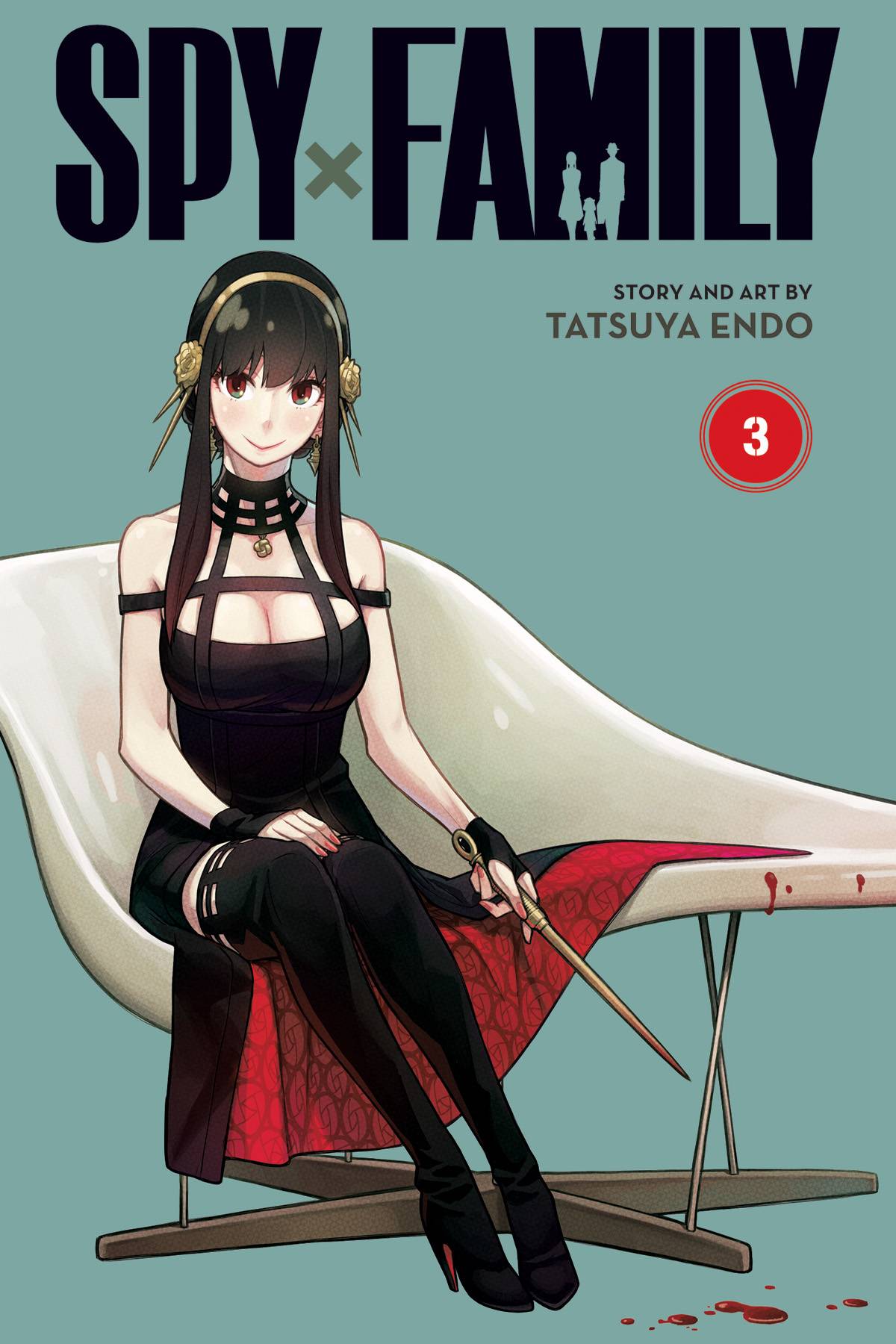 (W) Tatsuya Endo (A/CA) Tatsuya Endo
Twilight has overcome many challenges in putting together the Forger family, but now all his hard work might come undone when Yor's older brother Yuri pops in for a surprise visit! Can Twilight outsmart Yuri when he finds out Yuri is actually a mortal enemy of his intelligence agency-an Ostanian Secret Service officer?

For older teen audiences.
In Shops: Dec 02, 2020
SRP: $9.99
PREVIEWS Page #366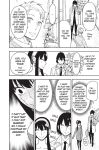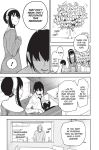 Click to View

****
Troy-Jeffrey Allen is the producer and co-host of PREVIEWSworld Weekly. His comics work includes BAMN, Fight of the Century, the Harvey Award-nominated District Comics, and the Ringo Awards-nominated Magic Bullet.