Start Here: Five New Comics for November 25th
Nov 23, 2020
It's been a rough year for sure, and for many of you this Thanksgiving will look much different than in years past. One of the best parts about Thanksgiving is how everyone celebrates in their own way with different traditions. Each year offers a new opportunity to redefine how you spend the holiday and this year is no different.
Hopefully you can take time to reflect on the things in life that bring you joy and comfort in these rough times. So if you are looking for a new way to unwind after Thanksgiving dinner why not take it easy with a new comic. If you're looking for some suggestions, here are five new titles you can jump into this week at your local comic shop.
Together or apart, PREVIEWSworld wishes everyone a safe and happy Thanksgiving to those celebrating this year!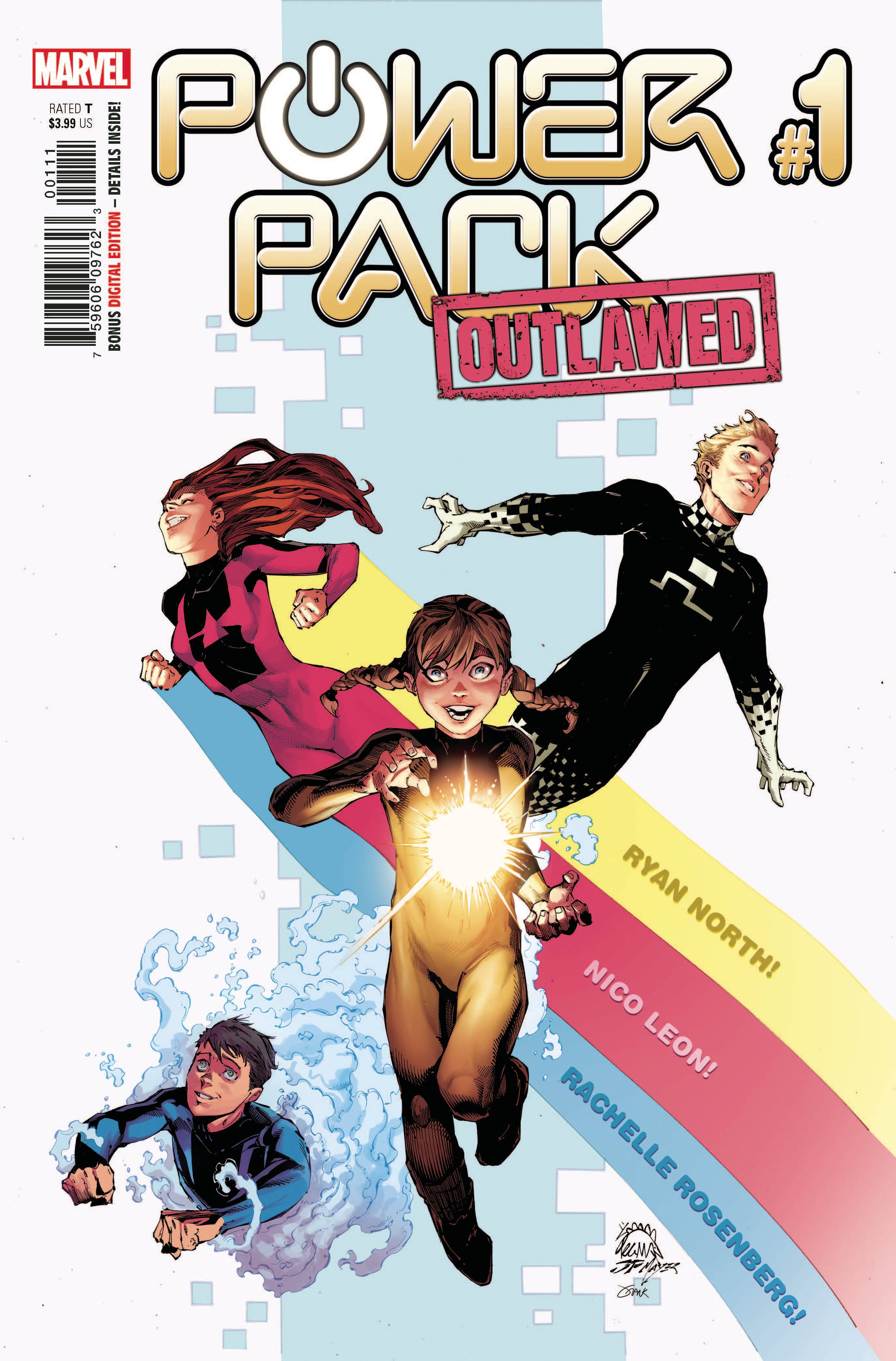 Power Pack #1 (of 5) (FEB200813)
Power Pack is back! Katie, Julie, Jack and Alex Power have been super-heroing since they were learning to tie their own shoes. It's been ages since they fought side by side as a family, but a special occasion - and an old grudge - is about to put the gang back together.
There's just one teeny tiny hiccup: a brand-new law restricting underage super heroes! But surely, if the fate of all New York City is at stake, the powers that be will make an exception? Keep your fingers crossed as the Power siblings fight for their right to save the world!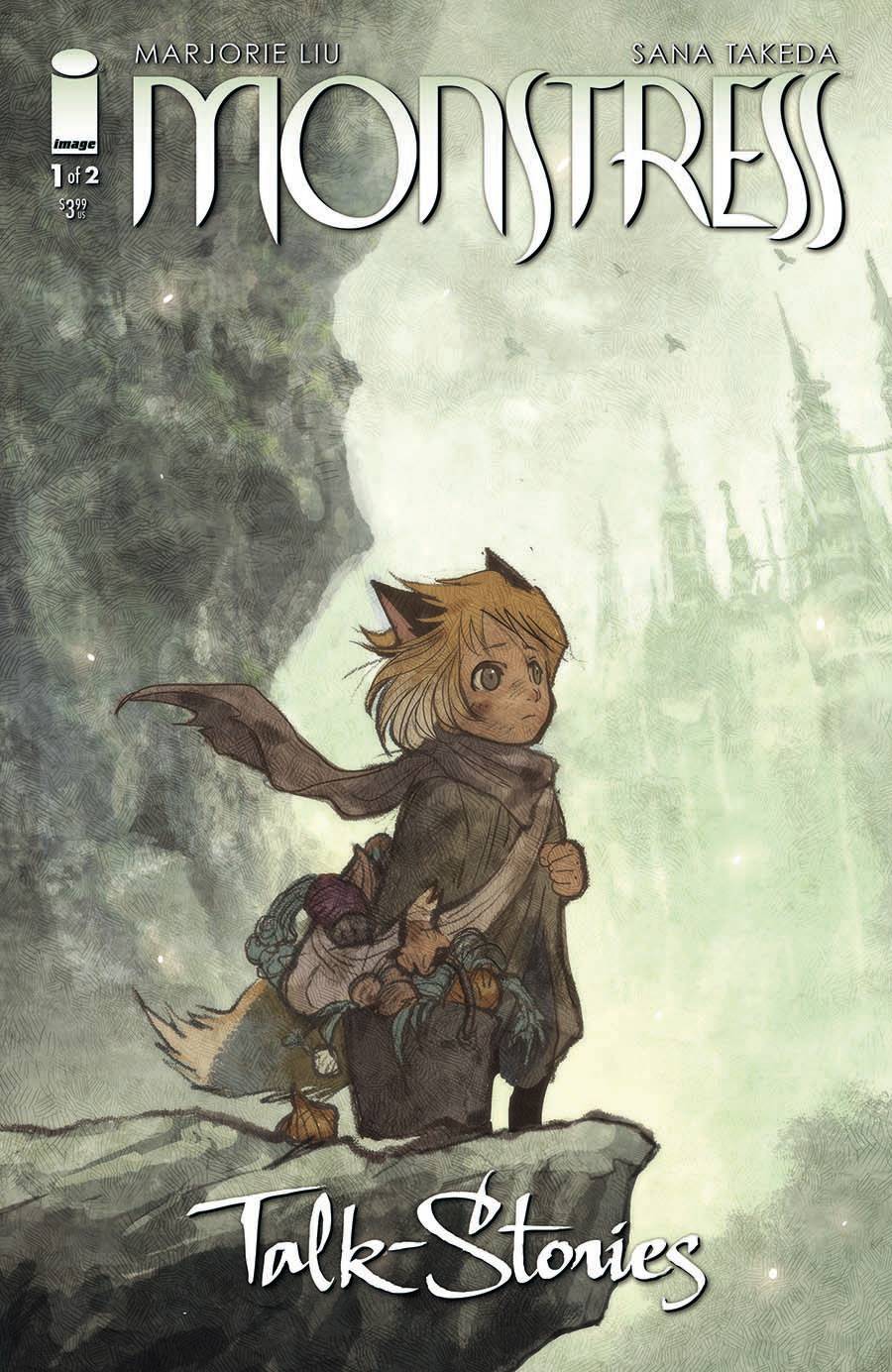 Monstress Talk-Stories #1 (of 2) (SEP200046)
Bridging the gap between the fifth and sixth arc (which resumes in January 2021), Monstress returns with Talk-Stories, a two-part limited series that invites you to eat dumplings beside the fire and listen as Kippa recounts a defining moment from her childhood.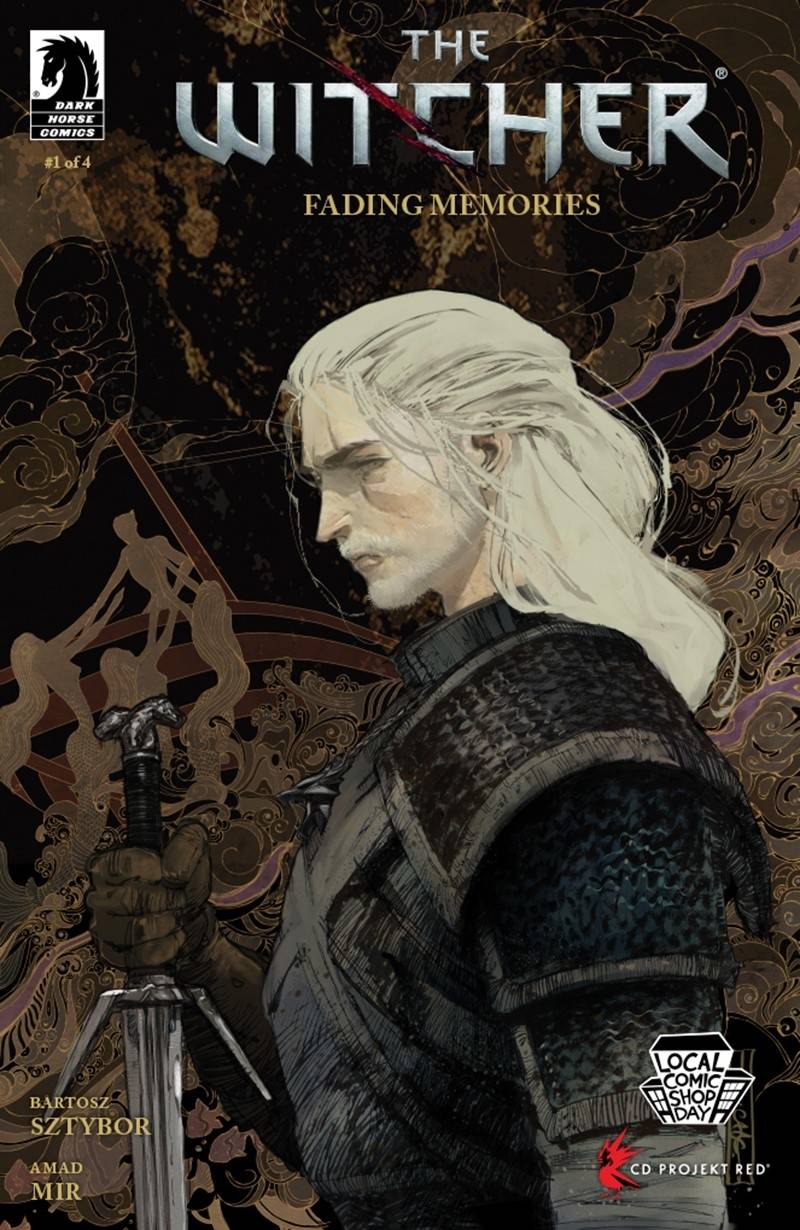 The Witcher: Fading Memories #1 (of 4) (SEP200259)
Geralt has become impoverished and dejected since monster threats have seemingly vanished. Times have always been hard for Witchers - but without continual work, his situation has worsened.
As Geralt explores new possibilities for his life path, he receives a request from the Mayor of Towitz, a small town where children are being kidnapped by Foglets... but something feels off about this new threat.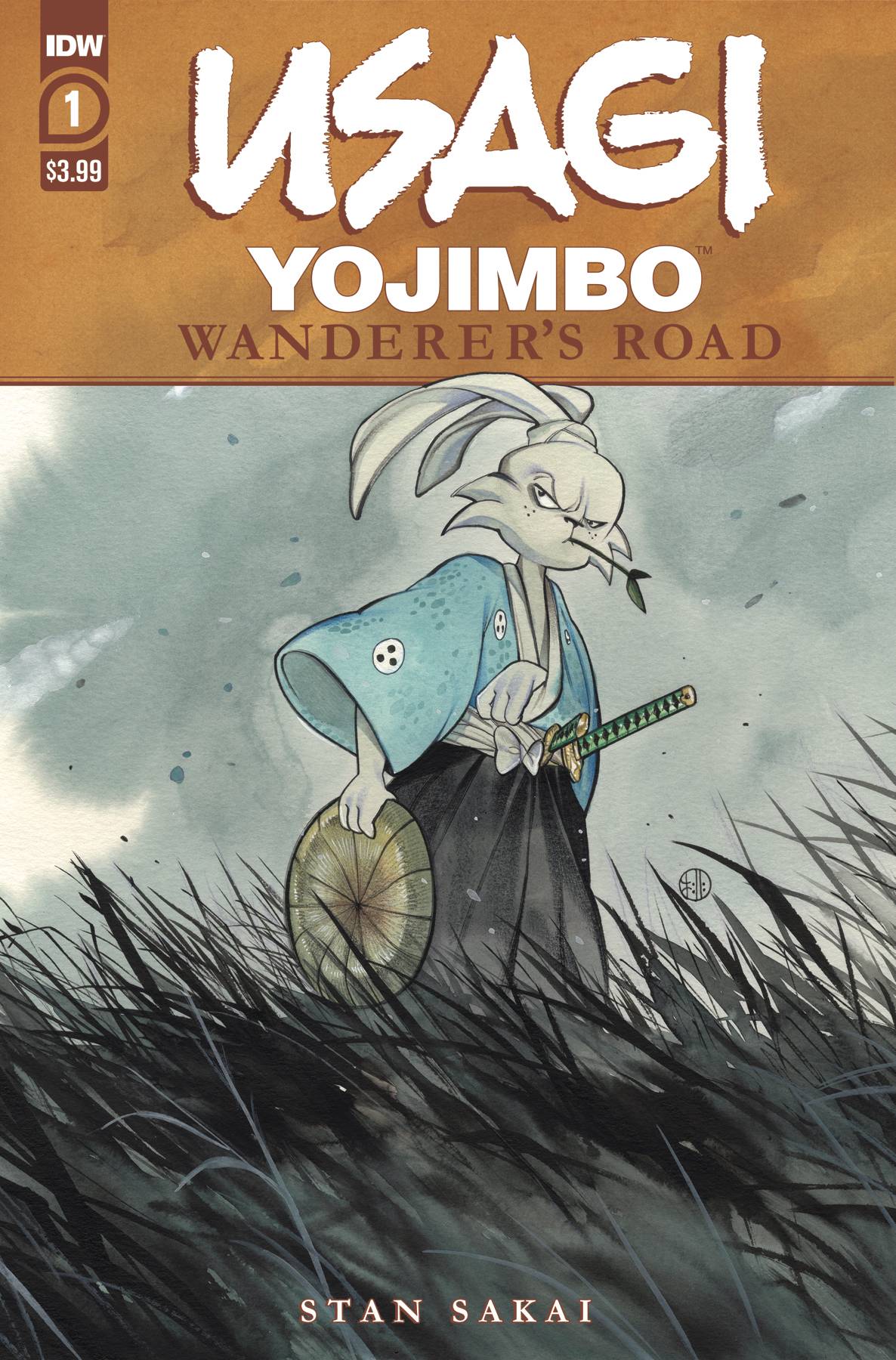 Usagi Yojimbo: Wanderers Road #1 (SEP200517)
The next chapter of classic Usagi stories begins, newly colored!
Usagi begins his adventures in earnest with the quintessential tale "The Tower" wherein Usagi gets himself into a very precarious predicament all thanks to a mischievous lizard!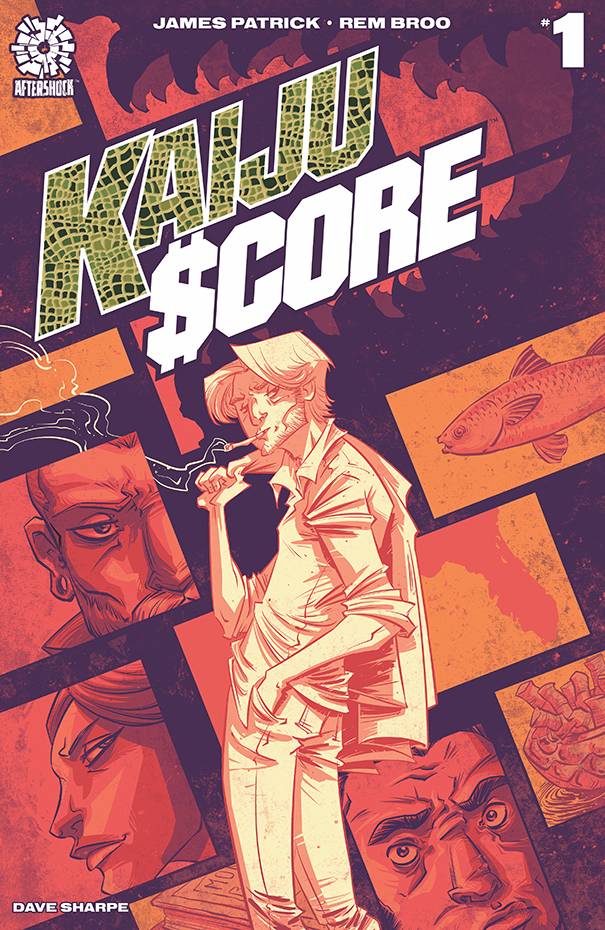 Kaiju Score #1 (SEP201019)
It's the most dangerous heist ever attempted. Four desperate criminals are going all in on a once-in-a-lifetime chance to steal millions in art and turn their miserable lives around. The catch? They have to pull it off under the nose of a one thousand-ton Kaiju. And a giant monster might just be the least of their problems.
Brought to you by James Patrick (Grimm Fairy Tales, Death Comes to Dillinger, The Monsters of Jimmy Crumb) and Rem Broo (The End Times of Bram and Ben, Terminal Protocol), The Kaiju Score is what happens when a Quentin Tarantino film takes place smack in the middle of a Godzilla movie.