Start Here: Five New Comics for November 18th
Nov 16, 2020
A new week means new first issues! Whether it's horror, action, or adventure, there are plenty of new releases you'll be able to check out come Wednesday. Here's some suggestions you can start reading this week!
Every week, PREVIEWSworld collects five titles with new number ones or fresh story arcs perfect for readers looking to get into a new series. These new releases are available to purchase at your local comic shop and feature comics from any genre or publisher.
These comics are ready for new readers to enjoy - all you have to do is Start Here.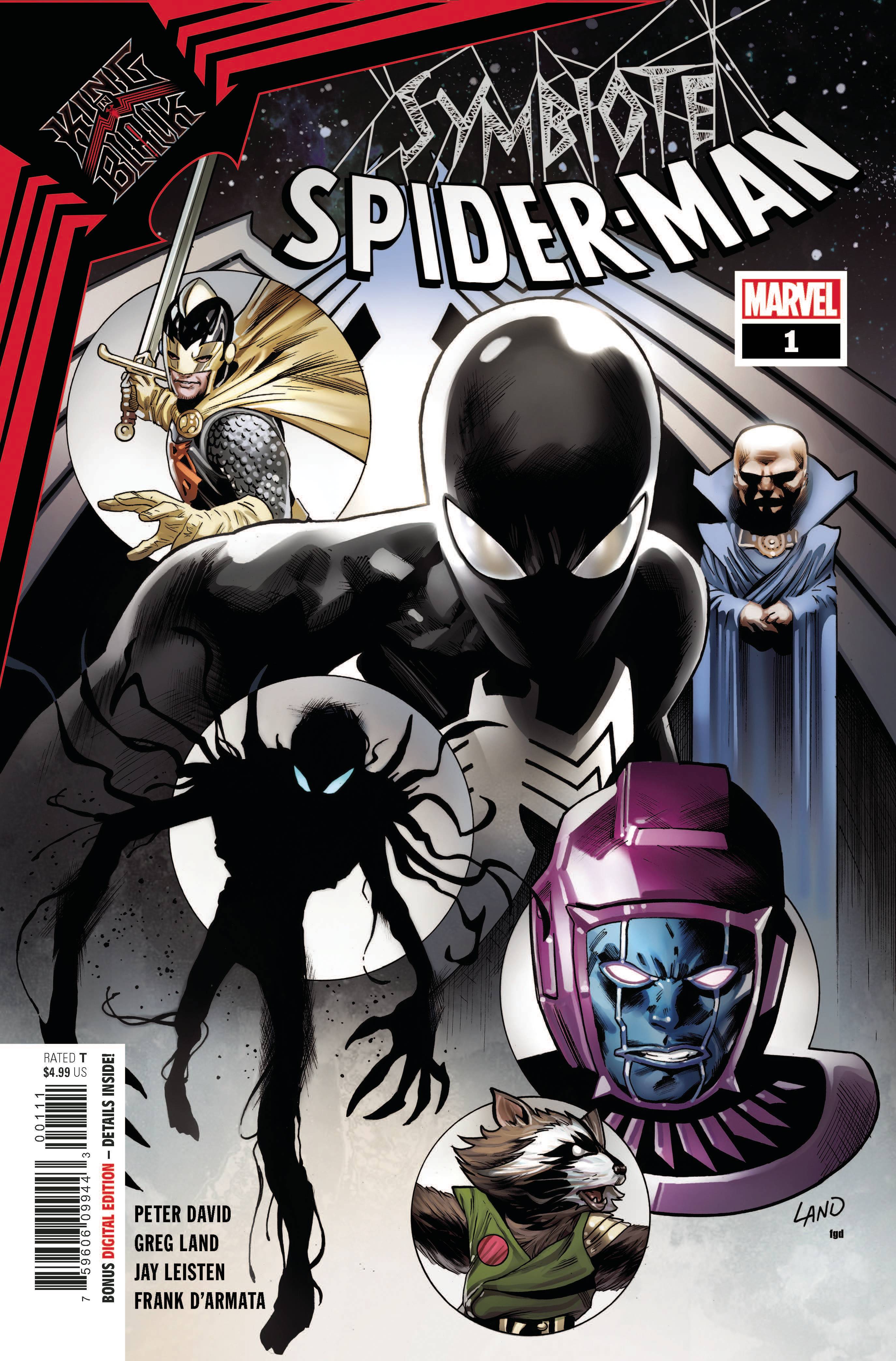 Symbiote Spider-Man King in Black #1 (SEP200664)
Knull, the King in Black, has set his sights on Earth - but as avid Marvelites already know, his hand has been at work at the edge of the Marvel Universe for years!
In this series, witness one of Knull's earliest attempts at birthing life from the darkness of non-creation! From superstar creators Peter David and Greg Land comes a titanic tie-in tale to this year's winter epic King in Black!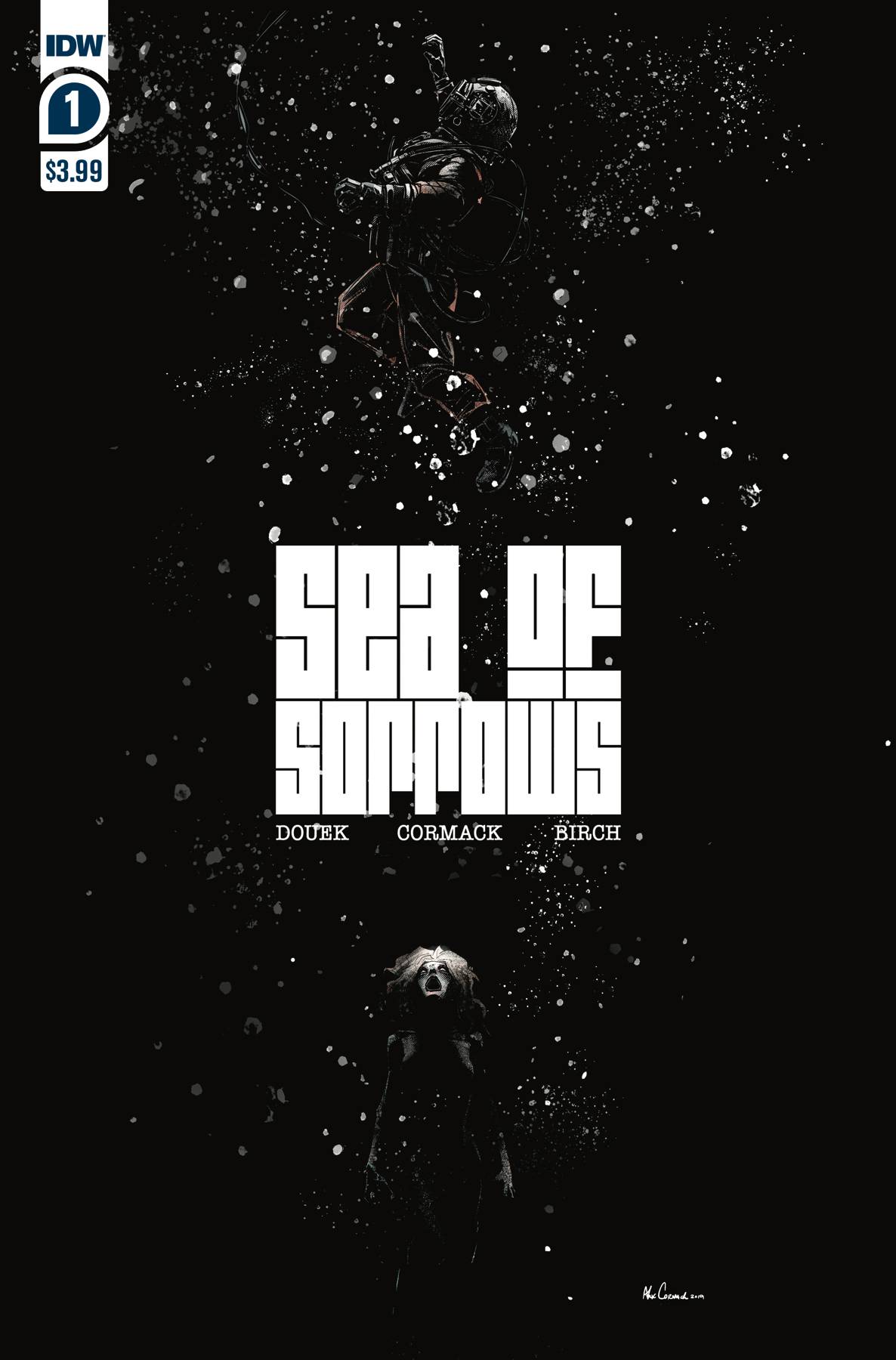 Sea of Sorrows #1 (of 5) (SEP200463)
Deep sea adventure with a horrific twist! From the creative team behind last year's hit horror series, Road of Bones, comes an all-new tale of bone-chilling terror!
In the aftermath of the Great War, the North Atlantic is ripe for plunder by independent salvage crews. When a former naval officer hires the SS Vagabond, he leads the ship to a sunken U-boat, and a fortune in gold. Tensions mount as the crew prepares to double cross each other, but the darkness of the ocean floor holds deeper terrors than any of them have bargained for!
Plunge headfirst into the icy waters of dread with another historic tale of terror from writer Rich Douek, and artist Alex Cormack.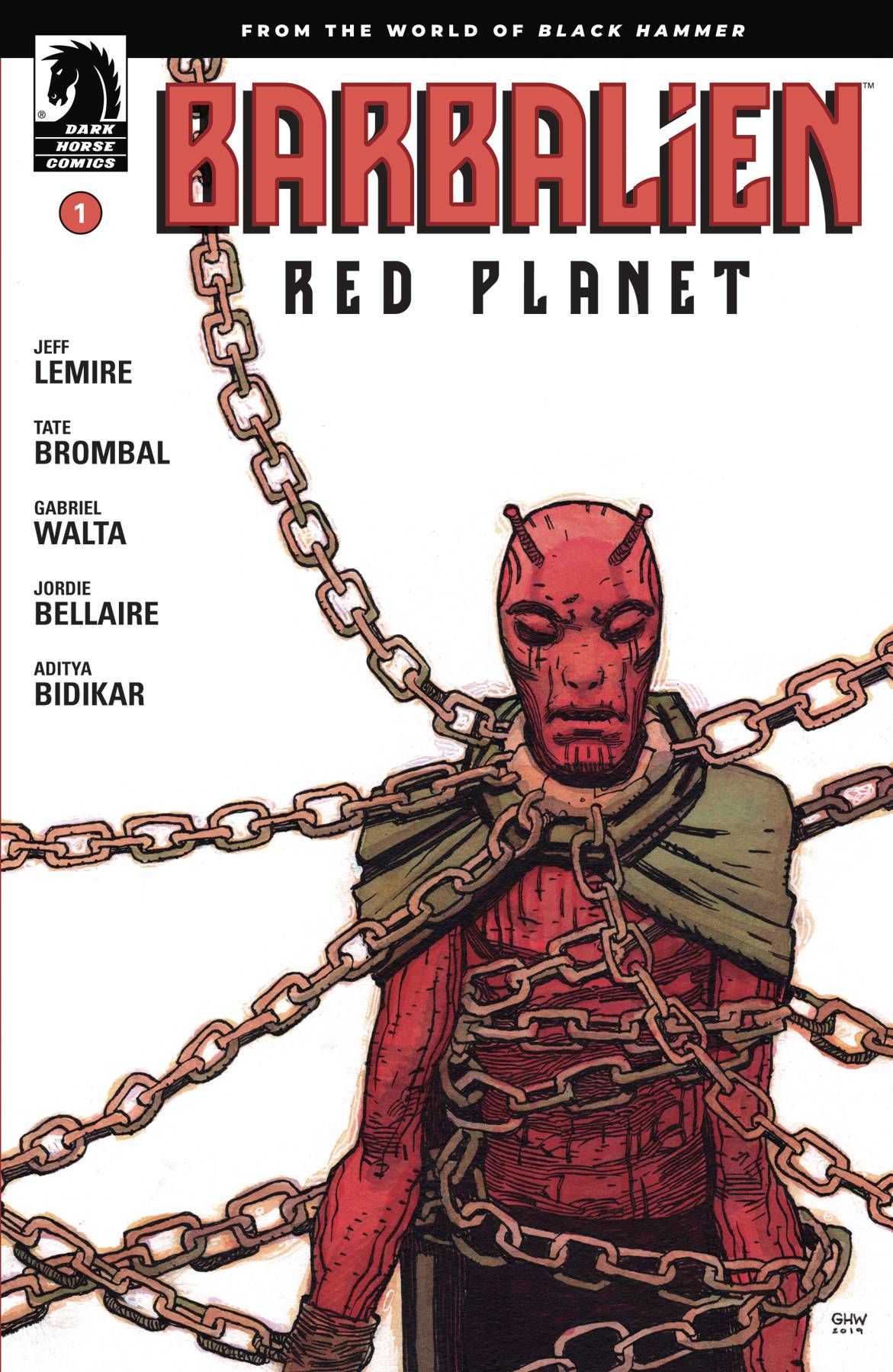 Barbalien Red Planet #1 (of 5) (SEP200264)
A groundbreaking new sci-fi action series in the world of the Eisner Award-winning Black Hammer universe, about prejudice, honor, and identity. Mark Markz has found his place on Earth as both a decorated police officer and as the beloved superhero, Barbalien.
But in the midst of the AIDS crisis, hatred from all sides makes balancing these identities seem impossible-especially when a Martian enemy from the past hunts him down to take him back, dead or alive.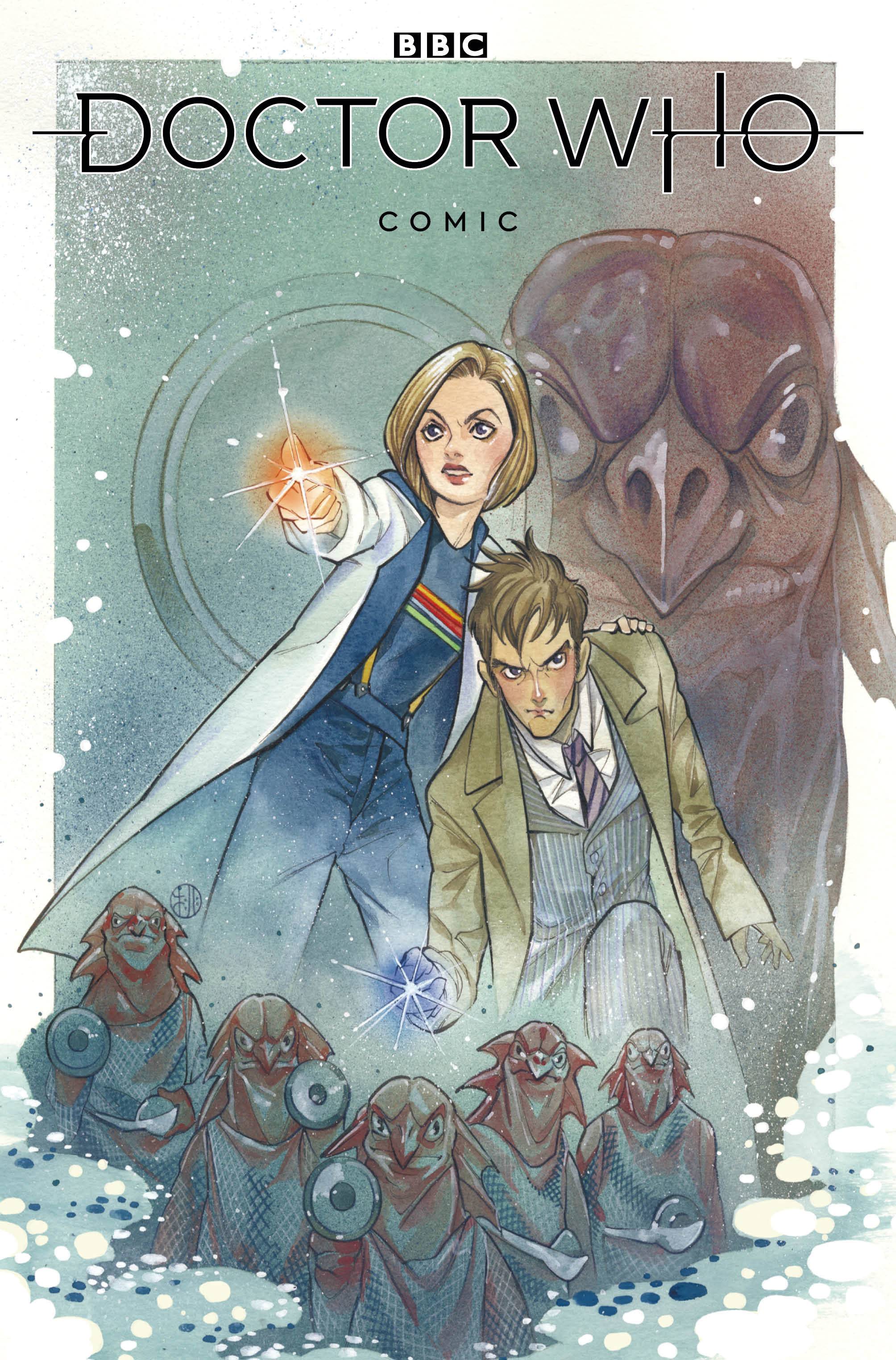 Doctor Who Comics #1 (SEP201470)
Doctor Who returns with the comic debut of iconic 70s TV Villain!
After narrowly escaping the Weeping Angels and the Autons in 1960s London, the Tenth and Thirteenth Doctor must team-up once again to save present-day Earth from being overrun by the classic aquatic villain, the Sea Devils!
Who else can they turn to for help but Rose Tyler: leader of the human resistance!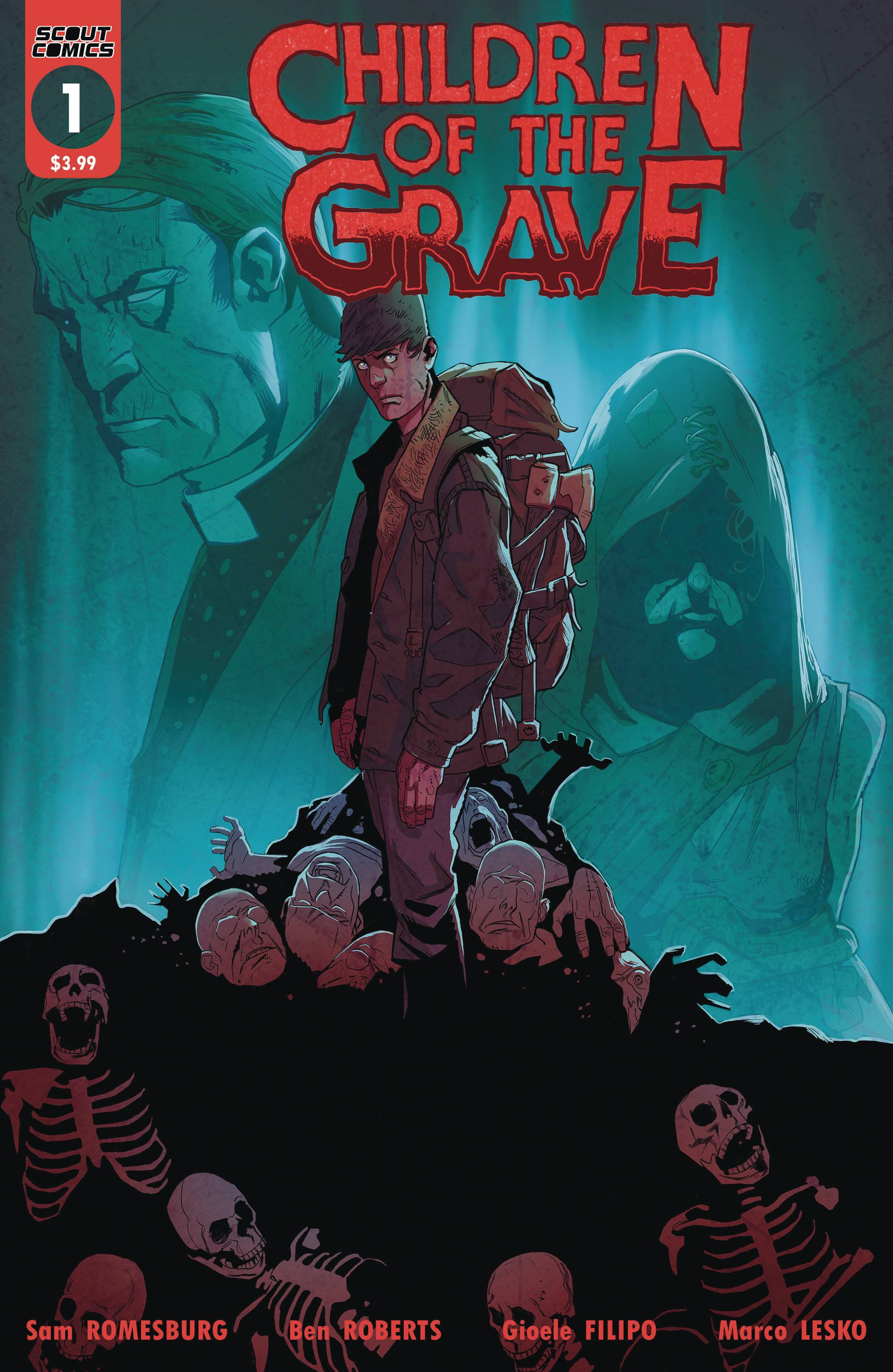 Children of the Grave #1 (SEP201411)
Earth has been reset. Now known as Terra, the populace lives in blissful ignorance of the centuries of unrest that plagued mankind. Now the Terrans receive all they need from the mysterious, but unquestioned, "Providers."
Life is free of hardship, pain, and suffering on Terra, but something is brewing and young Terran Daniel is determined to find the truth. Scout Comics presents another installment in the annals of Sci-Fi futures that are too good to be true.