Fire Power Nails Double Sellout, Rushed Back to Print
Sep 16, 2020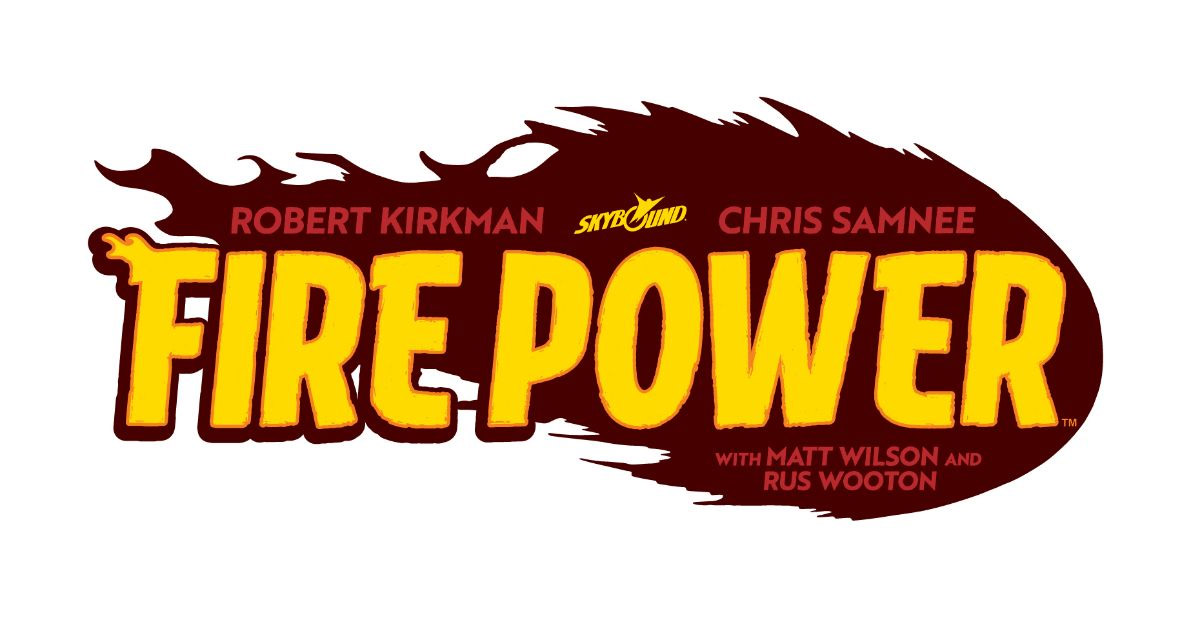 The New York Times bestselling, Eisner Award winning pop culture phenomenon Robert Kirkman (Oblivion Song, The Walking Dead) has caught lightning in a bottle once more on his co-creation with Eisner winning artist Chris Samnee (Daredevil), Eisner Award winning colorist Matt Wilson (Paper Girls, The Wicked + The Divine), and letterer Rus Wooton (The Walking Dead) in the new series—Fire Power. Issues #1 and #3 are being rushed back to print in order to keep up with breakout customer demand.
Despite a total of 200K copies of Fire Power #1 already pumped into circulation, the launch issue has sold out at the distributor level, alongside Fire Power #3, with backorders piling up.
"Launching a new series is always an uphill climb, but it turns out, NOT when you have Chris Samnee in tow!" said Kirkman. "Response to this series has been overwhelmingly positive and despite massive overprints we're selling out left and right! This is a book we've been laboring over for nearly two years in secret so to finally launch to this response is very gratifying... and to think, we haven't even gotten to the good stuff yet!"
In the new series Fire Power, Owen Johnson's journey to China to learn about his birth parents eventually leads him to a mysterious Shaolin Temple. The students there study The Fire Power—the lost art of throwing fireballs. A power they claim will be needed soon to save the world. Will Owen Johnson be the first person in a thousand years to wield the Fire Power?
Fire Power #1, second printing (AUG208118) and Fire Power #3, second printing (AUG208119) will both be available at comic book shops on Wednesday, October 14.
IMAGE COMICS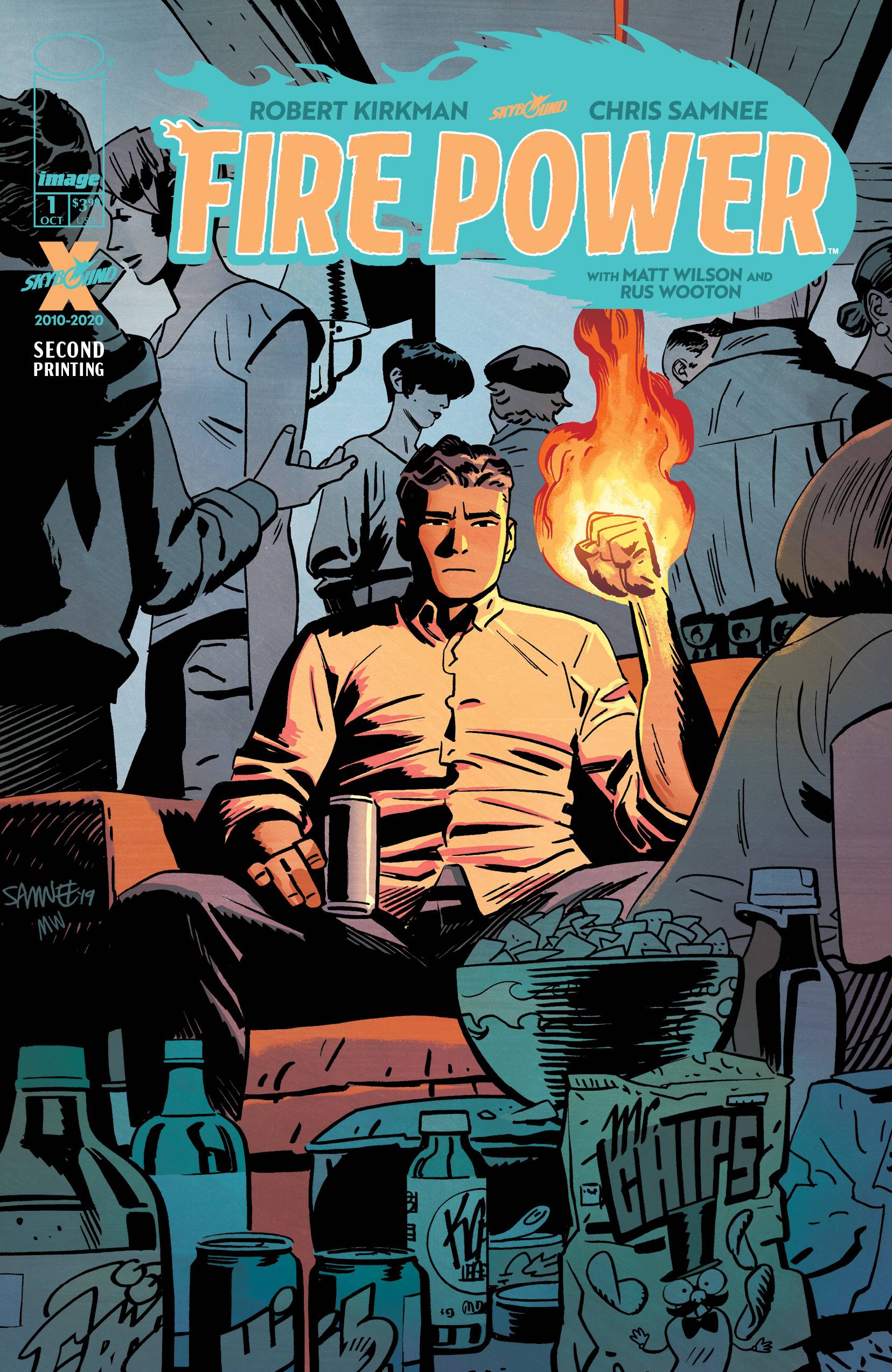 (W) Robert Kirkman (A/CA) Chris Samnee, Matthew Wilson
SERIES PREMIERE! ALL-NEW monthly series created by ROBERT KIRKMAN and CHRIS SAMNEE! The one who wields the fire power is destined to save the world, but Owen Johnson has turned his back on that life. He doesn't want the power-he never did. He only wants to spend time with his family and live his life, but unseen forces are at work to make that impossible. Danger lurks around every corner as Owen's past comes back to haunt him.

This non-FCBD version will have an increased page count (44 pages total) and include a sketchbook section featuring commentary by Samnee and Kirkman.
In Shops: Oct 14, 2020
SRP: $3.99
IMAGE COMICS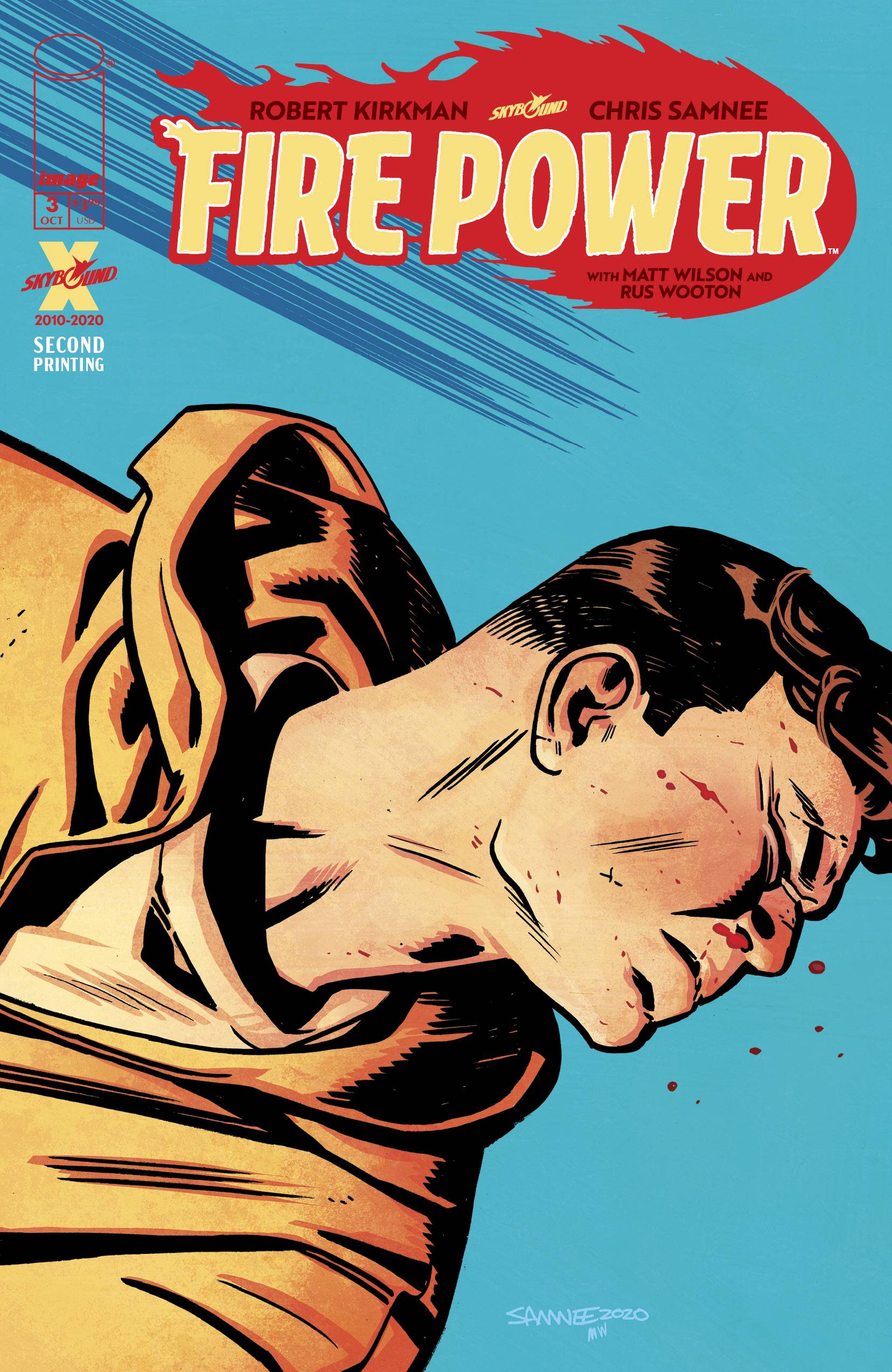 (W) Robert Kirkman (A/CA) Chris Samnee, Matthew Wilson
Things just keep getting worse for Owen, as it becomes clear that he cannot protect his family from his past. Whether he likes it or not, he's going to have to face who he is, what he's done-and who he's meant to be...before it's too late!
In Shops: Oct 14, 2020
SRP: $3.99