Kevin Wada's 'Getting It Together' Homage Variant to Sex and the City Revealed
Sep 10, 2020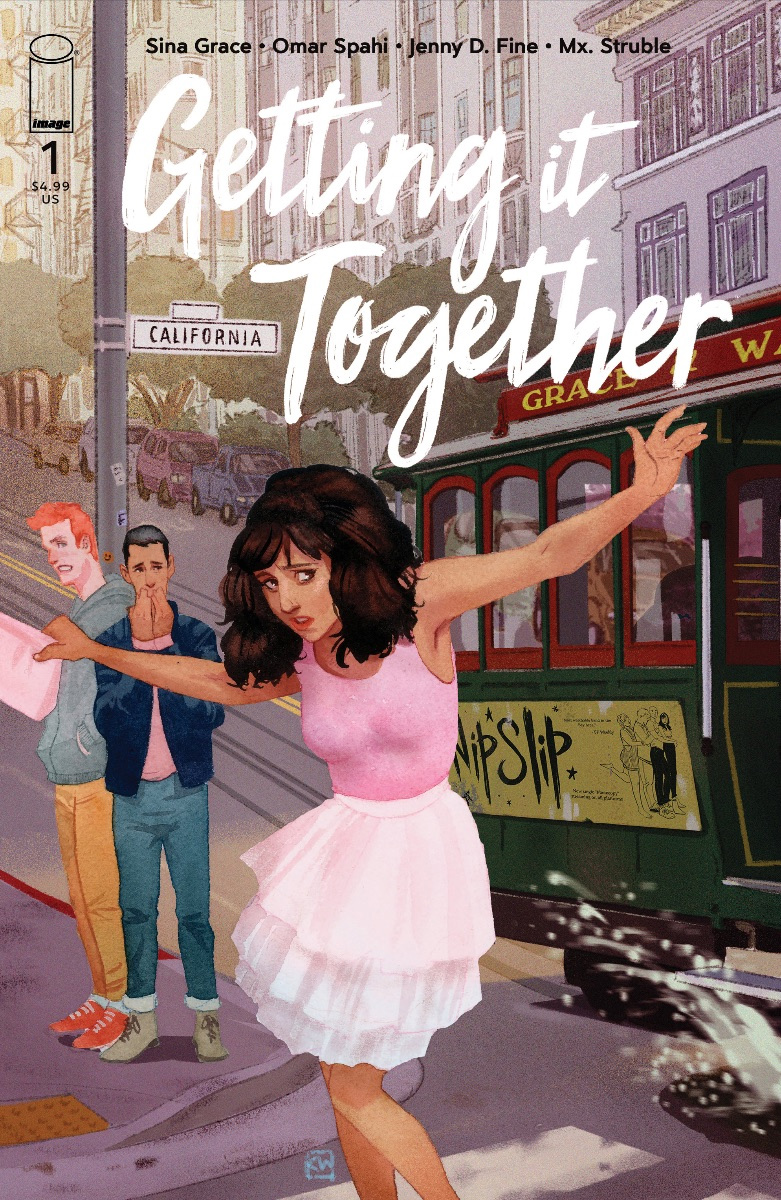 Image Comics is pleased to reveal a cheeky, fashion forward homage variant for Getting It Together #1 by Omar Spahi and Sina Grace, with art by Jenny D. Fine, colors by Mx. Struble, and letters by Sean Konot, showcasing artwork by Kevin Wada. This Getting It Together #1 variant cover is an homage to the iconic Sex and the City opening.
This nod to the famous scene wherein Carrie gets splashed on an NYC street corner by a passing bus, perfectly connects the "found family" theme the beloved HBO franchise was known for with the Getting It Together vibe. This new series follows a group of 20-something friends and the interpersonal drama they encounter living in the City (in this case, the Bay Area).
The Getting It Together #1 Kevin Wada variant sits alongside the similar Getting It Together #1 cover homage, which reimagines the opening credits scene from Friends.
Getting It Together #1 Cover A by Fine (AUG200047) and Getting It Together #1 Cover B by Wada (JUL209564) will be available at comic book shops on Wednesday, October 7.
Also Available for Order:
IMAGE COMICS
(W) Sina Grace, Omar Spahi (A) Sina Grace, Mx Struble (A/CA) Jenny Fine
SERIES PREMIERE! Newcomer artist JENNY D. FINE shines alongside Marvel Comics' Iceman writer SINA GRACE and co-creator OMAR SPAHI in the all-new modern dramedy you didn't know you needed! Sam and Jack are best friends, and Sam is dating Lauren, Jack's indie rocker sister and roommate. When Sam and Lauren open up their long-term relationship, skyrocketing tensions send social shockwaves through their friend group and the entire Bay Area. And Jack, caught in the middle of it all, may be forced to take sides in a conflict he never wanted to be a part of. Life gets pretty messy when you're in your 20s and your friends are your family.
In Shops: Oct 07, 2020
SRP: $4.99
PREVIEWS Page #44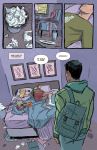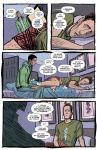 Click to View

IMAGE COMICS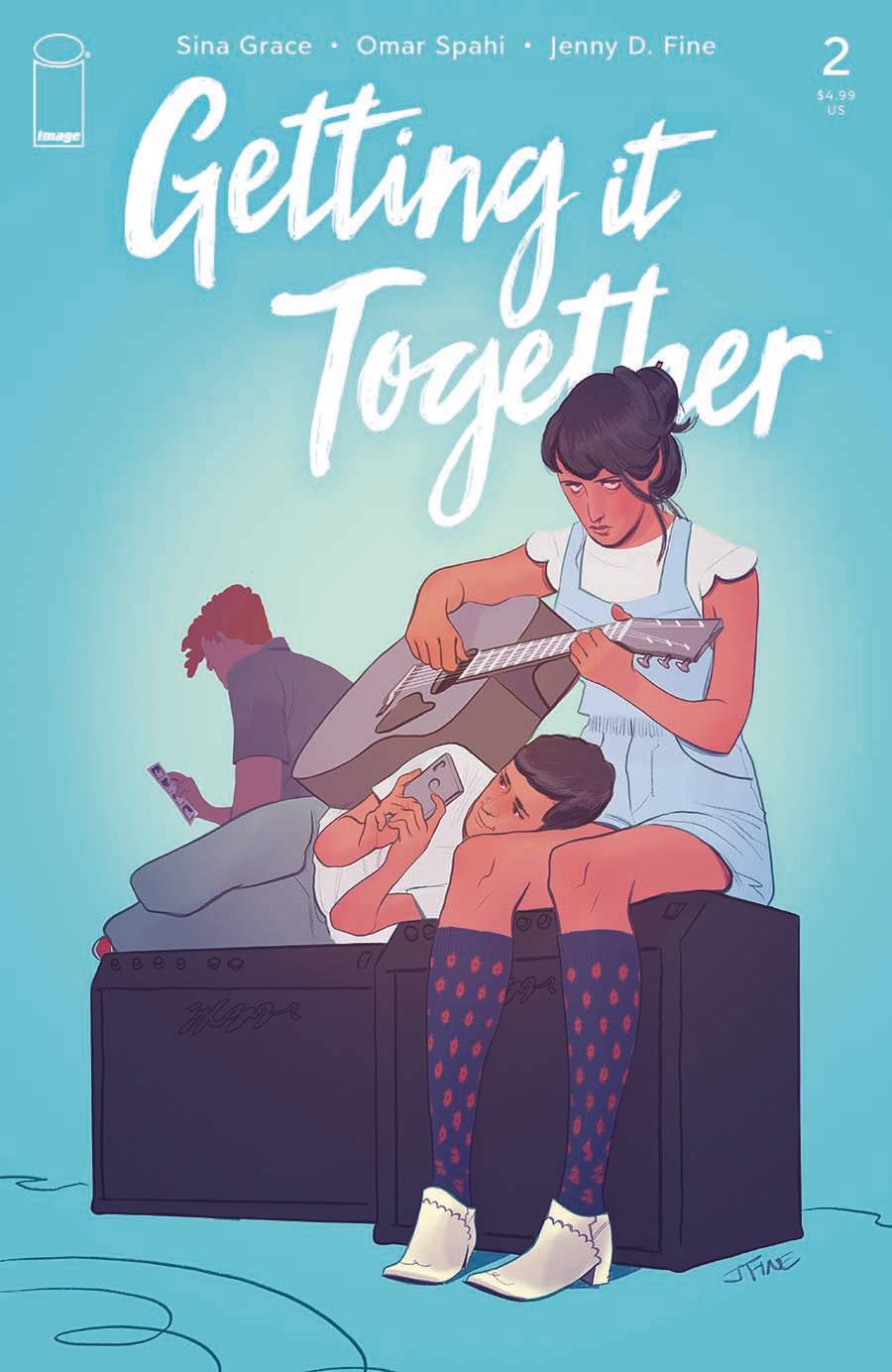 (W) Sina Grace, Omar Spahi (A) Mx Struble (A/CA) Jenny Fine
Is it really possible to be friends with your ex? Sam and Lauren try to work things out while Jack dives deeper into dating apps, which brings more surprises from his past than he expected. Meanwhile, Lauren's band Nipslip gets an offer they simply can't refuse. This issue contains 29 pages of joyous melodrama and a bonus Jack sidequest!
In Shops: Nov 11, 2020
SRP: $4.99
PREVIEWS Page #58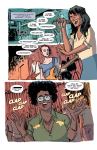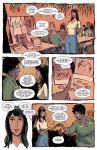 Click to View