Diamond Select Toys August PREVIEWS Roundup
Aug 02, 2020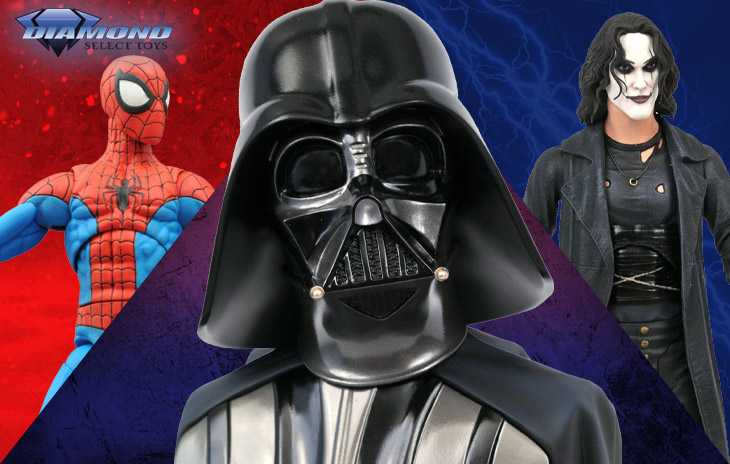 It's a new month of offerings from Diamond Select Toys and Gentle Giant Ltd., and there's plenty to see in the August PREVIEWS!
Shipping this winter, we'll get new Gallery dioramas, new Marvel and Star Wars Legends in 3D busts, new Disney Collectibles, and returning Muppet action figures!
It's the best of all worlds!
You can pre-order everything below at your local comic shop now!