Start Here: Five New Comics for July 15th
Jul 13, 2020
Bolster your summer reading list with five new comics dropping into stores this week! Just start here.
Every week, PREVIEWSworld collects five titles with new number ones or fresh story arcs perfect for readers looking to get into a new series. These new releases are available to purchase at your local comic shop and feature comics from any genre or publisher.
This week: Marvel's massive Empyre event begins, G.I. Joe's Snake Eyes embarks on a solo mission, Sacred Six spins out of the world of Vampirella, The Dark Crystal lore expands with a new origin story, and Engineworld ignites a new adventure.
These series are ready for new readers to enjoy - all you have to do is Start Here.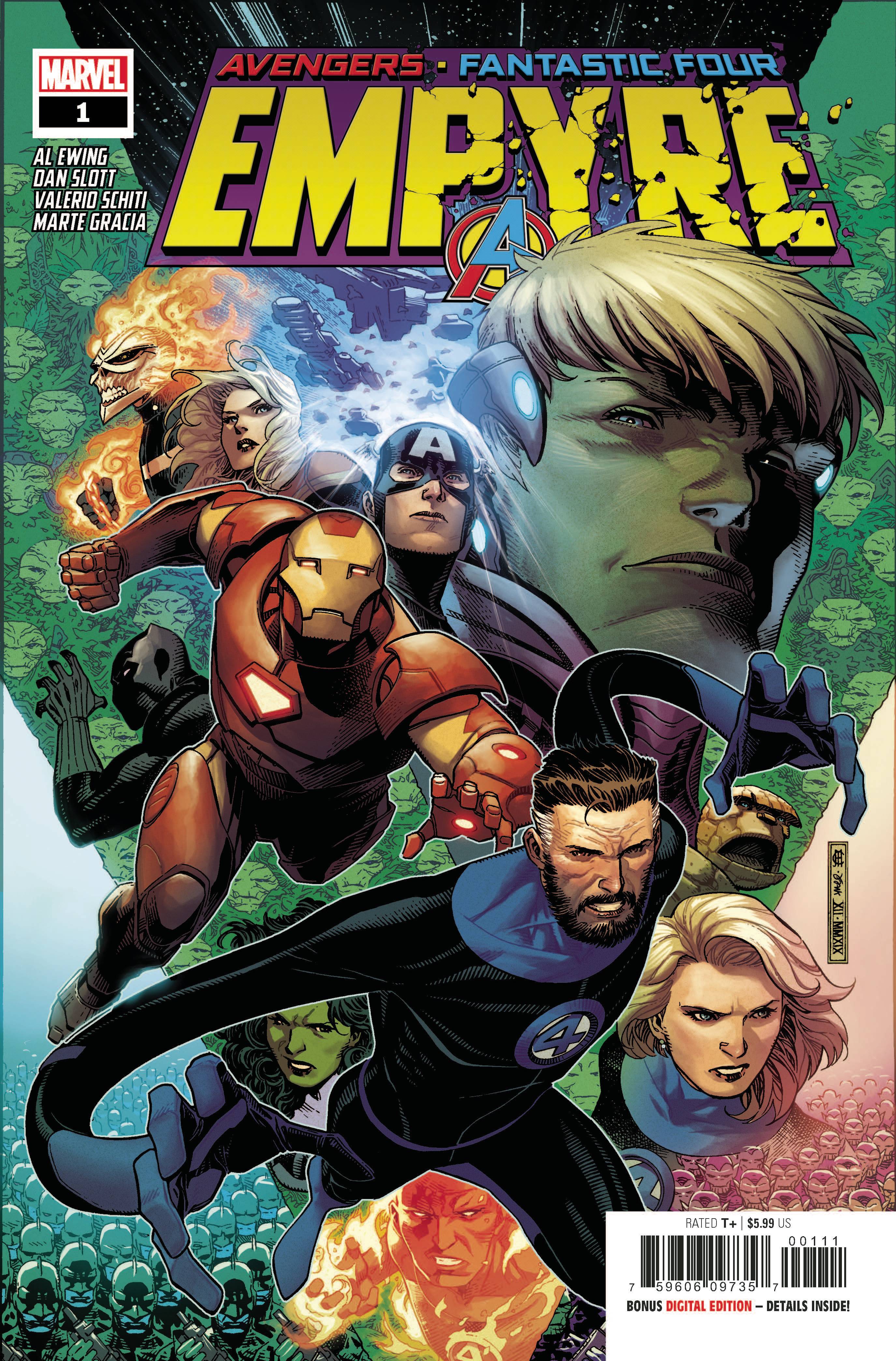 Empyre #1 (FEB200753)
The Kree and the Skrulls have united under a new emperor - and their war fleet is on a collision course for our world! On the moon, the Avengers are ready to strike with the full power of Earth's Mightiest Heroes. Approaching from outer space, the Fantastic Four are seeking a diplomatic solution. If the two teams can't work together to save the day, things will only get worse for the Marvel Universe.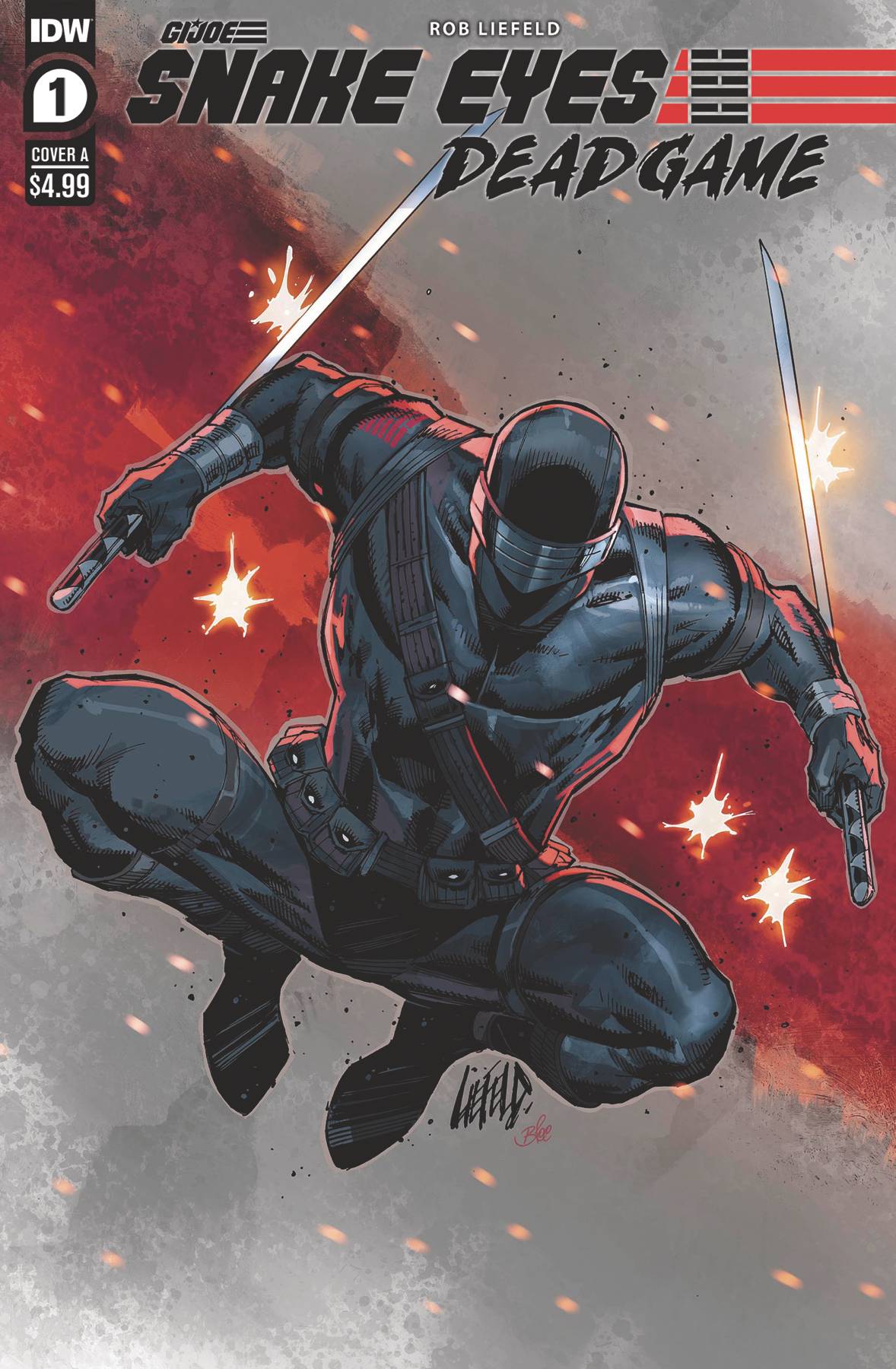 Snake Eyes: Deadgame #1 (APR200699)
Snake Eyes has long been the most mysterious member of the Joes, but how long can he keep his past classified when he's forced to play his hand? Will he get a lucky roll? Or will the deadgame finally catch up to him? Find out in Snake Eye's new solo series!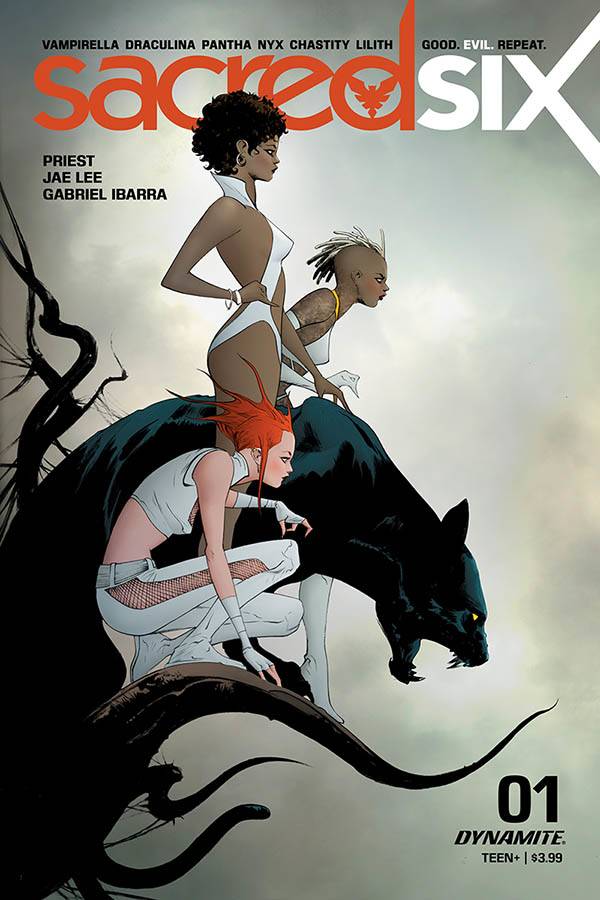 Sacred Six #1 (MAR201130)
Spinning out of the current hit series, Vampirella! Four women are lured to rural Georgia as part of a mysterious scheme to defend an impoverished farming town which finds itself under siege by zealots. But this isn't just any impoverished farming town, and these aren't just any four women.
The all-new Draculina, Pantha, Nyx, and Chastity have been brought together in Ashthorne in an effort to avert all-out war against nearby Sacred, Georgia. But Ashthorne has a deadly secret, Sacred has a deadly purpose, and lurking in the shadows is Lilith, the immortal sorceress and mother to Vampirella.
Written by Vampirella's own Christopher Priest, drawn by Gabriel Ibarra in his mainstream debut, and featuring a special contribution by superstar Jae Lee.
Jim Henson's The Dark Crystal: Age Resistance #9 (MAR201403)
An all-new arc presenting the origin story of All-Maudra Mayrin, Gelfling leader and pivotal character from Netflix's The Dark Crystal: Age of Resistance. Introducing a new creative team of writer Matthew Erman (Long Lost) and artist Jo Cheol-Hong (Beastlands).
Mayrin takes her place as the leader of all Gelfling clans, but she feels unprepared for the great responsibility before her. When whispers of a Gelfling rebellion reach her, she must decide who she can trust-and if she herself is truly worthy of this responsibility.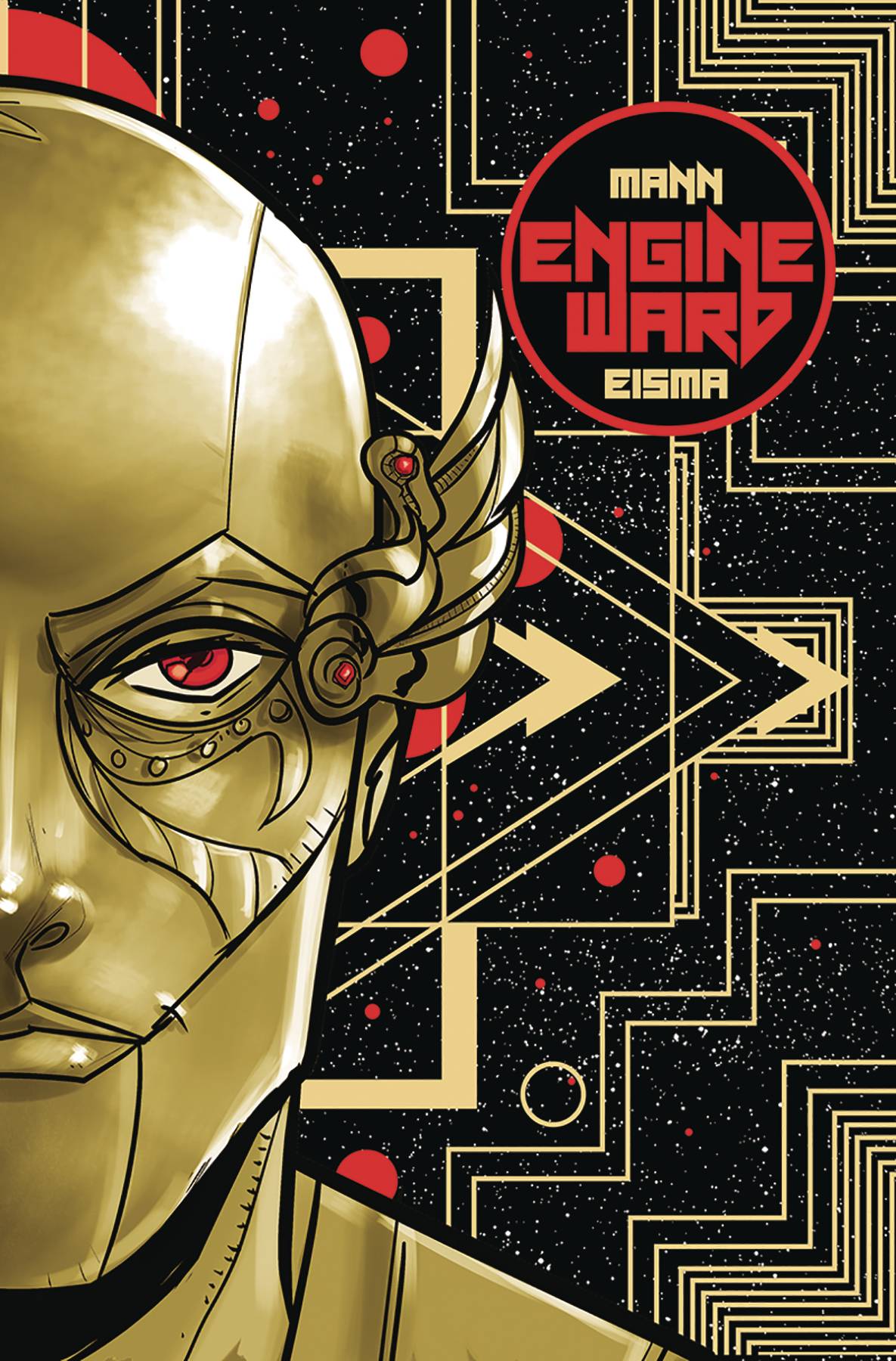 Engineward #1 (APR202159)
Earth is an ancient myth, long forgotten. Now, the word of the god-like Celestials is absolute, and they rule with brutal efficiency. When Joss, an Engineward, discovers and reactivates the head of an ancient ghoulem, she finds all is not as intended. Her destiny-and that of her world-lies somewhere far beyond the borders of her shantytown.