Start Here: Five New Comics for July 8th
Jul 06, 2020
Start Here is your place to get a quick look at the new series and jump on points from the new comics this week.

On July 8th, Robert Kirkman's Oblivion Song starts a new story arc, Buffy the Vampire Slayer's Willow gets a new series, and more!

Check with your local comic shop to see their current status. Stay safe and #BackTheComeback!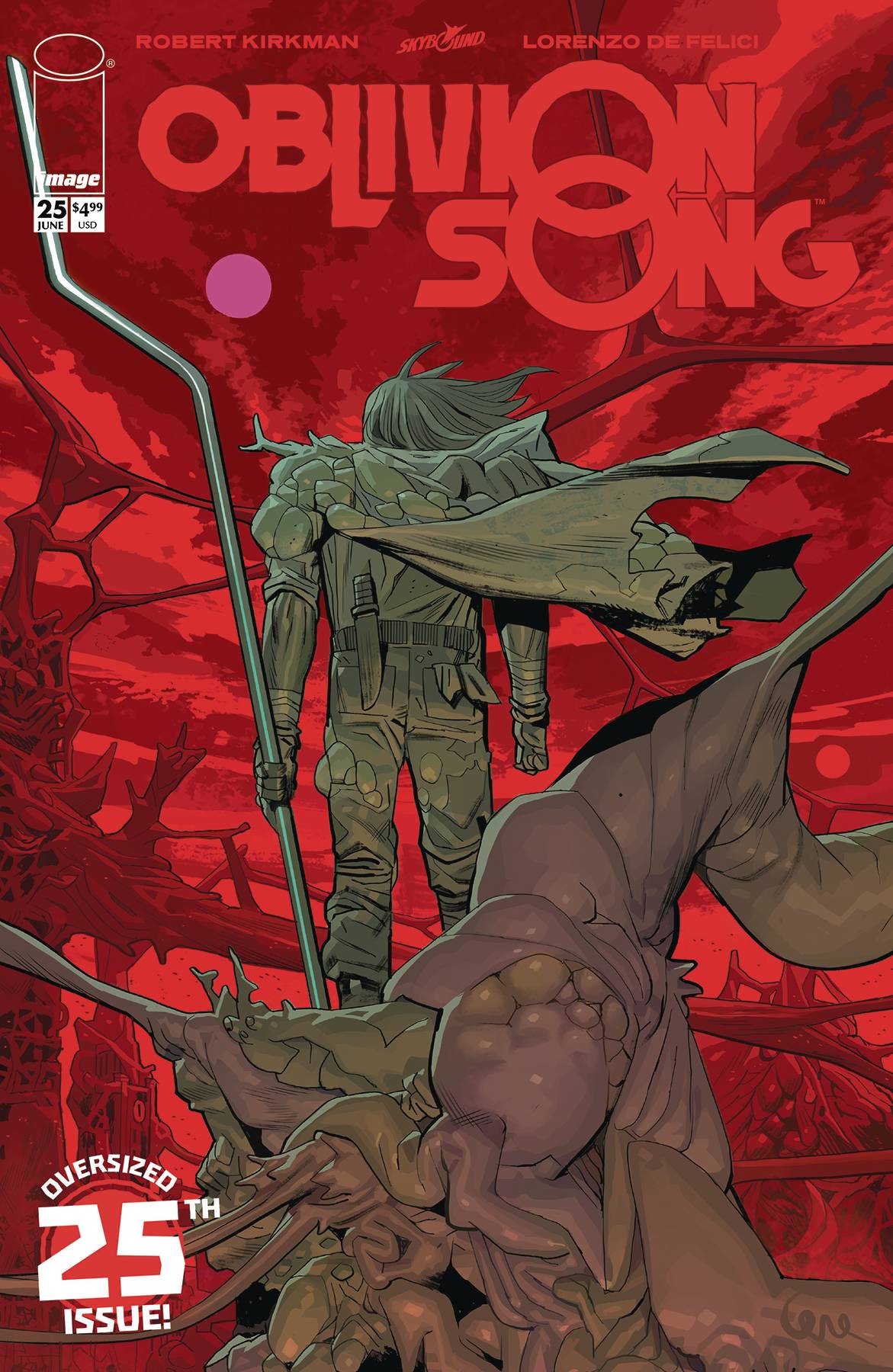 Oblivion Song #25 (APR200105)

Nathan Cole embarks on a new journey with a full knowledge of Oblivion and what caused the Transference! The fate of the Earth rests in his capable hands! Begin the new story arc this week with this oversized 25th issue featuring special bonus content.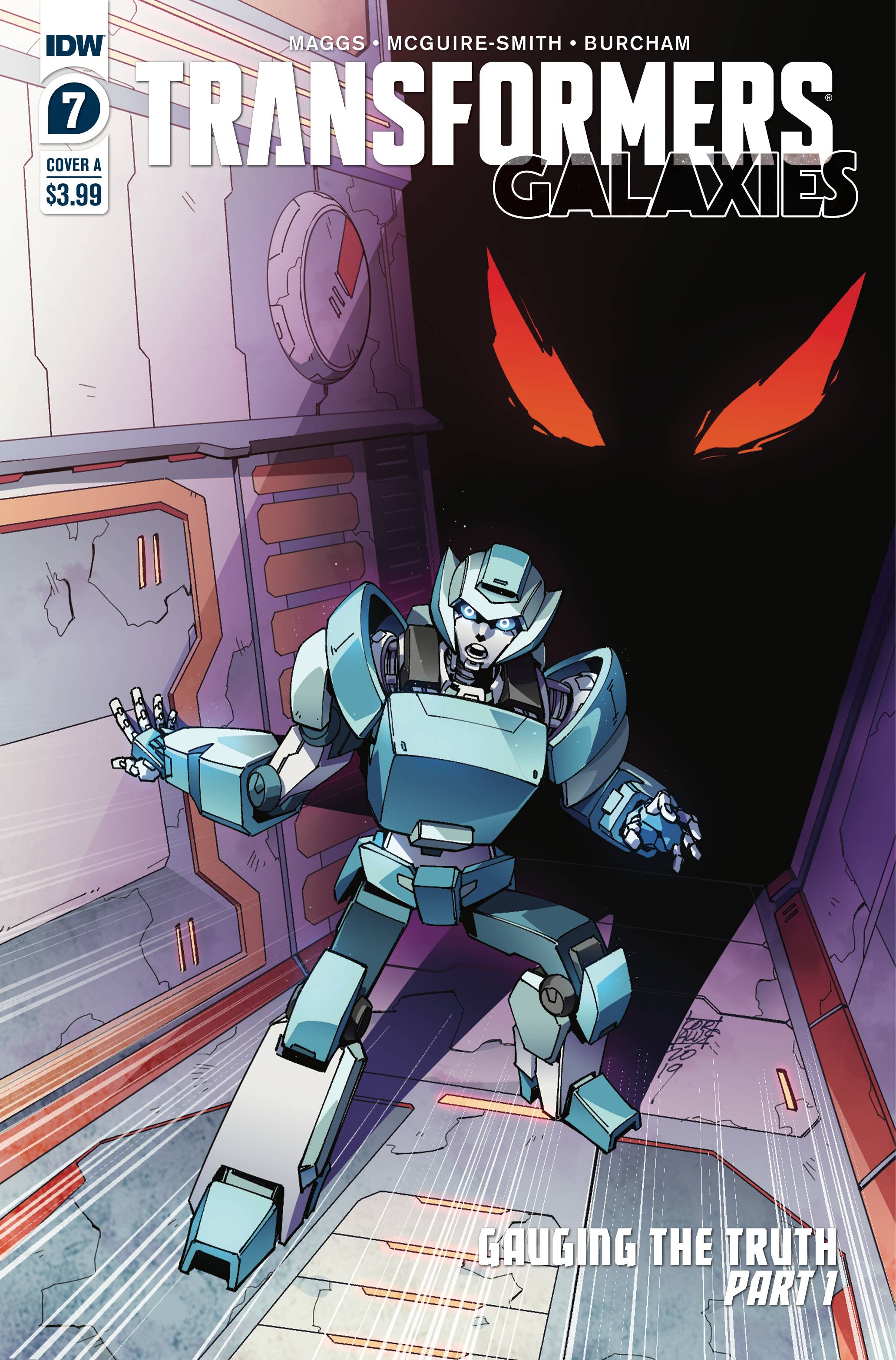 Transformers: Galaxies #7 (JAN200704)

Cycles ago, a Reversionist ship left Cybertron in the wake of a great calamity. Gauge, the youngest Cybertronian in the universe, knows she was forged on the planet, but only remembers her life on the ship. Pick up this issue to begin the new story arc called "Gauging the Truth."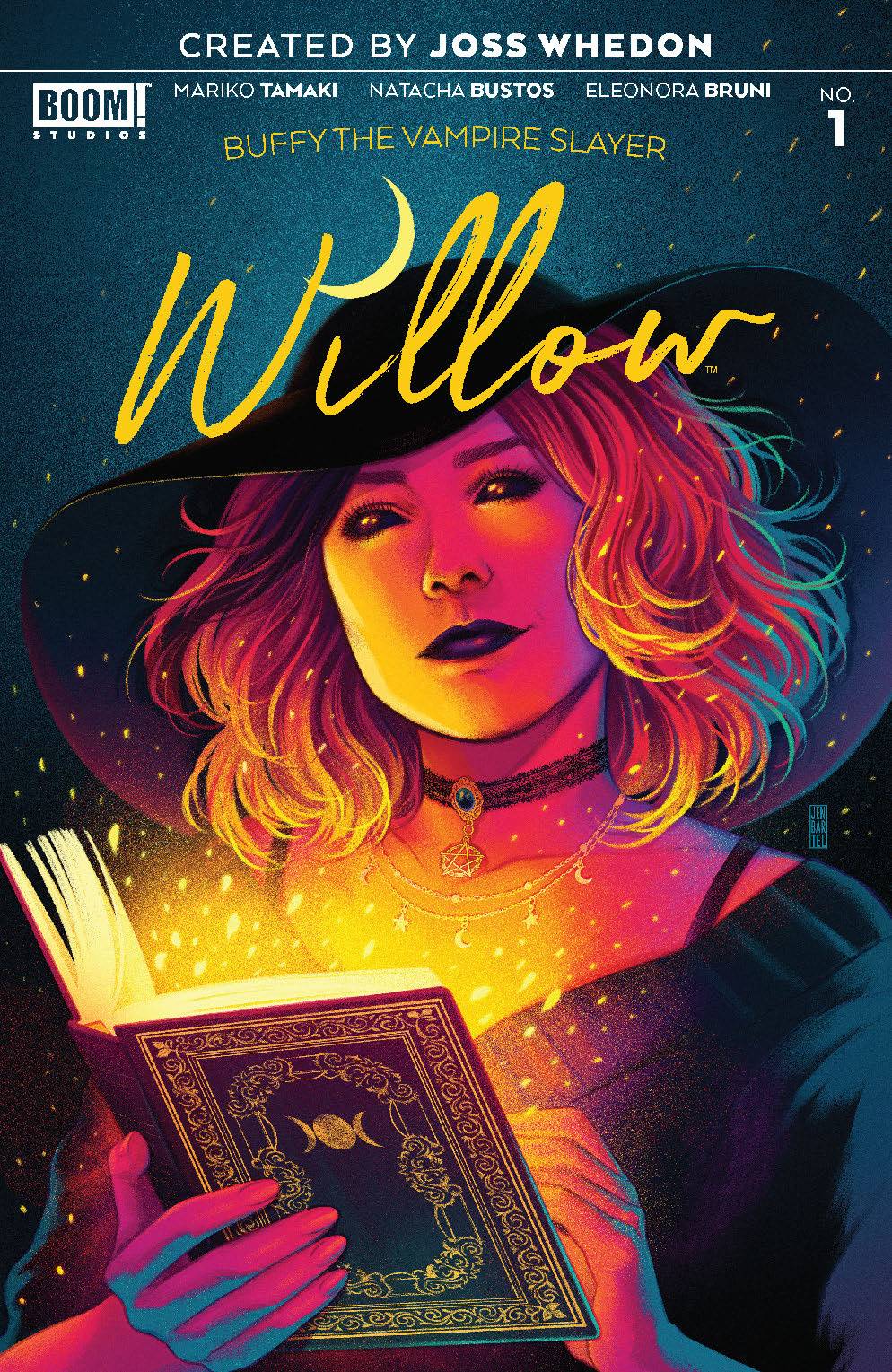 Buffy The Vampire Slayer: Willow #1 (APR201333)
Willow Rosenberg finds herself at a crossroads: but will it bring order or chaos? Find out as the new series from BOOM! Studios begins with Willow leaving Sunnydale behind for a new school that promises "to help you prioritize your true self." Mariko Tamaki and Natacha Bustos bring Willow face to face with the truth of her past... and plant the seeds for a future no one could've predicted.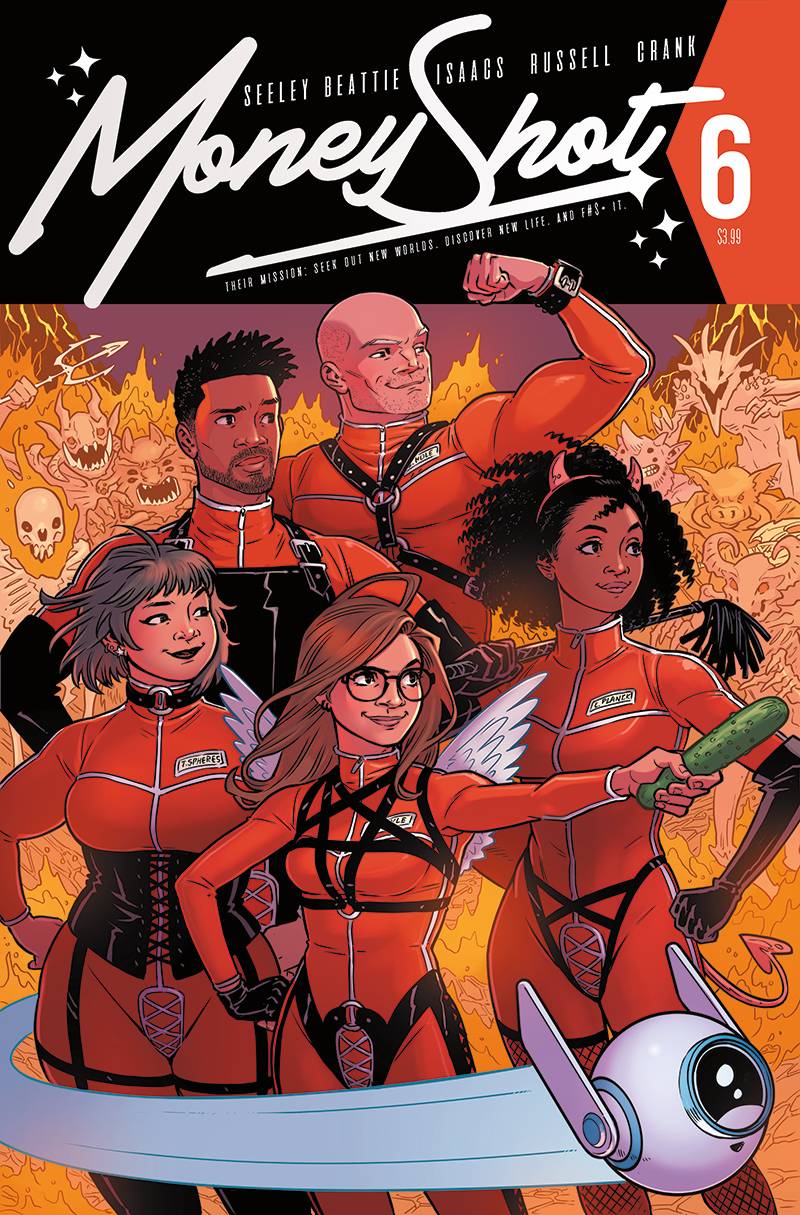 Money Shot #6 (MAR202220)

If you haven't been following the adventures of the XXX-plorers, then now is the time as they embark on their second mission to a naughty world (that may have inspired the biblical Hell...or at the very least ripped it off). Start reading the Vault Comics series about scientists having sex with aliens for the glory of mankind—and money.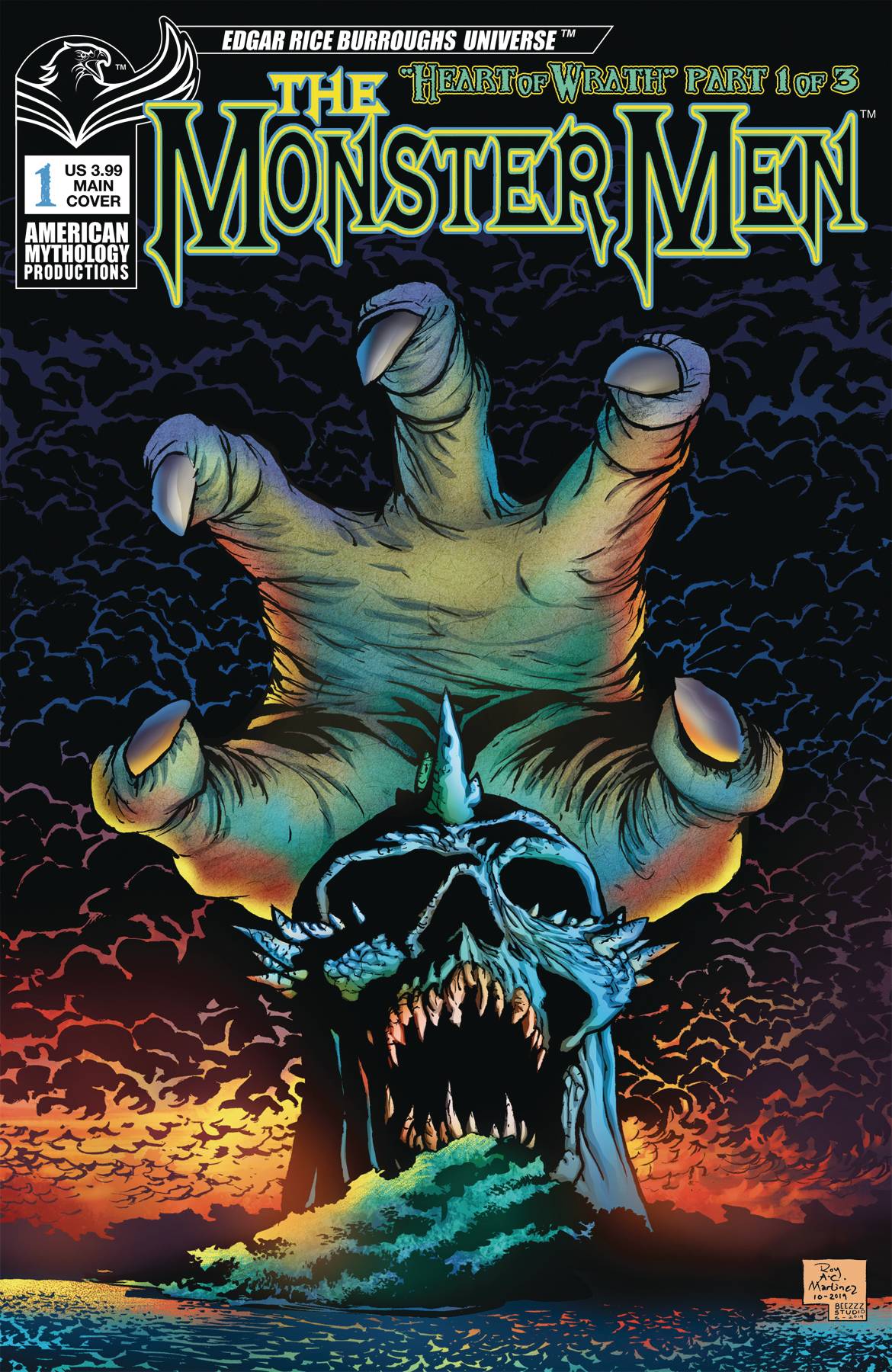 The Monster Men #1 (MAR201540)

The highly-anticipated sequel to Edgar Rice Burroughs gothic horror classic is finally here from American Mythology! On a secluded South Pacific island, terrors beyond imagining lurk within the heart of the jungle as intrepid adventurers Townsend Harper Jr. and Virginia Maxon seek answers to a mystery better left unsolved. Townsend and Virginia find that Number 13, the inhuman creature created by Virginia's father, is very much alive on the island of terror.

See all the New Releases for July 8th here!