Start Here: Five New Comics for June 24th
Jun 22, 2020
Start Here! Your weekly look at new series and jump on points available at your local comic shop!

On June 24th, Image Comics has two new comics and Die gets rolling on a new story, IDW adapts a Stephen and Owen King novel, and more!

Check with your local comic shop to see their current status. Stay safe and #BackTheComeback!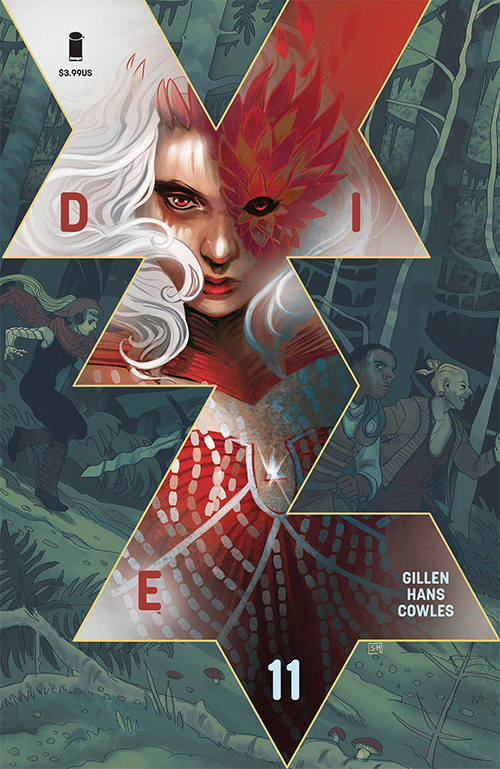 Die #11 (MAR200057)

The pitch-black fantasy series Die begins a new story called "The Great Game." Half the party is ruling a whole empire. The other half is on the run. Neither has it easy, as the stakes get shockingly real!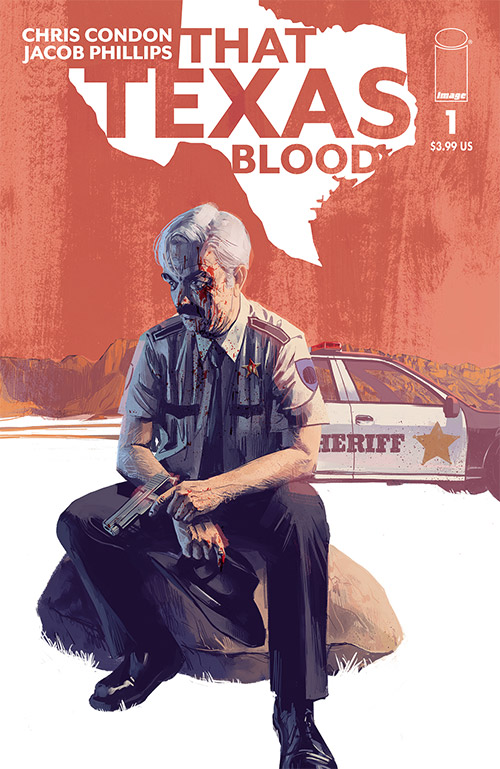 That Texas Blood #1 (MAR200029)

This mature neo-Western crime series kicks off when the search for a casserole dish leads to a dark and tense confrontation on Sheriff Joe Bob Coates' 70th birthday. It's like Paris, Texas gut-punched by No Country for Old Men in this new Image Comics series!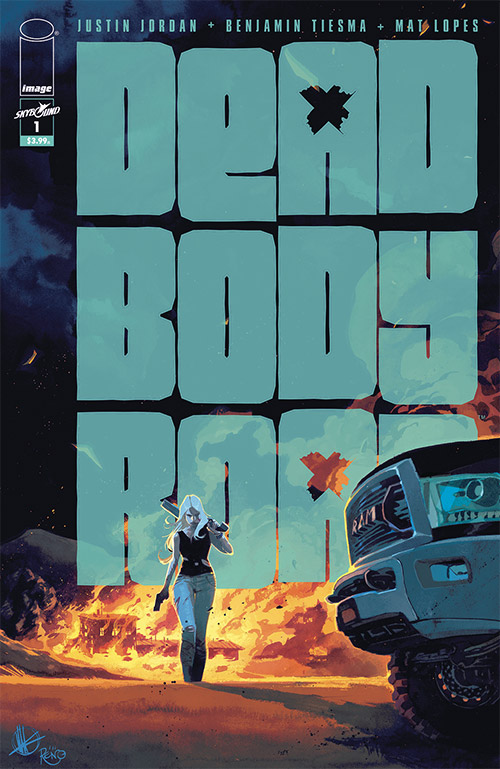 Dead Body Road: Bad Blood #1 (MAR200042)

Image/Skybound's action series returns with Bree Hale trying to save her brother from a local crime boss who is out to kill him. There's nothing she won't do to save him. Absolutely nothing!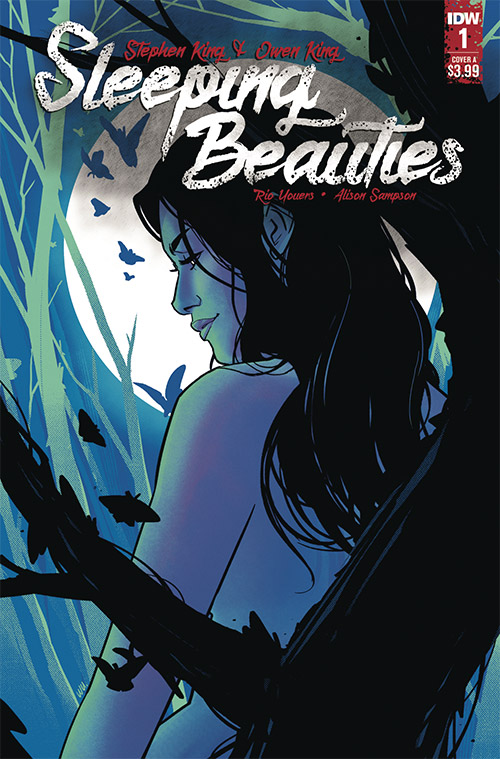 Sleeping Beauties #1 (FEB200607)

IDW adapts a horror novel by Stephen and Owen King about a strange sleeping sickness, known as Aurora, that has fallen over the world, and strangest of all, it only affects women.
But one woman, named Eve, leaves a trail of carnage behind her and she's the only woman not falling asleep!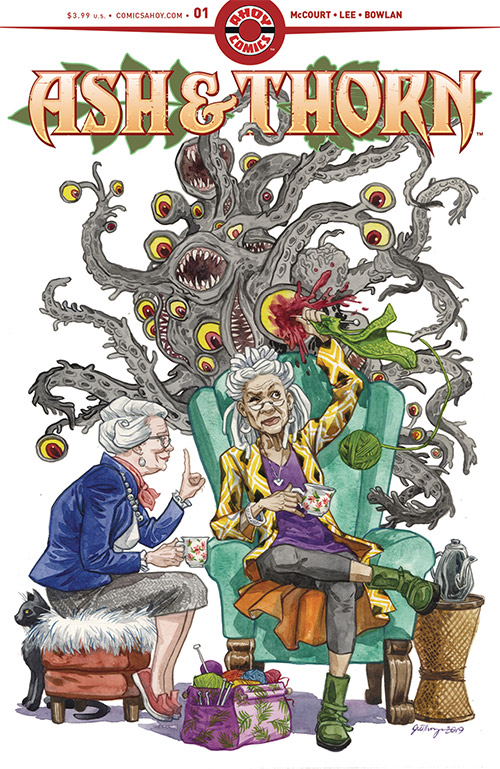 Ash & Thorn #1 (FEB201416)

The world needs a Champion, and the only heir to a sacred mystical lineage is...a little old lady? Meet Lottie Thorn, reluctant savior of the world, and her also-elderly trainer Lady Peruvia Ashlington-Voss. Start reading the new series from AHOY comics, which also features extra prose stories and illustrations.


See more of this week's New Releases here!