Turn Down The AC! Mr. Freeze Enters The One:12 Collective Lineup
May 29, 2020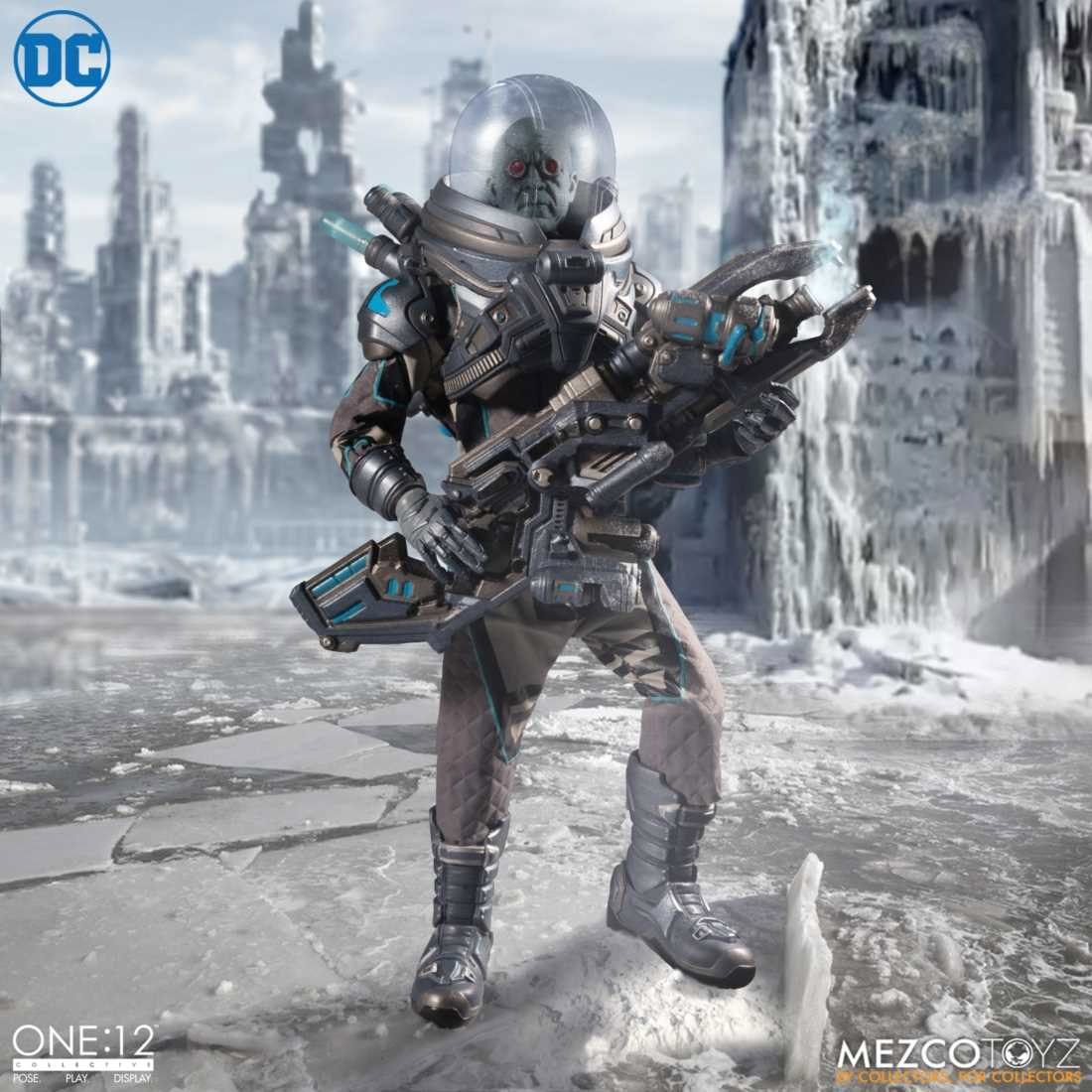 Known for their intense detail, exciting array of accessories, and unique original designs, Mezco knows how to capture classic characters from all corners of pop culture. And now everyone's favorite cool guy is getting the One:12 Collective treatment with the One:12 Collective Mr. Freeze Deluxe Action Figure (JUN201851).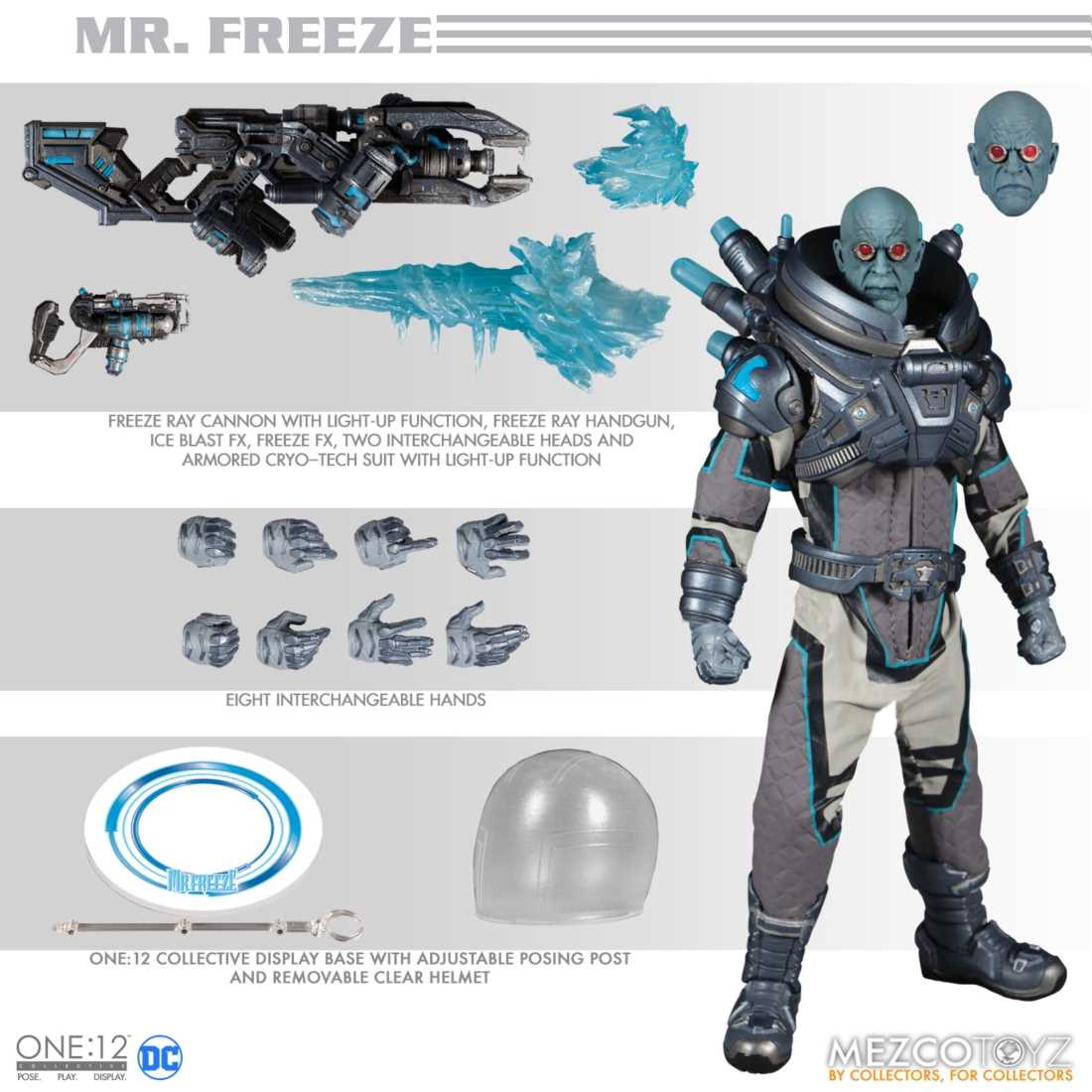 Complete with his signature Ice Gun and armored cryo-suit, Mezco's take on the iconic Batman villain aims to freeze you in your tracks and give you an icy cold stare! This fully featured action figure can also emit an eerie blue glow using the included light up feature, bringing this misunderstood criminal mastermind to life. Also included are icy effect pieces that are designed to fit onto other One:12 Collective action figures, so you can recreate classic scenes with other figures in your collection!

Fans looking to keep this one in the box, don't fret! Mr. Freeze comes packaged in chilling cryo-chamber shaped tin, with a frosted window revealing Mr. Freeze on the inside, perfect for display. This is one figure you won't want to let slip away!

Click to see more image below!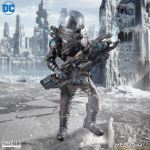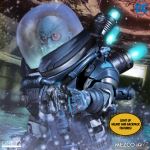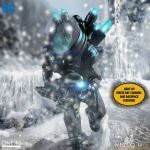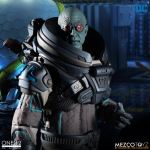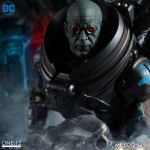 Click to View