Diamond Select Toys May/June PREVIEWS Roundup
May 31, 2020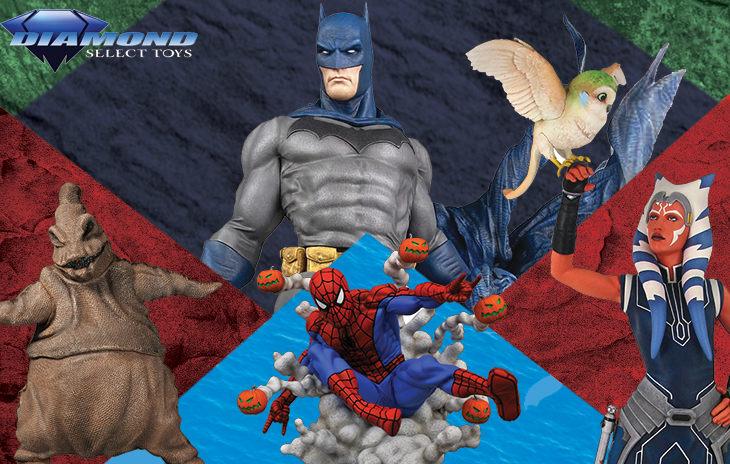 It's almost summer, which means it's time to start thinking about winter! After all, that's when these new products announced by Diamond Select Toys will be hitting stores!

In the May/June PREVIEWS you'll see items from DC Comics, Marvel Comics, The Nightmare Before Christmas and Star Wars: The Clone Wars!

You can pre-order everything below at your local comic shop now!


INVALID ITEM