Jack The Radio: Creatures Anthology Book Trailer Released
May 05, 2020

The Intergalactic Premiere! This anthology is a collection of cosmic-country-fried sci-fi short stories cataloging the adventures of the ever resilient character, Jack the Radio, based on the band Jack the Radio's new album Creatures to release this June.

The book, written by singer George Hage, includes comics and pinups from artists from around the world.

Preorder Jack The Radio: Creatures (APR201700) from A Wave Blue World now at your local comic shop!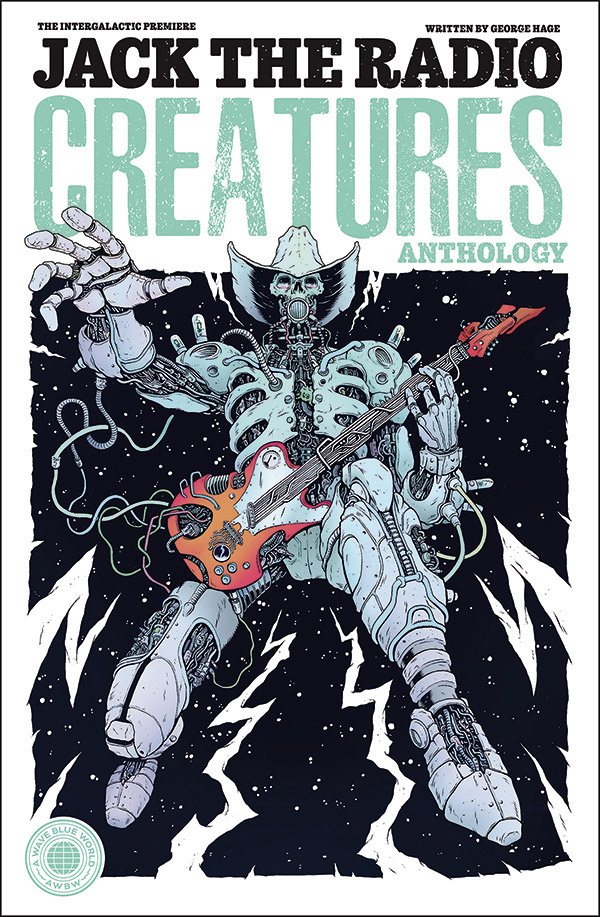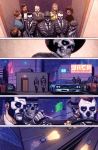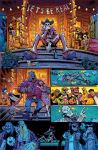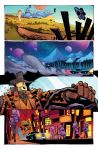 Click to View